As teenagers and students, we all have restricted budgets, and as more individuals get into gaming, gear costs are only going to go up. The most reliable and efficient gaming computers that used to cost just a few thousand dollars five years ago now demand upwards of five thousand. That's correct; $5,000.
For that reason, the purpose of this article is to provide guidance to students who have a passion for gaming or who would want to enter into the industry but are constrained financially. My top picks for cheap gaming rigs are as follows:
1. Xbox Series S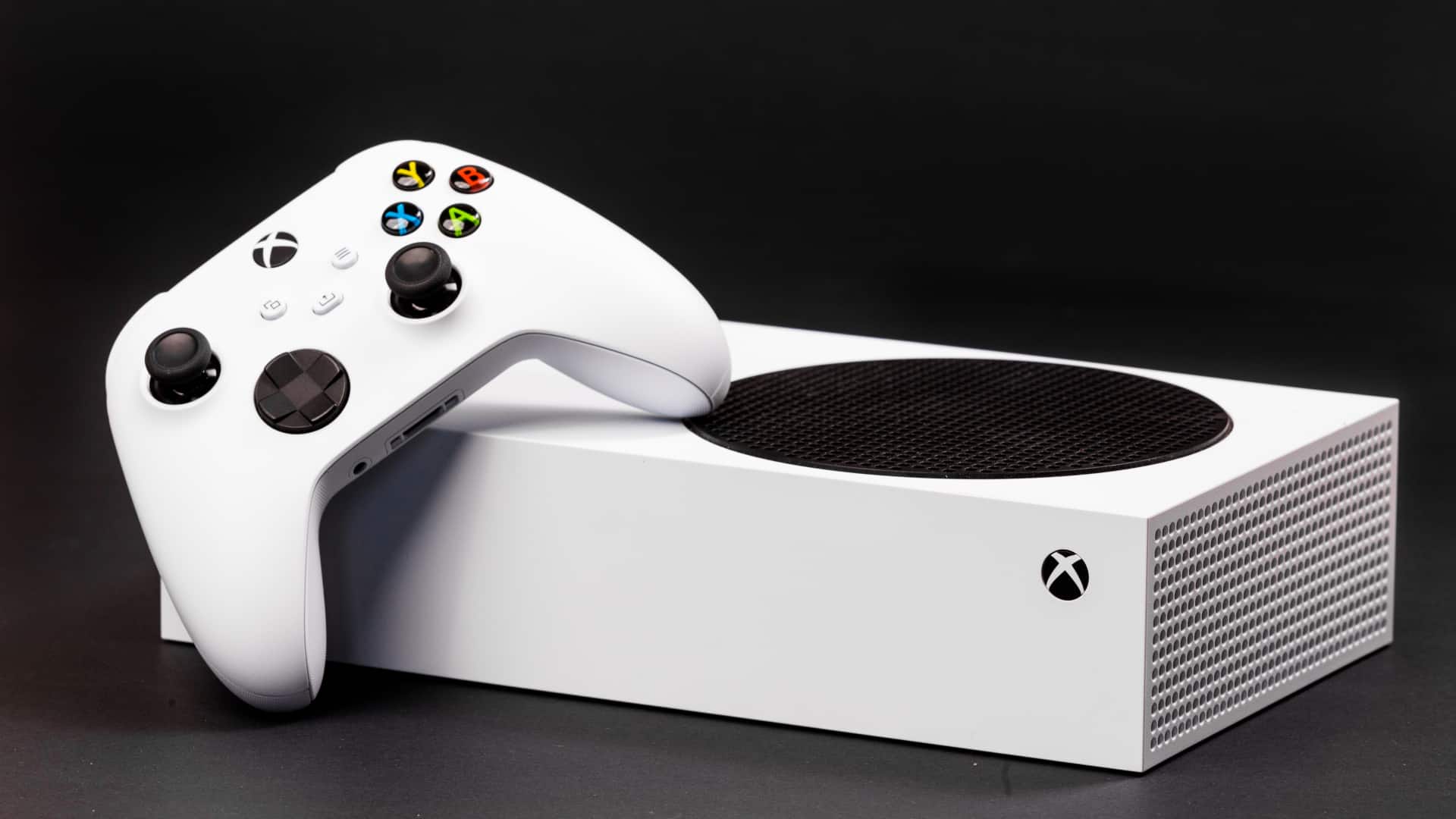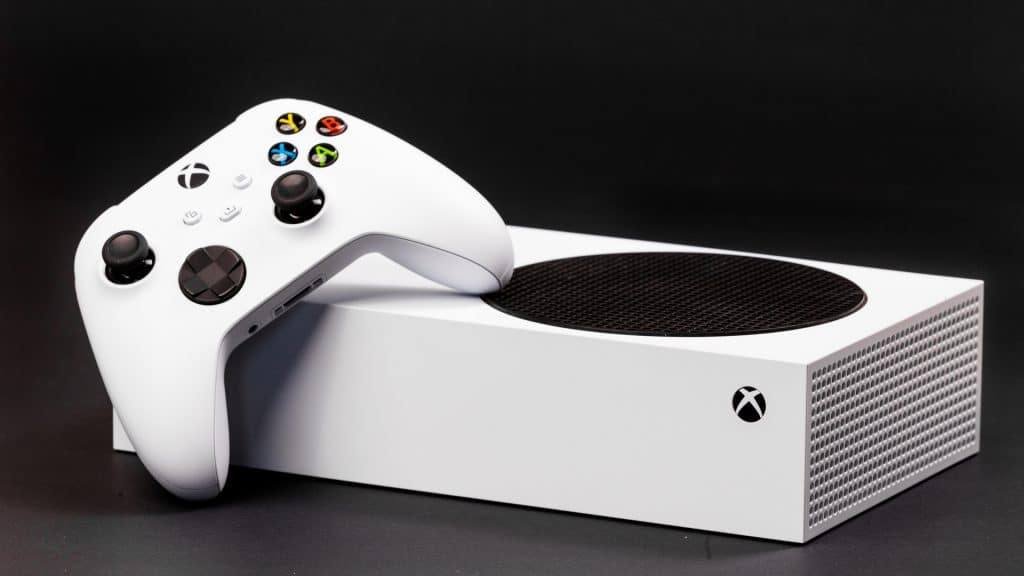 The Xbox Series S is a brilliant console that plays exceptionally well at a very reasonable cost of 250 pounds. In comparison to the PlayStation 5 as well as the other next-gen Xbox, the Series X, this system has the same processing power and graphics, but only 500GB of storage space. The console supports 120 frames per second at 1080p and 60 frames per second at 2k resolution, despite its meager 400GB of storage space. In general, among the finest low-cost gaming hardware, albeit it has limited storage and isn't ideal for streaming.
2. PS5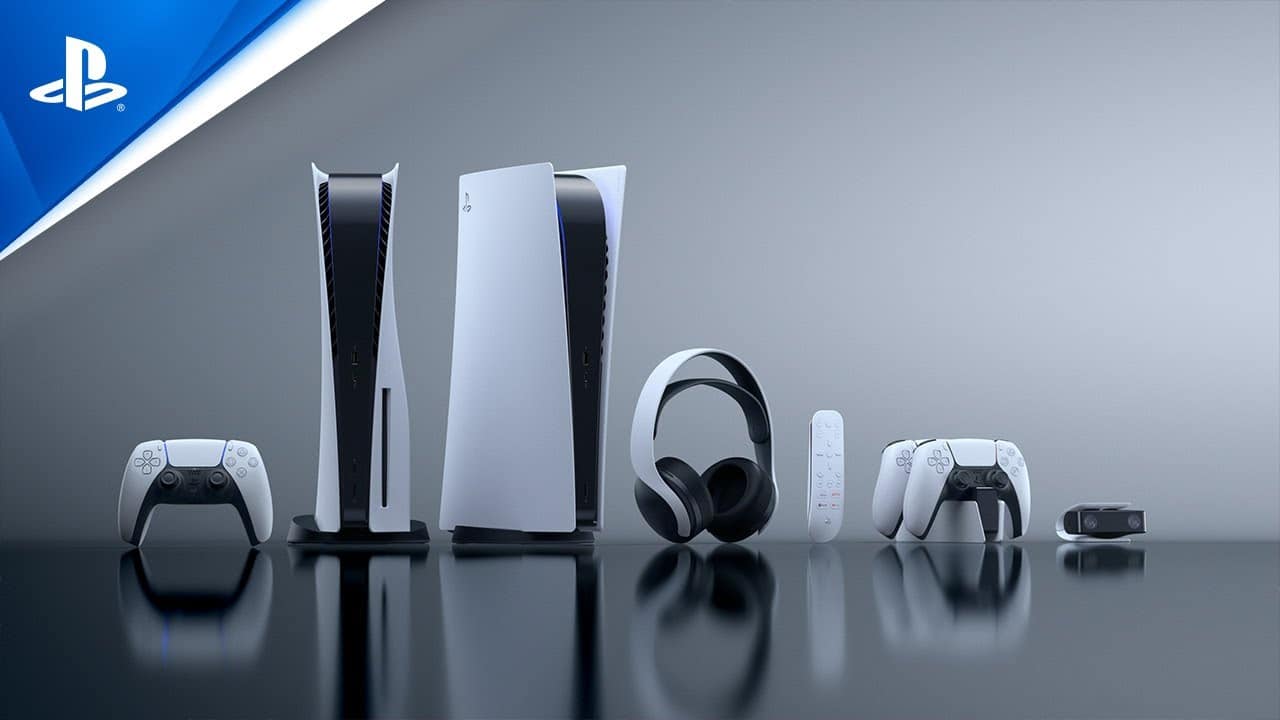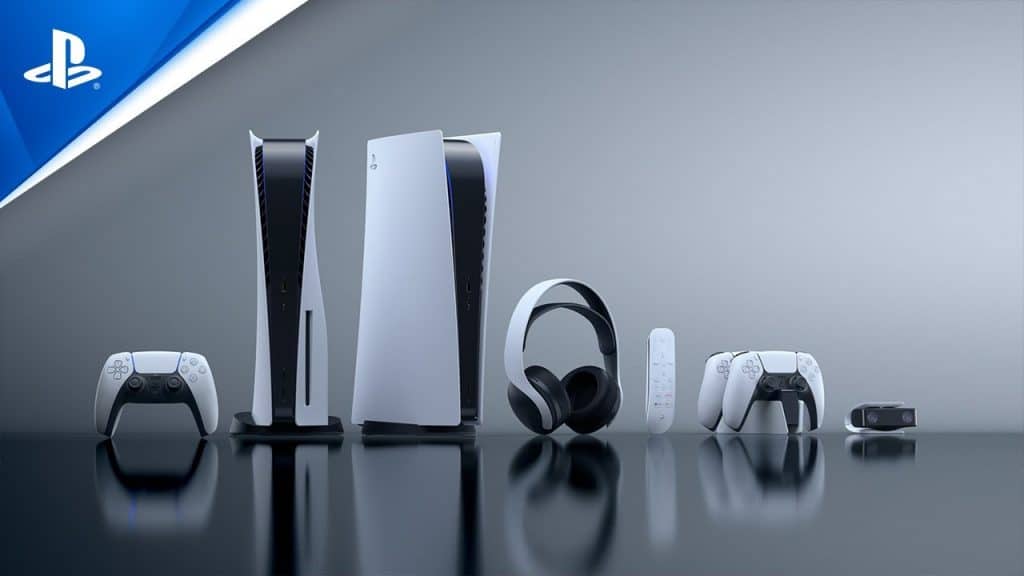 The PS5 is a robust system that, like the Xbox Series S, has 1TB of RAM and is capable of smooth live streaming. Unfortunately, the original cost of £500 has practically quadrupled due to the high interest for the machine, making it practically not worthwhile to purchase unless you can get your hands on a significant discount. Now that we've exhausted our options for home consoles, let's move on to the more sophisticated and strong gear that is gaming PCs.
3. Alarco Gaming PC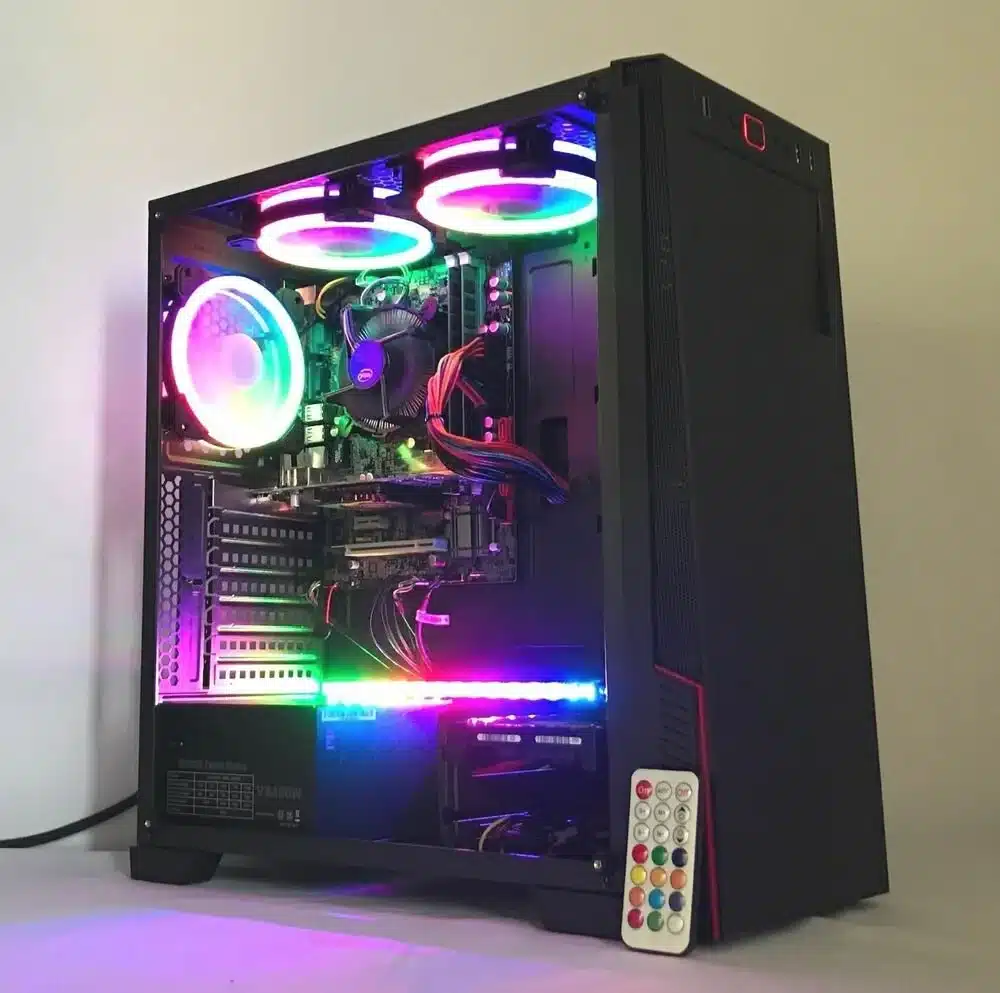 This computer is great for those who are just starting out in the gaming world or are at a tight expense. While it cannot compete with the HP Pavilion in terms of raw capability, it is more than enough for running Fortnite, Minecraft, or CS: GO at 1080p with a smooth framerate of 30–40 fps. In addition, the Alarco is reasonably priced and has some nice aesthetic touches like internal LED illumination and a number of RGB fans to keep things cool.
If you're on a tight budget or just getting started in the world of Computer gaming, this machine is a great pick for a very reasonable price of 400 British pounds.
4. HP Pavilion Gaming Desktop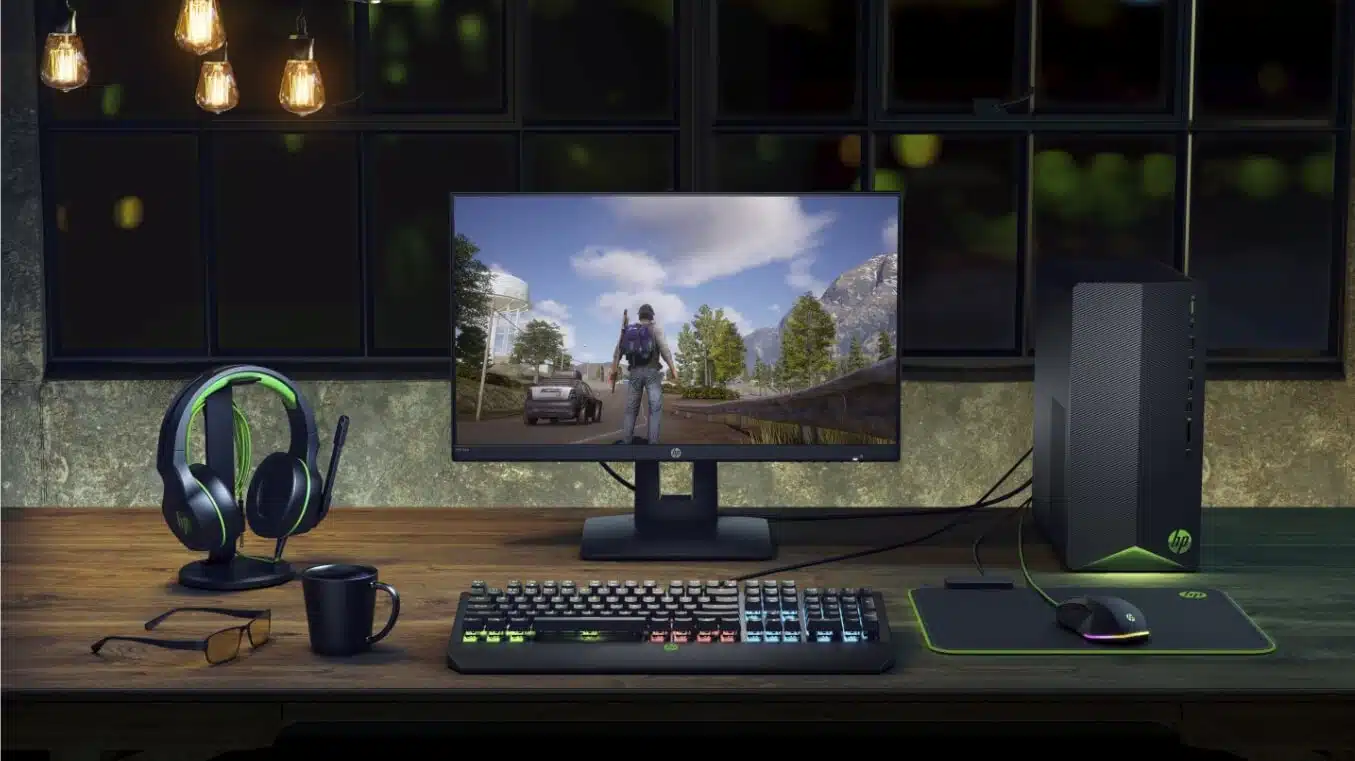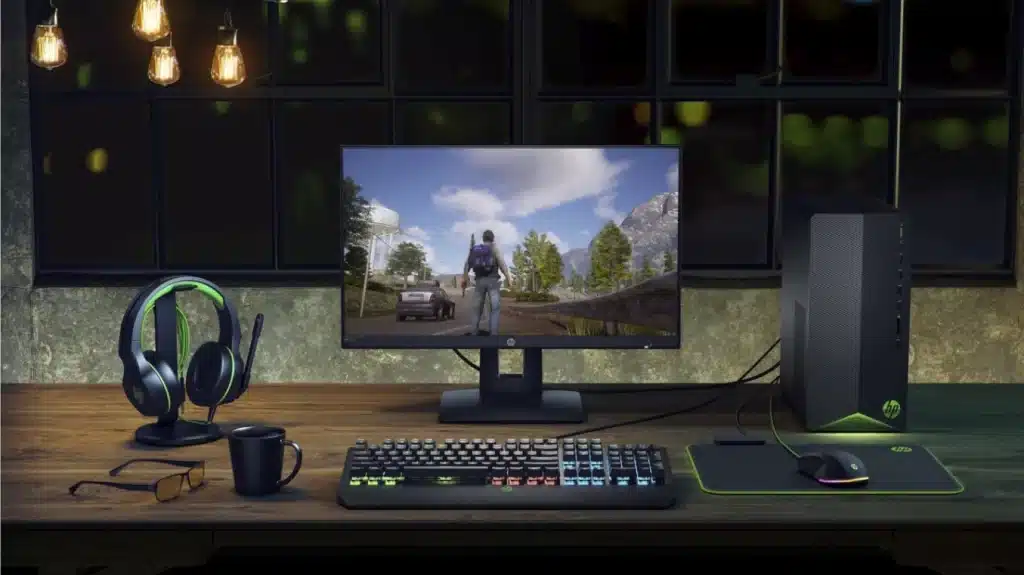 This tiny gaming PC won't break the budget and can run the vast majority of today's popular titles with ease. It doesn't include a display, but the keyboard and mouse are there for your usage. With a Ryzen 5 CPU and an 8GB GTX 2060 video card, the internal hardware offers respectable efficiency for 1080p gameplay at a cost of roughly 600 GBP, based on your requirements and preferences.
The Pavilion has all the features you need in a small gaming desktop, and its configurations, when considered alongside its pricing, make it an excellent and worthwhile investment.