Best Online Games Right Now
So, you're looking for the best online games. It is not often the game itself that shines, but rather the players. Humans provide the surprises, the plans that make an average FPS or co-op game into that one experience you'll be talking about for the rest of your life. That is the key to creating a fantastic online game. The best online games come in many kinds and sizes, from fast and furious to tense and calculating. Nevertheless, they are all linked by the essential joy of engaging with other individuals.
We have scoured the internet looking at various genres to develop this list. We have played them all, from racing games to mobile slots (well, not quite, but you get the gist). So, here you have it, the best online games to play right now.
Polycraft
This isn't a game you'll be able to put down – it's more than just a tower defense game. Polycraft is similar to a combination of Zelda and Crash Bandicoot. Collect supplies, construct bases, and explore dungeons, to name just a few activities. It may be downloaded from the Chrome Web Store as an app or played online in any browser that supports HTML5.
Minecraft
Minecraft is a sandbox-style game where you can construct whatever you want using the resources available in the game world. Despite being launched in 2011, it remains a hugely popular game with a vast fan base. So it's no surprise that it's the best-selling video game of all time. In addition, Minecraft is available on every major console and computer platform, making it simple to play with friends and people worldwide regardless of technology.
Valorant
Riot Games' tactical first-person 5v5 shooter was instantly successful when released in June 2020. Although the game borrows some elements from Counter-Strike: Global Offensive, the availability of heroes across many game types such as Unranked, Spike Rush, and Deathmatch makes it worth a try. Additionally, there are multiple weapon skins and agents to obtain throughout the game, which encourages players to stick around and compete with other players. However, you can spend Valorant Points bypassing the line and gaining access to agents and shiny skins.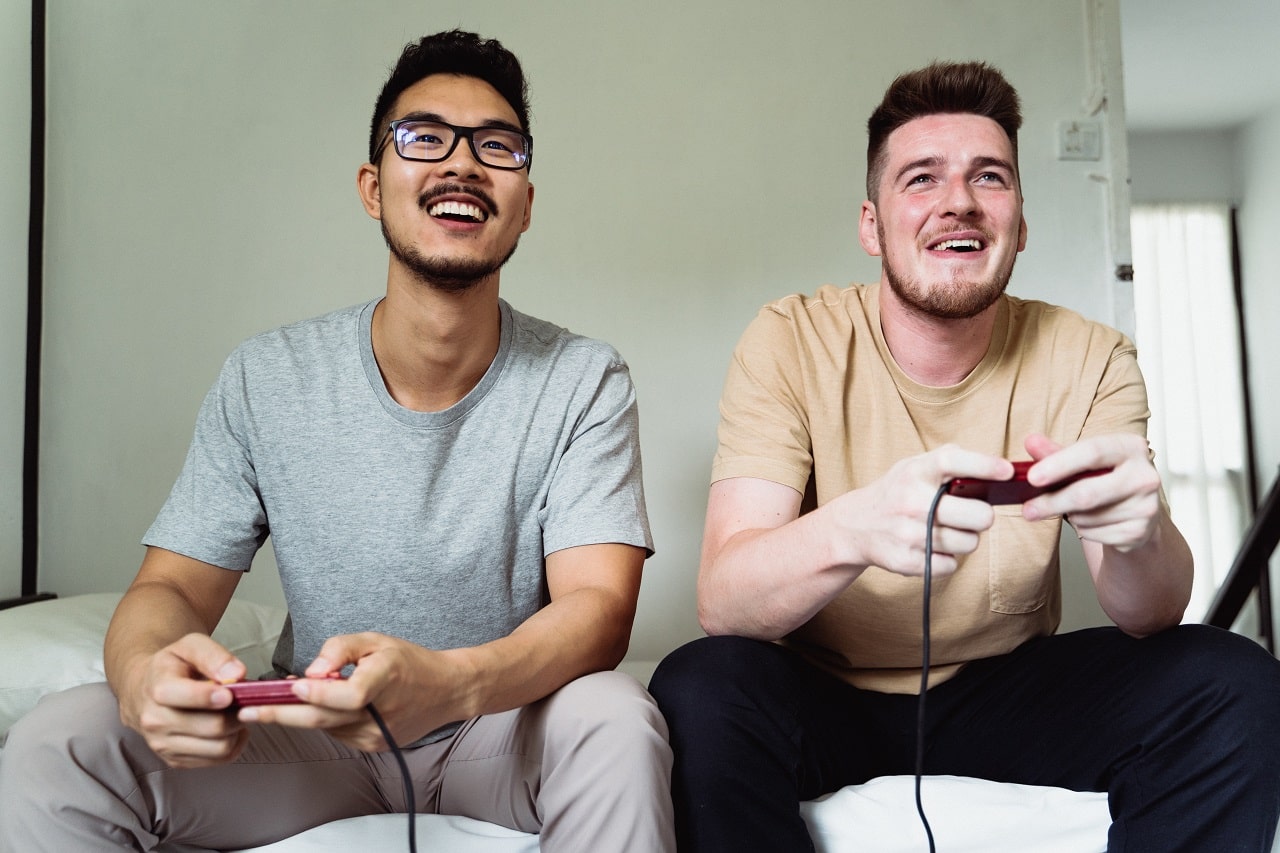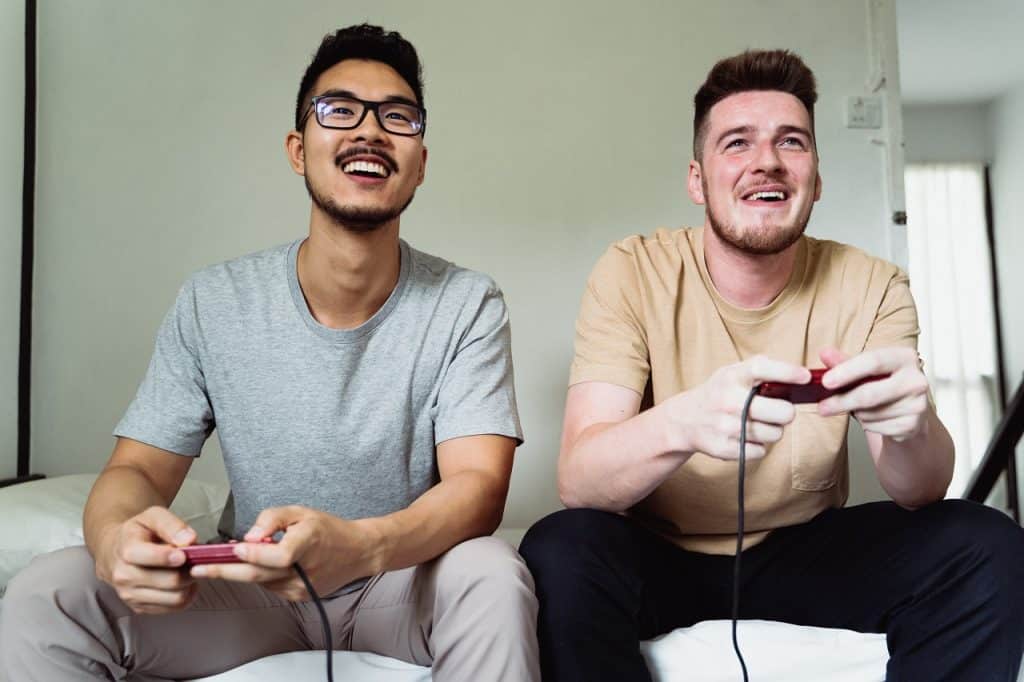 Agar.io
Agar.io, with its colored circles on a checker-lined background, appears simple, yet it's difficult. Your circle starts small, but it expands as you eat all of the little colored dots surrounding you. As a little circle, you travel rapidly and can avoid being eaten by larger circles. When you get bigger, you require bigger servings of food. To expand even faster, you must consume the other players. Because smaller players move faster, you can divide your circle into two equal-mass circles. A second one will appear when you split your circle, which is handy for engulfing the smaller player rushing away from you.
Splitgate
Splitgate has quickly progressed from indie darling to mainstream staple. The game grew so fast that the developer had difficulty getting enough servers online to manage the flood of players. In terms of gameplay, consider the spawn of Portal and Halo – you'll be close. Splitgate is shamelessly retro, and fans of the original Halo will like its old-fashioned mentality. The ability to open portals and move around the map swiftly is the most exciting aspect of the FPS. You may also use them to snipe players in entirely different locations before closing your portal and retreating to safety if you want to be covert.
Portal 2
No other game does so much so brilliantly. Its flawless level design, endearing personality, and unique and diverse puzzle mechanisms make us feel more intelligent just for finishing the game. Furthermore, its co-op narrative requires different skills and remains one of the best multiplayer experiences with friends. Valve is a developer who creates a sense of timelessness in its design, likely due to its time to build its fantastic games. Portal 2, which iterated on and expanded on its predecessor's excellent puzzle design and world-building, feels just as intelligent and distinctive as it did in 2011. If you haven't yet played Portal 2, your top gaming priority should be to do so right now.