Apple's annual WWDC conference has come to a close, and the excitement around iOS 16's innovative lock screen, home app, and iMessage features has subsided. Although the latest capabilities are fantastic, you may not be aware of some even better ones that Apple failed to mention. When iOS 16 is launched, here are five things to keep an eye out for.
1. New input methods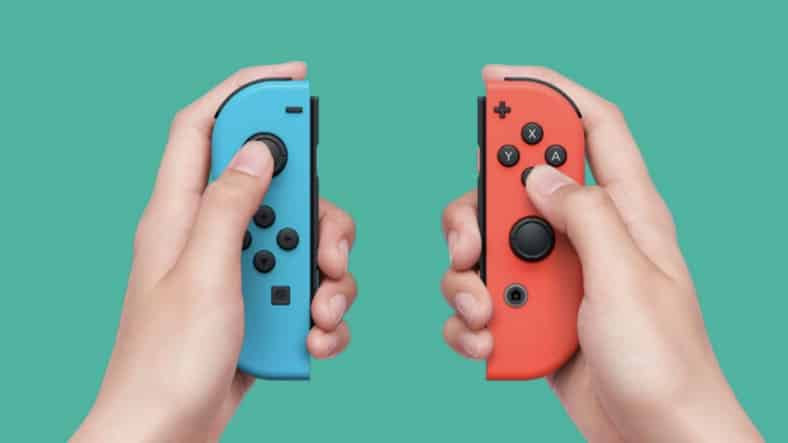 Haptics on the keypad, while you write, is one of my personal favorites on Android, but it wasn't accessible on Apple's standard keypad. There is a little tactile input while you write, making the experience more realistic and less susceptible to misses. Playing games using Nintendo Switch Joycons as well as Pro controllers is another input option, which was formerly exclusively accessible with Playstation and Xbox controllers.
2.  Email App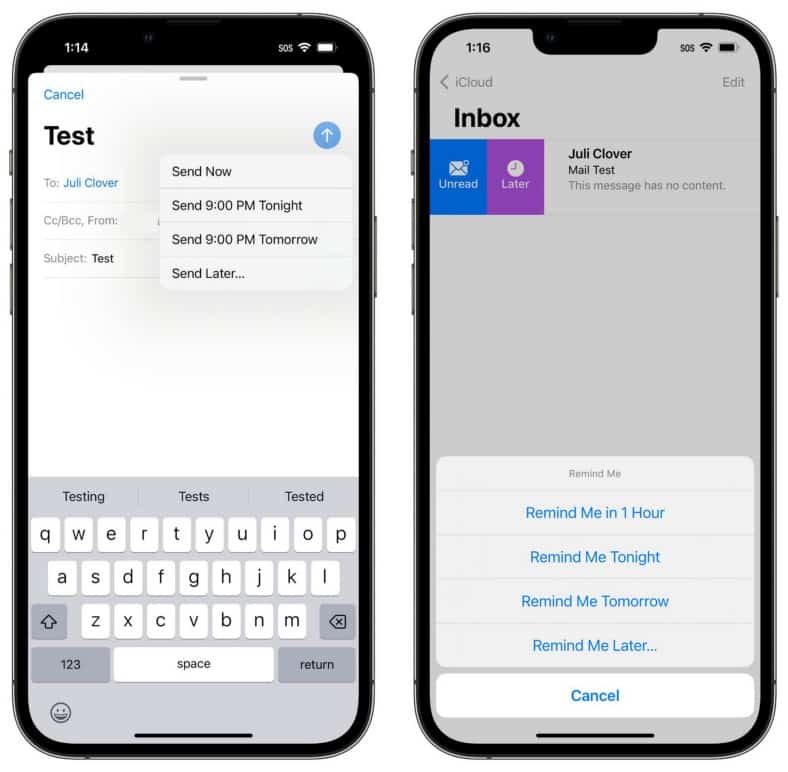 Currently, the standard email app is somewhat basic, however, iOS 16 introduces a few desktop-like functions. Emails may now be un-sent within 10 seconds, scheduled to release at a chosen time, and even programmed to notify you to check an incoming email in the event that you are too busy or forgetful to view it at the time it arrives. Additional improvements include an improved mail app-wide search that provides considerably more detailed results from inside the emails themselves, including thumbnails of any recently attached or downloaded items. Anyone who is always digging through their email in quest of a certain document or correspondence would appreciate this feature enormously.
3.  Live features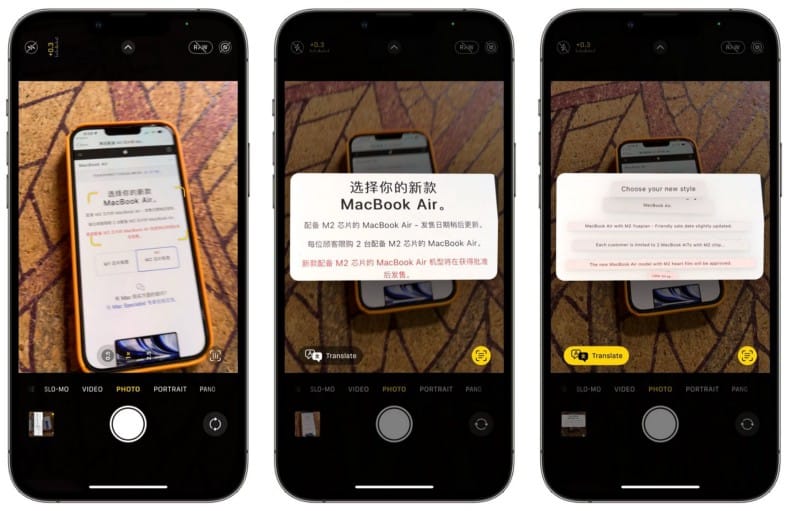 Live translation as well as currency conversion have been added to iOS 15's live text functionality, making it even easier to extract knowledge from pictures. When you're on the move or merely on vacation and need anything translated or converted in real-time, just aim your phone at it and options to interpret or convert currencies appear, just like a website link attached to a QR code. As much as I'll employ the currency converter while I'm away, the translation might come in handy even if I'm simply sitting at home reading a book.
4. Live Activities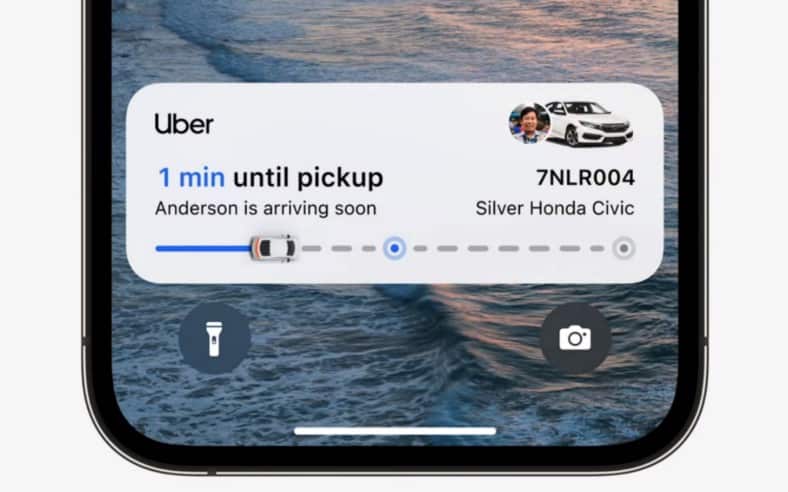 Live Activities, on the other hand, aren't a little-known feature; they're a huge addition to iOS 16 and won't be available until then. iOS 16.1 is most likely when more programmers have planned to enact this functionality into their applications. I simply wanted to point you to a few of the wonderful features it has to offer. The only companies that appear to be ready to implement Live Activities at this time are Uber, Uber Eats, Nike, MLB, and Starbucks. Delivery, purchases, travel, and sports results will all benefit from this new functionality. It will eliminate all of the noise that comes from receiving several alerts from a variety of different applications.