I'm surprised by the number of people I know who still jot down their credentials on scraps of paper. Even worse, they re-use credentials they came up with in college and utilize the most apparent terms and expressions when they're obliged to come up with a new one.  Password management has now been made easier thanks to the current generation of password managers. You don't even have to worry about password management since they handle it so perfectly.
Is there a downer? There are a plethora of password managers available on the internet and choosing the right one can be a hassle. So, we've taken the liberty ourselves and have found the best ones for you.
1. 1Password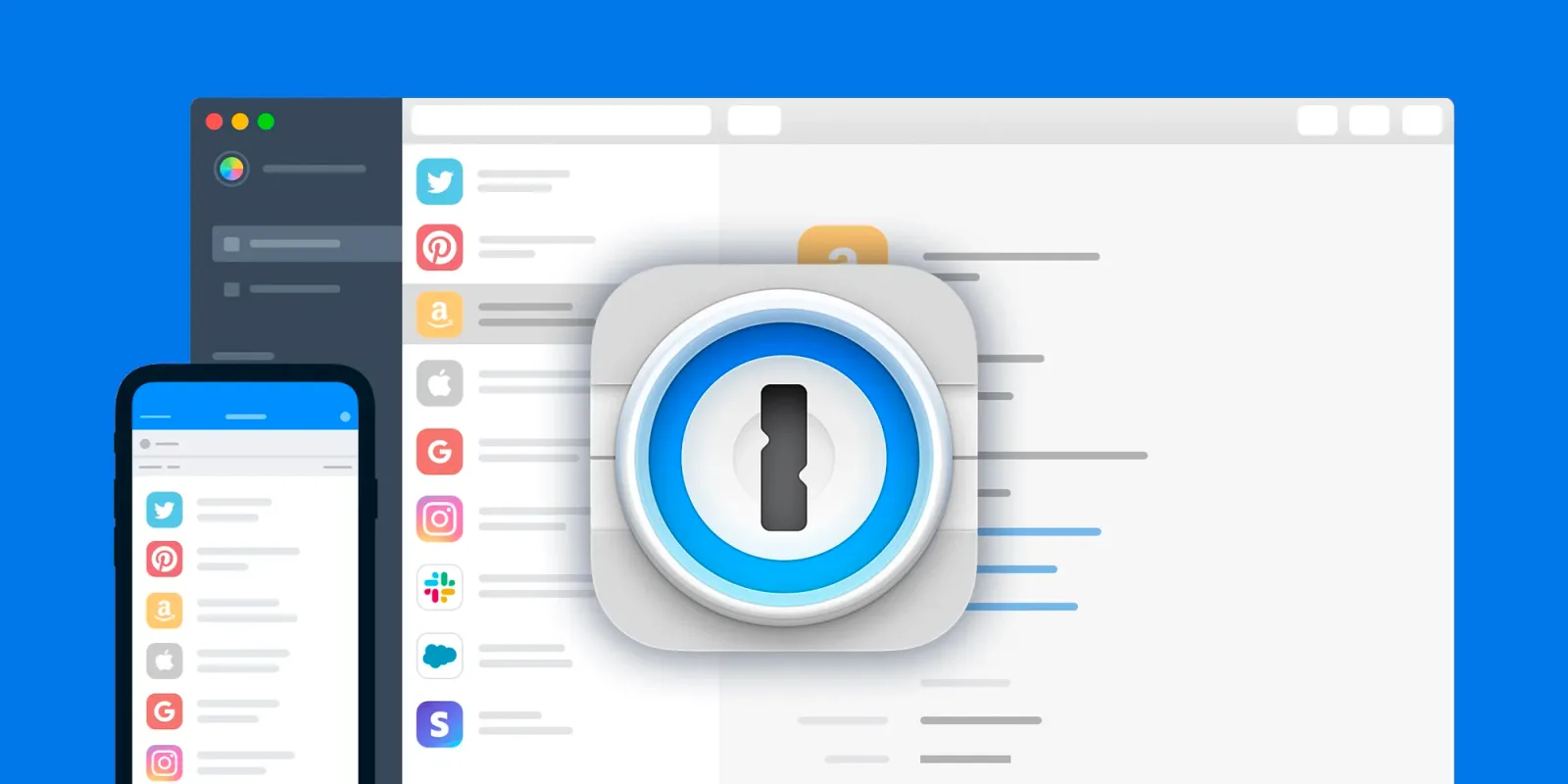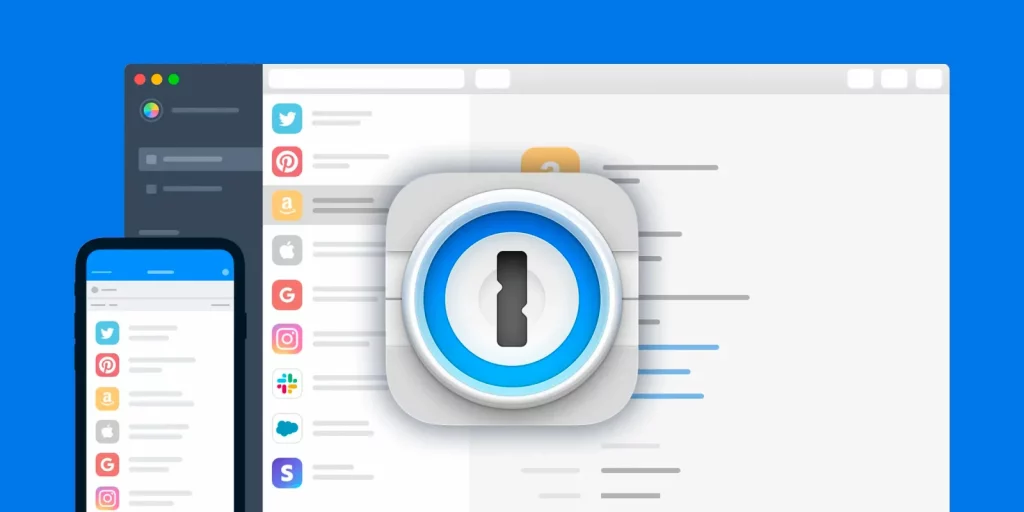 It's easy to understand why 1Password has such a devoted following. This password manager is one of the most thorough in the industry since it can be used on any device. 1Password is, in fact, my password manager of preference, after switching from Apple's Keychain to 1Password last year. There are a number of excellent add-ons available, as well. In 2021, 1Password partnered with Fastmail to introduce a disguised email address option. However, it's quite convenient to be able to create an email address from 1Password when you're joining up with a new online account.
You may also utilize the 'Psst!' function to share vault content with non-1Password members through a protected, temporary web link. Super useful yet again. 1Password's Travel Mode, for example, allows you to momentarily delete sensitive information from your phone so that border control officials won't be able to discover it. Is there a drawback? There isn't a free version. Then then, is there anything really free in this world?
2. NordPass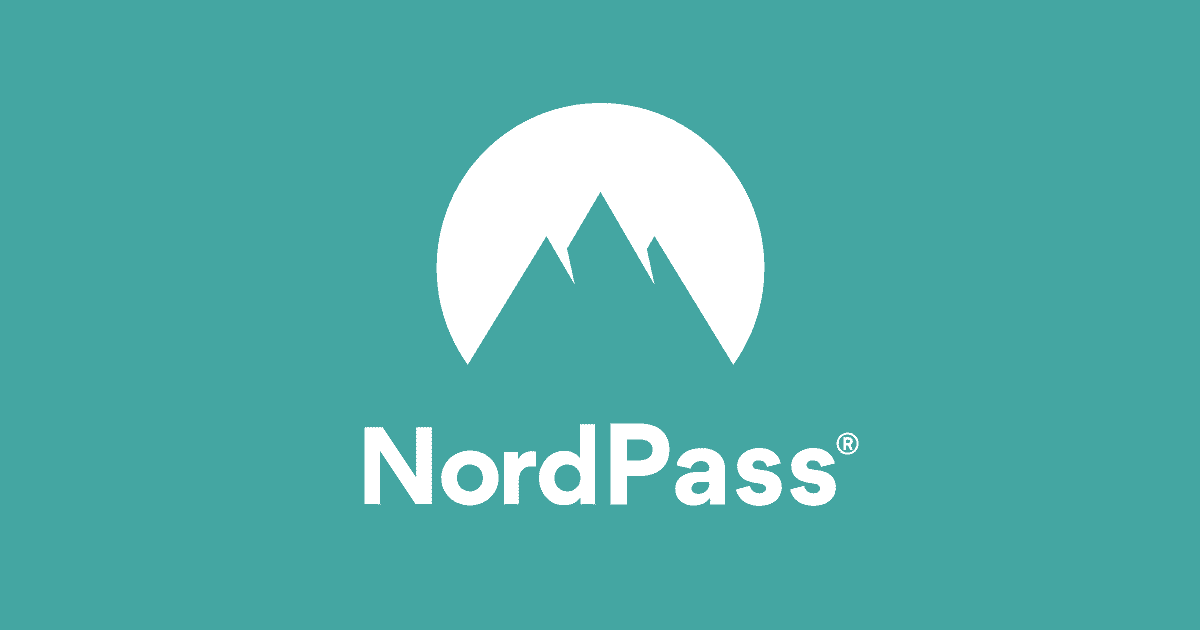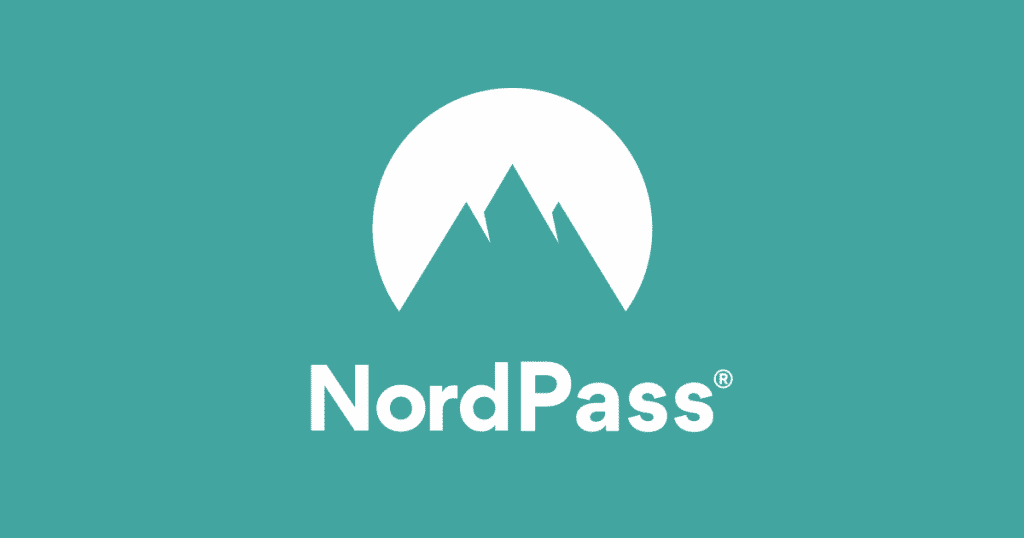 If you're looking for a password manager that provides you with a sense of security, NordPass is your best bet since it's developed by the same team that created NordVPN. As with NordVPN's user experience, NordPass is also satisfyingly basic and tidy, and it's accessible on just about every device you can imagine. 2FA, as well as encrypted password sharing, are included in its feature set, which isn't nearly as extensive as that of 1Password. NordPass has a free tier, that's always a plus, however you might find yourself longing for some of the paid services.
Even if NordPass offers a free membership, you may find yourself losing out on some of the premium services. In the event that you don't manage to find the best possible offer on NordPass, it's worth remembering that it might be a bit pricy.
3. LastPass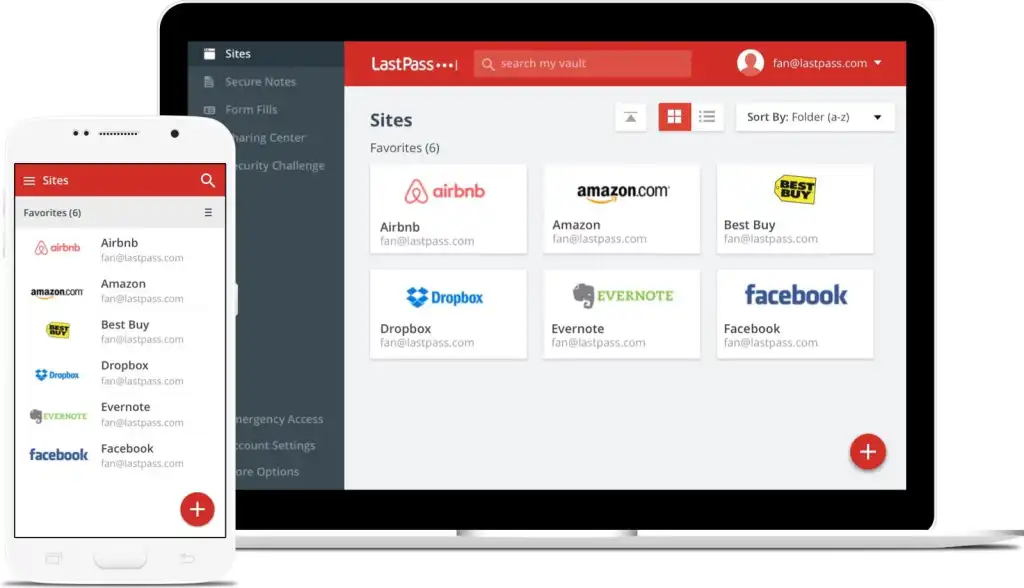 There is a good chance that you're aware of both 1Password and LastPass, since these two options are often pitted against one another. There's no arguing that LastPass lacks several functions compared to 1Password. Anyone looking for a basic password manager with a few handy features will find this app ideal. Using a lot of company logos in your password vault makes the LastPass UI readily identifiable. The LastPass UI might be a bit intimidating at times, especially if you're looking for a password that's critical to your day-to-day activities.