Anyone looking to purchase a portable audio peripheral, such as a set of headphones or earbuds, has definitely asked themselves this question: Should I purchase headphones or earbuds? Because both have advantages and disadvantages, it's impossible to say which is better for every person. Assess the preceding factors before making a final decision on which one is best suited to your needs.
Affordability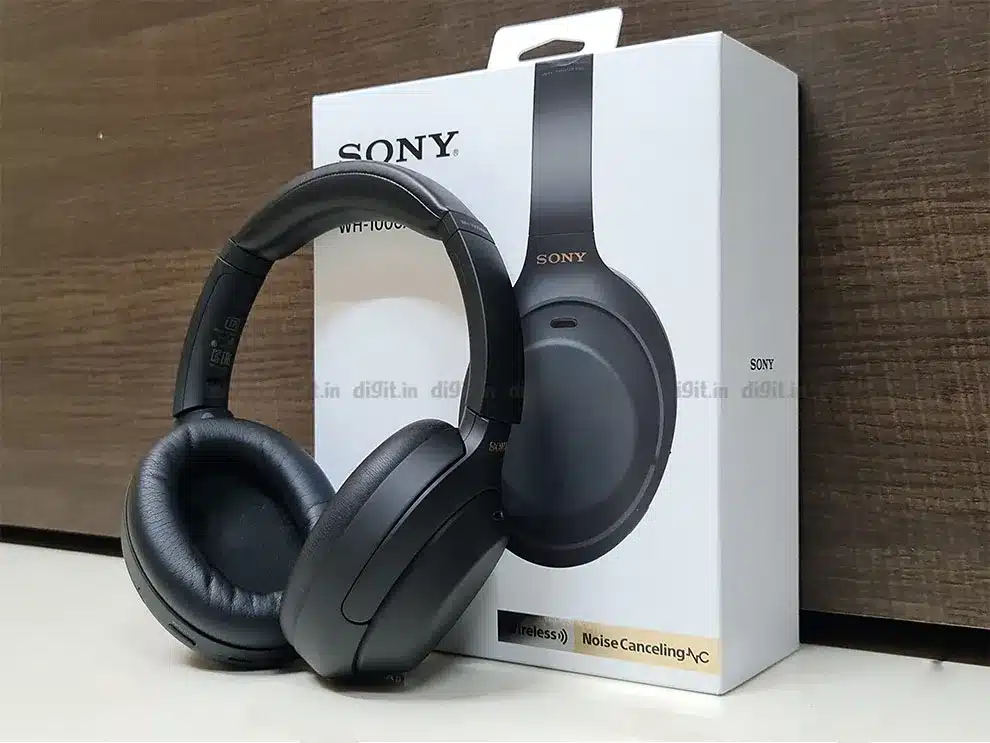 Earbuds tend to be less expensive than headphones when you compare top manufacturers. Sony WF-1000XM4 earphones, for instance, may be purchased on Amazon for $70 cheaper than the equivalent Sony WH-1000XM4. The Apple Airpods Max headphones, on the extreme, cost more than twice as much as the Apple AirPods Pro earpods. It is possible to get good headphones at a lower budget range from lesser-known companies like Anker's Soundcore as well as TaoTronics.
Battery Life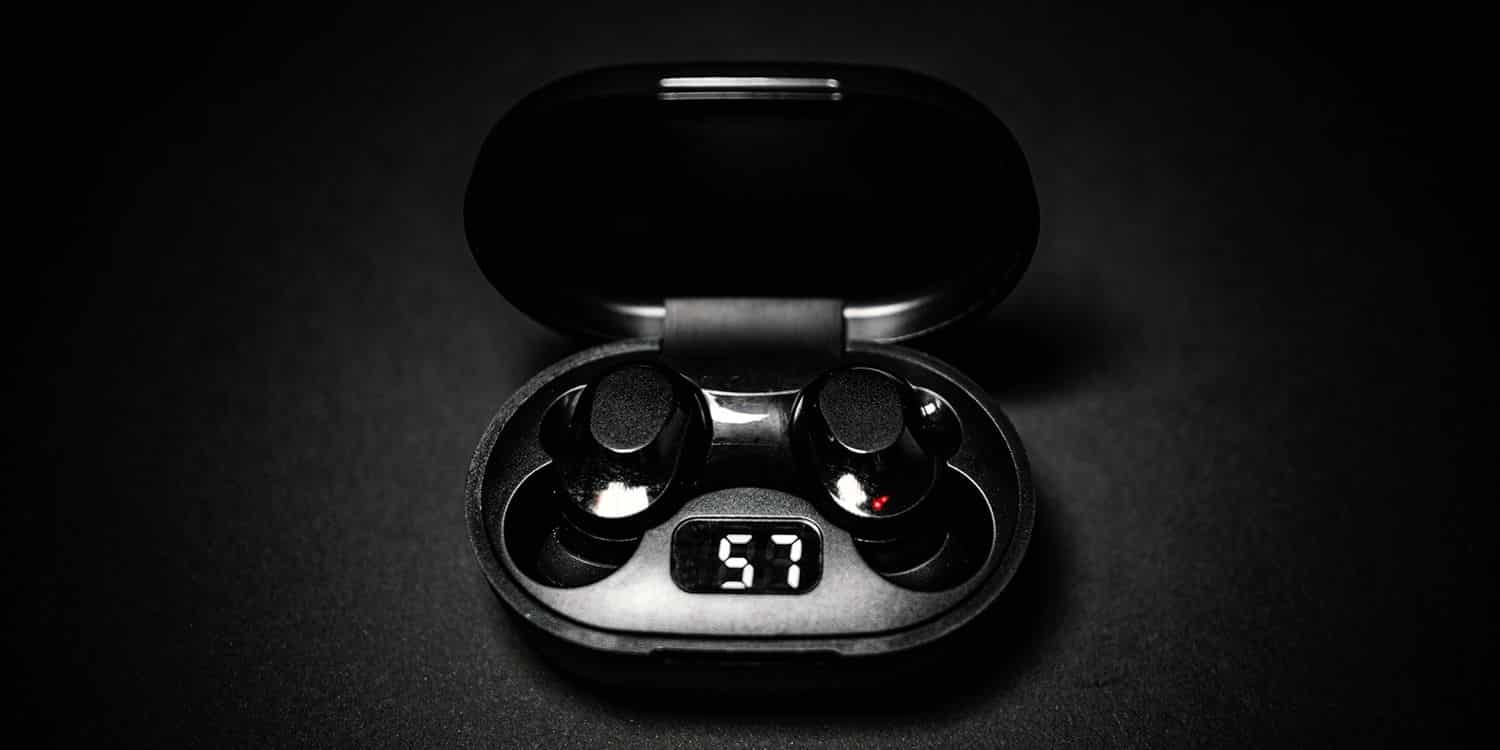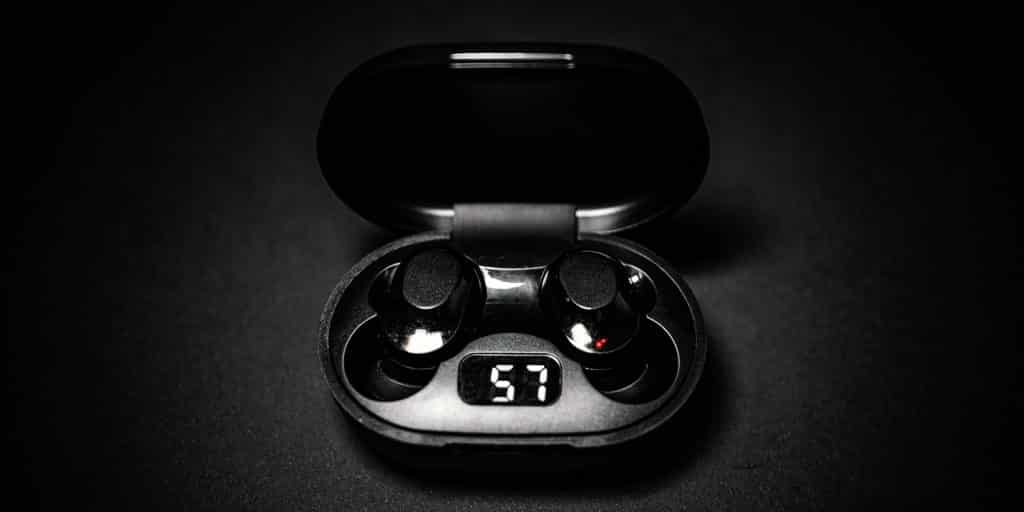 Because headphones are bigger than earbuds, it is believed that they would have a better battery lifespan compared to their miniature counterparts. Regardless of the fact that earbuds acquire additional battery power via their casings, it's typically not sufficient to contend with headphones' substantially bigger cells. Think about it: In comparison to Sony's WH-1000XM4 headphones, the WF-1000XM4 model barely stands for eight hours on full charging. Despite the fact that users can swiftly replenish it in its box, it only delivers an extra two full charges, providing users a maximum of 24 hours of non-stop listening.
Comfort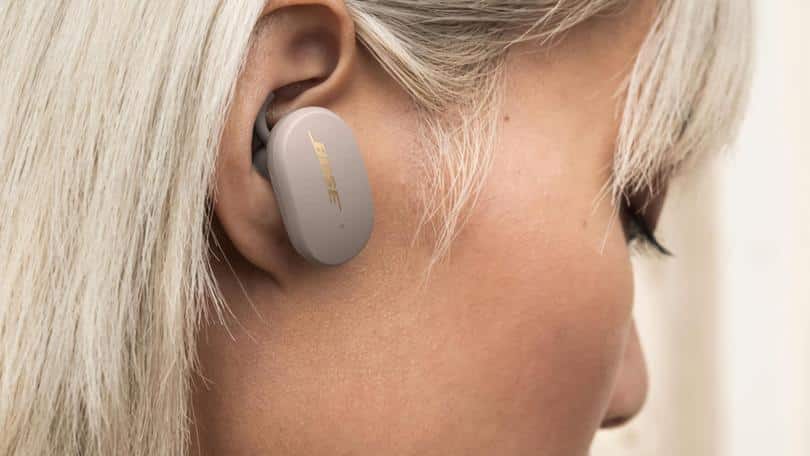 This measure is very arbitrary, since one person may find a certain headphone or earbud-style pleasant, while another may find it inconvenient. That being said, here are a few issues you ought to be aware of. Earbuds might cause discomfort in your ear tube if they're designed incorrectly. Shifting might cause them to slip out if they don't conform correctly. It is also possible to have a bad experience with headphones if the headband shape is too snug or if the headband is just too narrow, which might cause stress on the head. In addition, an improperly fitted ear cup might cause your ears to overheat, making them uncomfortable. Wearing this for an extended period of time will be unpleasant because of the increased perspiration.
It's always a good idea to test out a style prior to making a purchase, regardless of the model you pick. There are many various types of headphones and earbuds to choose from, so it isn't enough to just test one. Check the precise version you're interested in to be sure it's the right fit for your ears or head.
Sound Quality

Despite the fact that many claims that headphones are superior to earbuds in terms of sound quality, there are still a number of situations in which the buds is preferable. Earbuds that enable a larger degree of flexibility of motion are ideal for sports like jogging, canoeing, and weightlifting. Even for short-distance trips, earbuds are preferred. This is due to the fact that they're readily portable. Those who work from home or in the company, they'll appreciate the convenience and leeway of most headphones. Lengthy-distance travel is made easier by the extended green bars of many headphones, particularly if guys are carrying a backpack to store all their belongings in.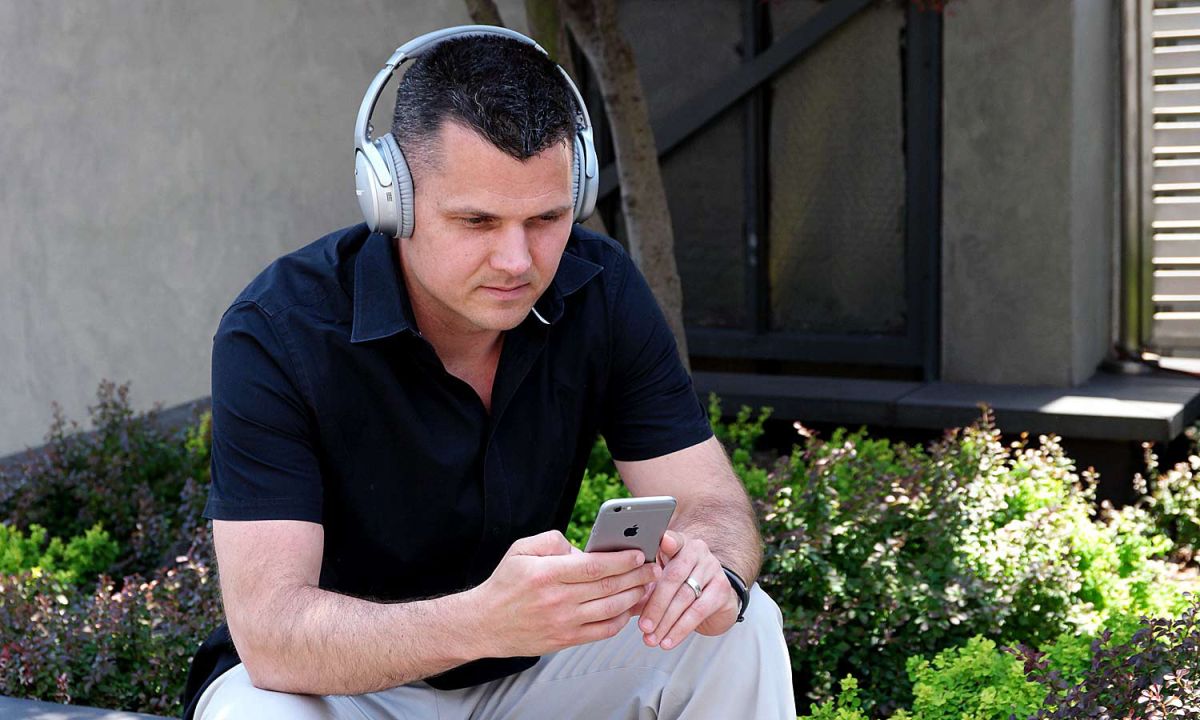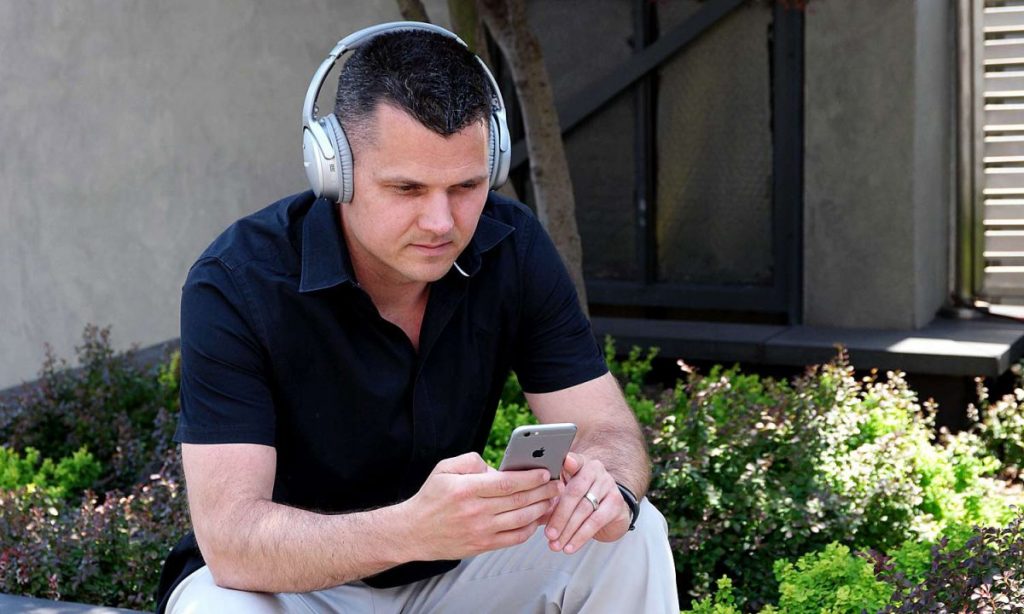 There are advantages and disadvantages to using both headphones or earbuds. However, whatever option you select, you'll at least be aware of the trade-offs involved. And although internet shopping has become easier than it was in past, it is nevertheless strongly suggested that you test out the products you want to use before purchasing them. Ultimately, no two things are precisely alike. In this way, you may prevent any long-term remorse by checking out the equipment prior to handing out your credit card.