Despite the fact that I use the iPhone on a regular basis and will choose it over Android, it still has a long list of problems. Many features of iOS have long been a source of annoyance for consumers, yet they have yet to be fixed. Apple's operating system, iOS, has a number of shortcomings, including the absence of fingerprint identification for the iPhone, which is a standard function on other smartphones nowadays.
1. Grid-Locked Apps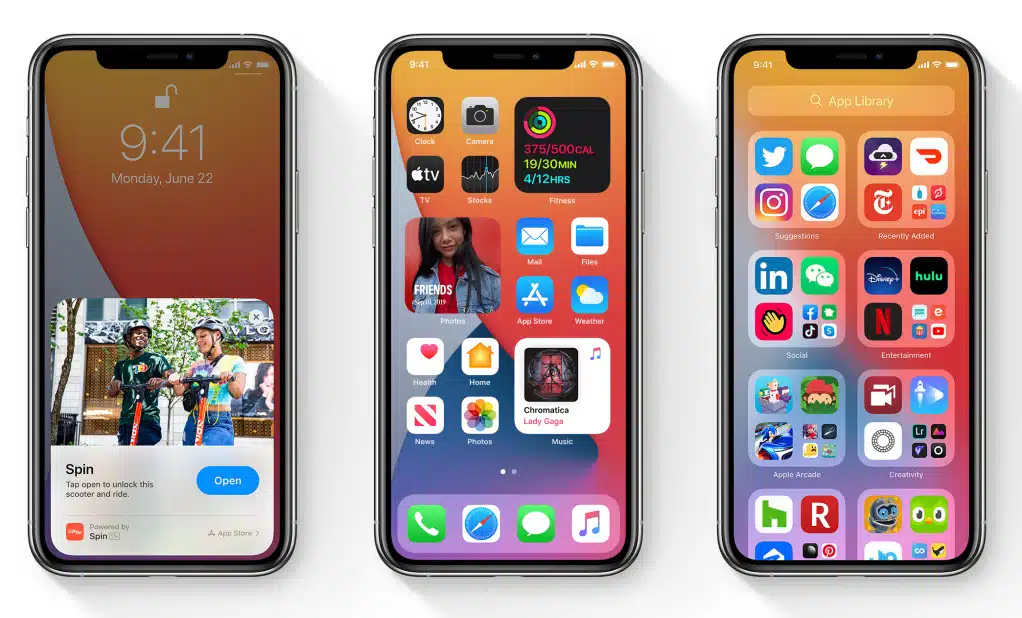 The widgets on the home screen and the option to conceal certain pages are two examples of Apple's recent advances. Nevertheless, the firm is still miles away before it can compete with Android in terms of functionality. Grid-locked applications appear at the front of the iOS home screen, but on Android, they appear at the bottom of the screen. A feature that allows consumers the ability to set applications where they want them on the display would make it easier for them to access them without needing to shift their device down their palms. It's not just this one function, but many more that Android has that Apple must ape.
2. No Battery Percentage Indicator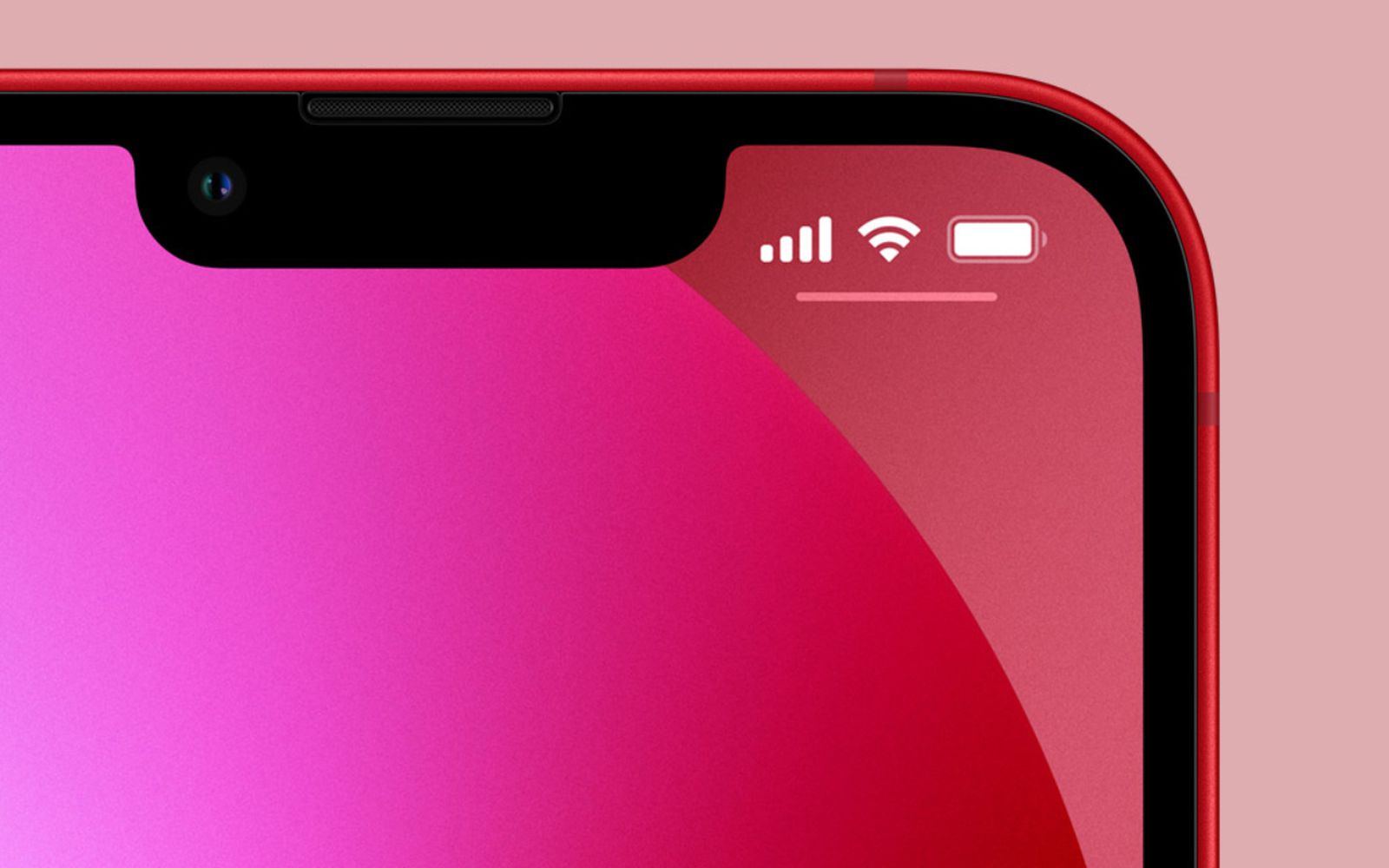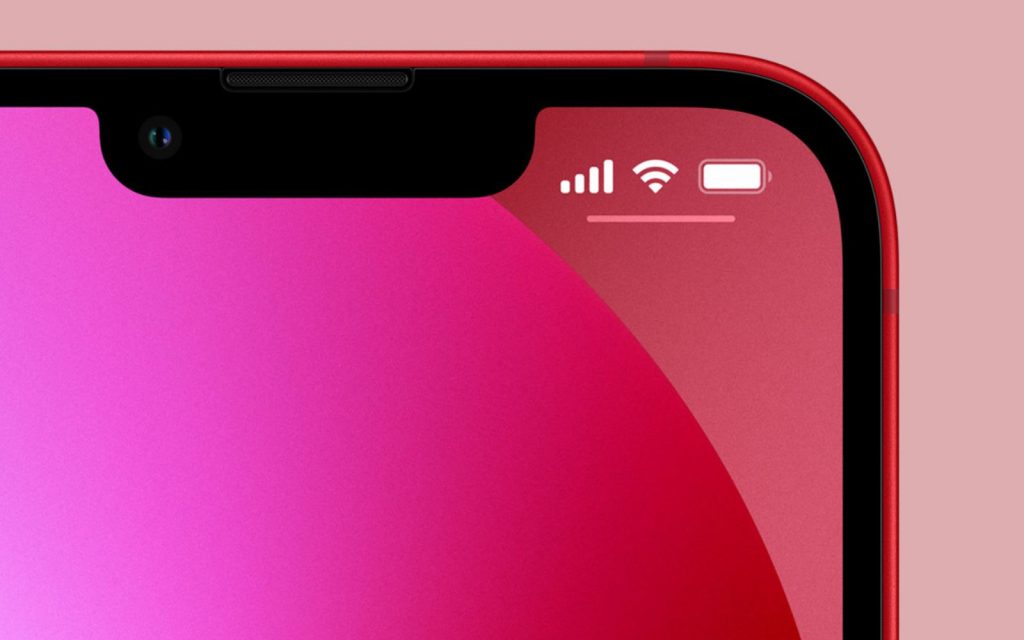 The iPhone's status bar lacks a battery indication due to the device's large notch. It's true that you may access it in Control Center by swiping down, however, this is simply a mediocre option. The iPhone 13's notch was somewhat narrower, yet Apple still opted not to display the indication. With the reported hole-punch camera aperture on the next iPhone 14, maybe Apple would display more data on the status bar.
3. No Notification History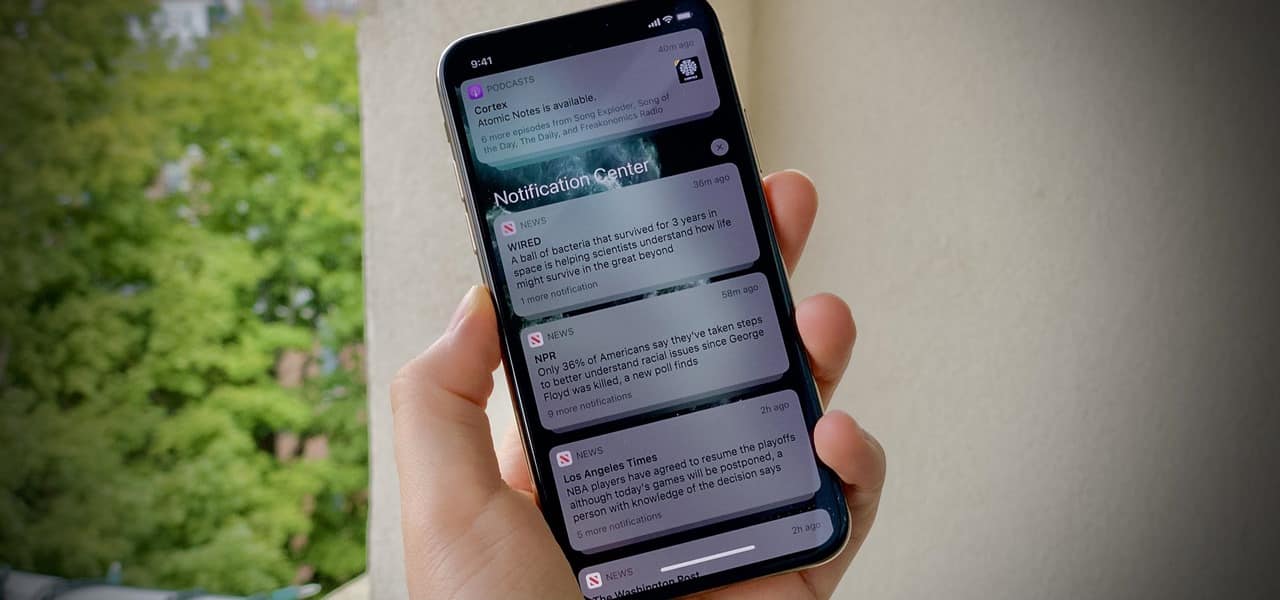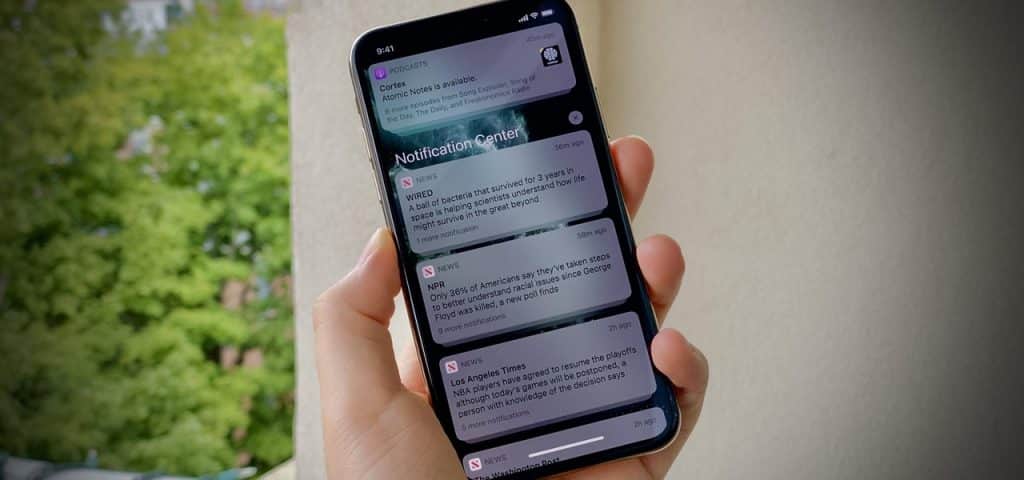 However, despite the fact that Apple has made significant headway in this area, there is still more to be done. Enhanced notification grouping and notification summaries have been implemented by the firm to make it easier for you to see alerts from non-urgent applications during the day or at night. Unfortunately, there is a glaring omission from the app: notification history. There's really no means to get back a notice you unintentionally dismissed without viewing it. You can only hope that the app would give its own notification history, but this is not always the case.
4. No Customization of App Library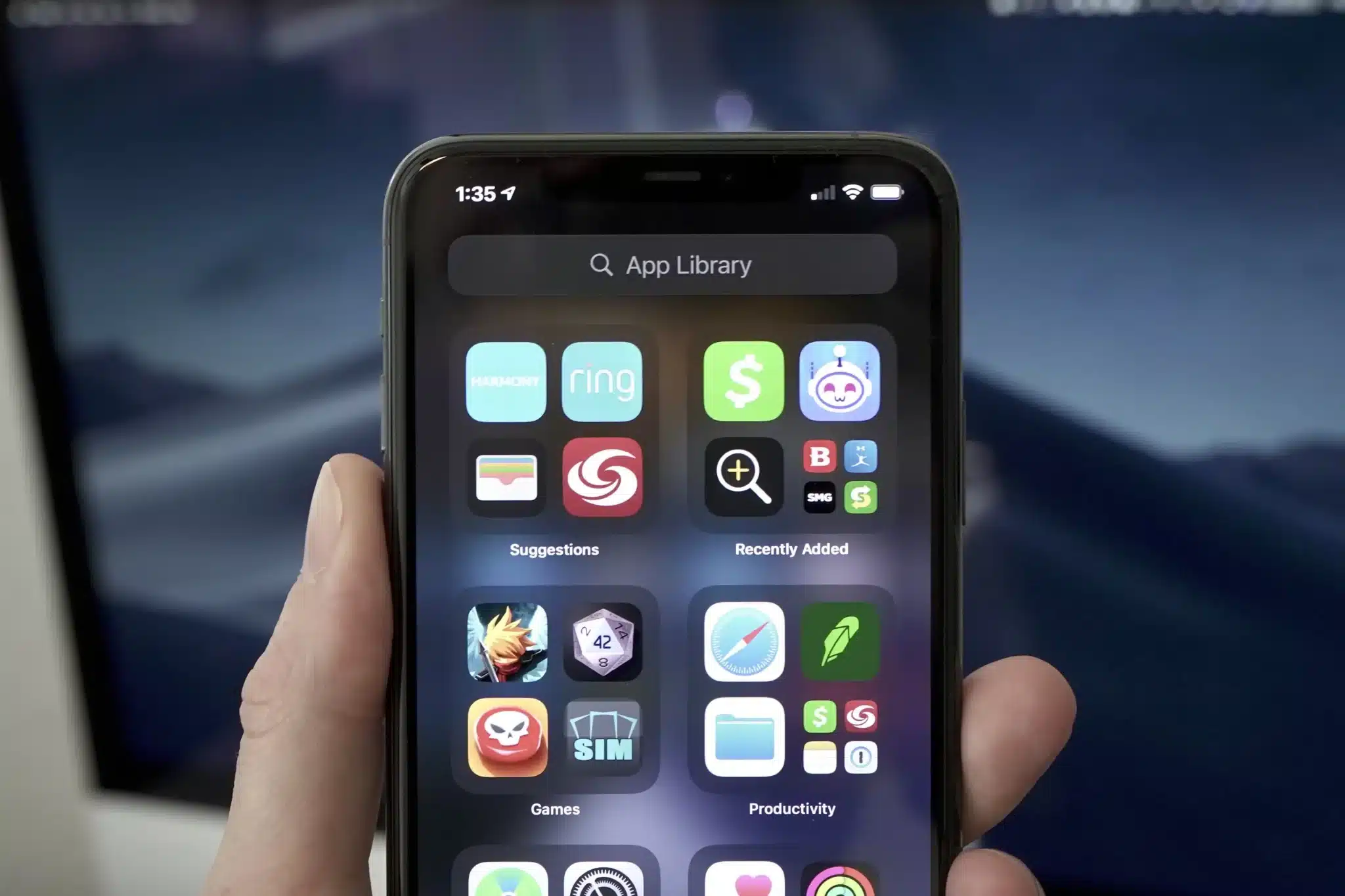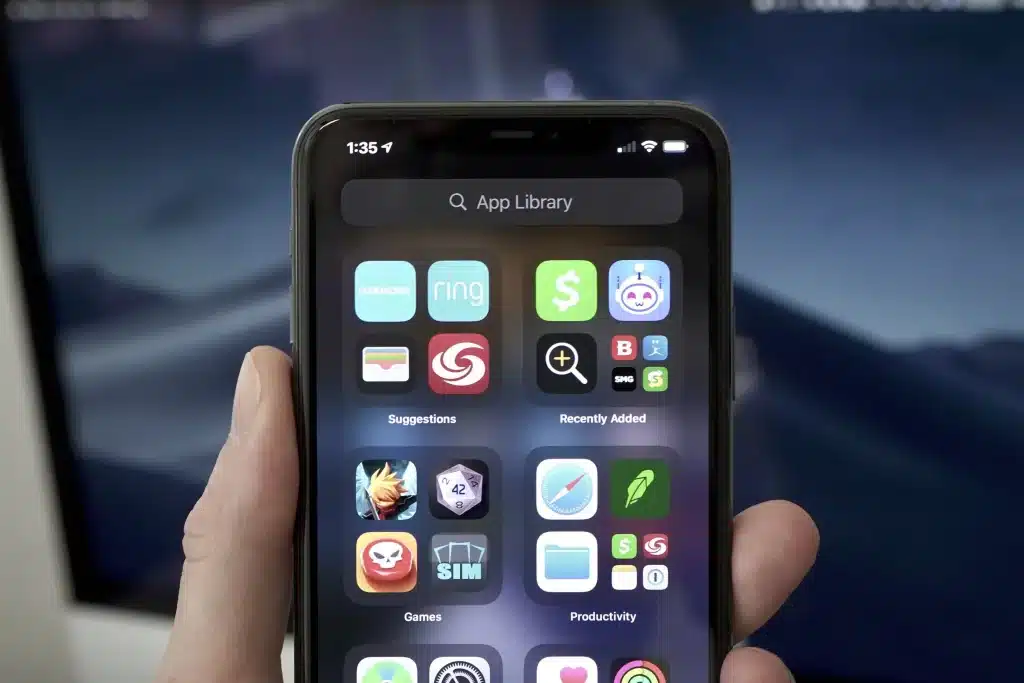 The app library debuted with iOS 14 in 2020, allowing consumers to properly simplify their home screen and organize applications into sections. You can quickly discover an app you're looking for by dragging down on the application library's UI, which organizes your applications alphabetically. Nevertheless, the only big drawback is that you can't alter it in any way. It's not possible to establish new subgroups or transfer applications across groups. Because Apple feels they know what you want best, they didn't see the need to allow people to personalize it.
There are still several issues with iOS that have been there since its inception despite Apple's efforts to enhance the software. The fact that many of these concerns have been brought up by customers from the start of time has made me optimistic that Apple would address them sooner rather than later.