When Birmingham hosts the Commonwealth Games later this year, an eSports Championship will be held in the city at the same time. The traditional games are being held from 26th July to 8th August, and there will be 72 countries represented. It is expected that over 5,000 athletes will compete in the event. There are nineteen different sports on offer as well as eight para sports on the program.
Three sports will make their debut in the Commonwealth competition this summer. These are Women's cricket T20, basketball 3 x 3 and mixed synchronized diving. However, it is not only at the pool that events will be making a splash.
The Commonwealth Games Federation (CGF) executive board has given official permission for an eSports Championship to run alongside the games. The events will take place at the International Conference Centre on August 6th and 7th. While they are independent of the traditional games, the event will highlight how eSports are becoming more mainstream.
There is a much broader interest in eSports, and tournament organizers across the globe are keen to engage potential audiences. Last year the International Olympic Committee ran a five sport virtual series. This year's Asian Games, which take place in Hangzhou, China, will be showcasing medalling eSports events. The games that will be included League of Legends, FIFA, Street Fighter V, and Hearthstone.
A recent report on betting in the Asia Pacific region has shown that wagering on eSports has outstripped traditional sports betting, and there has been a significant rise in eSports betting in Australia. It remains to be seen if this is a side effect of the pandemic, which meant fewer live events to bet on. However, the growth of the popularity of eSports should not be underestimated.
This summer's Commonwealth eSports Championships will bring together athletes from across the Commonwealth. The actual events to be contested have yet to be confirmed, but the organizers say that the multi-genre global titles will be announced shortly. It is reported that the events will feature demonstrations that showcase Active eSports and the powerful technologies behind them. The games will reflect this convergence of sports and eSports.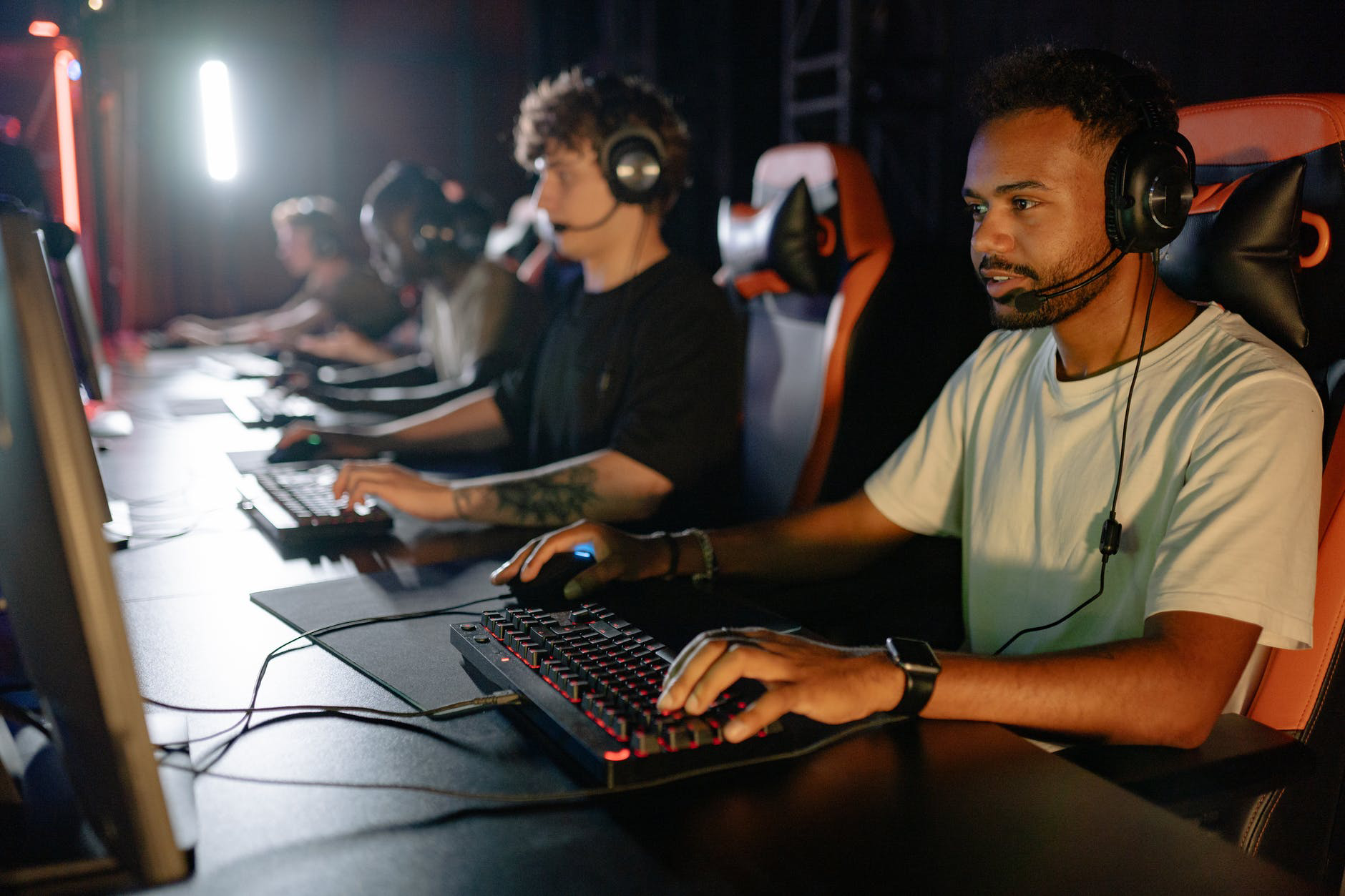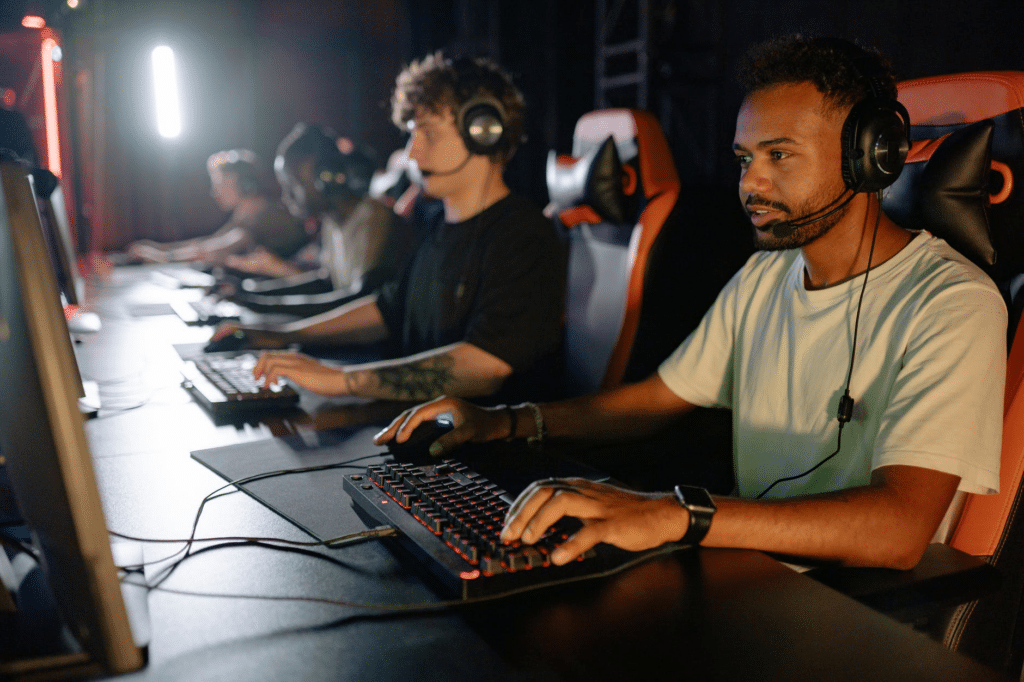 Not everyone is convinced, however.  On the news of the announcement Commonwealth Gold medallist, Sharon Davies took to Twitter to say that they were games and not sports. The Commonwealth Committee, however, clearly does not share this view.
A statement on their website quotes CGF president Dame Louise Martin as saying,
"I am delighted that we are announcing the first Commonwealth Esports Championships and Commonwealth Esports Forum to take place in Birmingham this summer.
Esports is continuing to grow dramatically in terms of popularity and participation, particularly amongst young people, and we are continuing to look at ways to explore how it can align with the Commonwealth Sports Movement.
Commonwealth Esports Championships provide an excellent opportunity to pilot esports close to the Commonwealth Games.
This will allow us to review the long-term relationship between the Commonwealth Games and esports as we continue to evolve and explore future editions of our event and what they could look like.
I would like to thank the Global Esports Federation for their partnership with this exciting event, including the British Esports Association and the Business and Tourism Programme, who will help us bring this concept to life."
British eSports Association Chief Executive explained that esports helps with teamwork, communication, and strategic thinking. He also said that the nature of the competition helped to combat loneliness. At the Global eSports Games, which took place in Singapore in December 2021, the British team secured its first medal. The women's team secured a silver in the DOTA 2. The Global eSports Games racked up over five million viewers around the world, so this is no longer a niche area of entertainment.
Both Birmingham Council and the West Midlands Mayor, Andy Street, are confident that the games will have a positive outcome for their city and region.