Looking for suggestions for flagship smartphones, well! you're in luck as we've narrowed down your lists to the 5 Best Smartphone You Can Buy In 2022.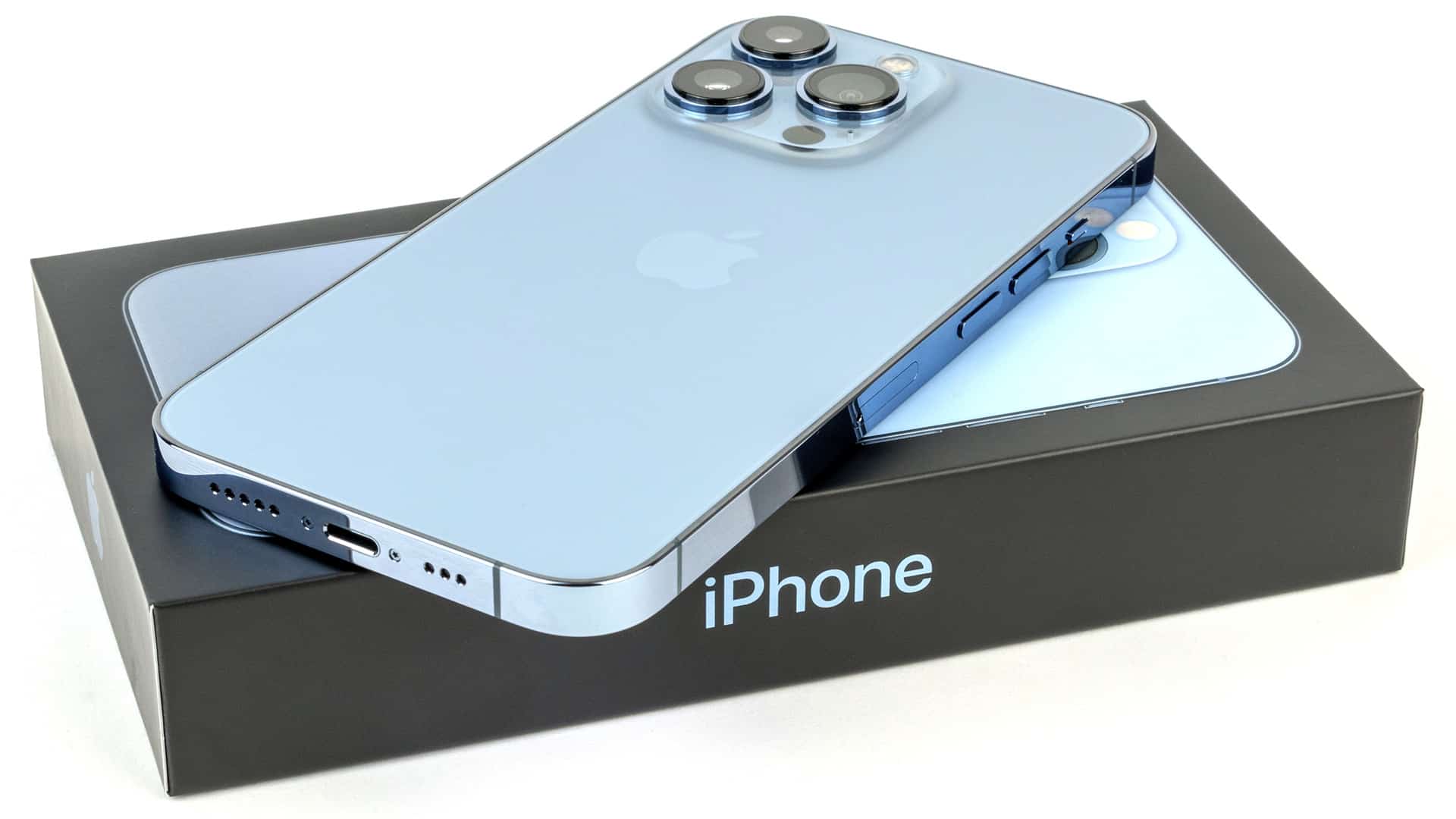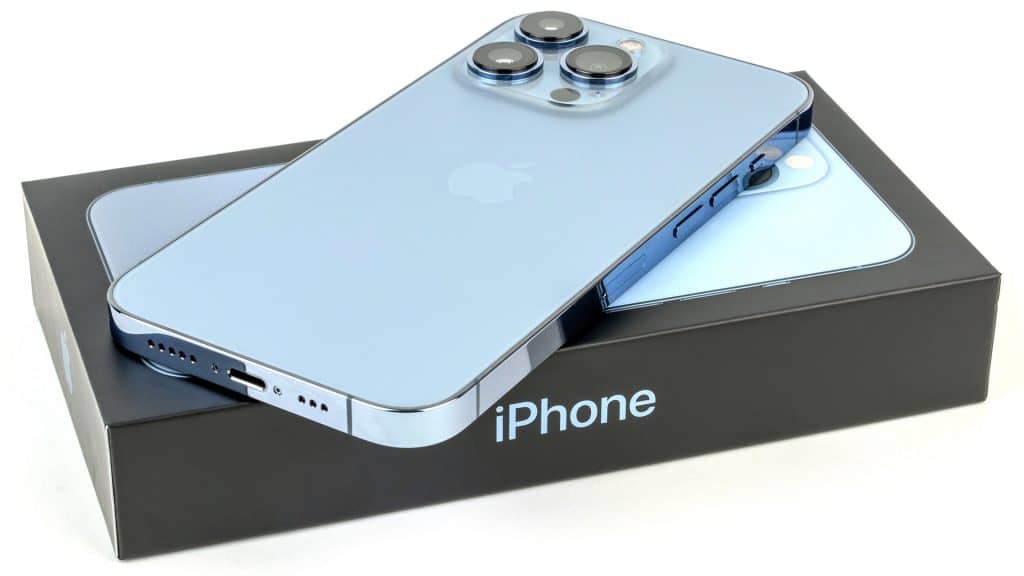 The iPhone 13 is just as speedy compared to its all predecessors, even the more costly Pro versions, as well as the charge will last practically all day. Even in minimal light situations, its camera produces exceptional results courtesy of its dual 12MP lenses and improved Night Mode, which was something missing from the iPhone SE. Water resistance has been increased to 6 meters in this iteration, making it more resistant to spillage and drops in the basin, which is an excellent reward for individuals who are susceptible to such mishaps.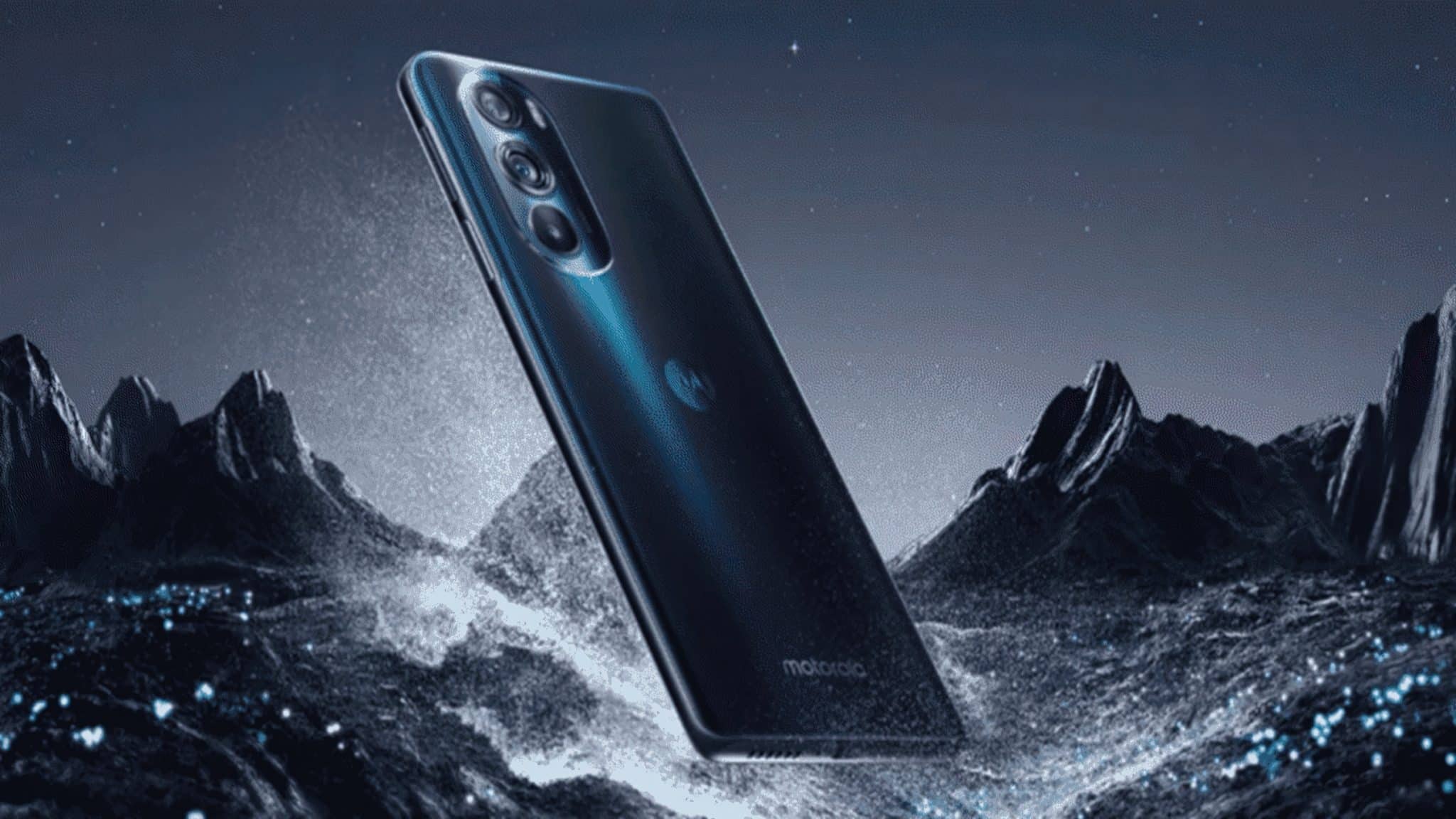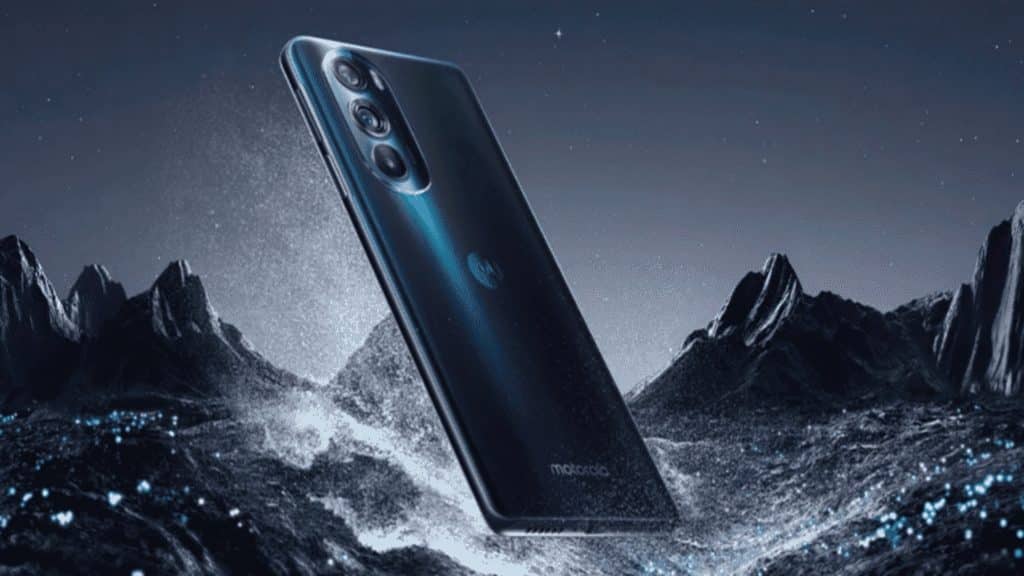 According to online posts from Lenovo-backed Motorola, the business is likely to unveil a new flagship product range. The Moto Edge 30 family is projected to replace the existing Moto Edge 20 range, which did for some time rule the smartphone industry. This might be an updated version of the Moto Edge 30 Pro, which hit the Chinese market late the previous year packing the Gen 1 Snapdragon 8 SoC at its heart. There might be numerous models in this series, such as one phone boasting an under-display camera. Unfortunately, we'll have to hold out till the product is officially released.
3. OPPO FIND X3 PRO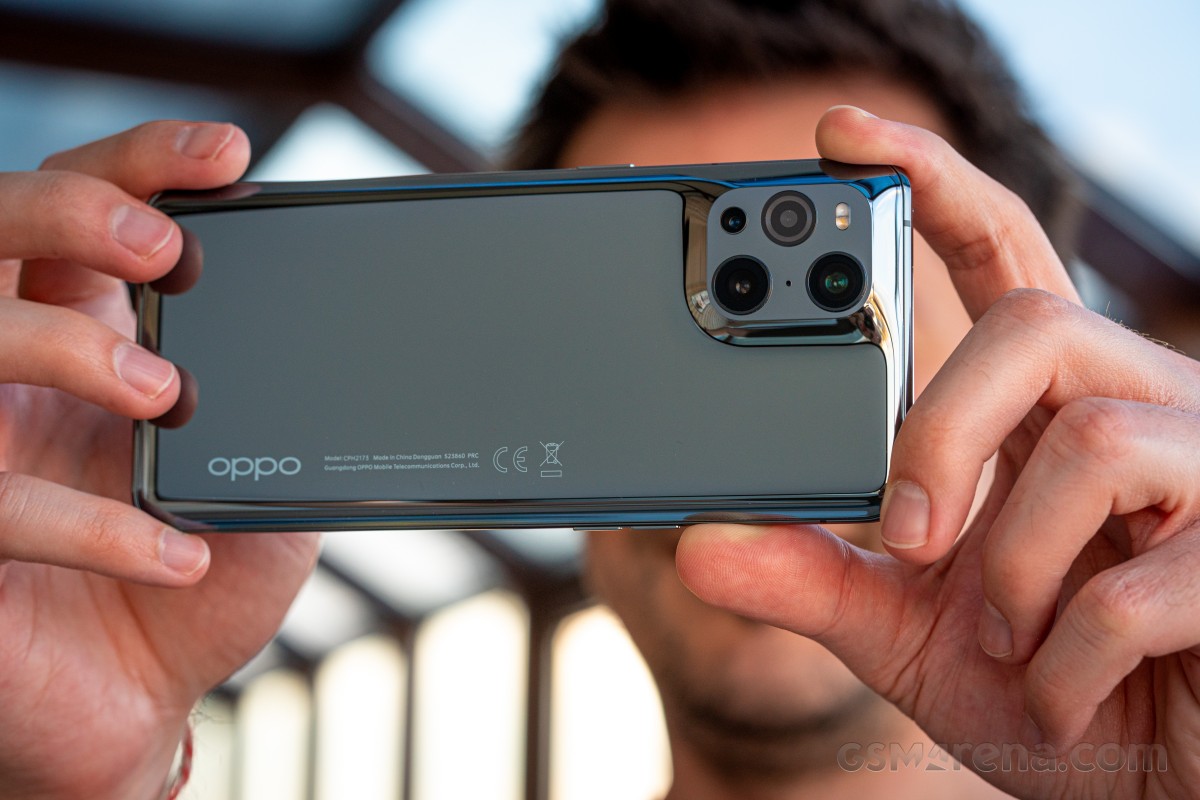 As Oppo's all-encompassing flagship phone, the Find X3 Pro justifies its inclusion on our list. It's costly, but you'll get a top-of-the-line Snapdragon 888 processor, 12GB of RAM, including 256GB of storage, as well as 30W wireless, and 65W wired charging capabilities. There is a 50MP sensor in both the primary and ultrawide-angle cameras, and they both produce high-quality images with vivid colors with outstanding texture.
Have You Read: 32 Users Lost $1.7 Million Worth Of NFTs
Even though the flagship holds just a two-times zooming lens, its brand new microlens, which is good at getting super-closeup images makes up for it.
4. iPhone 13 MINI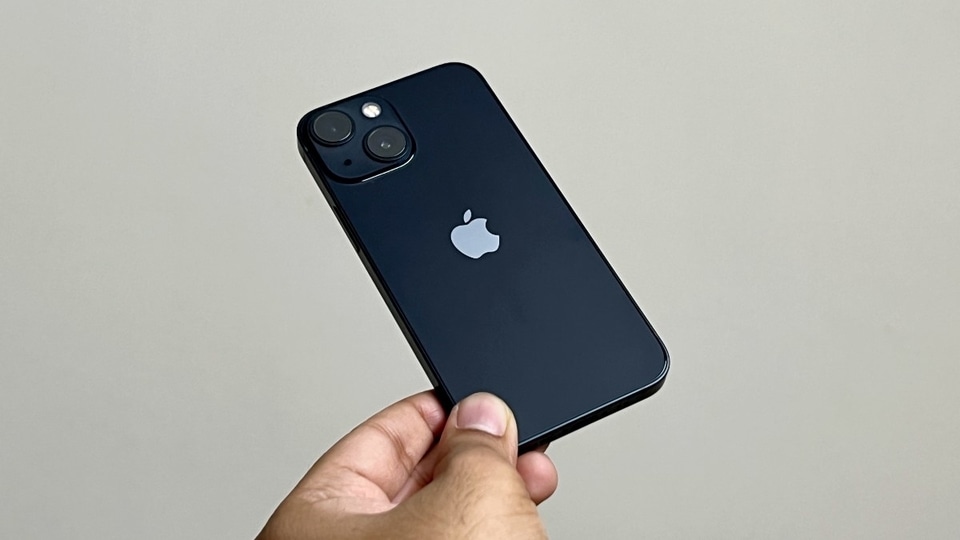 If you're looking for a smartphone that's simpler to operate with just a single hand or fit in a tiny pocket, the iPhone 13 Mini is the best option. Compared to other compact smartphones, iPhone 13 Mini is best in terms of features and specifications; you won't have to sacrifice speed, efficiency, sturdiness, or picture quality.
The 5.4-inch display of the iPhone Mini is best for texting, emailing, online surfing, applications, movies, and gaming, and it'll be a massive upgrade if you're switching from iPhone 6 / 7 / 8. Even people with little wrists can easily grasp the whole device with their fingers, thanks to the device's compact size. There's no requirement for a PopSocket with this one.
5. Google Pixel 6
In this list, we'll award the Google Pixel 6 flagships extra points for their innovative look, fantastic os updates, amazing photo quality, and strong all-around efficiency. It's the finest smartphone Google has ever developed in terms of both design and functionality. This smartphone has a lens on par with some of the top iPhones on the market. For $899, it outperforms some of its biggest competitors in pricing.