For those who are unfamiliar with the term, Chromium is an open-source codebase created by Google and used in their Chrome browser. Because of Google Chrome's success, several developers have created Chromium-based browsers. The majority of us choose Google Chrome or Mozilla Firefox as our web browsers.
This isn't our fault; most people only know these two names when it comes to browsers. We easily forget that these well-known browsers are based on an open-source initiative. Would you like to move from Google Chrome to Firefox without losing your extensions? The finest Chromium browser alternatives with the same Genetics are listed here.
Top Chromium Web browsers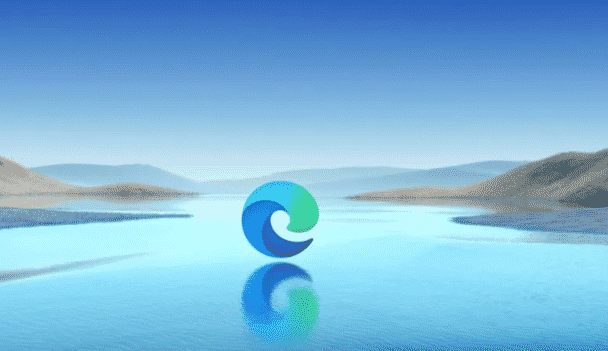 Microsoft Edge is among Google Chrome's direct rivals. This Chromium-based webpage is one-of-a-kind and jam-packed with functionality. It has a simple user platform that enables it simple to use. The group's option is one of the standout features. It enables users to save website pages and organize them into groups. Edge includes a suite of built-in capabilities to help you get the most out of your browser. Right-clicking on any online page, for instance, will bring up the screenshot tool. It supports Chrome extensions, includes a screenshot tool, and has a good performance.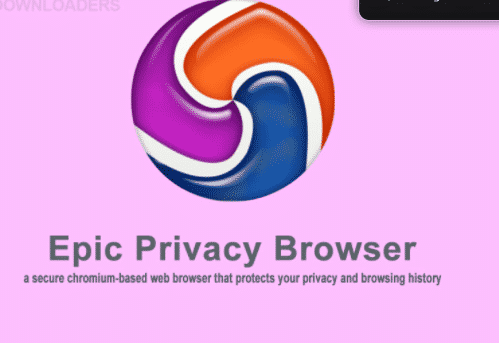 Numerous pre-installed widgets, such as social networking, chat clients, and email capabilities, are available in the browser. Epic is one of the best anonymous browsers that is presently available for Windows and Mac OS X, with additional operating system support, promised in the future. Epic's default setting ensures that session data (cookies, history, and cache) is deleted when the browser is closed.
A proxy service is also included in the browser, which may be turned on or off at the user's choosing and is automatically turned on when using a search engine. To keep your privacy, you don't need to use any browser add-ons or VPNs or change your settings to incognito mode.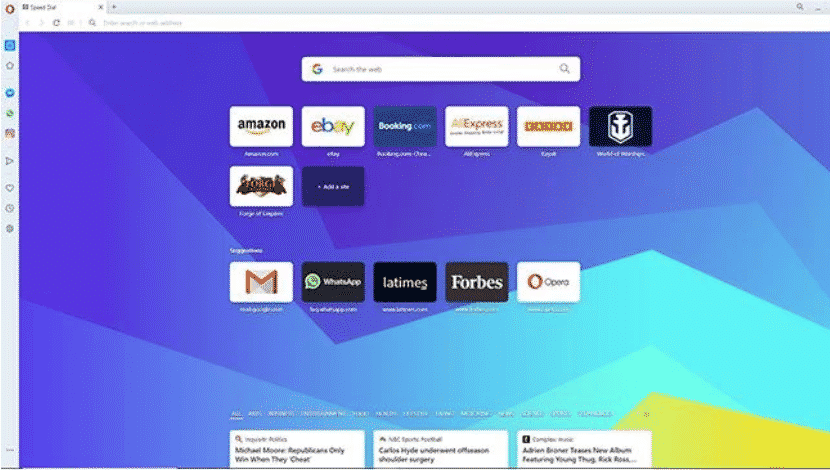 Opera has a useful, affordable VPN service. Do not forget that it comes with a designed and developed ad blocker that enables users to browse faster all the while preserving and safeguarding your security. Opera additionally provides instant access to chats and social networks. Straight from the Opera sidebar, you can access Telegram, Vkontakte, and Instagram. This makes sure you have all your essential apps on one screen to save your time. Opera has been around for almost generations and has developed many of the world's most popular browser features.

The color scheme of Vivaldi's user interface changes depending on the current webpage. It allows you to change themes, rearrange tabs, and access some of the most advanced customization tools not found in any other browser. Because Vivaldi is built on Chromium, you can quickly add extensions from the Chrome Web Store.
Vivaldi also allows you to annotate web pages and navigate with mouse gestures. Plus, any Chrome user will appreciate its Tab Hibernation feature, which allows you to preserve unused tabs for later use.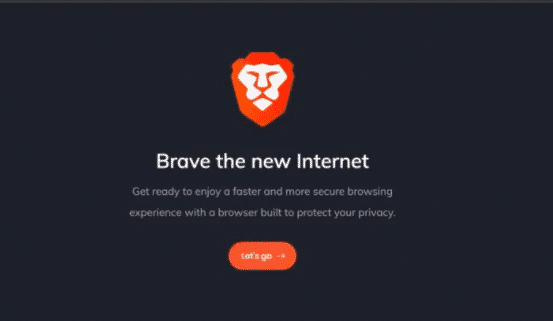 If you prefer a high-privacy Chromium-based browser, Brave could be your best choice. It focuses not just more on the privacy of users but is also speedier than other Chromium-based browsers. Moreover, it consumes fewer power and makes it even longer for your smartphone battery. One of Brave's best features is a tracker and ad blockers. This increases its efficiency and reliability.
It loads the websites more quickly for you to experience seamless browsing. It also provides Tor with optimum privacy support. In addition, it also includes extensions compatibility for Chrome.