When it comes to operating systems, the Audio or Sound Equalizer is a must-have tool or function. Audio equalization may improve your music listening experience or audio quality, regardless of whether you're using a Windows PC or a smartphone. There's a chance that the music-listening experience you're having with your gear isn't great. However, decent audio adjuster software can quickly remedy this problem.
Listening to music or working with audio often might make this equalization program useful. Each equalizer has its own musical taste. Folk music rhythms, for example, differ from pop beats, and so on.
To improve the volume of low-quality speakers, use an audio equalizer. For those of you running Windows 10 or Windows 11, here are some of the greatest free audio equalizers to consider.
The best audio/sound equalizers for Windows 10 and 11
For Windows, there are several equalizer programs available. However, not all of them are as impressive as they first appear. We've selected the greatest Audio Equalizer so you can enjoy your music even more.
1. Windows 10 Equalizer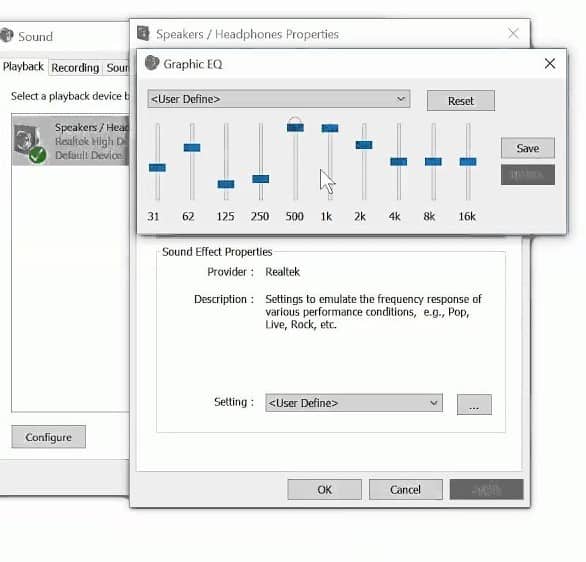 In Windows 10, there is a built-in tool to enhance the sound quality on your PC called the Audio Equalizer. To make use of this feature, start the Run –> mmsys.cpl program.
You'll discover a slew of choices for customizing the audio here. It's a far cry from the ideal rendition. It's an excellent alternative if you don't want to use any third-party software.
Pros:
This software is officially from Windows.
Pre-configured on a Windows 10 computer
Easy to use with minimal setup requirements
The use of third-party software is not required.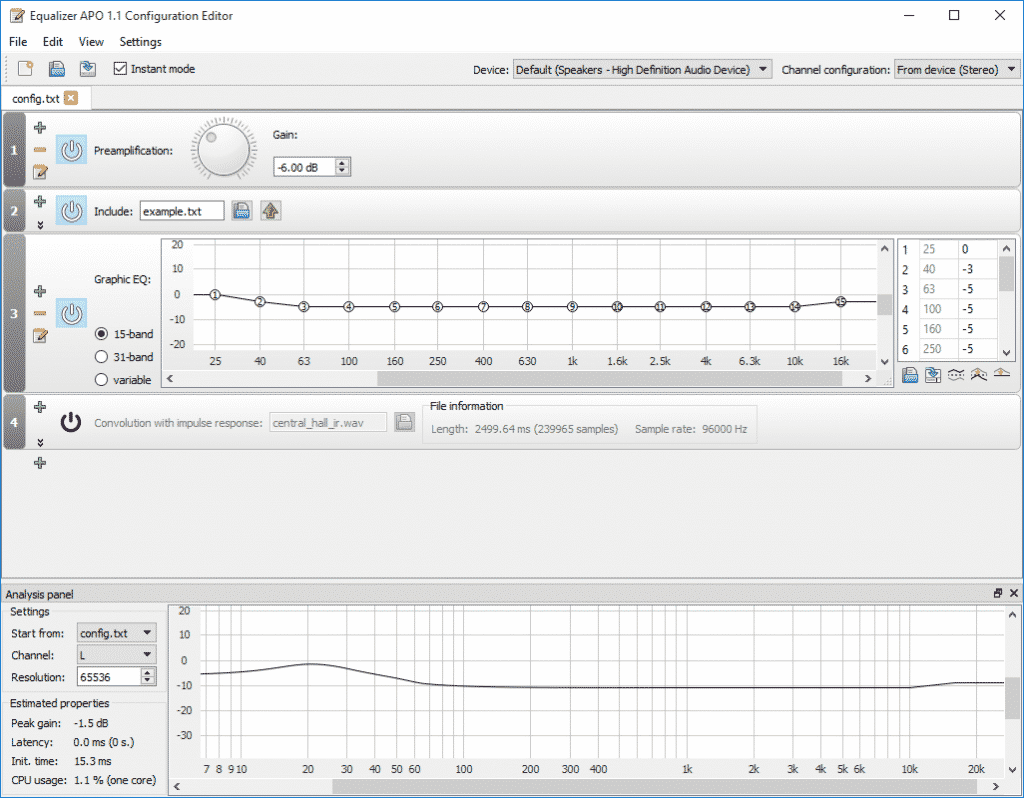 Using a parametric and graphic equalizer, Equalizer APO enhances audio. The fact that Equalizer APO is open-source is noteworthy. As a result, the development team is always striving to provide users with new features and upgrades.
While Equalizer APO's user interface may not be cutting-edge, it is really useful. Additionally, it's completely free to make use of.
Pros:
There's almost no latency at all.
allows you to enhance the bass
Graphical user interface that may be customized in several ways.
Adaptable to a variety of input channels
Equalizer APO may be found for free download.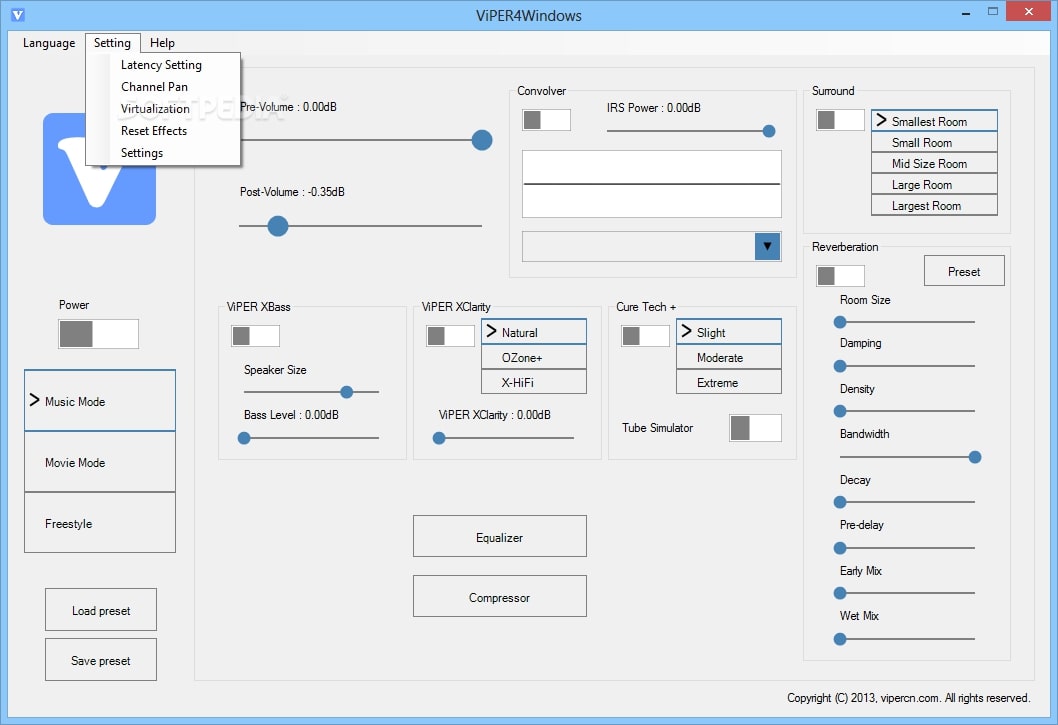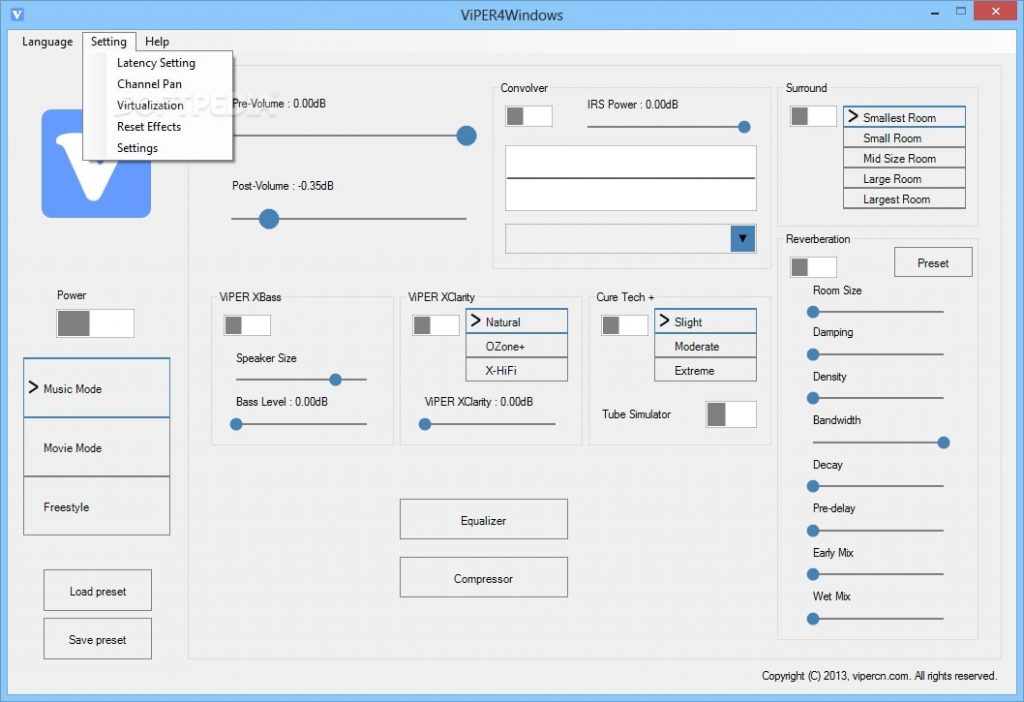 Viper's android community is most likely where you first learned of it. Viper4Windows is well-known for its ability to enhance the audio output so that it sounds more like it belongs in a movie theatre. Use it to make movies sound like you're in a theatre by adding a special effect to the audio.
In addition, Viper4Windows is a free program developed by audiophiles for audiophiles. As a result, there are several customization options available. You may utilize it to transform your laptop into a mini-home theatre system when watching movies on it.
Pros:
Produced exclusively for and for the benefit of die-hard fans.
a slew of useful options
Supports the boosting of bass and the management of distortion
Viper4Windows is available for free download.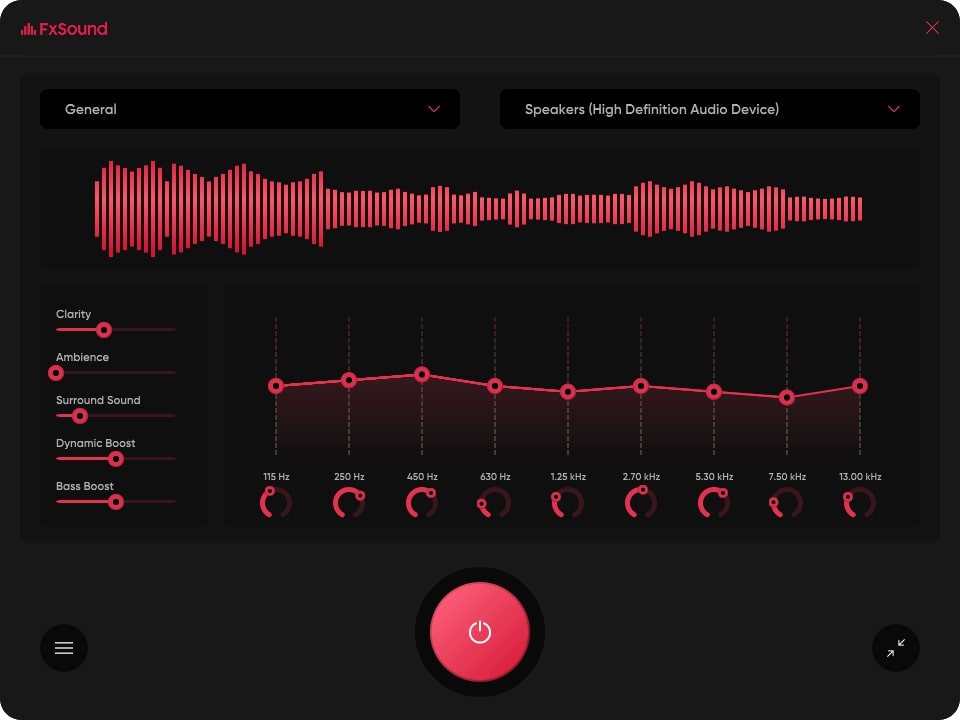 DFX audio enhancements is another name for FXSound. Windows users are familiar with this audio adjuster. Using a simple tuning table in FXSound, you may fine-tune your PC's audio output. I can comprehend that rather well. The user interface is self-explanatory and has nodes for adjusting bass, gain, mid, and high frequencies, among other things.
The only drawback is that it costs $39.99 for a lifetime license, which is a bit steep. Aside from the cost, the program is worth a go for audiophiles who enjoy fiddling with their music.
Pros:
It's quite simple to use.
It has a lot of options for adjusting the sound.
Listening to music that's only for you.
FXSound is available for free download.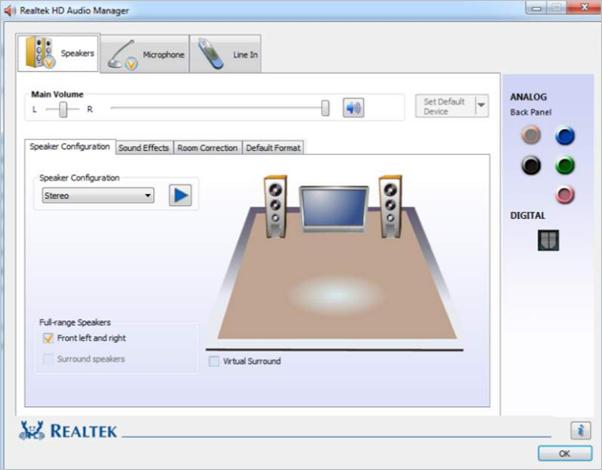 It's one of the most widely used audio enhancement tools in the Windows operating system. It's possible you already have it on your machine and aren't aware of it. The functions are the same whether you're using an OEM rebranding or not. Fixing or improving your audio experience is possible with Realtek HD Audio management.
In order to get the best possible sound quality, it even helps you set up your speaker system. It's a simple app, but it does the job. Most speaker hardware systems also support it.
Pros:
Usage that's widespread and simple
Most sound cards are capable of supporting this feature.
Guidelines for putting speakers together physically
Provides assistance with home theatre systems
Conclusion
This highlights an important point about the overall trend of the list. More audio-equalizing software will be added to this list in the coming days. However, the products shown on this page are among the best available. So be sure to give them a look. And let us know in the comments which one you like.