Malicious software is prevented from being installed on your computer by using antivirus software, which is intended to identify and search for it. If you are aware of how to prevent such scenarios, it is still necessary to have antivirus software installed on your computer.
If someone targets your computer and your data are stolen or the system becomes corrupted at this point, you will require Antivirus software on your computer running Windows. In order to keep your PC secure, we recommend that you use lightweight antivirus software, which uses fewer resources while still protecting your data from dangers on the internet. Furthermore, these tools keep you up to speed on the latest dangers that may attempt to steal your login information.
Also Read: What Are Computer Worms, And How To Prevent Them?
The best lightweight antivirus software for Windows 11
We've discovered some of the top Lightweight Antivirus software that can be utilized on a daily basis for the most part. With a few clicks, you may scan your Windows operating system.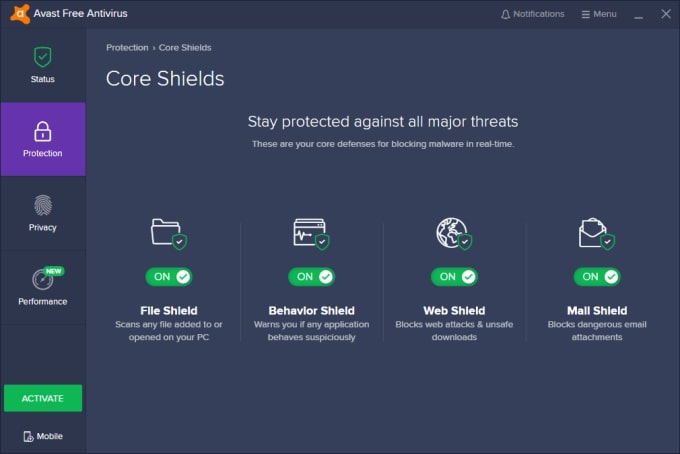 It is the most widely used lightweight antivirus software, and it is renowned for having the largest threat-detection network in the industry. Avast Antivirus provides comprehensive security for your computer against harmful assaults. It employs a heuristics engine to monitor your system in order to detect anonymous behavior on your part.
There are many amazing features in Avast, like the ability to encrypt passwords, check all unfamiliar files in real-time, identify and prevent malware, ransomware, and phishing attempts, as well as the use of intelligent analytics approaches to protect a machine.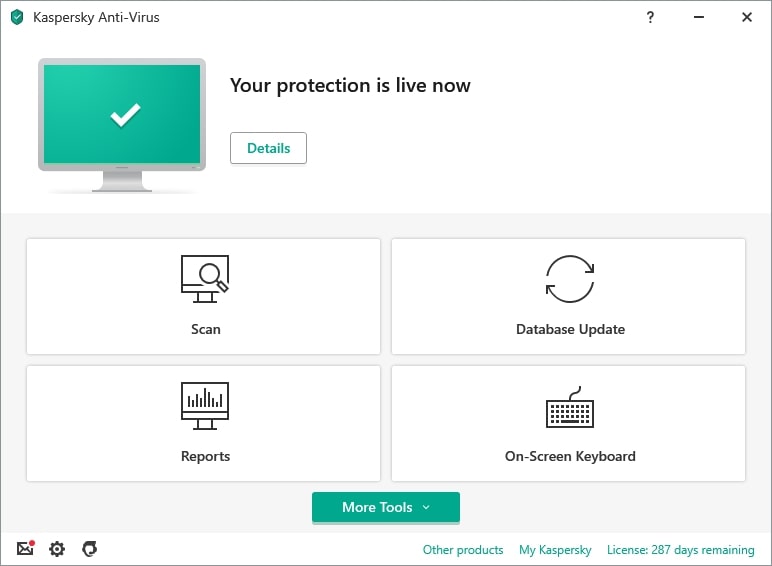 Aside from providing spyware protection, Kaspersky also offers email scanning and real-time scanning to further enhance its overall defense. Furthermore, it consumes fewer system resources, so there is no need to be concerned.
You may use this program to detect and remove malware, crypto lockers, backup data, and other types of threats. Webcam security with anti-spyware and anti-ransomware are only a few of the capabilities available. Additionally, it is equipped with bank-grade encryption to keep the use of net banking safe.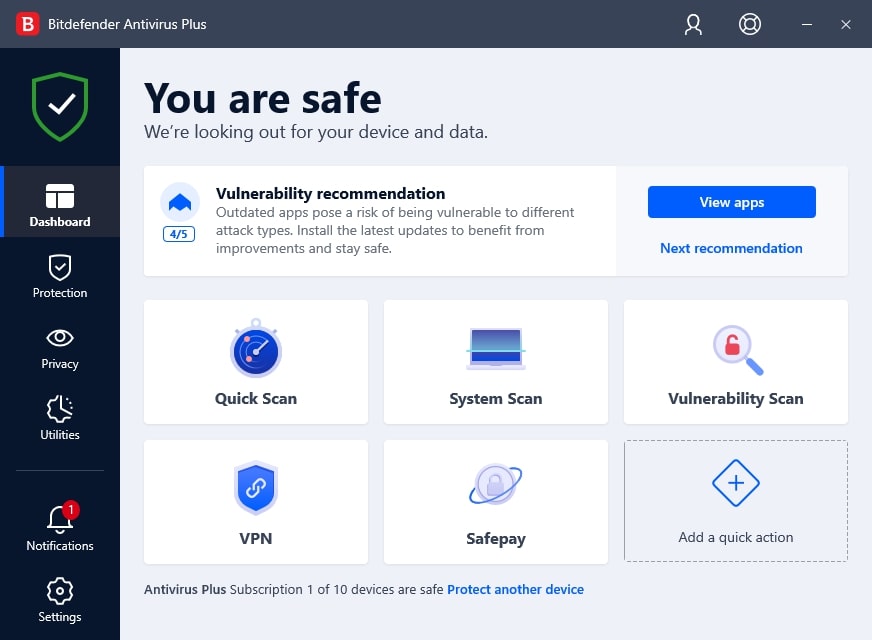 You should choose Bitdefender if you want to put in place multilayer protection that will keep your data and money safe from theft or loss. It makes use of Artificial Intelligence and other cutting-edge technology to do this.
This lightweight antivirus program is capable of removing viruses with ease. An integrated password manager, camera protection, and other features ensure that your privacy and performance are kept up to current at all times. In addition, it continues to run in the background without slowing down the performance of the computer.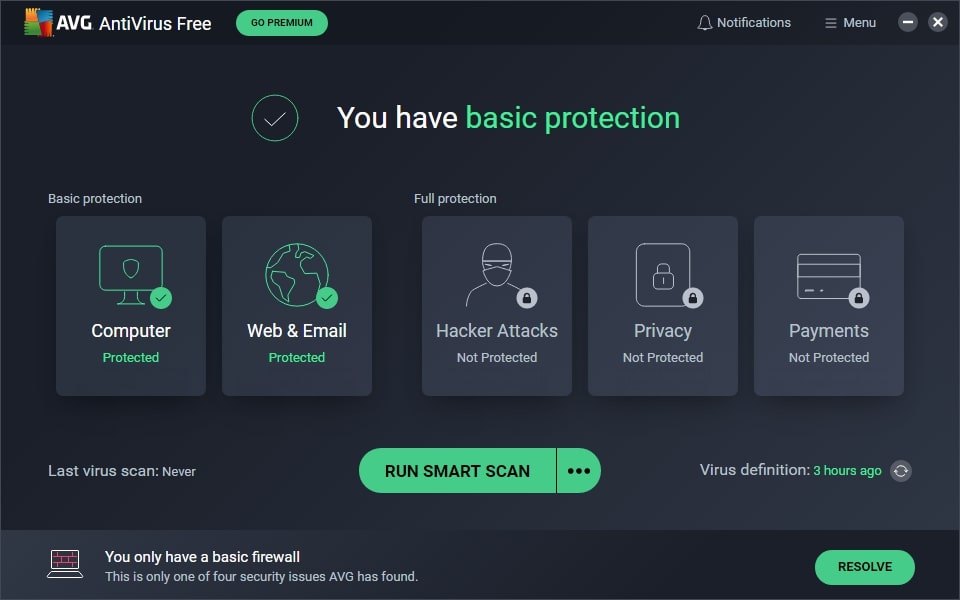 AVG antivirus software delivers real-time security updates, checks for malware, enhances speed and identifies dangerous downloads before they are allowed to be executed on the computer. Furthermore, it prevents access to any dangerous sites, downloads, or email attachments. It protects you from malware and other dangerous applications by automatically updating the virus definitions.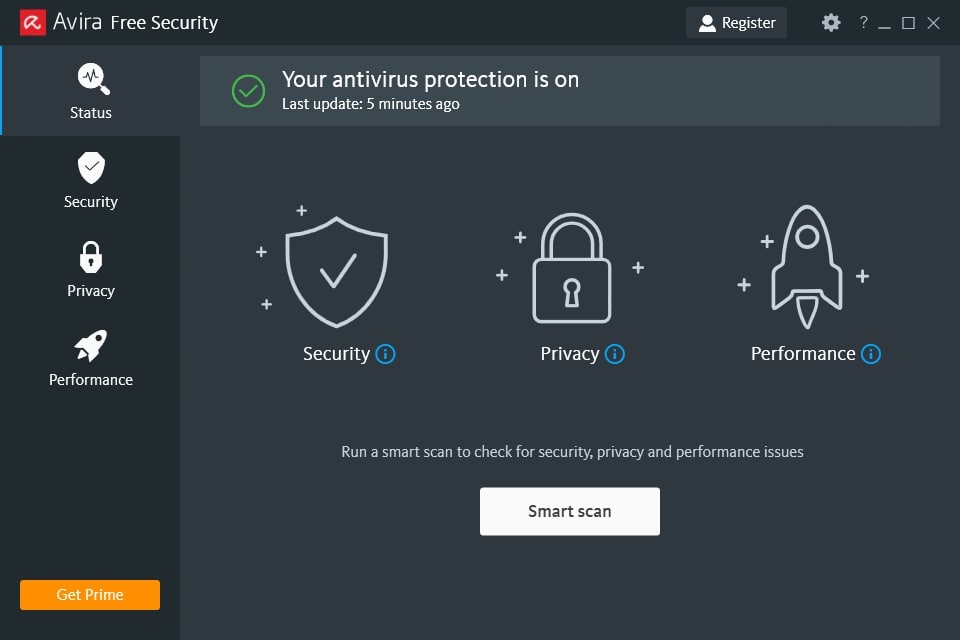 Avira is a virus protection program that guards your Windows machine against intrusion. It prevents access to malicious websites, browser trackers, and unwanted advertisements. Because of its straightforward and reasonable UI, it is often regarded as one of the greatest cloud-based scanning solutions available.
Because it can run on the cloud, this tool utilizes fewer system resources and performs its functions more quickly. There are some of the most useful shopping Chrome and Firefox browser extensions available for download.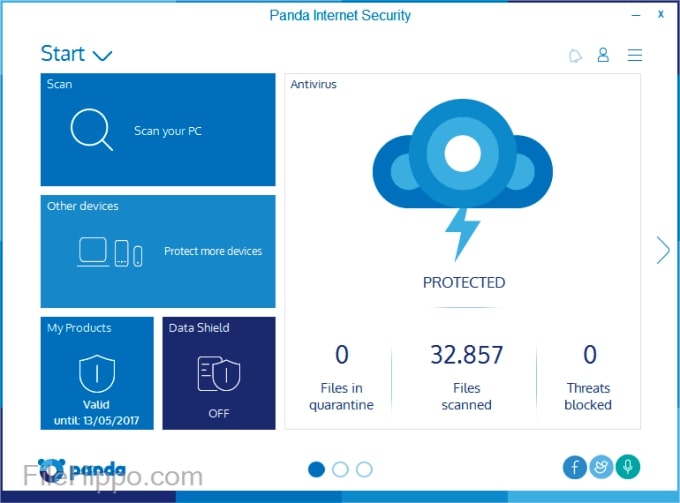 Panda Security is the most effective solution for managing the security of the system. The program includes a straightforward User Interface, as well as an integrated dashboard, which makes it simple to use even for novices. It is available in both premium and free editions, with the paid version providing limitless free VPN data and the freemium version providing a data restriction of 150 MB per day in freemium version.
Even if you are connected to a public Wi-Fi network, the VPN function protects your machine. There is a firewall in place to prevent invasions. Besides that, it features a USB protection function built-in as well.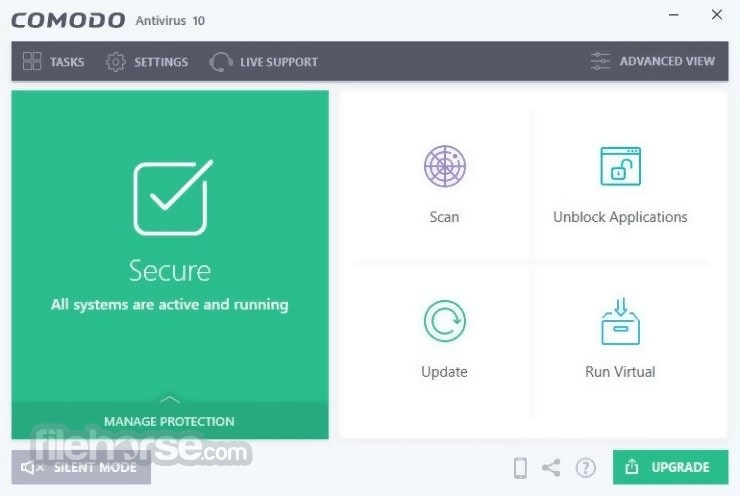 Comodo's lightweight utility is capable of dealing with any cyber attack and ensuring the safety and security of your machine. It contains a built-in firewall, which was created using the zero trust architect, as well as a heuristics engine. It protects against host infiltration and provides exceptional internet security.
This utility is capable of sandboxing apps that are not familiar to the user. The Comodo program allows for three distinct types of scans: on-demand scans, on-access scans, and scans at boot-time. Because of this, you may visit any website without fear of being compromised.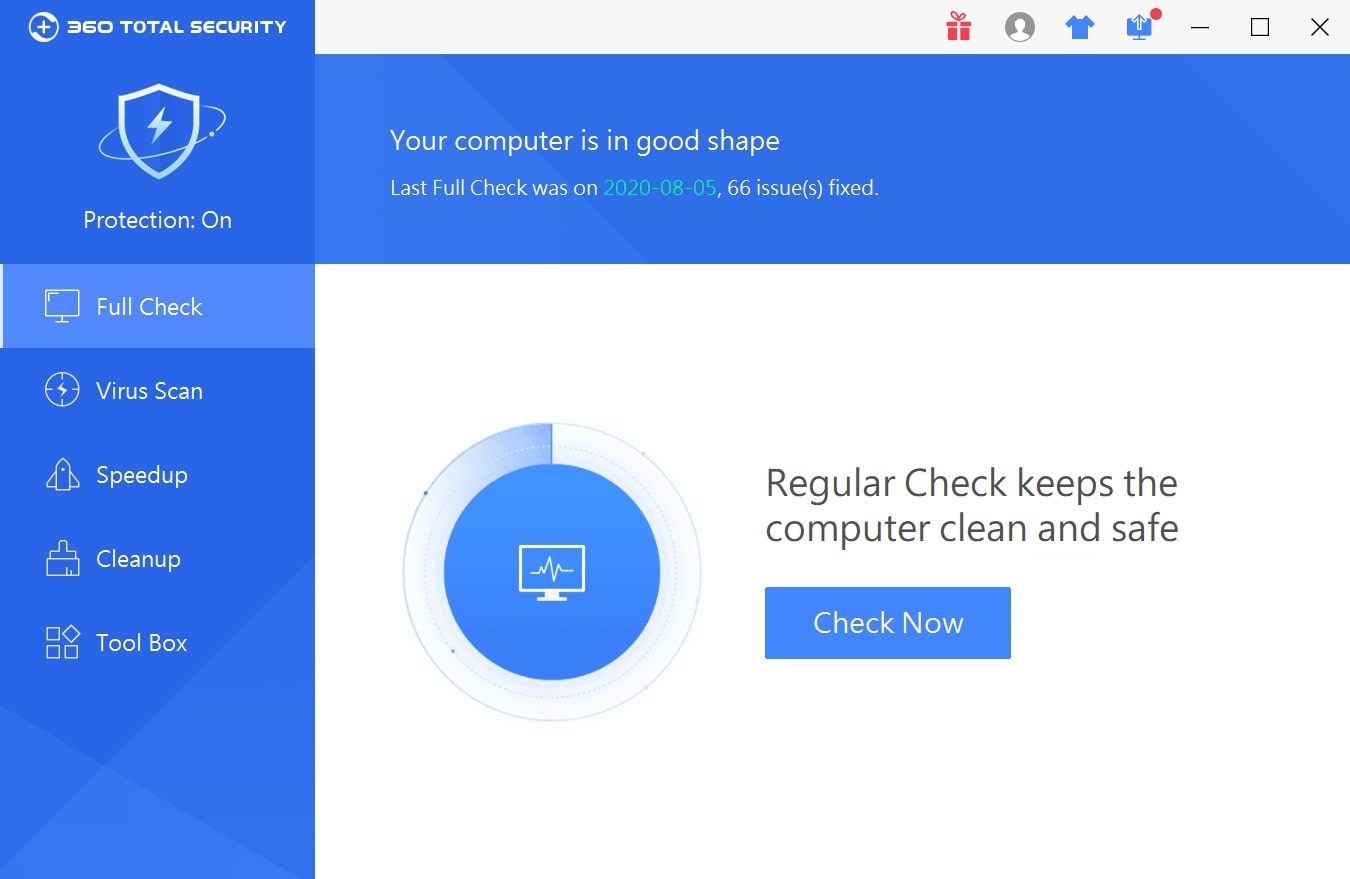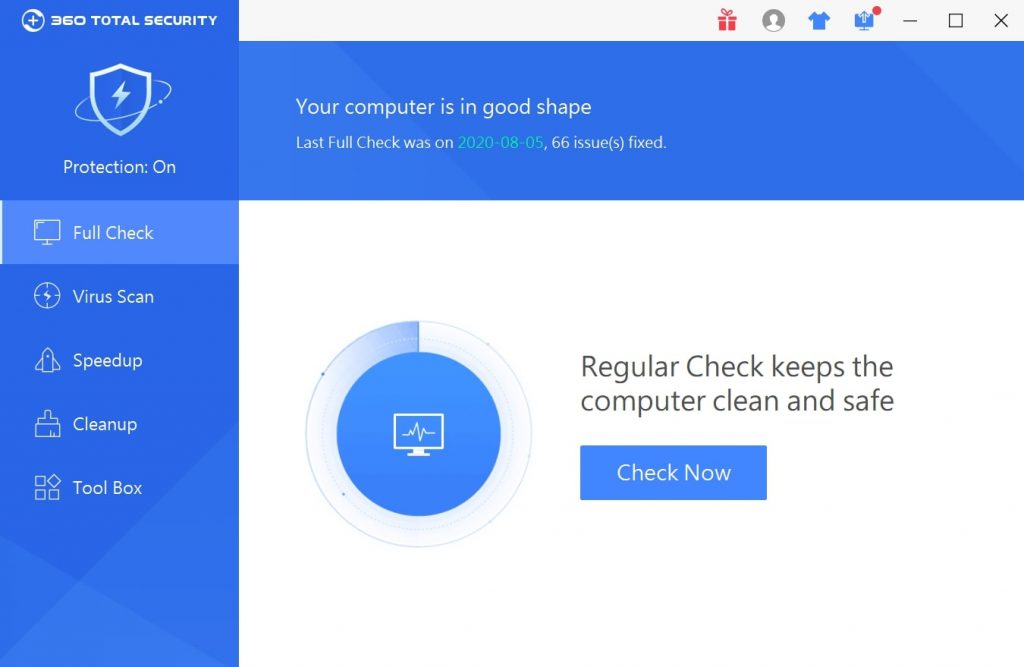 Antivirus software is less resource-intensive in terms of RAM and memory. Furthermore, it not only consumes RAM but also protects your computer from internet dangers. Additionally, it removes all of the trash files and frees up additional space, resulting in a boost in system speed.
360 Total Security keeps track of user activity in order to identify document hijacking. You are protected when you buy luxury items online in a secure environment. It also has privacy, cleaning, and Wifi security capabilities, all of which are beneficial.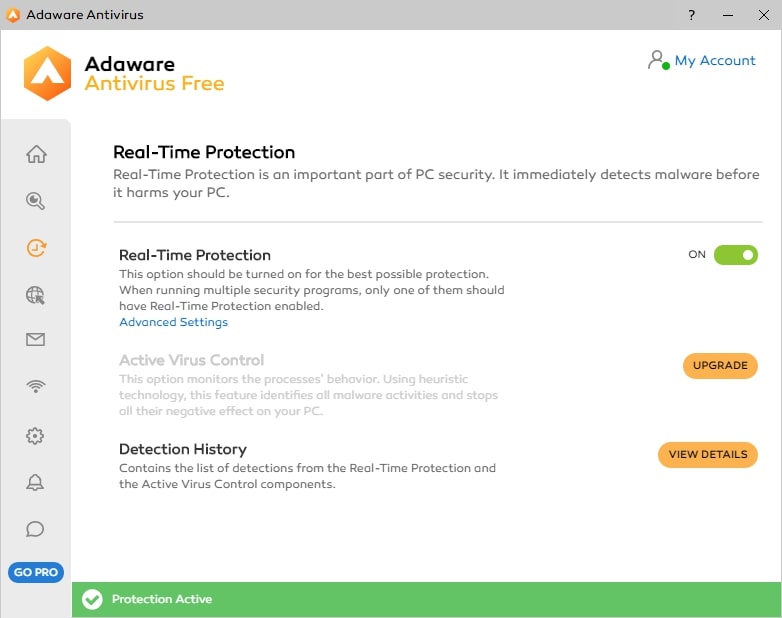 Adaware antivirus software protects your computer from dangers that originate online. With this application, you may plan daily scans, receive real-time security, remove suspicious behaviors, get real-time protection, use an on-demand scanner, and access many more capabilities on your Windows computer. You may either use the free version or upgrade to the premium version for more features.
When you maintain this lightweight antivirus application installed on your computer, you will be protected from any viruses and malware. The user interface is so simple to use that even a complete novice may readily master it. Most of the time, it examines new downloads in order to identify harmful material.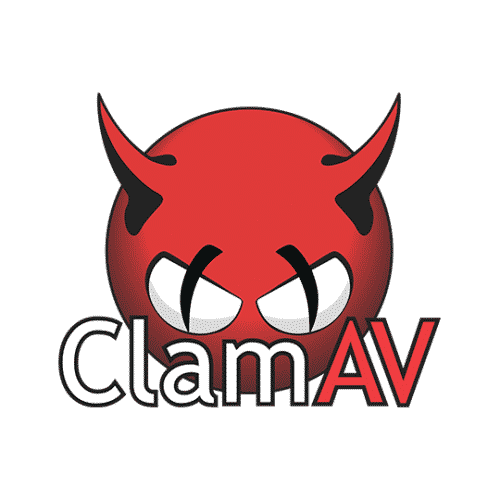 ClamAV is a high-performance, cross-platform, and open-source antivirus that is available for free. ClamAV analyses both incoming and outgoing mail and support a variety of file types, allowing it to determine what the file is about. Malware, trojans, viruses, and other sorts of threats are all scanned for by this program.
They also keep their database up to date with the most recent file types. Some of the major features include a command-line scanner, among other things. ClamAV, for example, includes built-in compatibility for the following file formats: ZIP, RAR, Dmg, Tar, GZIP, BZIP2, OLE2, Cabinet, CHM, BinHex, SIS, and others.