Our personal lives have been entangled with the smartphone we carry in our pockets. We take a lot of pictures and videos that you might wish to keep secret. However, it's conceivable that your phone may get into the wrong hands or that you will give it to a buddy without realising their actual intentions.
If you're an Android user, don't panic; there are a number of excellent applications for hiding photographs and videos on Android. So, we've created a list of the top ten Android photo and video hider applications.
Android Apps to Hide Photos and Videos
1. LockMyPix Photo Vault
This aptly-named software, LockMyPix, is meant to provide the safest photo vault for all of your personal media assets. It uses military-grade AES encryption and allows you to conceal photographs using a PIN or pattern.
It offers a simple user interface that allows you to encrypt your images and videos right from the app's home screen. You may even snap photos and add them to the vault in a matter of seconds. You may use the add-on features to unlock the app with your fingerprint, lock the vault with a shake of the smartphone, and even conceal LockMyPix from the app drawer.
2. KeepSafe Photo Vault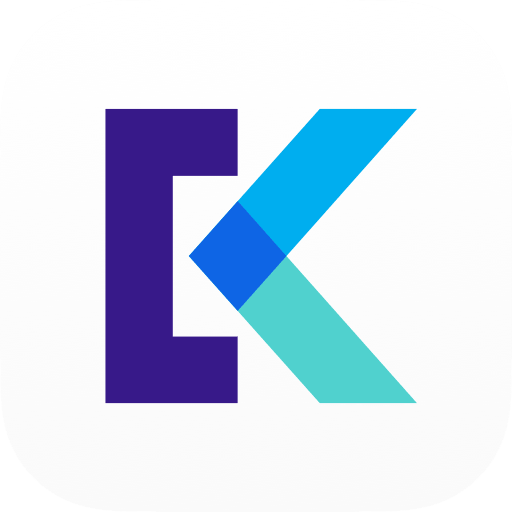 You've probably heard of KeepSafe Photo Vault if you've used an Android app to hide your private images or videos. It's been around for a long and is still one of the best programs for keeping your material private from prying eyes. Over the years, the app has received several upgrades, making it cleaner and easier to use for everyone. It allows you to lock photographs and videos using PIN, pattern, or fingerprint verification, after which it displays a clutter-free and organized folder grid.
KeepSafe comes with a slew of advanced security features, including false login PINs, break-in alarms (which log a selfie of the intruder, as well as the time and date of unsuccessful attempts), and Secret Door, which allows you to disguise the app with a new front-end.
3. 1Gallery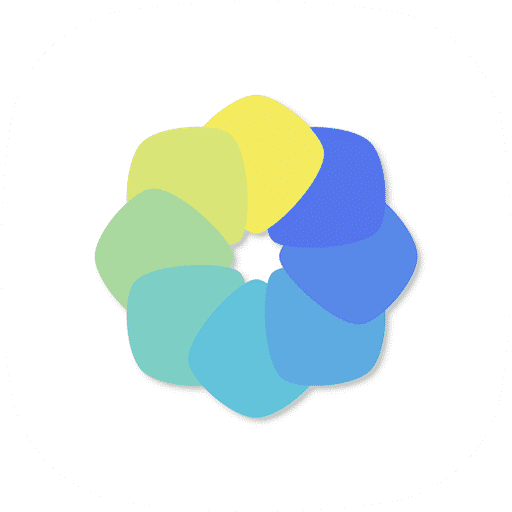 1Gallery is a picture and video management app in the form of a photo gallery. The main feature of this gallery software, however, is its impregnable vault, which securely hides images and movies. Many applications on the Play Store allow you to conceal images and videos, but they all utilize the .nomedia suffix to make the media files unsearchable. If you use the 1Gallery app to conceal pictures and videos, no one will be able to discover them, even if you have root access. To conceal your pictures and videos, you may use one of three password modes: PIN, Pattern, or Fingerprint.
4. Hide Pictures & Videos – Vaulty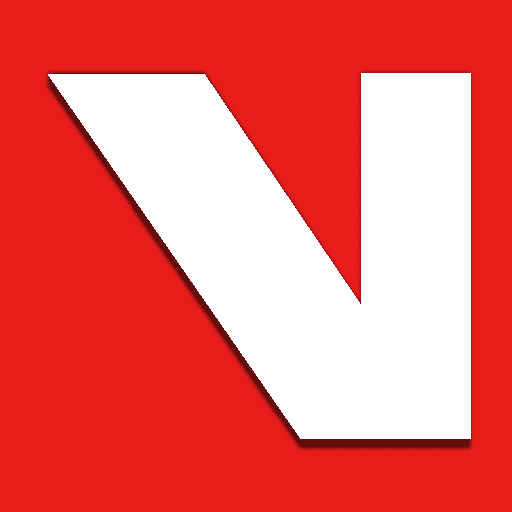 Vaulty is another well-known and dependable photo/video concealing software that, while it may appear a little antiquated, does an excellent job. Simply open the program, pick the media items you wish to conceal from the gallery, and password-secure them from prying eyes. Vaulty's main feature is that it records "mugshots" of attackers who attempt to access your vault but fail to input the right password.
The moment you open the app, you'll know who tried to intrude into your personal area. This function is offered to all users for free, which is a big advantage. You'll also be able to establish numerous vaults, each with its own password, to store various sorts of photographs or movies.
5. Calculator by FishingNet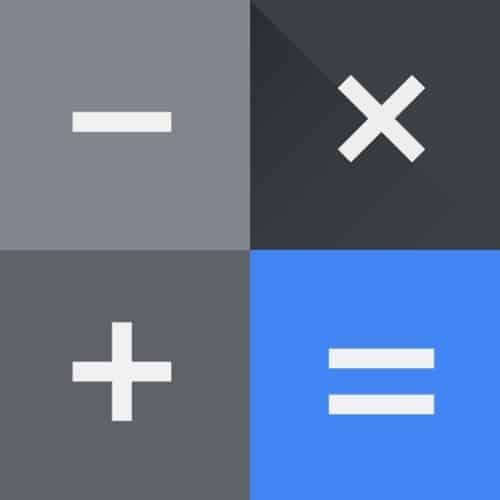 The calculator is a one-of-a-kind program on our list that is designed to behave and seem like a calculator but hides a safe vault behind it. Basically, if your friends and family use your smartphone on a frequent basis, you may use the Calculator app to conceal photographs and videos without appearing to be hiding anything. To unlock the hidden vault, you can establish a numeric PIN that you must input in the Calculator and press the "=" key. The greatest thing is that the media material is protected using AES encryption, so you're also safe on that front.
When it comes to features, you have Intruder Selfie, which allows the app to capture pictures of users who attempt to enter the hidden vault. Aside from that, if someone forces you to open the hidden vault, you can put up a false vault.
6. Safe Folder of Google Files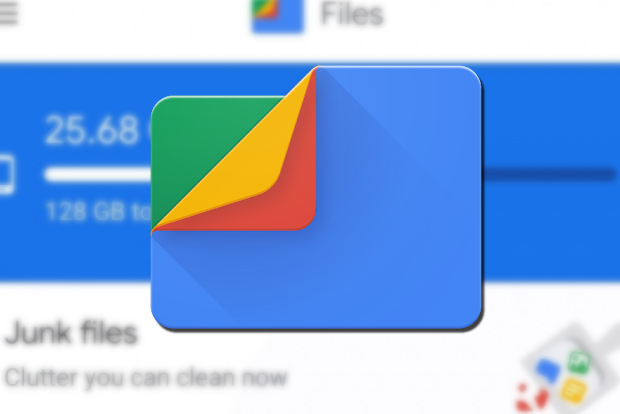 Google Files, unlike most of the applications on our list, is not a full-fledged vault app. Google, on the other hand, has just launched a handy Safe folder to let you hide your private documents, photos, videos, and audio files. The Safe folder may be found in the Browse tab's Collections section. By creating a four-digit PIN number, you can keep your important data safe. However, bear in mind that there is no way to reset your password if you forget your PIN.
7. Hide Something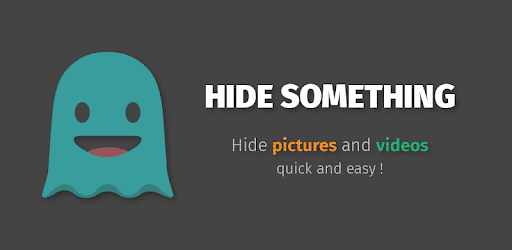 Hide Something is one of the easiest applications for concealing photographs and videos on your Android device, with over 5 million downloads. PIN, password, or fingerprint security can be used to secure photographs and videos. It's as simple as uploading a file with the Hide Something app to add fresh images or movies to the "invisible" folder. You also receive a mini-theme library, compatibility for a number of media file types, a sophisticated picture viewer, and a fake login option to safeguard your anonymity even further. Hide Something is similarly sensitive to detection, so it does not appear in the 'recently used' list.
8. Sgallery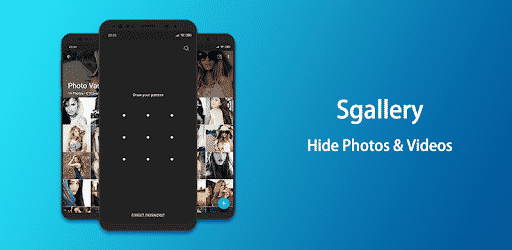 If you wish to hide photos and videos, Sgallery is another great vault tool to consider. The files are encrypted using the AES encryption technique. With the premium membership, you also receive extra features like fingerprint unlocks, shake to close, invader selfie, fake password, time PIN, and personalised background. Sgallery also has the option of being disguised as a calculator or converter. Others won't be able to tell if you have any hidden files this way.
A built-in web browser and notepad are also included for surfing and saving content privately. Furthermore, the app prompts you to create a password recovery question in case you forget your password in the future, which is a useful feature.
9. Hide Files – Andrognito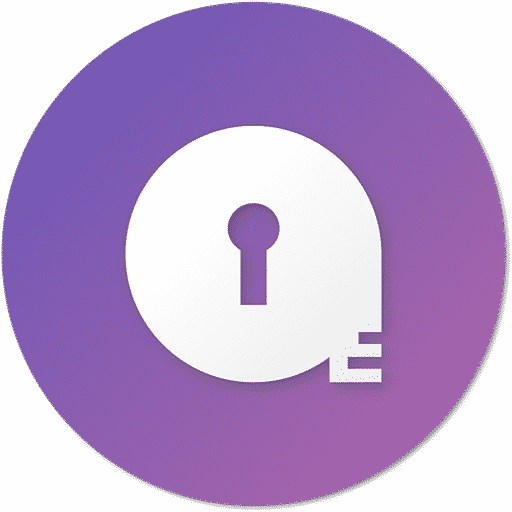 One of the more secure privacy protection applications is Andrognito, which is an acronym for Android + Incognito. It lets you to encrypt your pictures, movies, and other information with military-grade AES encryption while storing them in the cloud to save up space on your device. This app's free edition allows you to conceal applications in a single vault; however, the PRO version allows you to create more private vaults, access your vaults via cloud backups on different devices, and receive access to extra features. It will also very immediately remove obtrusive advertisements that irritate us.
10. PhotoGuard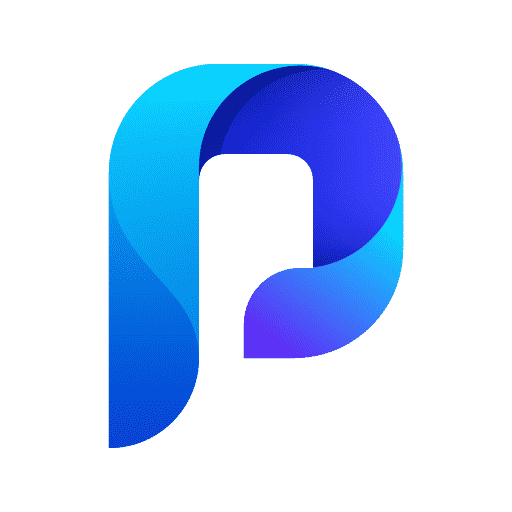 Another software that you may use to hide images and videos on your Android device is PhotoGuard. Your media files are extremely secured and can't be brute-forced to access the vault since it uses AES encryption instead of TKIP. Aside from that, PhotoGuard offers cloud backup and promises to maintain encryption active at all times, whether on the device or in the cloud.
You may also use a PIN, Pattern, Password, or Fingerprint to protect your photographs and videos. The best thing is that you may add an extra layer of protection within the vault as well. For example, inside the vault, you may create a password for albums, which is fantastic.