Einthusan is a fantastic video streaming service for watching movies online on your computer.
What exactly is Einthusan?
Einthusan is an online library with more than 4000 types of legally licensed content in as many as nine regional languages of India. It aims to acquire new films consistently to give its consumers hundreds of hours of entertainment pleasure.
However, other than that, the Einthusan Hindi movies collection serves as a treasure trove for anybody wanting to watch underrated Hindi films that aren't easily available on other streaming services.
Founded in 2005, Einthusan is a major global website where users can view and enjoy full-length South Indian movies online as well as snippets (including movie songs) and photos in a variety of languages. Hindi, Tamil, Telugu, Malayalam, Kannada, Bengali, Chinese, and more languages are available .
It does have a basic and user-friendly interface on Einthusan.tv, which is made up of a variety of sections and categories.
It, like all other streaming services such as fmovies, is updated regularly with new releases and additional entertainment content to provide a comprehensive viewing experience. Several fundamental elements allow you to immerse yourself completely in the world of entertainment.
Top 10 Einthusan Alternatives
Because Einthusan's website is now down and may not be available, the vast majority of people are seeking an alternative to the game. As a result, individuals are unable to make use of it. Here is a list of the top 10 Einthusan Alternative Sites for the year 2022.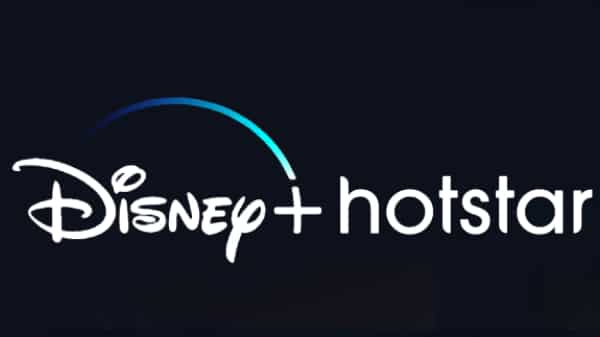 Hotstar is, without a question, the most popular Einthusan replacement available. It is a video streaming platform operated by Novi Digital Entertainment Private, which is located in India.
To date, more than 100,000 hours of films and television series have been produced. The website may display content in nine different regional languages.
Hotstar offers adaptive video streaming technology, which ensures that the video quality instantly adjusts to the available network bandwidth, including mobile and Wi-Fi internet connections. Aside from that, it features a user-friendly design that includes a smart search feature.
It does support a variety of genres, including action, comedy, drama, family, romance, and crime.
Besides that, additional genres available on Hotstar include Lifestyle, Award-winning films, Biopics, Science-based films, travel documentaries, wildlife documentaries, horror films, sports, and documentaries.
At the moment, Hotstar offers 36 channels to watch. Star Plus, Life OK, Asianet, Star World, HBO, ABC Studios, FOXlife, and V channel are some of the most popular channels available on HotStar.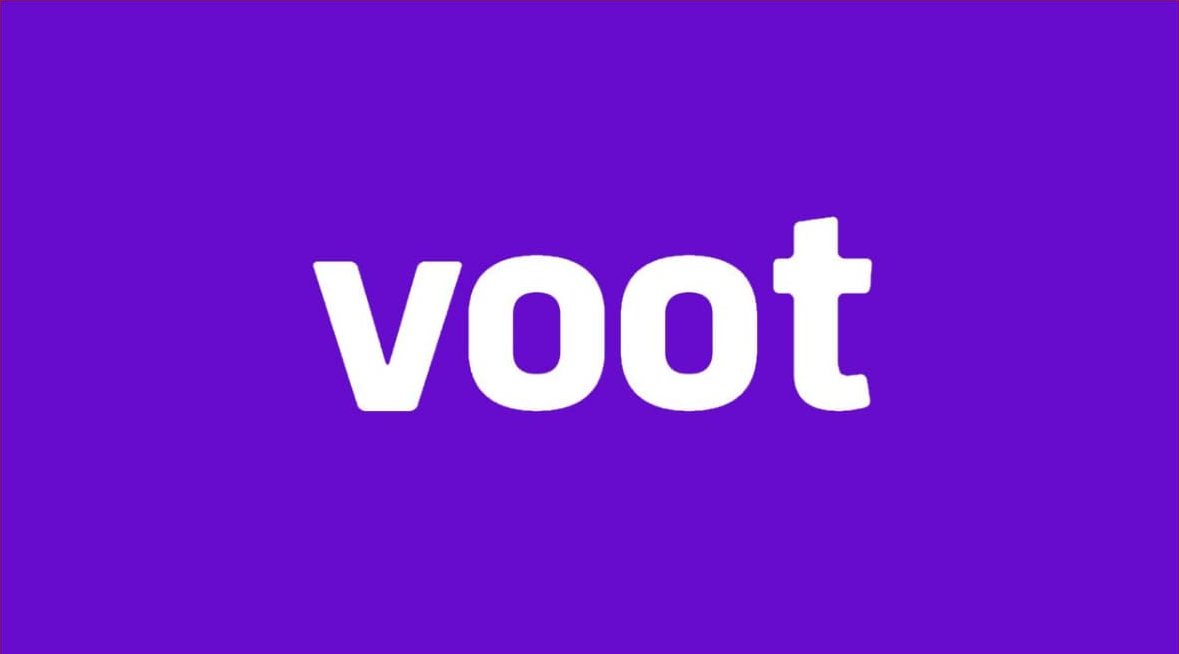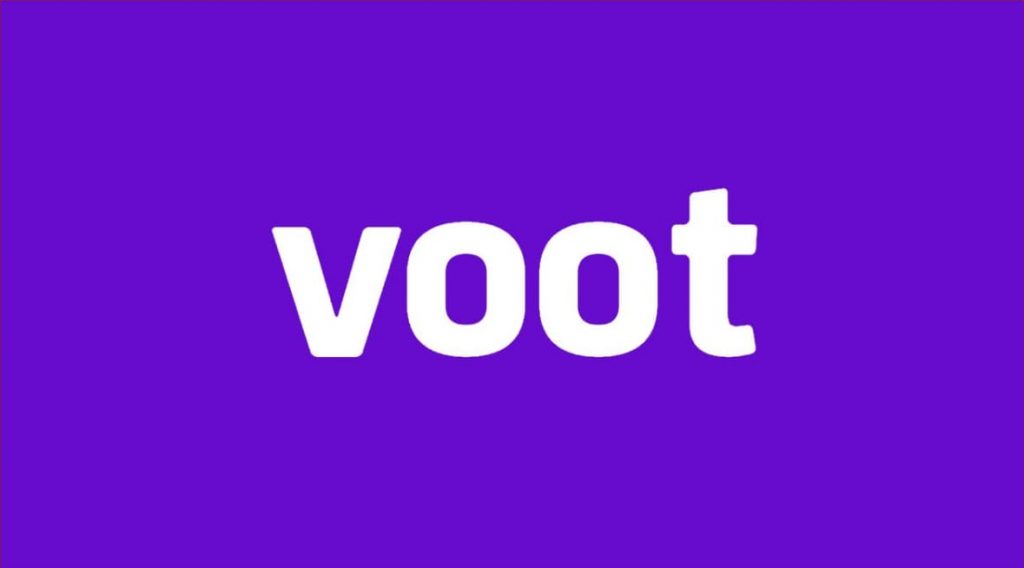 Voot is a prominent entertainment website like Einthusan that was established in 2016 by Viacom 18. More than 40,000 hours of video footage may be found on the internet. The Voot Select is a premium version of the Voot that offers additional features.
Ad-free and unfettered access to international material, as well as other Voot Select Originals, is available with the premium edition of Voot. Colors TV, MTV, Colors Infinity, MTV Beats, CNN News 18, and other Voot subsidiaries are among the subsidiaries that make up the Voot corporation.
The video material accessible on Voot may be categorized by language and genre, with the latter being the most common. Automatic, high-quality, and data-saving video quality are the three options offered for video quality. You may select any one of these video quality options based on the data plan that you have.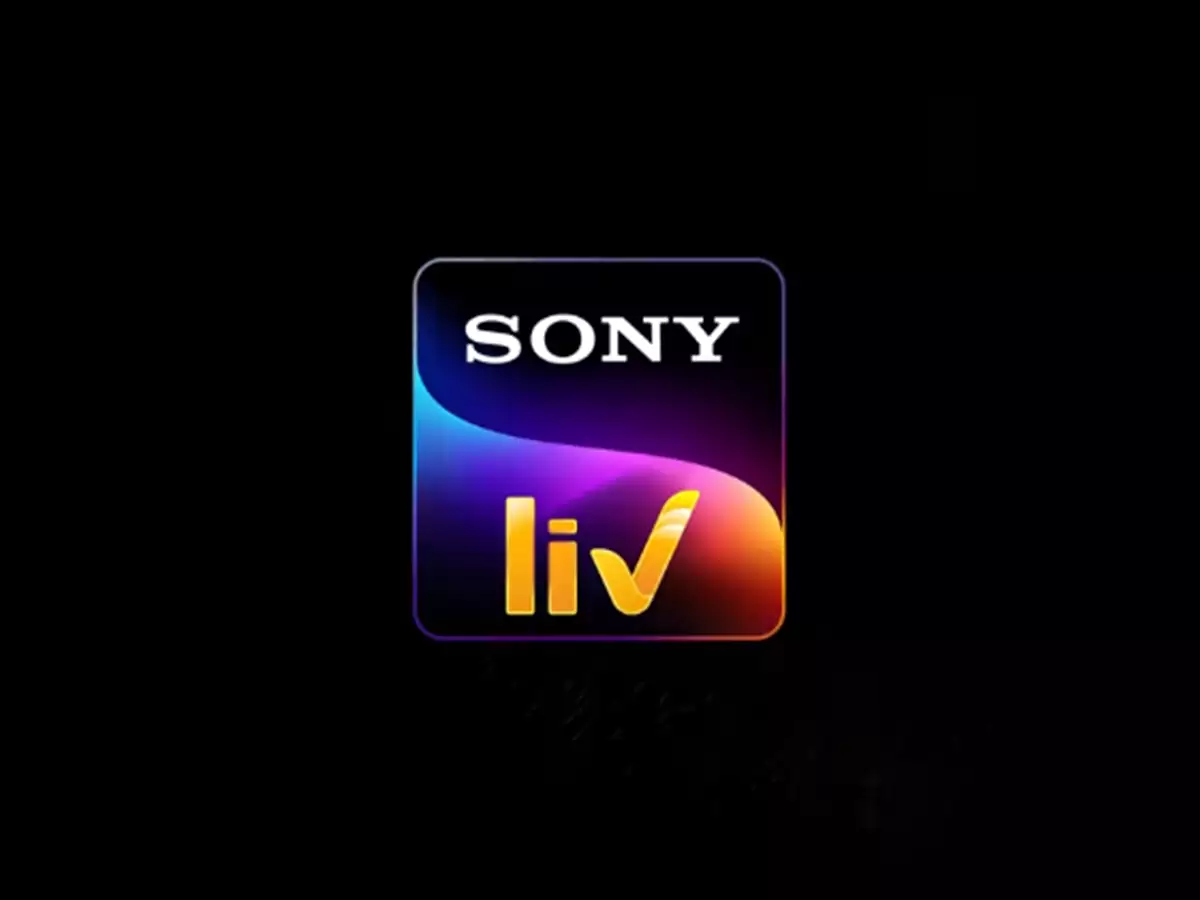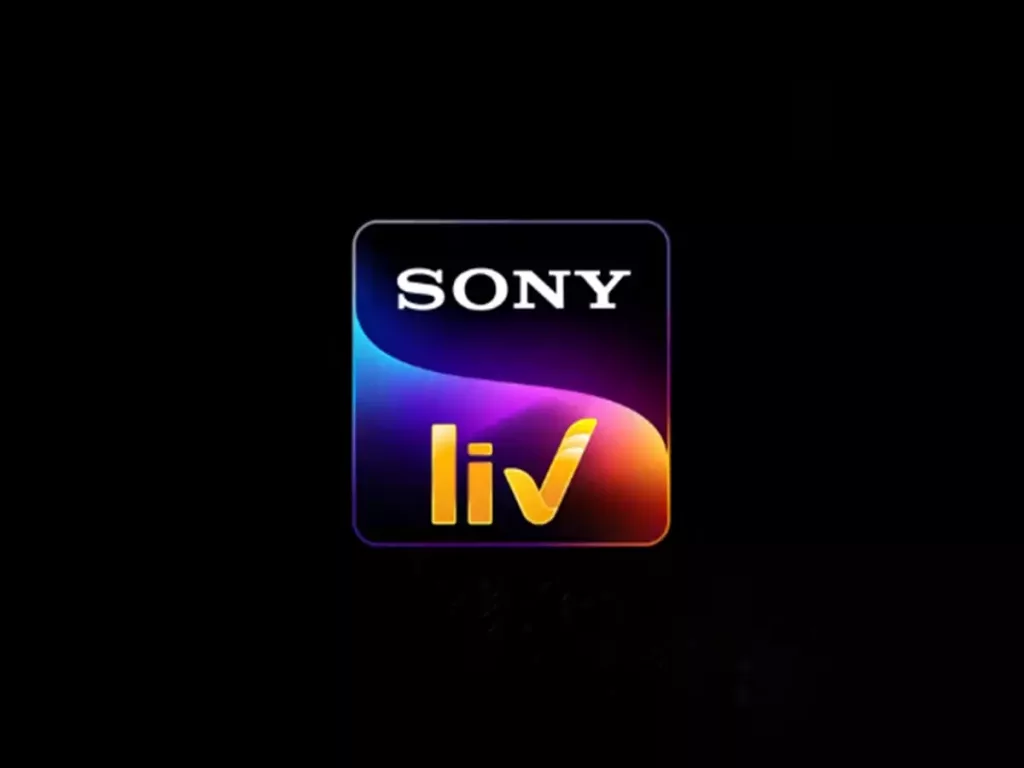 SonyLIV is powered by Sony Pictures Networks India Private Limited, which is a subsidiary of Sony Pictures Entertainment. It was officially released in January of this year. On SonyLIV, you may access content from the past 20 years.
SonyLIV is a one-stop shop for discovering new music and video content on the internet. Now, let us have a look at the many categories that SonyLIV has to offer. SonyLIV is accessible in all countries, except for Europe, the United Kingdom, and the United States, where it is not available.
The premium edition of SonyLIV is accessible in the following countries: India, the United Arab Emirates, Kuwait, Saudi Arabia, Oman, Bahrain, and the United Arab Emirates. It does support a variety of genres, including action, comedy, drama, romance, short films, and Hollywood films, among others.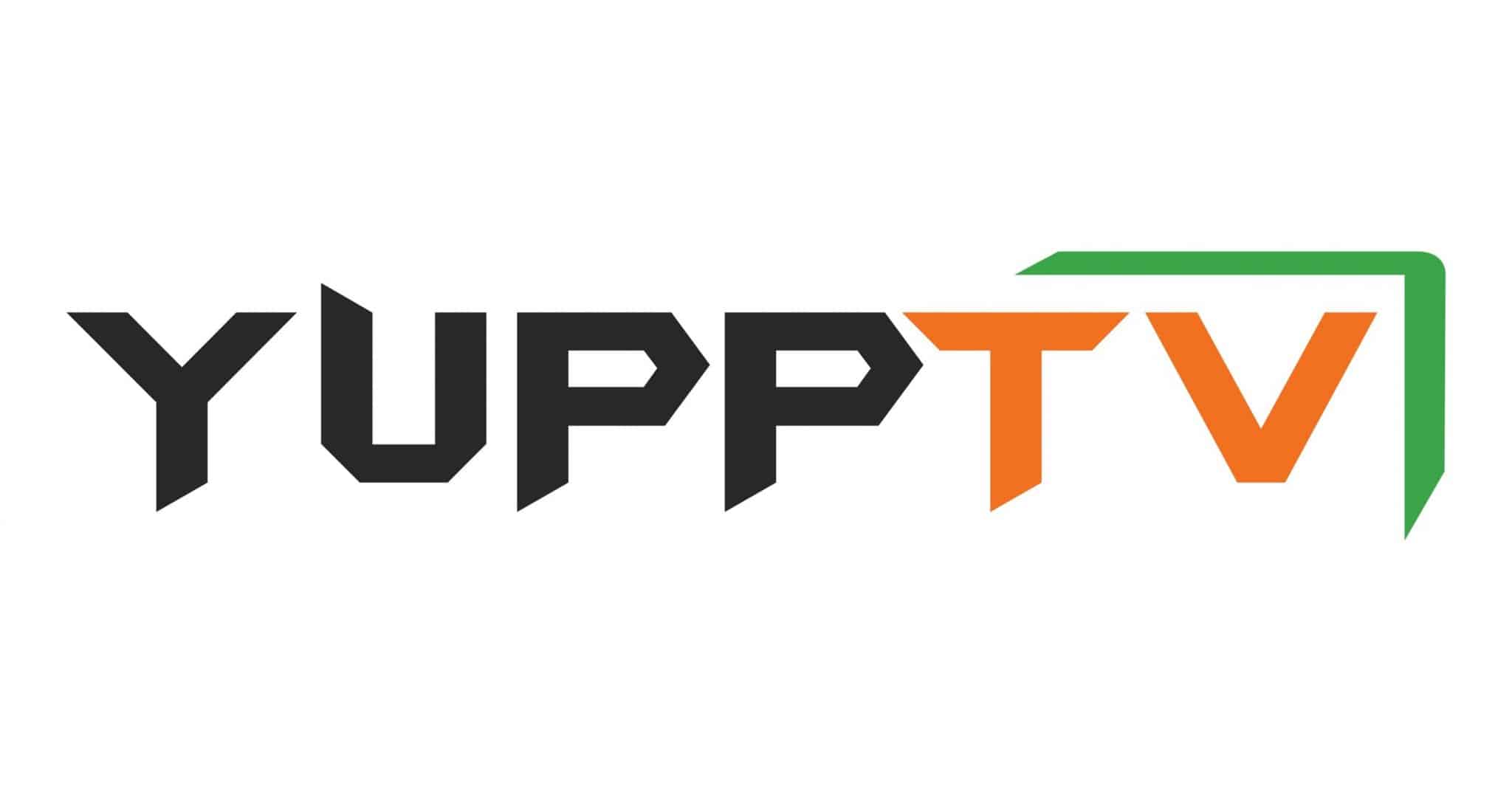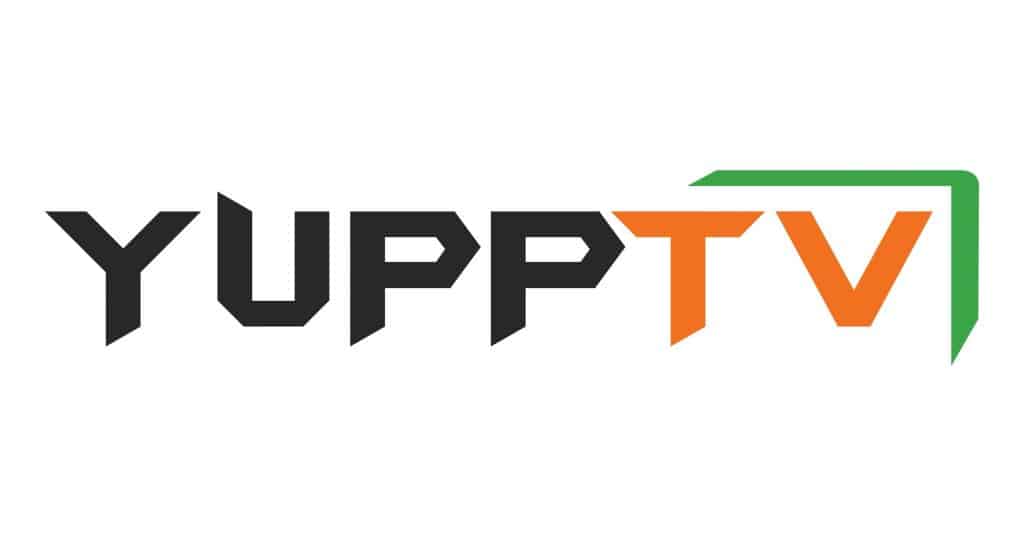 The website YuppTV is the best place to go if you want to watch free South Indian movies online. This website allows users to view free movies for a period of 90 days after which they must pay a membership to continue watching. It includes a wide variety of movies, television series, and live television stations to choose from. If Einthusan is not available in your country, YuppTV may be a good choice to try out instead.
To access the content that you desire on YuppTV, you may select your favorite language from a drop-down menu. YuppTV also supports the following languages: English, Bengali, Punjabi, Gujarati, Oriya, English, and Bhojpuri.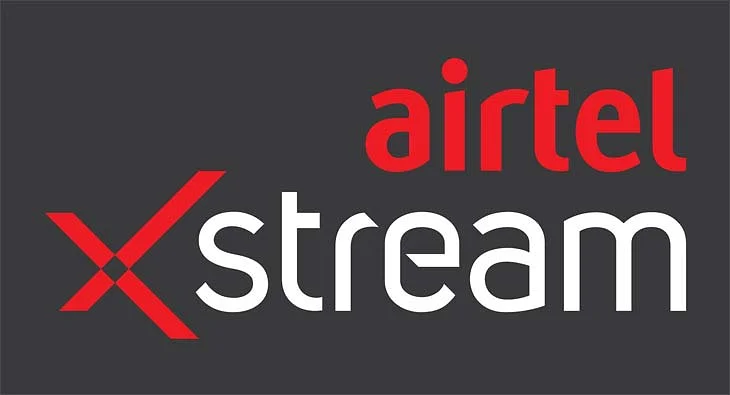 Airtel Xstream is a streaming service provided by Airtel. With Airtel Xstream, you may watch live television on your mobile device. Currently, the app offers more than 350 live TV stations, 10,000 movies, and 100 television series.
Even if you log in late, you may watch live TV shows from the beginning. You may use the app to catch up on any shows that you may have missed. With a single log-in, one may access the Airtel Xstream app on up to five different devices.
The content is provided in a variety of languages, including English, Hindi, Urdu, Gujarati, Bhojpuri, Punjabi, Assamese, Oriya, Marathi, and others wherein English is the primary language of the website.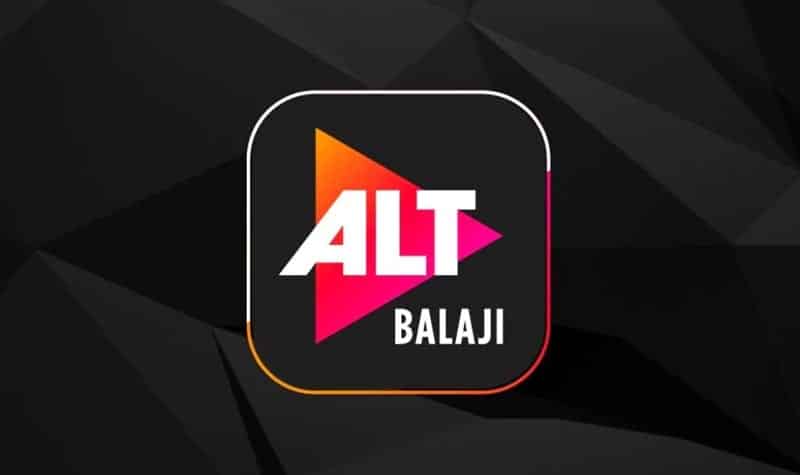 AltBalaji is a digital entertainment company that takes digital entertainment to a whole new level. Bali Telefilms Limited owns and operates the company. AltBalaji, having conquered the world of television, is now poised to make a lasting impression on the world of film.
Additionally, if you are seeking an alternative to mainstream material in addition to Einthusan alternatives, then AltBalaji is the website for you. It is capable of supporting a wide range of genres, including action, comedy, drama, romance, mystery, and thrillers, among others.
AltBalaji is accessible in several languages, including Tamil, Punjabi, Gujarati, Hindi, and Bengali. The information provided on AltBalaji has been carefully chosen to fit the specific needs of the Indian audience and is updated regularly.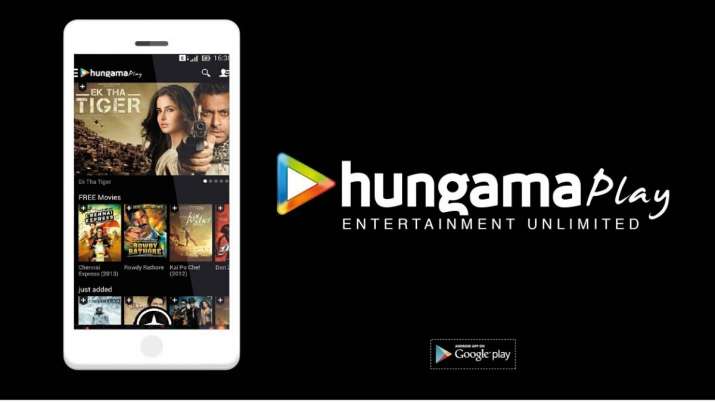 In addition to Einthusan, Hungama is a great choice for those who want to view popular Indian movies and television programs. Not only that, but Hungama is also one of the most popular locations to view TV shows, children's videos, music videos, and other similar content. Site navigation is simple and intuitive, and the user interface is well-organized.
Regarding video content, the site offers films in a variety of languages, including Telugu, Bollywood, and Hollywood films, as well as Dubbed and Malayalam films, among others.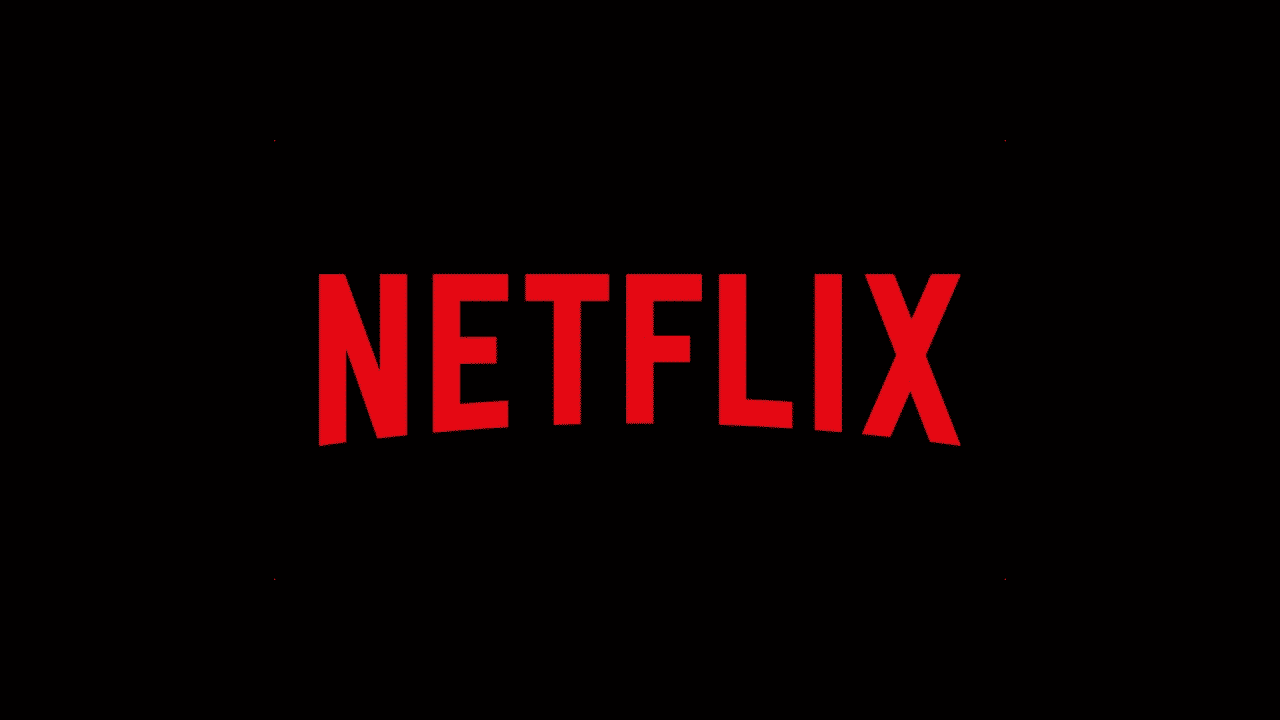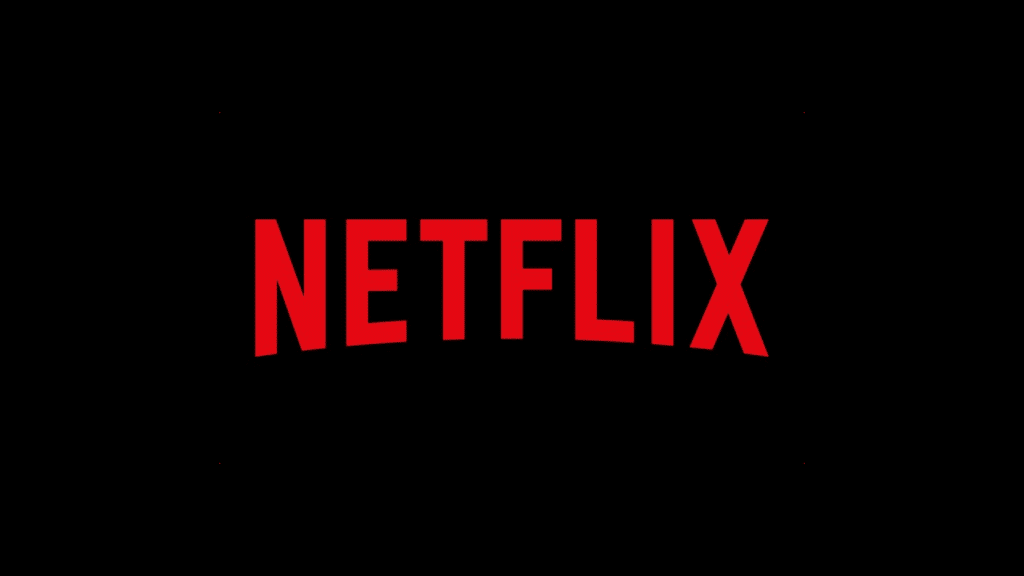 Netflix is another example of an app that allows its users to view movies and television episodes on any device they choose to use to do so. The user may also download movies and television series to view on a variety of platforms, including IOS, Android, and Windows 10.
Netflix selects award-winning shows and produces them at a cost that is reasonable to its customers, which may be a smart strategy for the company to keep its current following.
Besides that, Netflix subscribers may watch some of the most popular television series and movies for free. The only thing that the user is required to do is to download and install the app; they do not need to sign in, and they are even not required to register.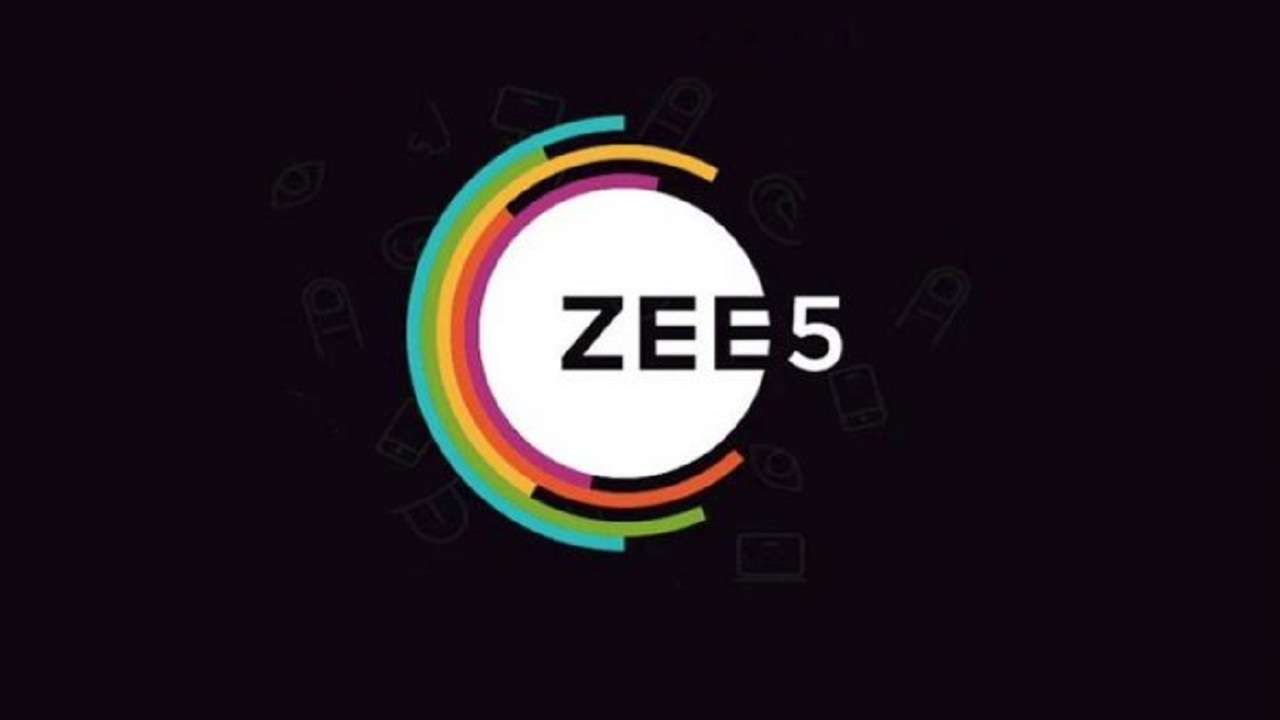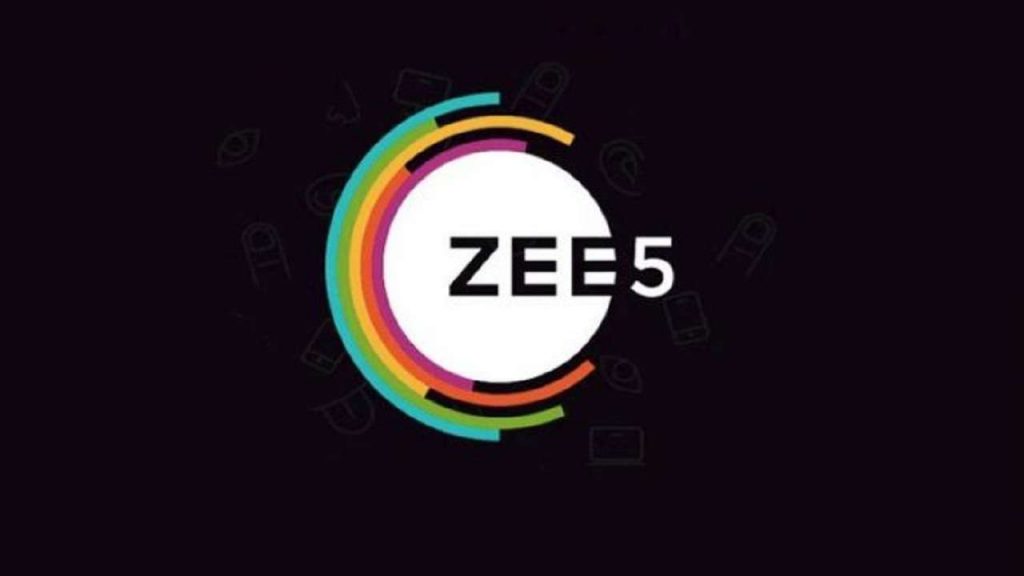 Zee 5 is one of the most popular over-the-top (OTT) services in India right now. Using this website, you may simply view your favorite television series and movies. All you have to do is create an account and log in to your account.
Its database is accessed by almost 100 million active users, according to the company. This app is accessible in a variety of languages, including Tamil, Telugu, Hindi, Malayalam, and others. It falls under the category of subsidiary business.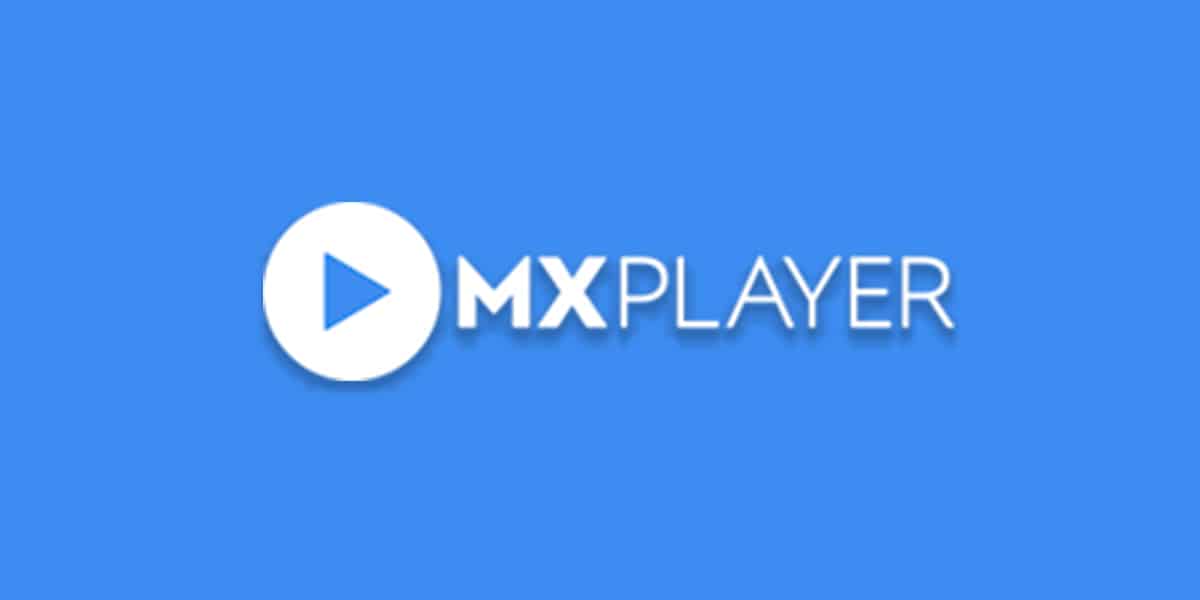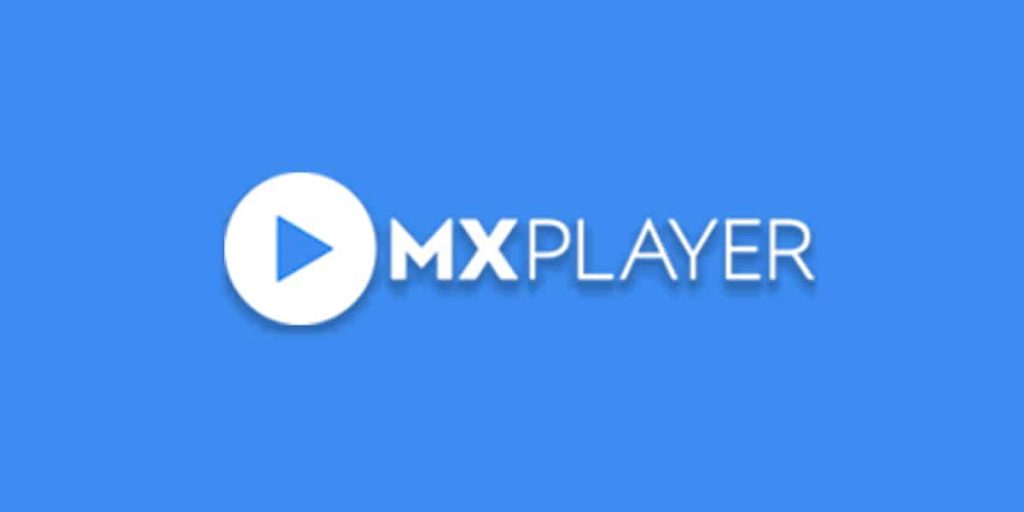 MX Player, which is owned by the Times Group, is yet another platform that is now offering video services in India. In addition to popular Hindi and English language series, the online library also includes regional language material. Video material in regional languages is available in Tamil, Telugu, Urdu, Kannada, Malayalam, Bangla, Marathi, Bhojpuri, and Odia, among others.
Conclusion
You are already aware of the reason why you are unable to use the services of Einthusan at this time. There is no need to be concerned because you now have access to a comprehensive list of the top Einthusan alternatives. Some of the media streaming applications that have already been mentioned here may already be familiar to you. Please let us know in the comments section below which of the OTTs are your favorites.