Cybersecurity is one of the most promising career options available out there. Cybersecurity professionals are responsible for various tasks like protecting data and systems from cyber attacks that may come in any form, such as malware, ransomware, phishing, exploit kits, etc. They are also required to keep a close check on authorizations to various resources so that no one can breach the security. However, Cybersecurity pros are found to be switching companies more frequently than others.
According to a report released by the Information Systems Audit and Control Association (ISACA), almost 70% of organizations have their cybersecurity teams understaffed. As the employees are frequently switching to other companies, they are finding it quite difficult to keep their offices staffed with cyber professionals.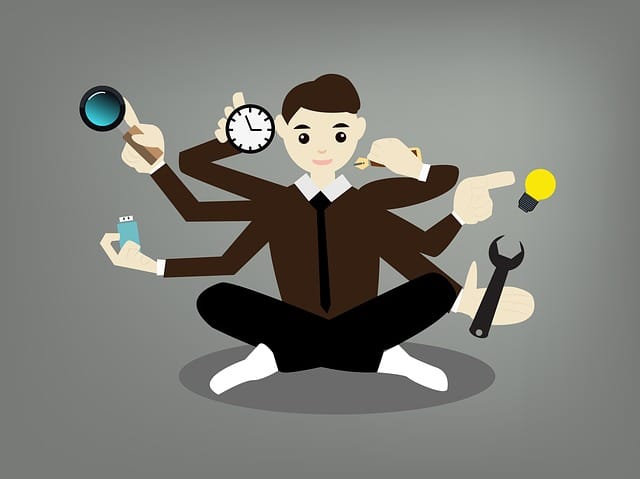 If you are thinking, it's something new, you are wrong. In 2018, almost 84% of employees working in the cybersecurity department said they hope to switch companies by the end of the year. Not only this, 60% of IT security professionals said they wanted to quit their jobs due to poor salaries and lack of growth opportunities.
After going through the ISACA report, I can say the negative opinions of 2018 are still alive in 2019. The report has surveyed over 1,500 employees and cybersecurity managers and found a similar trend. The majority of cybersecurity professionals said they switch to other companies for a better salary, career growth, and a workplace environment.
The report also shed some light on other things as 57% of people said that their companies have offered more training as incentives to retain them, while 58% of pros also said there are still cybersecurity positions available in their organization that remain empty.
Overall, the ISACA report highlighted the top 3 reasons cybersecurity professionals are changing jobs:
Money – 82%
Growth Opportunities or Promotions – 46%
Working Environment – 57%
As per Rob Clyde, board chairman of ISACA,
"We're in a highly fluid environment where organizations are increasingly challenged by competitive forces."
He also added
"Creative and competitive retention efforts are more important than ever in the current environment, and organizations should make it a priority to identify ways to boost their cybersecurity teams."
This is definitely not the right thing when an employee leaves your organization just because of a non-favorable working environment and lack of growth opportunities. Instead, companies should work on autonomy and provide more flexibility to employees.
We will need more talented cybersecurity professionals in the upcoming years, so it's important to retain such talents by ensuring that their work-life balance must be maintained.