Earlier in 2019, the Windows 10X platform was announced as a modular and lightweight version of the Windows 10 operating system. Windows 10X is something like a New Edition of Windows 10 or a newly created UI designed for dual-screen devices like Microsoft's upcoming Surface Neo and other models. One day every device will likely run on this new Windows operating system. It's built with the help of a new modern version of Windows called 'Windows Core OS' that has original components and features in favor of contemporary user experiences and enhanced security.
Everything from the Windows Shell to the underlying OS has been built with modern technologies. Windows 10X features a new shell – the user interface – that has been built with modern technologies. The user-Interface experience could depend on the posture of your device. Legacy shell elements, such as the Control Panel, File Explorer, and error dialogs and icons would not be available on Windows 10X. Microsoft has invested much time to rebuild the entire shell, so it doesn't include any of the legacy things that make Windows 10 so inconsistent when it comes to UI.
Features of Windows 10X
New Start Menu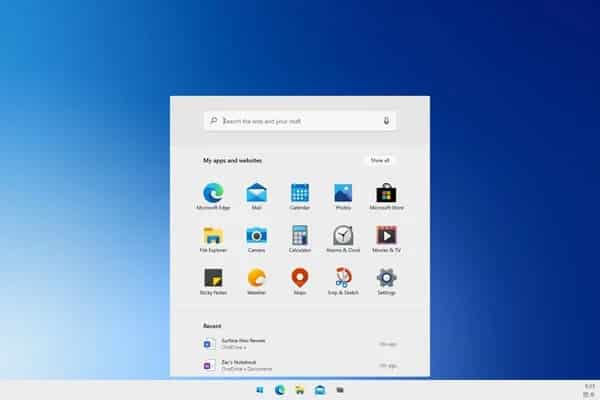 Microsoft has invested time to redesign the start menu user experience on Windows 10X Operating System. Productivity is the main focus of redesigning the Start Menu. It features a system-wide search bar along the top that can also search via the web and a grid of installed applications below that in place of live tiles. The apps list can be customized too with the ability for users to rearrange which apps show up in the first few rows.
New Taskbar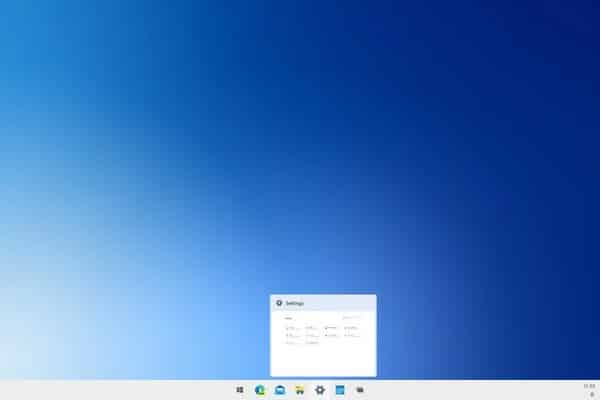 Windows 10X also consists of a new adaptive and user-friendly Taskbar that features a centered design aligned. It has an attractive animation wherein if you open an app, the Start and Task View buttons gently spread apart, giving the taskbar a much more fluid and smooth appearance.
Users can now swipe up anywhere on the Taskbar to access the Start menu on Tablets, making it easier for touch users to access their apps list. The more is the size of the device, the more and good the UI (user interface) will look.
New Action Center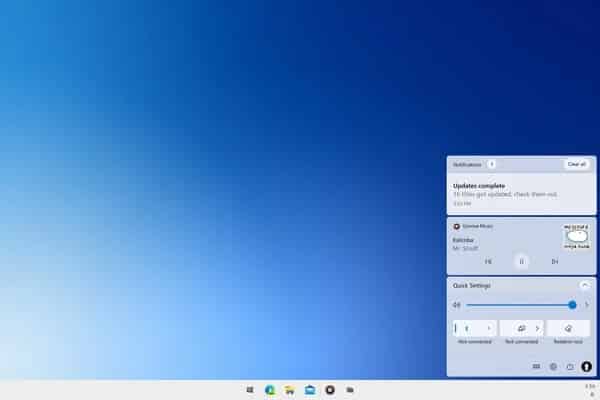 Microsoft has taken care of new Action Centre experiences. The New Action Centre puts more emphasis on quick actions, with the ability to jump into specific quick actions for further control without leaving the Action Centre Window at all.
It includes things like volume controls, power options, and the battery percentage of the device. There's also a new UI for music control that appears in Action Centre.
A New Set-Up Experience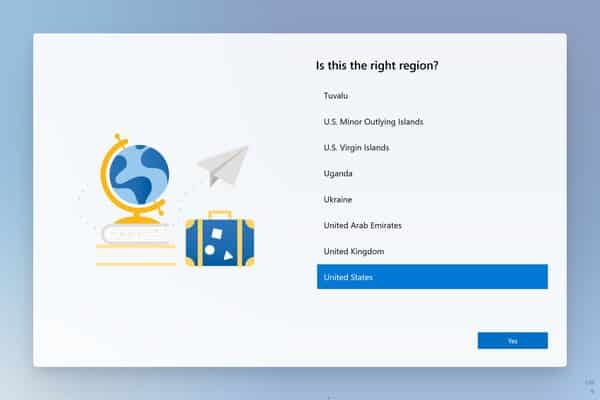 A New UI for the Windows setup process has been implemented in Windows 10X Operating System. Users could able to select their language, signing-in with a Microsoft Account, and agree to terms and conditions, but Unfortunately, Cortana is no longer available throughout the setup procedure.
New File Explorer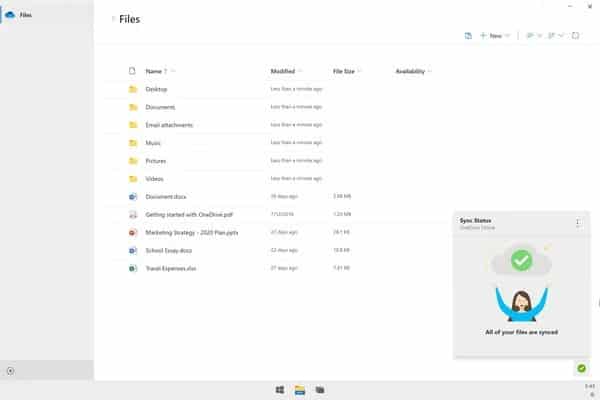 The legacy components of Windows such as the legacy File Explorer are no longer supported in Windows 10X Operating System. It means Microsoft has built a new File Explorer specific to Windows 10X based on Touch Devices compatibility and also OneDrive has been a unique design. As Windows 10X is a web-first OS, and that includes data storing and managing on your Windows 10X Device.
Improved Windows Update System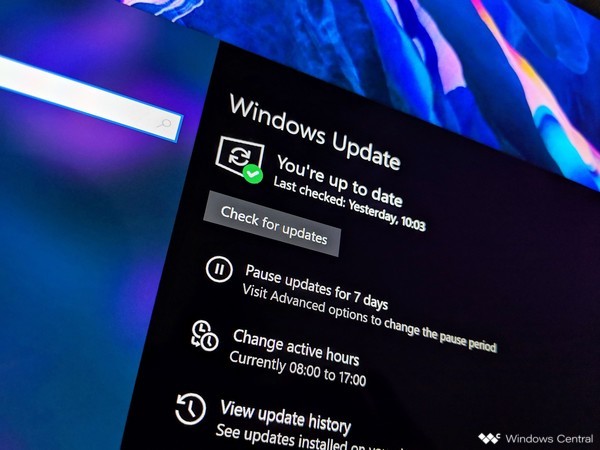 Windows Update which is the most essential part of the Windows Operating System is also improving in such a way that makes it much faster on Windows 10X. The Component Updates or Feature Updates will not take as long time to install as they do on Windows 10. The Updates are now installed in the background without a reboot required until the update is done. It'll take a minimal time period to reboot your device with the New Update just like on Android and Chrome OS.
It is predicted that this should result in updates that might take less than 90 seconds to reboot. Internal testing suggests it's even faster than that. This is a huge improvement over how Windows 10 does update today, which can take anywhere between 5 minutes and 20 minutes to reboot, depending on the device.
Windows Protection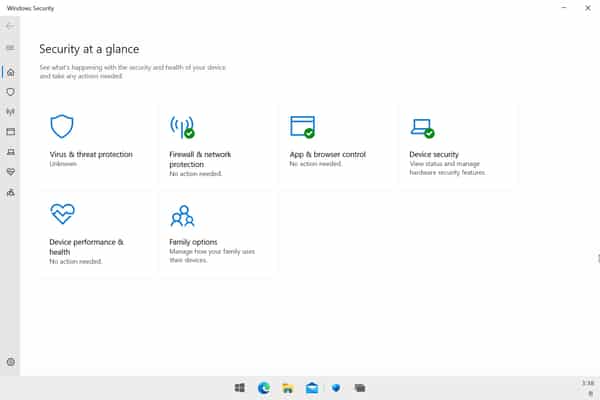 Windows 10X Features something called "state-separation" which is how the OS lays itself out on a drive. Windows 10 today installs everything into a single partition, which means the user can access system files, as can apps and potential attackers. On Windows 10X, everything goes into its own read-only partition. So OS files are locked away, as are app files, as are drivers, and the registry. The only thing the user and applications can access is the user partition. This also means that malware or viruses can't get in and affect the system badly because these programs are only able to operate in a single partition.
Win32 Apps Support:
Microsoft had even stated earlier that the OS will support Win32 apps as well, and many leaks have predicted that the statement has come true.
A Leak of Build of Windows 10X has revealed that the new operating system Windows 10X could still launch with development tools for Win32 applications as well. According to a WindowsPhoneInfo report, the latest build of the Windows 10X features a new developer setting that will allow users to load "unsigned apps," including desktop apps. Looking at a screenshot of this new setting, Microsoft has apparently built a dedicated settings page for this feature as well.
Microsoft Windows 10X Usage:
As Earlier said Windows 10X has an interface that is designed and optimized for dual-screen devices just like Surface Neo. But it is predicted that Windows 10X may come to traditional PCs in the future, too.
Microsoft's Surface Neo is a dual-screen device with a hinge—like a laptop, but if the keyboard section was replaced by a screen. Alternatively, it's like two tablets connected by a hinge. If you remember Microsoft's canceled Courier concept device, it's very similar to that.