In 2020, video content can be one of the most effective ways to get a message out there to a larger audience. On social media, video content works really well thanks to the algorithms that have been created by the companies that run these channels. However, you should know that video content is less likely to be successful online if there is no video transcription involved.
In this article, we are going to discuss some of the reasons why you should consider video transcription. Read on to find out what these are.
What Is It?
Before we look at why you should consider video transcription, we thought we'd first let you know what this means. Video transcription is the process of transcribing anything that is said in a video into text. This is something that can be done manually but is more commonly completed using AI-powered tools. When you watch a video online and there is an additional note of text, this is a result of transcription.
Different Ways to Transcribe Video to Text
There are several ways that you can transcribe a video. If your goal is to transcribe video to text, then your 
video transcription options
include using a professional service, trying out automated software, or blending the two by using machine transcription and then engaging a professional transcription service to work on bringing the text up to standard. If you're a fast typist, you could even have a go at the transcription yourself, though you'll need to familiarise yourself with how to present the copy and how to time-stamp it first.
Making Videos More Accessible
One of the main reasons why you should consider video transcription is the fact that it can make videos more accessible. Not everyone who watches your video will be able to hear it for a number of reasons. This includes anyone who is deaf, or hard of hearing and even those who are in a public place and don't want to play a video out loud. If you are running a business, making it more accessible to all should be one of your main priorities.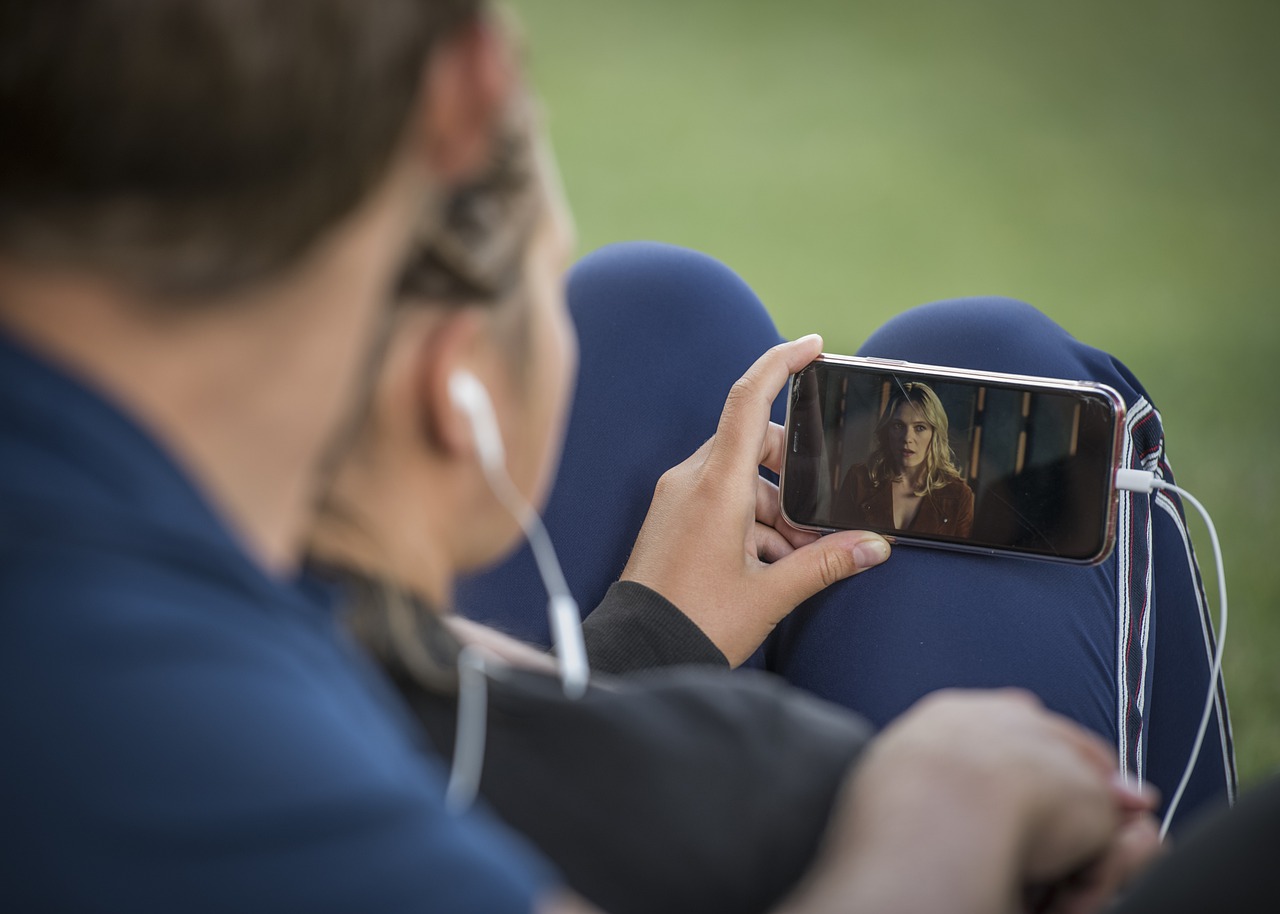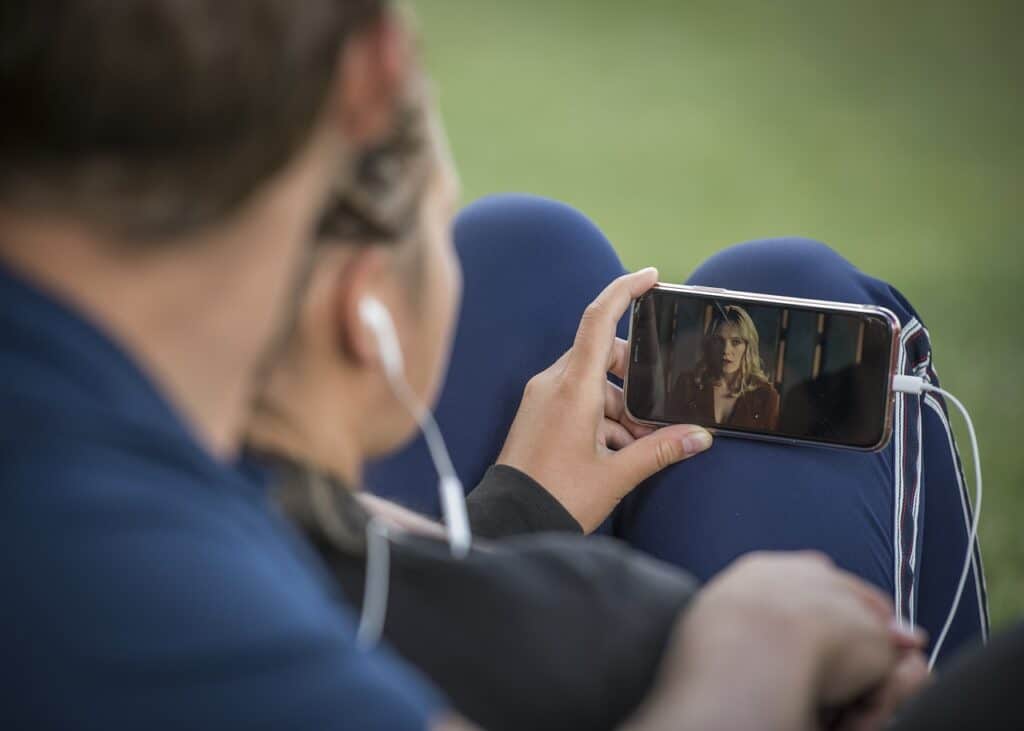 It's Easier Than You Think
You might be put off the idea of using video transcription because you think it is too difficult a process but this is not the case at all. Transcribing videos is much easier than you might think as there are many great tools out there. For example, if you check out Verbit.ai, you'll see that their service is quick, accurate, and cost-effective. This means that you don't need to waste time doing it yourself!
Proven To Increase Viewing Time
Did you know that videos that have been transcribed are proven to increase viewing time? If someone opens your video and immediately notices that they cannot hear it, they will probably switch off as quickly as possible. However, if you have a transcript of the video also available, they will be more likely to stick around and watch it. This can be a great way to give a video the boost that it needs.
Boosting SEO
Finally, if you haven't already considered video transcription, you should know that it can help to improve your SEO. Simply posting a video without any text to go with it can result in Google not really noticing your content. However, if you post a video and include a transcript, you can get their attention and possibly even rank for any keywords within the text.
Video transcription can be beneficial for a number of reasons. Make sure to consider this today.
Further reading
Using video content to boost SEO
Explore communication apps for children with cerebral palsy
Learn how to crop your videos like a pro