One of the biggest challenges small businesses face is managing the numerous aspects of everyday operations with the limited resources that are available.
In many cases, the owners of the business are left trying to juggle dozens of tasks at once, which can often take up most of the time and leave little to explore new opportunities and grow the business.
Luckily, the technology that's available today has made a lot of the day-to-day processes much easier, offering automation that can help companies take care of a lot of tasks without the need for manual oversight.
But what types of automation are possible?
Well, let's explore five ways how you could leverage technology to improve and grow your small business.
Automate Lead Scoring
As a small business, you need to make the most out of every single lead that you can attract.
Therefore, it's crucial to collect as much information as possible about every lead so that you can engage it in a way that has the highest probability of getting him to respond to your messages.
With the help of lead scoring, you can establish a reliable system that allows you to sort leads based on how likely they are to buy from you at this moment.
By using demographic data as well as behavioral criteria, you can create an automated lead scoring system that can sort your leads and allocate them to the people that are the most suited for handling them.
If a lead is ready to buy right now, the lead scoring software solution will automatically direct it to your salesperson who can close the sale.
And if it still isn't at the stage of buying and needs to be nurtured, you can instead send out automated nurturing sequences that will educate him, help overcome objections, and position your product as the best solution to his problem.
Utilize SMS Marketing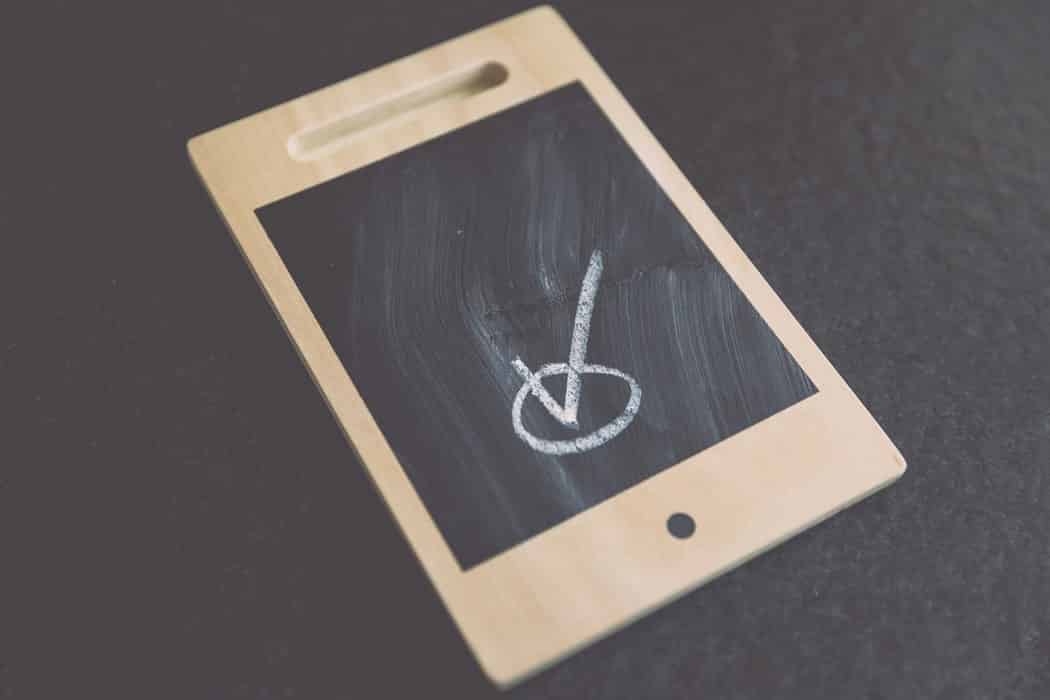 Although you may think of SMS technology as obsolete, the truth is that it probably has never been as effective at reaching hyper-targeted audiences as it is today.
SMS marketing is making a strong comeback and provides plenty of opportunities for savvy businesses that want to get the most out of their marketing budget.
The best part about SMS marketing is that the solutions available today offer not only ease of use and advanced performance tracking, but also make it very easy to automate a lot of the processes of running the campaigns, getting you targeted leads basically on autopilot.
But how can you get started with SMS marketing?
Well, the first step is finding an SMS API platform that offers a range of features that are important for running effective campaigns.
It should have a broad reach of audiences that you can target, provide you with complete analytics that allows tracking performance and making timely adjustments, and even offer two-way messaging functionality, which not only helps to engage your audience but can also help collect valuable feedback.
If you find an SMS marketing formula that works and is profitable, scaling becomes extremely easy, and you will likely find that you never run out of prospective customers once you master the ins and outs of SMS.
What's more, at a time when email open rates and overall online engagement levels are dropping, SMS remains a medium with incredibly high open rates because people just aren't used to receiving a lot of messages through there anymore.
Implement Chatbots
When trying to convert your website visitors into customers, responding to questions or inquiries immediately is a top priority.
If someone who is ready to buy now doesn't get the answers on your site, he is most likely to go elsewhere and buy before you can even start writing a response.
Unfortunately, as a small business, you probably don't have a way to stay online and monitor your contact form inquiries or social media messages at all times. Luckily, there are technological solutions that can help you automate this process.
With the help of chatbots, you can make sure that every time someone contacts you, they get an immediate response, even if it's the middle of the night.
Today, chatbots have become so advanced that they can answer specific questions, direct visitors to various resources, help them find the products that they're looking for, or even collect information and set up appointments with your team members.
Many companies of all sizes use chatbots to a great extent, and for a significant percentage of them, chatbots have become the main driving force behind rapid growth, providing a massive boost to conversions and significantly increasing customer satisfaction.
In essence, chatbots have become a viable replacement for a well-trained live support person, while at the same time costing a fraction of what a team of support staff would cost, making it ideal for small businesses that don't have a large budget.
So, while the process of implementing a chatbot on your website may seem complicated, it's really much more intuitive than you may think, and the effort you put in initially, will be well worth it because once set up, it will work in providing your site's visitors with excellent support and making sales completely on autopilot.
Set Up Email Outreach Campaigns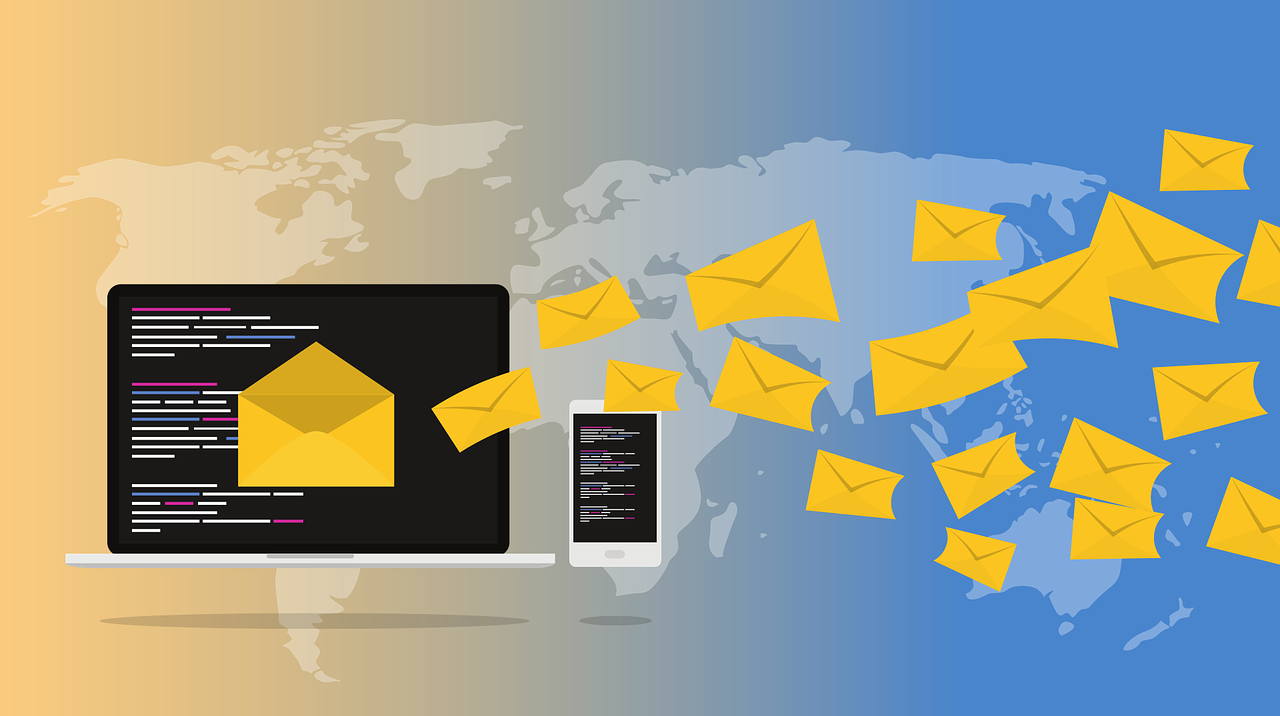 Sometimes, to get the very best leads for your business, you will need to actively pursue them yourself instead of waiting for them to come to your site.
Luckily, with the help of an outreach automation tool, you can make the process a lot easier and more effective.
Most people who send outreach emails make the same critical mistakes – they send generic copy-paste emails to hundreds of people, which ends up appealing to no one. The messages also lack any persuasiveness and are usually little more than a few sentences bragging about the company.
But if you take a strategic approach to outreach campaigns, you may find that you not only don't have to waste a lot of time but can also get a significant return on your efforts.
You can use outreach tools to send a large number of messages that will be personalized automatically, making them much more likely to generate a response.
You can then track performance and open rates, optimizing and split testing until you find a formula that works.
Some outreach tools even offer the option of automated follow-ups, which can be sent out until the person finally replies, or you decide that he is not worth pursuing anymore.
Basically, you can import the email list of people and companies that you want to reach, set the parameters of your campaign, and wait for results, not having to worry about manually following up with each one.
Now, you may be asking – how can you find the email addresses in the first place?
Well, the process is actually relatively simple.
First, you must identify the types of people or companies that are ideally suited to be your customers.
Then, craft a compelling message laying out why they should respond and talk to you about what you can offer them.
Finally, verify the email addresses of the companies using tools like Hunter.io or others, and set up your campaign to go out automatically together with the follow-up sequences.