Programming is a highly rewarding skill. This is a statement that motivated you to start learning how to be a programmer. You have mastered relevant programming skills and now you think that you qualify to sit in the league of professional coders. However, there is one question that you are asking yourself: How do programmers generate income online? Here are the most viable ways that a programmer can use to make money online.
Online money making ideas for new programmers
1. Work for the locals
Big companies always hire the best and experienced programmers. They have adequate resources to do so. But, what about the small businesses in your area? Most of them operate within a tight budget and won't hesitate to hire programmers that charge affordable rates.
Local small businesses can be your perfect clients to start with. You only need to prove your capabilities and set a reasonable budget that both of you will be comfortable with. Despite being local businesses, you need to handle everything professionally.
Market your programming services online so as to get clients. Some of the coding services that you can provide include website development, mobile app development, web, and app design among others.
Also, Read: Seven Reasons Why You Are Still a Jobless Programmer
2. Participate in the coding contests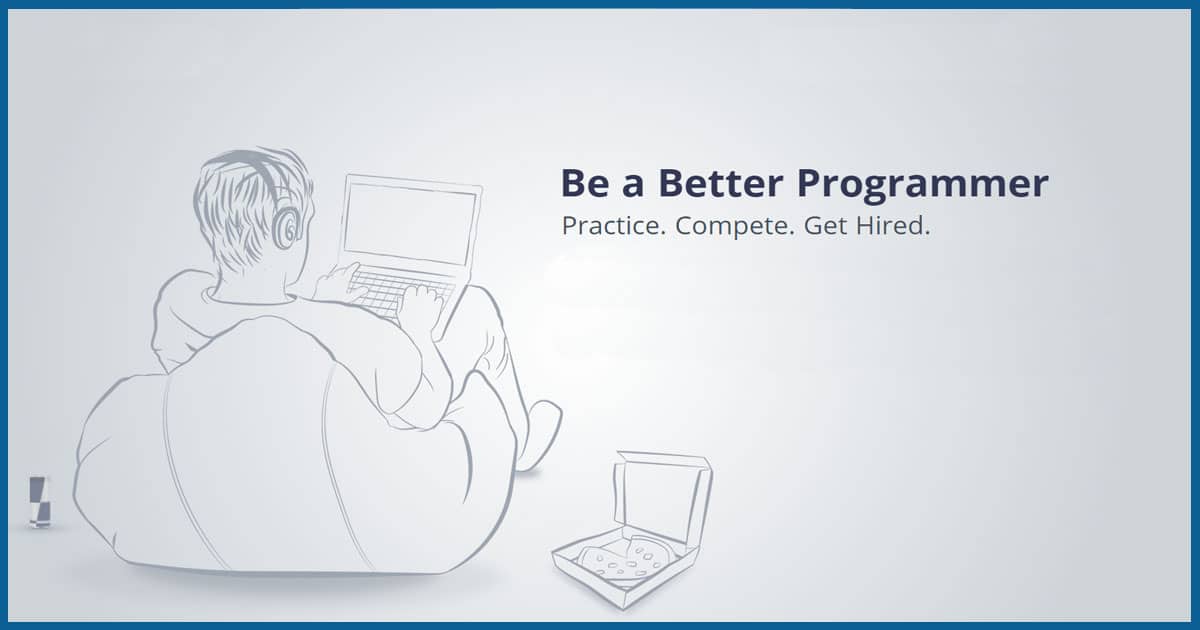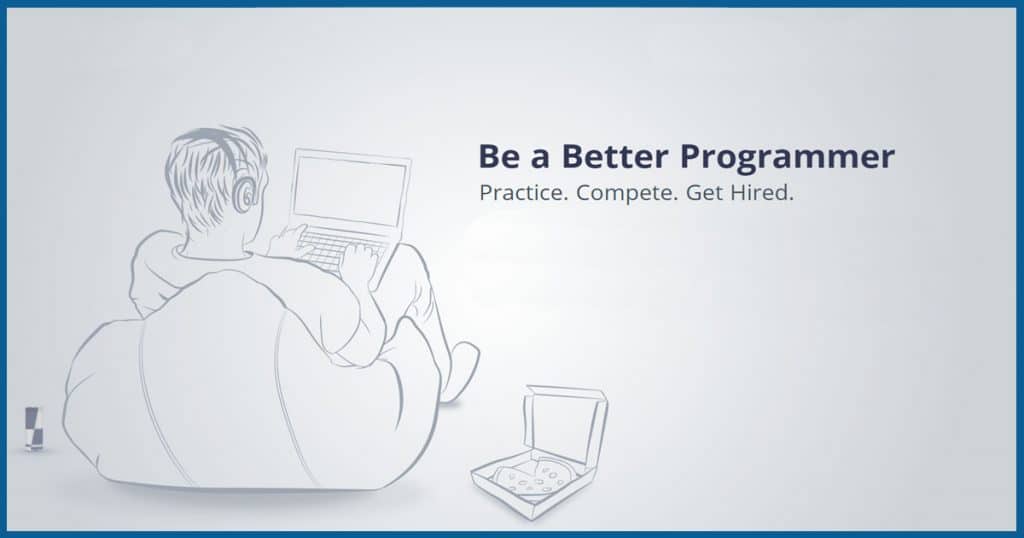 Do you believe that you can compete with other coders? Enter into the coding contests and you may be lucky to walk away with some good cash prizes. There are several websites that host coding contests and winners walk away with some good money.
In some cases, those who perform well in these contests can get hired by companies. Apart from money, coding contests can help you to sharpen your programming skills.
3. Freelance Programming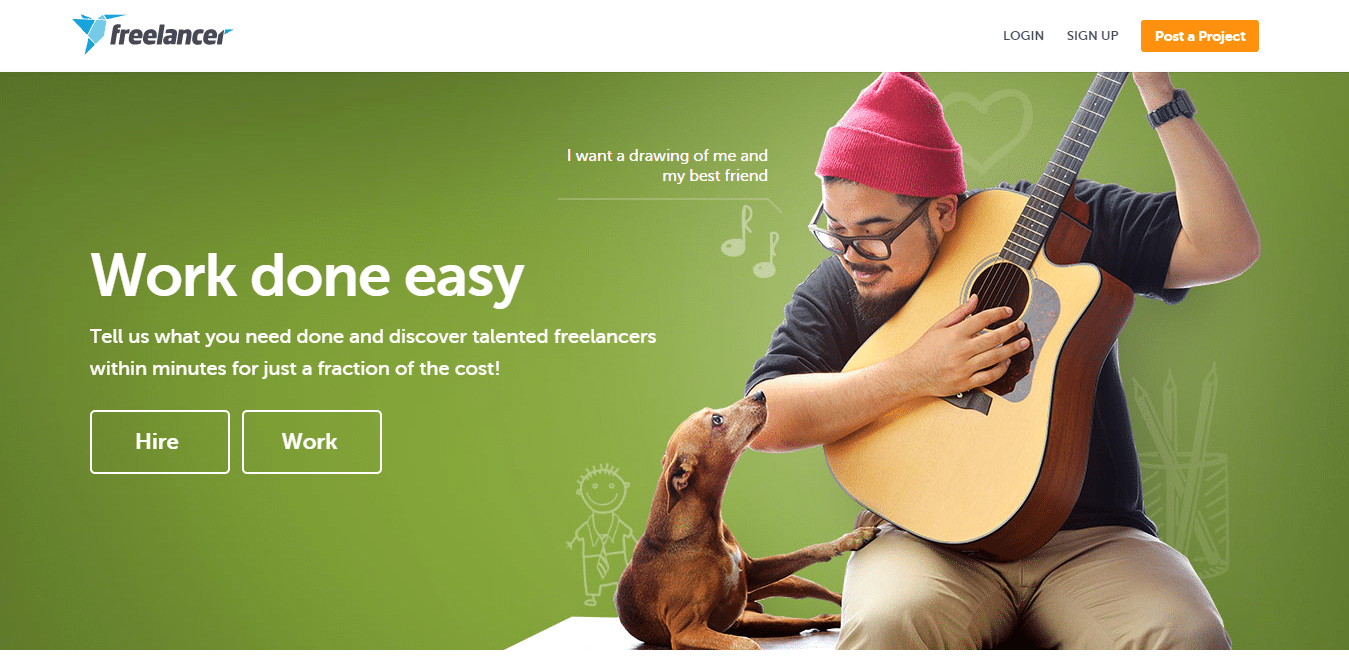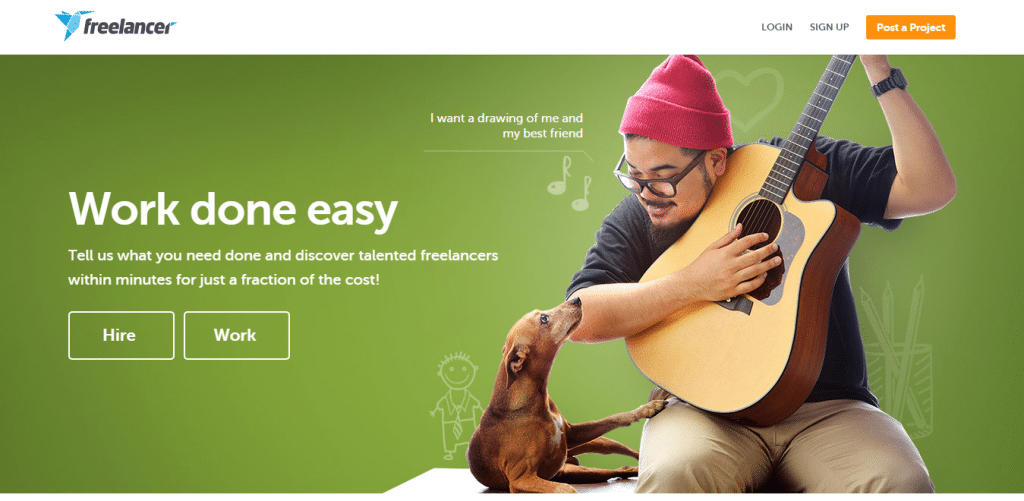 As a programmer, you don't have to wait to employed by a company on a full-time basis. You can earn some good money by becoming a freelance programmer. Well, this may sound easier on paper than when applied in real life. To be frank with you, freelancing can be hectic. You need to make smart moves in order to succeed.
If you are new into programming, you may face some difficulties especially when trying to get clients. This is because most clients will expect you to deliver flawless jobs. It is up to you to convince them that you are good at what you are doing.
But, where do I get clients? One source is the job listing websites. While on these sites, you can pick programming tasks that you can do. Another way is through pitching to prospective clients. Social media sites such as LinkedIn and even Facebook can be good places to get clients. However, you need to be careful when dealing with each client to avoid being swindled.
4. Creating Tutorials
More people are eager to learn how to program. If you are good at particular programming you can start creating tutorials about it. Creating tutorials is not that difficult. You just need to record your screen and add some voice over.
Since our focus is on money, how will you monetize the programming tutorials that you create? Let's face it, as a beginner, it may be very hard to sell the tutorials. So, you should consider providing them for free. Create a website where you will be posting the tutorials. You can then monetize the site through affiliate marketing and other advertising services. You can also post the tutorials on YouTube and earn from Google AdSense.
5. Become a Blogger
As a programmer, you are conversant with several things about technology. You can share your knowledge through blogging. Create a blog and start publishing articles about programming and technology in general.
You can even expand your scope by covering other topics such as digital marketing and entrepreneurship. Once you have enough content, you can look for ways of monetizing your blog. Google AdSense and affiliate marketing are just some of the ways. However, ensure that you publish quality blogs that readers will find useful.
Conclusion
As a beginner, it may not be an easy ride to make money from coding. However, with the methods above, you will help you to start earning something. All you need is some patience and resilience. With time you will be able to earn the perks.