According to Wikipedia, "Project management is the process of initiating, planning, executing, controlling and closing the work of a team to achieve specific goals and meet specific success criteria at the specified time."
The only solution to managing projects smoothly is to get project management software. They are online systems for working and collaborating on projects. The best project management apps help teams to handle common problems like slipped deadlines, automatically rescheduling tasks and generating relevant reports. That's why, today, we will be exploring the top 5 web-based project management software.
5 Web-based Project Management Applications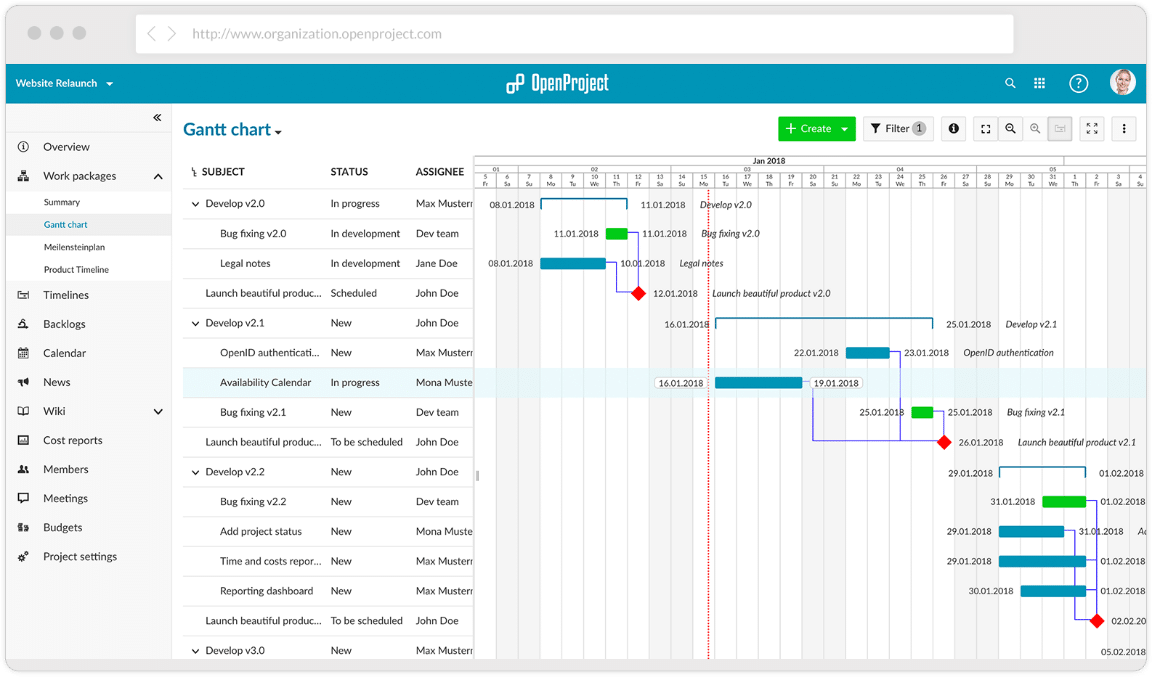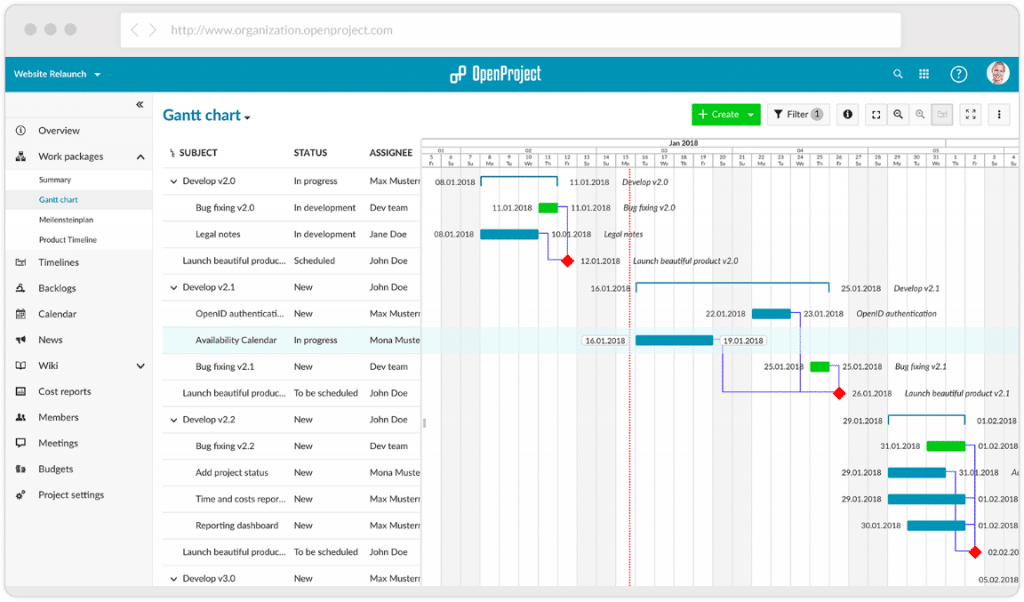 OpenProject is a web-based project management system for location-independent team collaboration. It was written in Ruby on Rails and AngularJS and released under the GNU General Public License Version 3. From project initiation to closure, the entire project lifecycle is supported by it. Some of the features include project planning and scheduling, roadmap and release planning, management and team collaboration, Agile & Scrum, cost reporting and budgeting, and bug tracking.
There are three editions available in terms of features namely Community, Enterprise, and Cloud. The community edition is free for all while the other editions are charged based on the number of team members.
In August 2011, OpenProject won the first prize in the category "Best Practice" of the open source competition of the Berlin Technology Foundation "Berlin's Future is open".
2. LibrePlan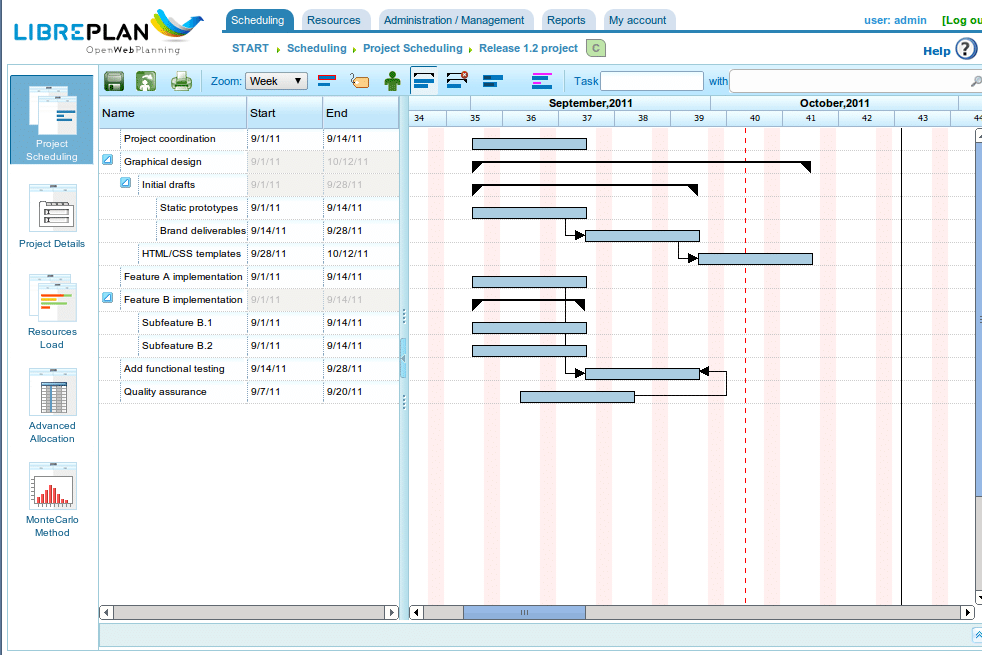 LibrePlan is a collaborative tool to plan, monitor and control projects. It is an open-source application licensed under AGPL where all the team members can take part in the planning (i.e. real-time planning). Since LibrePlan contains 'naval' reference in its name, it is important to focus on the fact that it is a general web application used by any organization/person who wants to plan several projects and resources.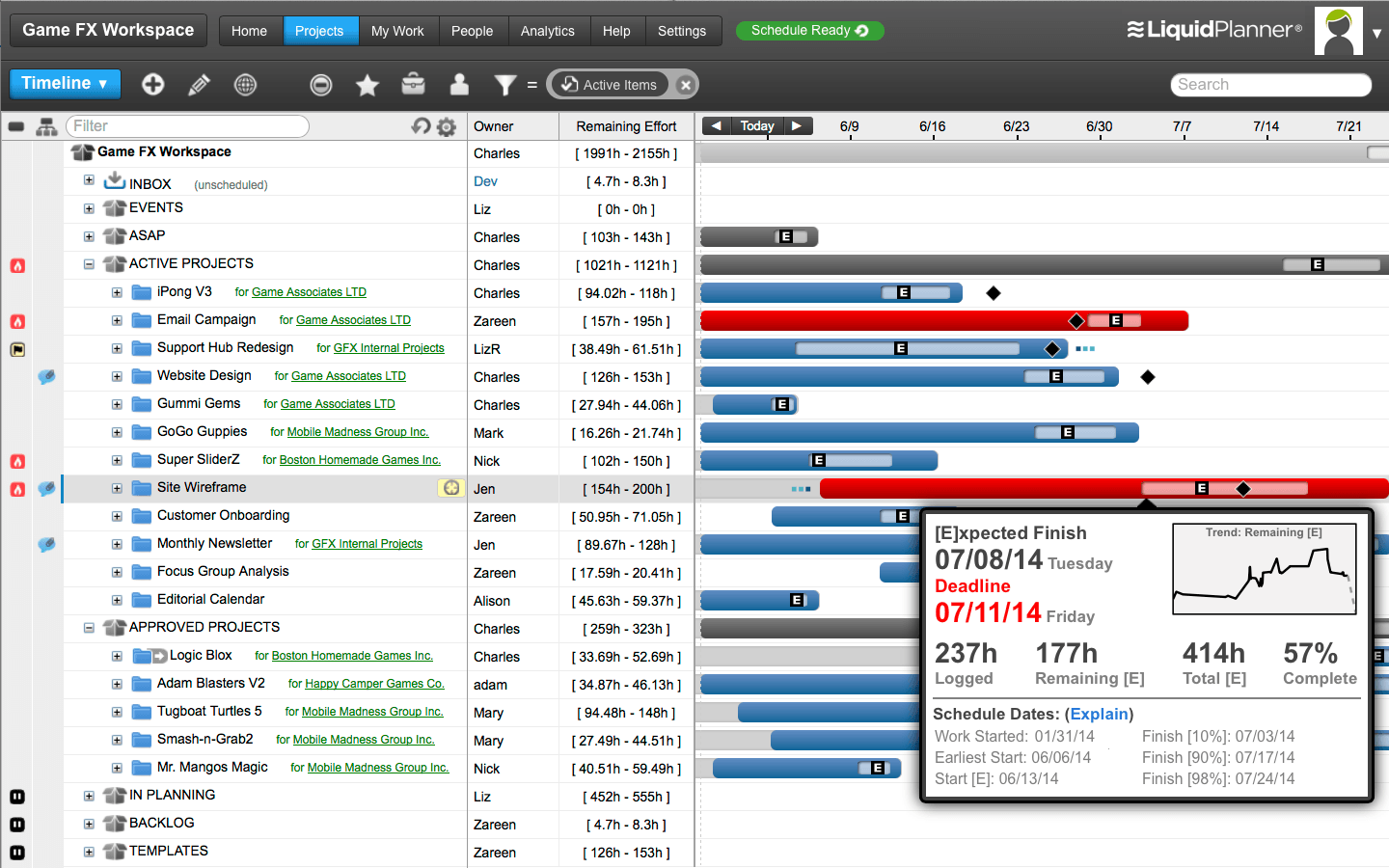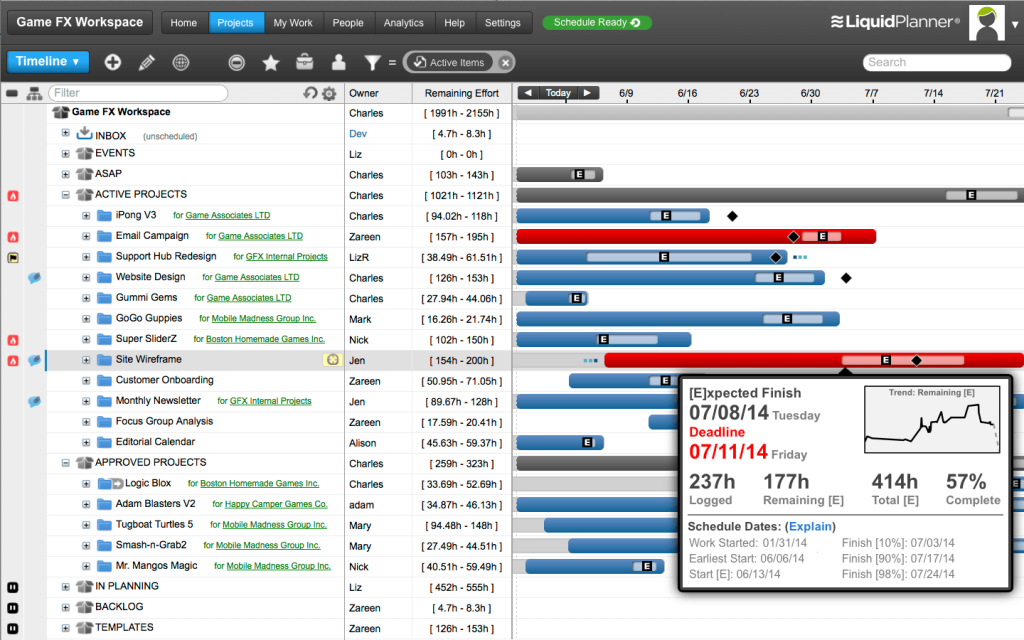 LiquidPlanner is an online project management software company founded in 2006. It is a platform-independent system that features ranged estimates of uncertainty in project schedules. This is accessible from iPhone, iPad, and Android OS-based devices.
It was built using Ruby on Rails. First software as a service (SaaS) based project management solution of its kind. Features include smart scheduling, resource management, cross-project visibility, contextual collaboration, integrated time & budget tracking, advanced analytics, calendar sync, API & Integrations and security etc.
LiquidPlanner was the first recipient of capital from the Seattle-based Alliance of Angels seed fund in June 2009.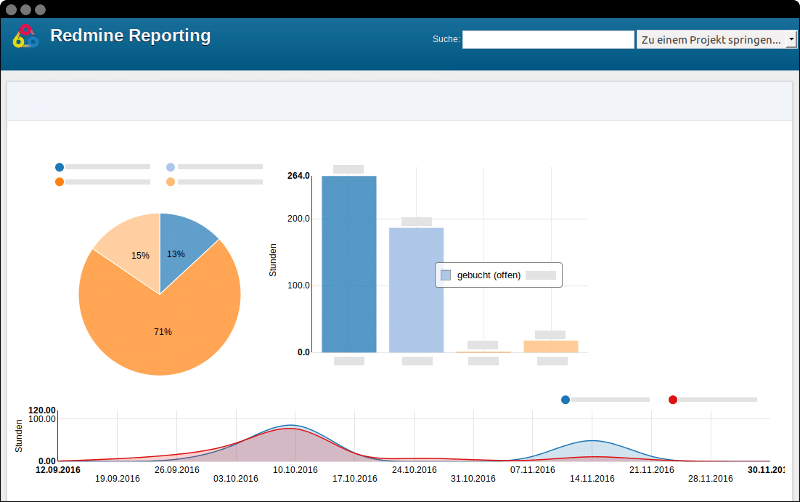 Redmine is a free and open-source, flexible web-based project management and issue-tracking tool. It was written using the Ruby on Rails framework. Some of the main features of it are multiple project support, flexible role-based access control, flexible issue tracking system, Gantt chart, and calendar, news, documents and files management, time tracking, Multilanguage support etc. The UI of it is influenced by Trac. It is built and maintained by community volunteers.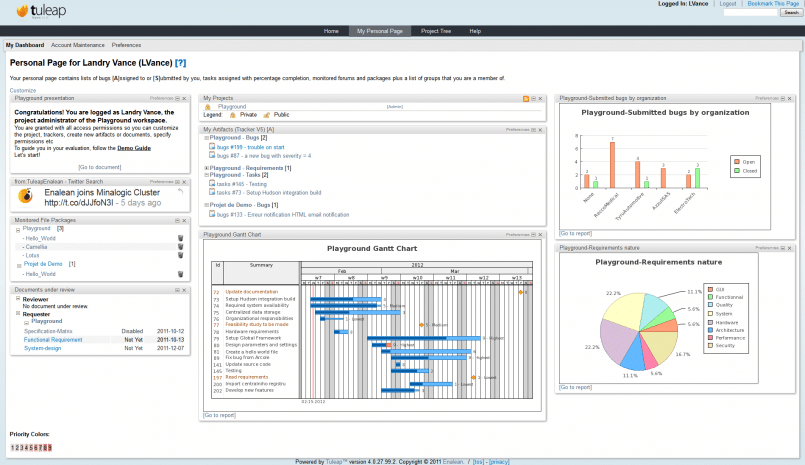 Tuleap is a libre and open-source project management system that enables managers and developers to utilize diverse development methodologies. It is an enterprise alternative solution to tools like CollabNet, Jira, and Confluence, Crucible. It is used by Fortune 500 companies and open-source projects. It integrates forge system functionalities that enable teams to manage software sources, share technical or project documentation, track bugs, and consolidate customers/developers or third-party communications. Scrum workspaces can also be created.