Working with native code is a popular practice. But it's not always the best choice in a business sense. Creating the same app for several platforms can a huge timewaster. HTML5 mobile UI frameworks allow building cross-platform hybrid mobile applications. They also maintain native feel and look.
With the use of pre-owned knowledge (HTM5, CSS, JavaScript), developers build cross-platform applications with minimal energy loss. You create the app as a normal web/responsive application. It will fit different screen sizes. Therefore, you write the hybrid mobile app once and then run it on all platforms.
You may also find numerous platforms and UI/UX frameworks. Here is our choice – best of the best.
Five Best Frameworks for Building Mobile Apps
1. Ionic


This framework has rapidly become a sure leader in hybrid mobile apps development. Its creators constantly update and adapt new technologies. It allows Ionic to remain up-to-date. Likewise, this platform is 100% free and open source. The community uploads and shares tons of development resources, which radically eases your work with it. Ionic recently took advantage of Angular tools; it uses Cordova to allow users to go native for iOS, Android, Windows etc. Overall, Ionic is our choice for fast and resultative mobile app development.
2. Onsen UI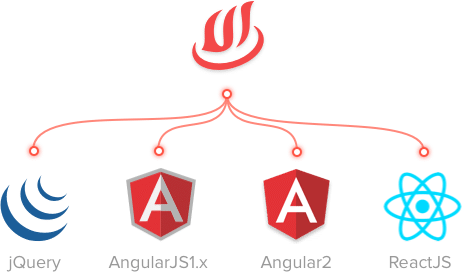 Even though it's relatively new player on the market, Onsen managed to create a great community of fans. It is open source and available under an Apache license. By using Angular directives and Topcoat framework for most of its UI components, this platform creates perfect conditions for rapid mobile app development. It also gives you an access to jQuery-based components, so you get a perfect mix of jQuery and Angular technologies. But the main advantages are its flexibility and high scalability.
3. Intel XDK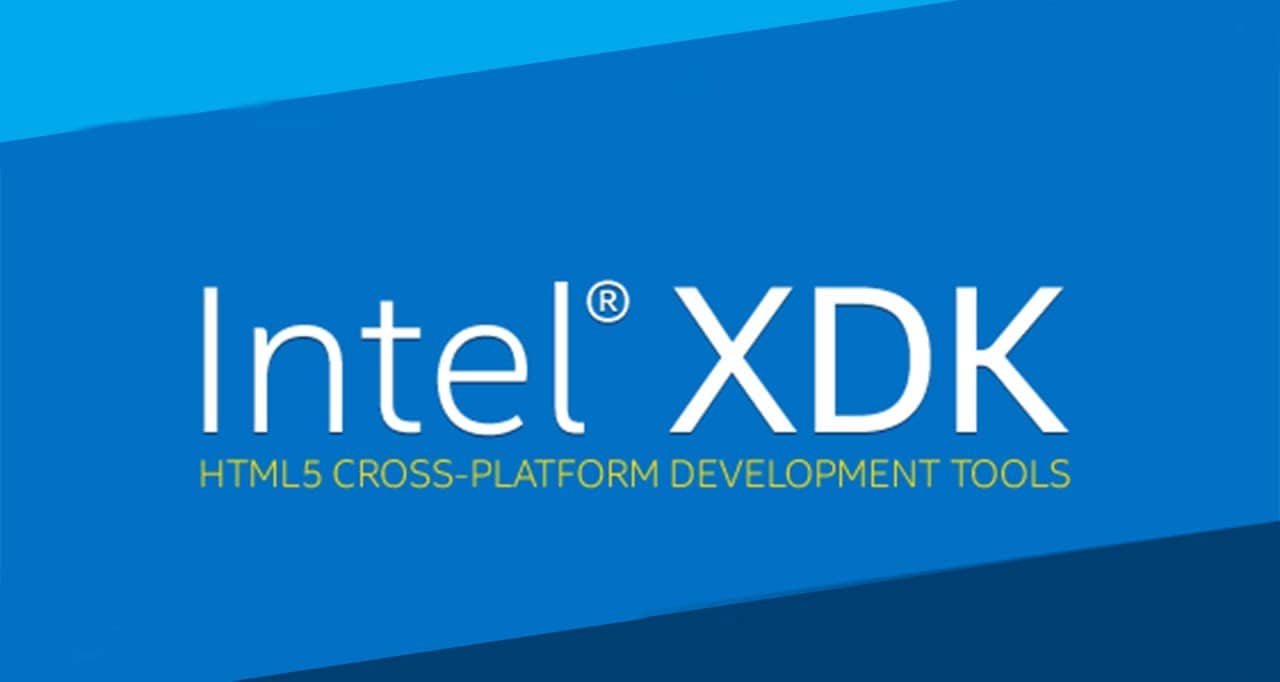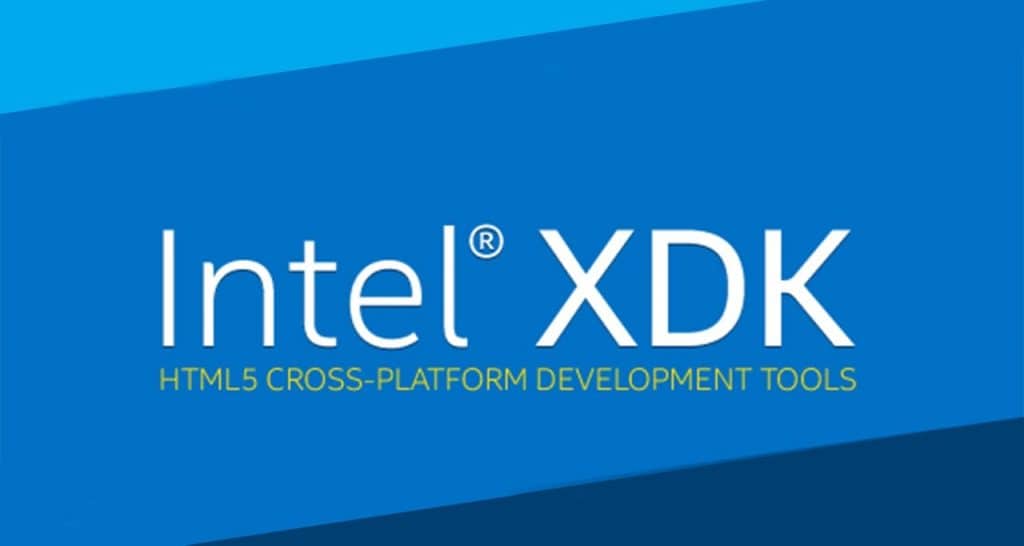 Yet another new player on the block with a great potential. You get it with a large set of tools that support development, testing, emulation, debugging and publishing cross-platform HTM5 hybrid apps. This Intel-powered JavaScript open source framework has a clean and transparent workflow and a rich set of features, which makes it an upcoming leader.
4. Sencha Touch

This platform is mainly created for mobile application development platforms in commercial areas, mainly enterprises. If Ionic is a great choice for freelancers and small teams, Sencha Touch makes its way as an enterprise framework. Its core framework, ExtJS, works perfectly for building high-performance applications with feel and look experience close to native.
5. Kendo UI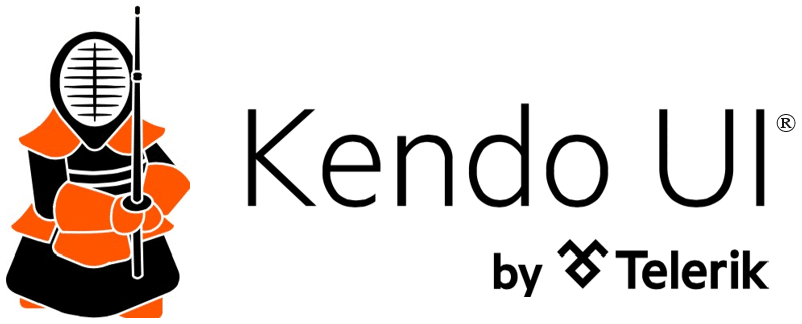 Talking about enterprises, this platform is frequently preferred to others when it comes to big companies. Kendo UI allows building literally any kind of web or hybrid mobile applications with HTML5, JavaScript, and CSS. It relies on jQuery and contains more than 70 jQuery gadgets alongside with Angular and Bootstrap UI integration, which noticeably eases the process of development. Don't forget about ready to use themes and templates.
This Article is written by Outsourcing Mobile Development Company Binariks located in Ukraine and in the USA.