Can you name some of the best marketing podcasts that'll teach me the ins and outs of the business world? As a marketer, your continued success depends on your ability to acquire new knowledge and adapt to a dynamic business environment. To do this, listen to top-notch podcasts on branding and take notes on what the industry's most successful strategists, innovators, and chief executive officers are doing properly.
But don't limit yourself to marketing podcasts on related topics. Keep your options open. Your range of expertise should include not just email marketing but also so much more.
Best Marketing Podcasts to Skyrocket Your Marketing Game
Below are the best marketing podcasts suggestions that'll help you stand out from your peers:

If you're tired of pushy and deceptive marketing tactics, then "Everyone Hates Marketers," hosted by Louis Grenier, is the marketing podcast you'll love. This podcast is all about cutting through the fluff and providing actionable marketing insights.
In each episode, Grenier interviews marketers and entrepreneurs who are doing marketing the right way. They share valuable tips and strategies that can help you attract more visitors to your website, generate more leads, acquire more customers, and ultimately increase your long-term profits through ethical marketing practices.
The podcast features notable guests such as Seth Godin, Nir Eyal, Rand Fishkin, Noah Kagan, and Sujan Patel, among others. These industry experts share their knowledge and experiences, offering listeners a wealth of valuable information.
If you're looking for practical marketing advice without shady tactics, "Everyone Hates Marketers" is the podcast for you. Tune in to learn how to grow your business through effective and ethical marketing methods.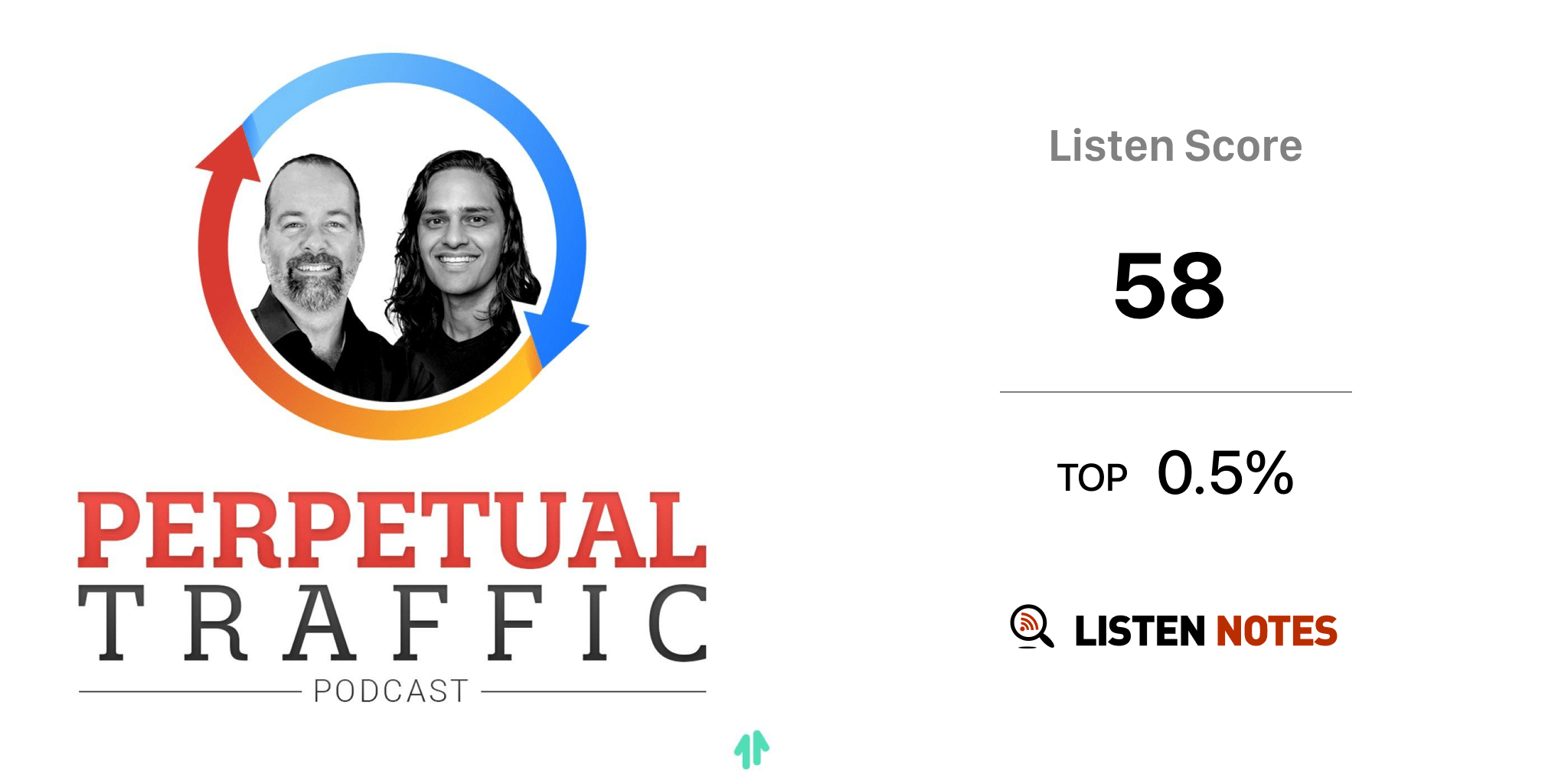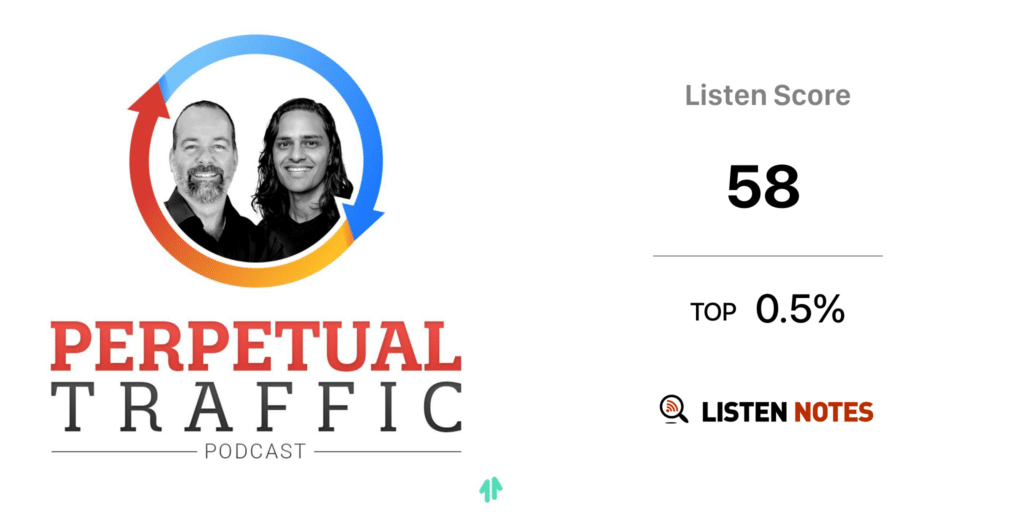 If you're eager to learn all about paid traffic strategies, then look no further than the weekly podcast "Perpetual Traffic." Created by DigitalMarketer and hosted by Ralph Burns from Tier 11 and Molly Pittman from teamtraffic.com, this podcast is dedicated entirely to helping businesses succeed through paid traffic methods.
Each episode of Perpetual Traffic brings you cutting-edge strategies for acquiring leads and driving sales for your business using paid traffic. The podcast combines the expertise of DigitalMarketer's developed strategies with the real-world agency experience of Tier 11 and teamtraffic.com.
Whether you want to optimize your Facebook advertising or make Google Ads work for your business, Perpetual Traffic offers valuable insights and actionable advice. Tune in to this podcast and get ready to level up your paid traffic game.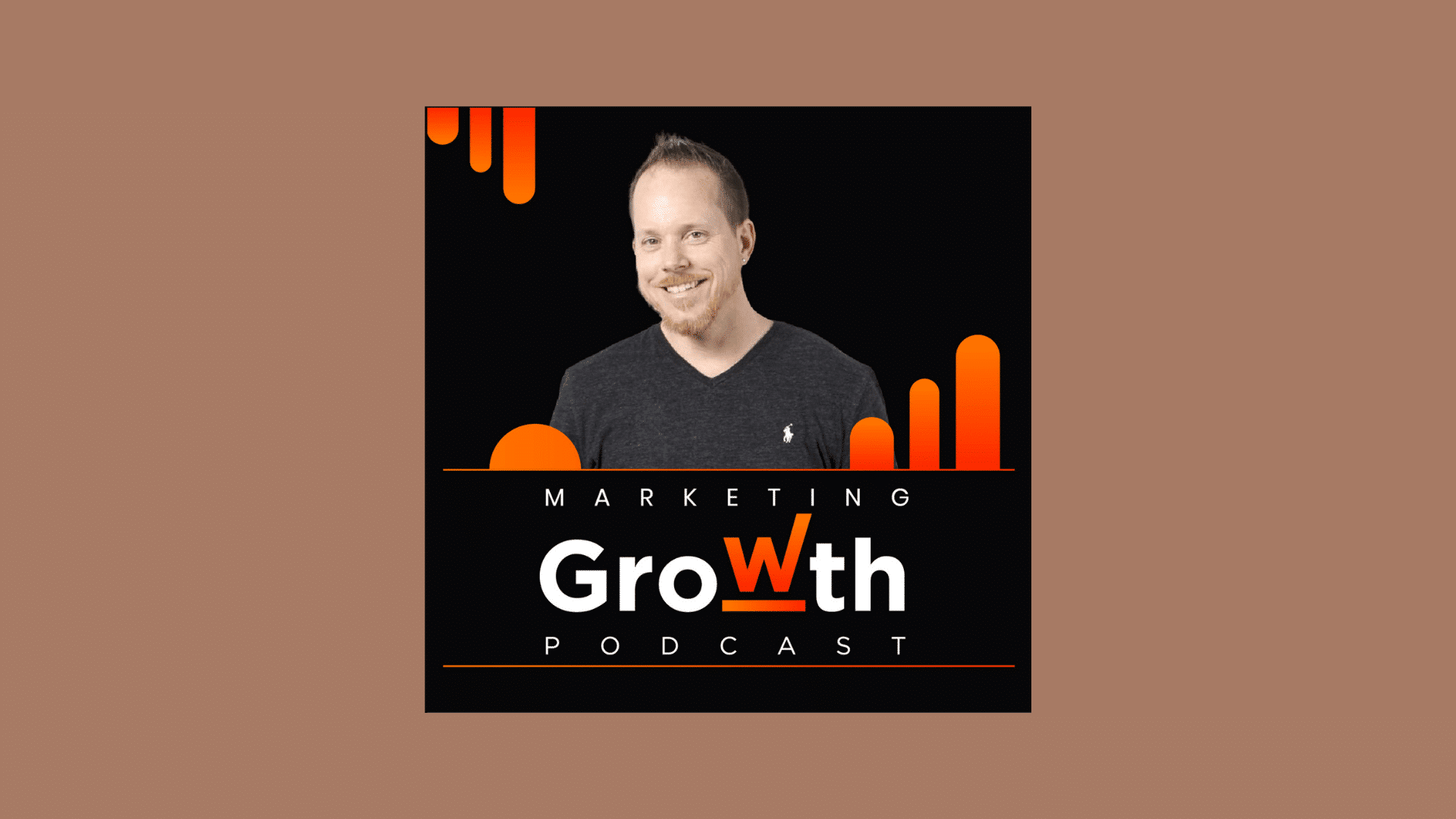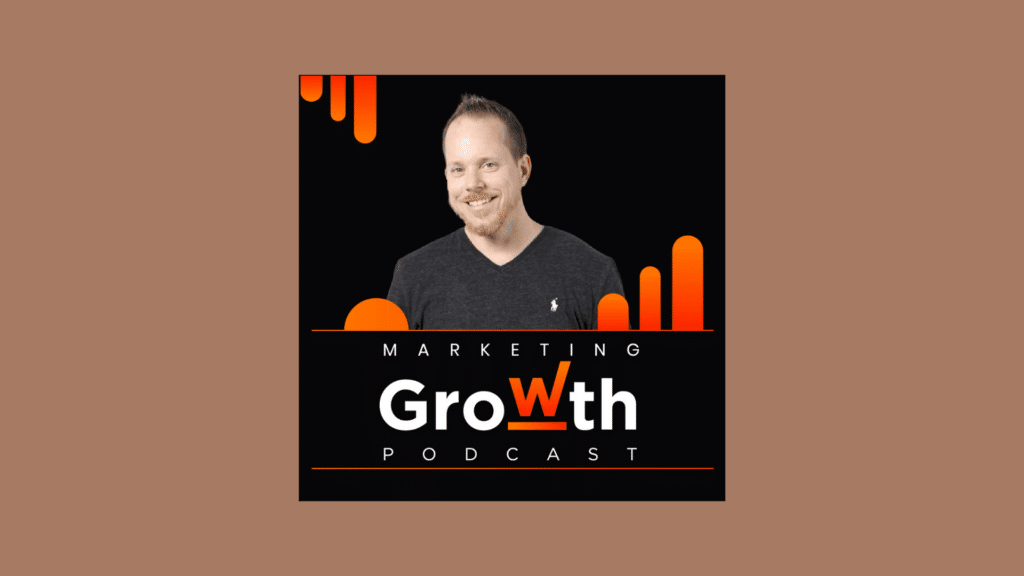 Hosted by Shane Barker, this is one of the best marketing podcasts that'll deliver you practical tips and insights to excel in your digital marketing campaigns.
In each episode, Shane interviews esteemed digital marketers who reveal the growth hacks, tools, tips, and strategies they've employed to achieve success in their businesses. From sharing behind-the-scenes secrets to discussing the valuable resources they leverage, the guests cover a wide range of topics.
Past episodes have featured influential guests such as Rand Fishkin, Jeff Baker, Larry Kim, Bohumil Pokstefl, Ted Rubin, and many more. Their expertise and experiences are sure to provide you with valuable insights and actionable advice. If you're looking to stay ahead of the curve in the ever-evolving world of digital marketing, tune in to the Marketing Growth Podcast.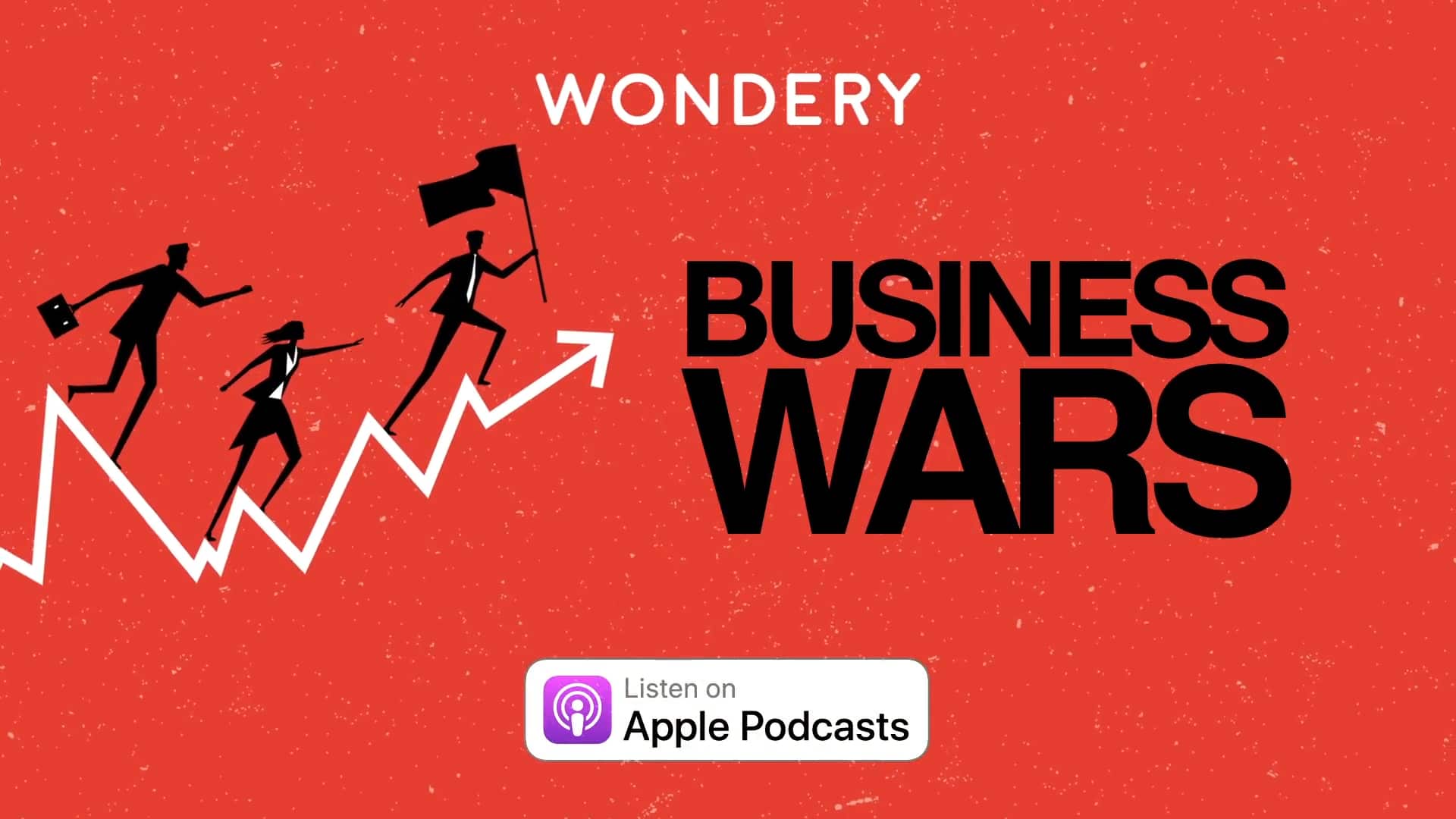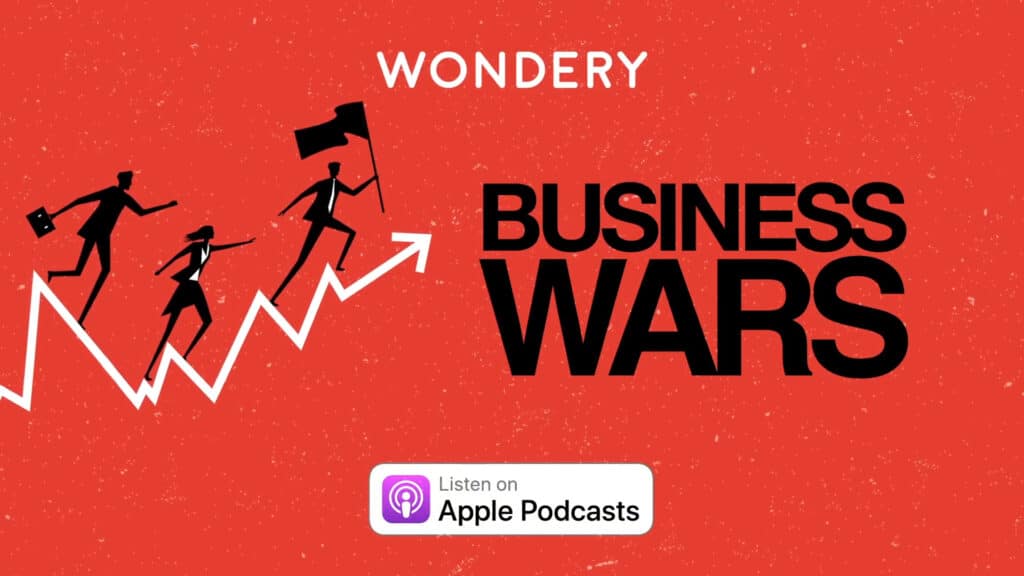 Hosted by David Brown, this podcast delves into some of the most intense rivalries in the business world, exploring how the leaders and investors of competing companies drove their organizations to extraordinary success or, in some cases, financial ruin.
Business Wars covers a wide range of rivalries, from iconic brand battles like Nike vs. Adidas and Ferrari vs. Lamborghini to more contemporary clashes like Facebook vs. Snapchat and Uber vs. Lyft. For those seeking marketing-focused episodes, the intriguing rivalry between Coke vs. Pepsi and the rise and fall of Blockbuster in the face of Netflix are highly recommended.
Through compelling storytelling and in-depth analysis, Business Wars brings these rivalries to life, uncovering the strategies, tactics, and decisions that shaped the outcomes. Whether you're a business enthusiast, entrepreneur, or simply curious about corporate competition, this podcast offers an engaging exploration of the battles fought within the business arena.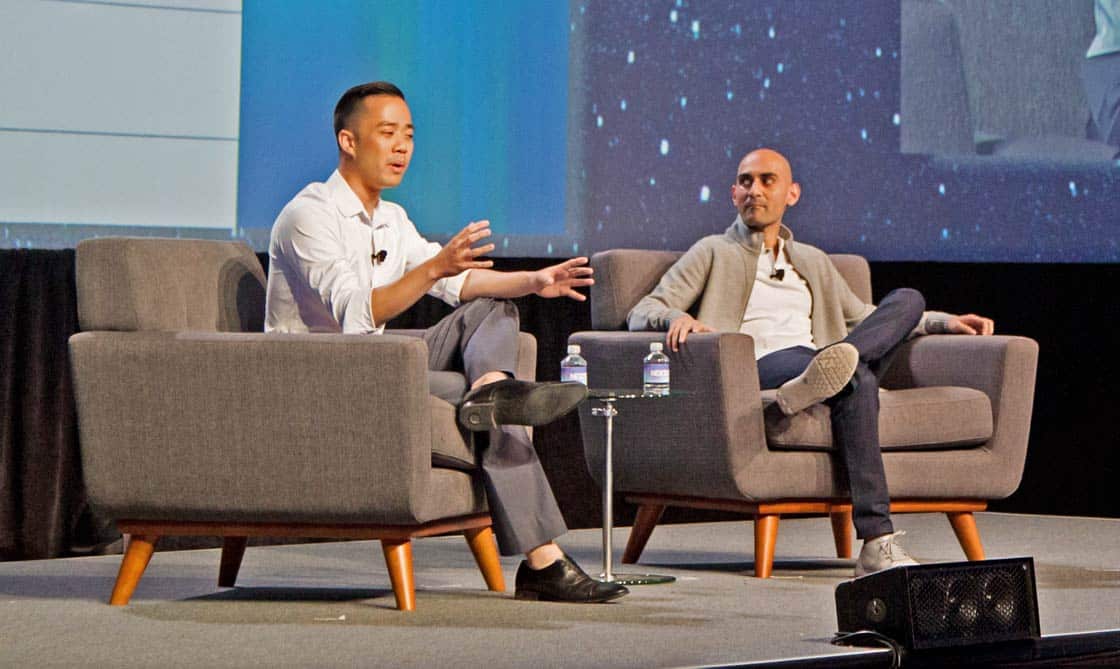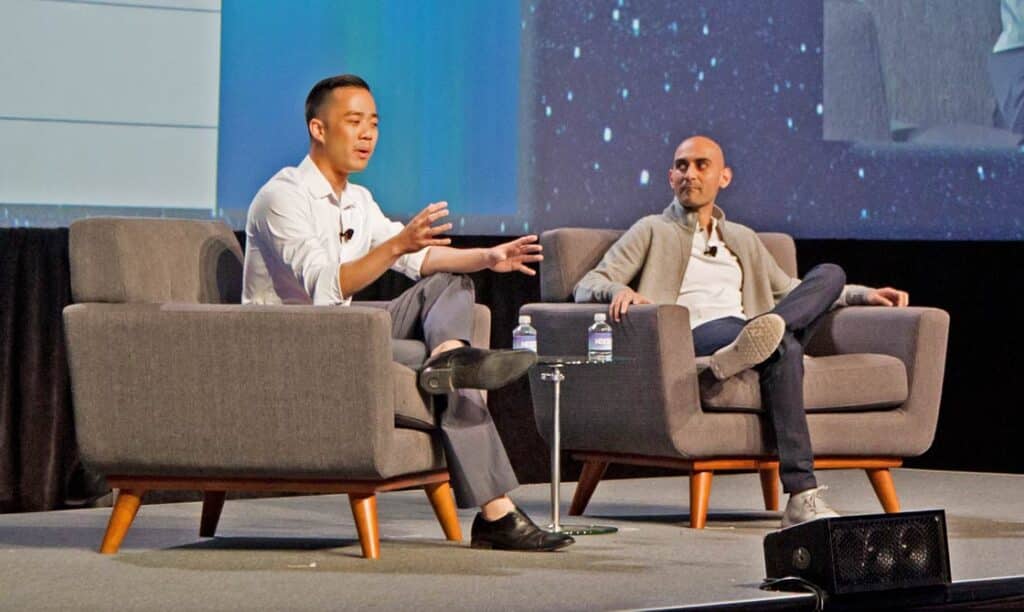 When it comes to marketing, Neil Patel is a well-known figure in the community. With his notable contributions, like co-founding companies such as Kissmetrics, CrazyEgg, and QuickSprout, as well as regular blogging on NeilPatel.com, he has established himself as a respected authority.
If you're a fan of Neil Patel's content, you're in for a treat with the Marketing School podcast. In this podcast, Neil Patel teams up with entrepreneur and marketing expert Eric Siu to deliver bite-sized, actionable marketing advice in each episode. You can expect 5-10 minutes of valuable insights every single day.
The beauty of the Marketing School podcast is its concise format, perfect for those who prefer shorter podcasts or have limited time. If you're seeking practical marketing tips without lengthy discussions, subscribing to this podcast is a smart move to stay in the loop and level up your marketing game.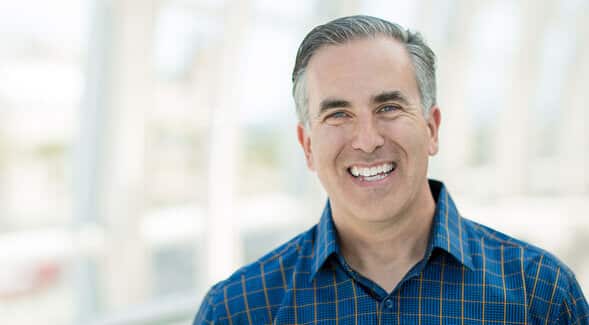 Fans of the Social Media Analyst will find a lot to like in this marketing podcast. Michael Stelzner hosts one of the most popular and informative social media marketing podcasts. They have experts in the field who talk about crucial issues and provide useful guidance.
You may expect up-to-date and professional guidance that will help you hone your marketing abilities and expand your company. The techniques and strategies discussed in this podcast would help you maximize your presence on social media and better connect with your target demographic.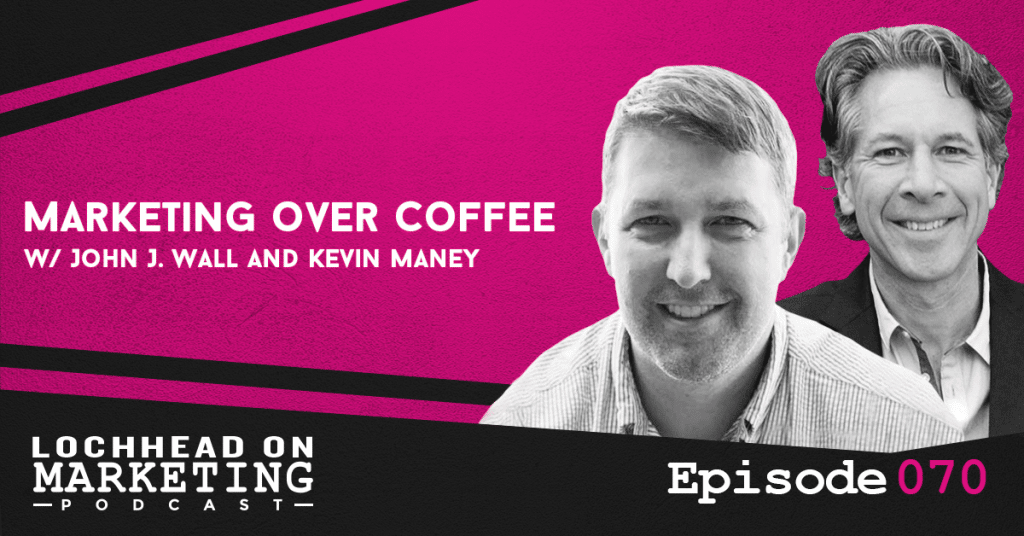 Have you ever considered using your morning coffee time to enlighten yourself? Just such is the goal of the program, "Marketing Over Coffee," which offers a casual and relaxed look into the field of marketing. John J. Wall, who also serves as the show's executive producer, presents it. Christopher Penn, who will be hosting with us, created the PodCamp Unconferences.
The advice they give on social media and the discussion they have about how to create a solid marketing plan will make you feel like you're in on the action.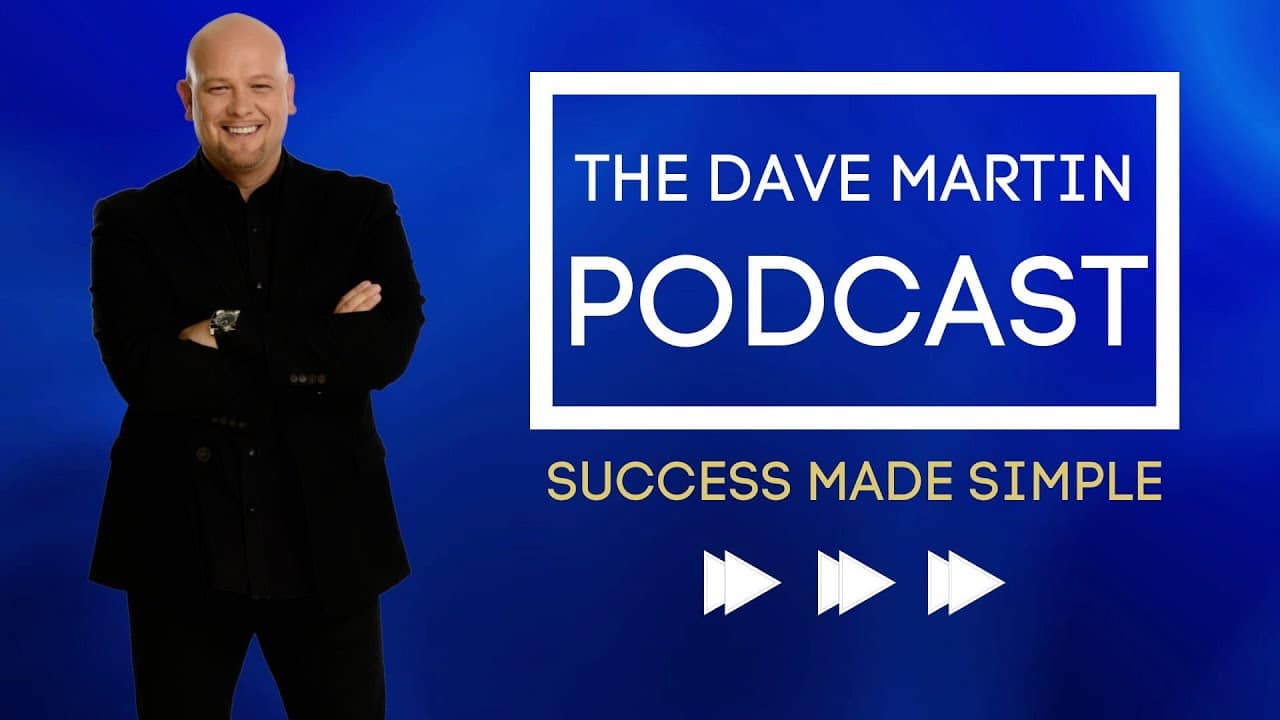 If you want to be successful in marketing, you require more than just knowledge of the finest techniques; you also need the correct frame of mind. Listen to Dr. Dave Martin every week as he discusses how to develop a competitive mentality that can help you succeed in your career and in society.
This podcast will provide you with entertaining and thought-provoking insights to help you improve your marketing approach. Both your personal as well as professional development will benefit from listening to this episode. Furthermore, Dr. Dave Martin simplifies the process.


Tim Ferriss Show is a marketing podcast where best-selling author and entrepreneur Tim Ferriss engages in insightful conversations with special guests from diverse fields such as investing, sports, business, art, and more. Through these discussions, Ferriss aims to uncover the tactics, tools, and routines that these remarkable individuals employ in their lives.
The Tim Ferriss Show holds the distinction of being the top-ranked business podcast on iTunes. With over 100 million downloads, it has achieved remarkable success and has been recognized as the "Best of" iTunes for three consecutive years.
Ferriss has had the privilege of hosting an impressive lineup of guests on his podcast. From iconic figures like Arnold Schwarzenegger, Jamie Foxx, and Tony Robbins to influential personalities like Malcolm Gladwell, Reid Hoffman, and Jon Favreau, the show features a wide array of inspiring individuals. Each guest shares their favorite books, morning routines, exercise habits, time-management tricks, and much more, offering listeners a wealth of valuable insights.