Writing is a craft that requires precision and attention to detail. While Grammarly has long been a go-to tool for many writers, it's always good to explore other options. Looking for the best apps to use instead of Grammarly? In this article, we will dive into the world of grammar and spelling-checking tools to bring you five excellent Grammarly substitutes.
Whether you're a student, professional, or content creator, these Grammarly alternatives will help you elevate your writing to new heights. So, bid farewell to Grammarly, and let's discover the best apps to use instead!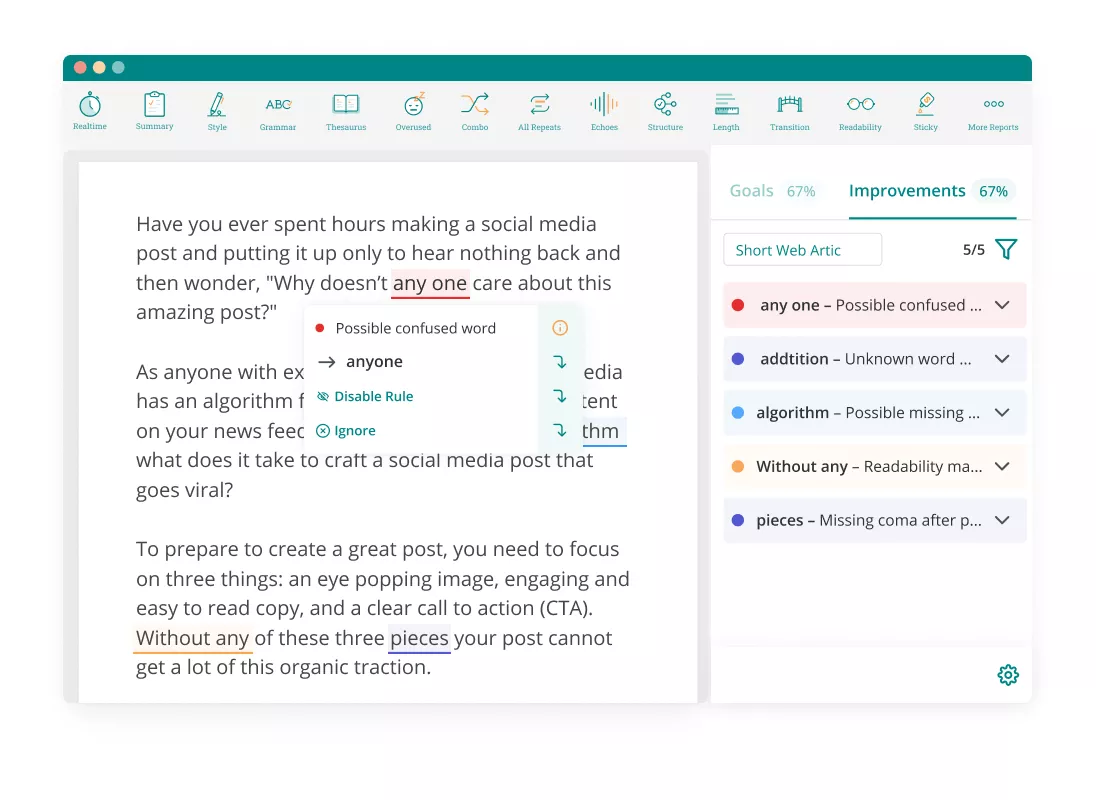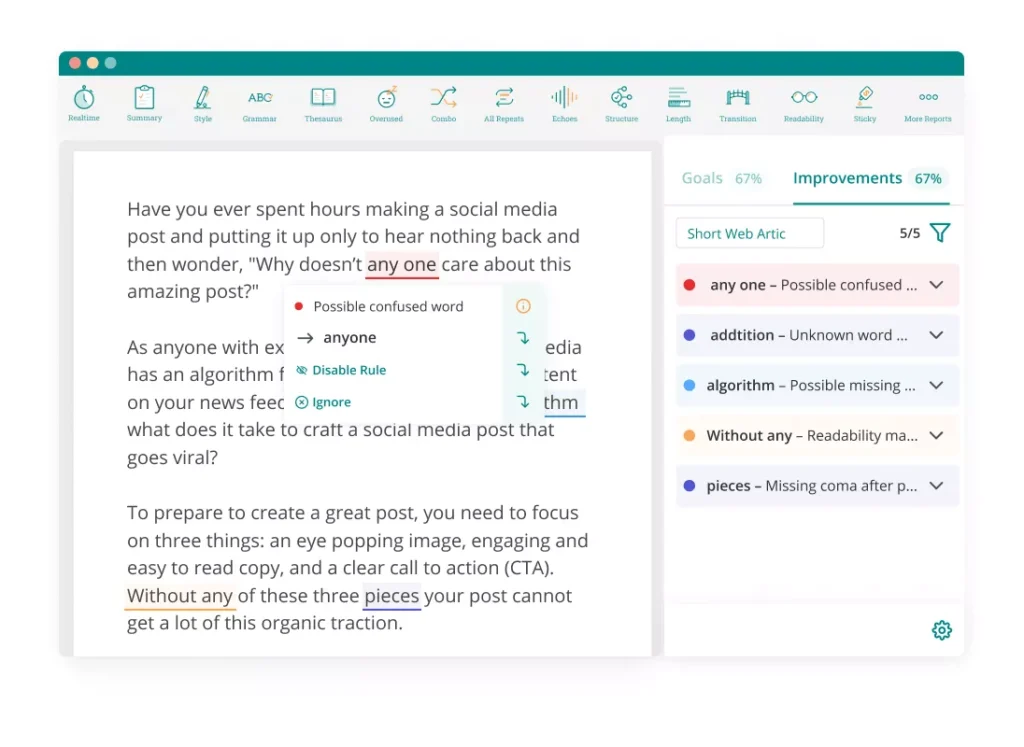 You know that feeling when you hand in a piece of writing and realize there are still some glaring mistakes? ProWritingAid is one of the best-available Grammarly alternatives, which ensures you never have to experience that again. With its advanced grammar and style-checking capabilities, it's like having a virtual writing buddy by your side.
ProWritingAid doesn't just correct your grammar and spelling; it goes beyond that. It analyzes your writing style, suggesting improvements in areas like readability, sentence structure, and vocabulary. With ProWritingAid, you can fine-tune your writing to engage readers and deliver your message effectively. Say goodbye to dull and monotonous text!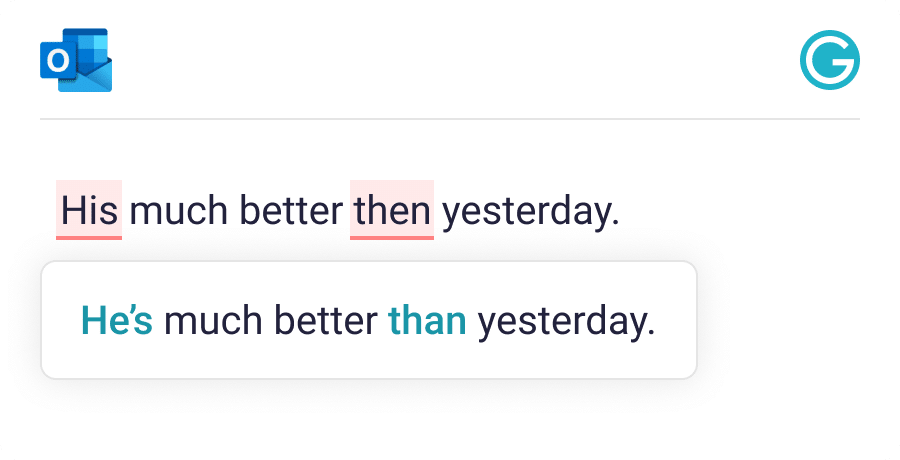 If you're seeking an all-in-one writing assistant, Ginger Software has got you covered. Not only does it excel in grammar checking, but it also offers translation services, text-to-speech functionality, and even a personal trainer to improve your English skills.
With Ginger Software, you can enhance your vocabulary by exploring synonyms, antonyms, and definitions directly from the editor. Its contextual spell checker detects misused words and homophones, saving you from embarrassing typos. Plus, Ginger's text-to-speech feature allows you to listen to your text, enabling you to catch any awkward phrasing or clunky sentences. This Grammarly substitute is a versatile tool for writers of all levels.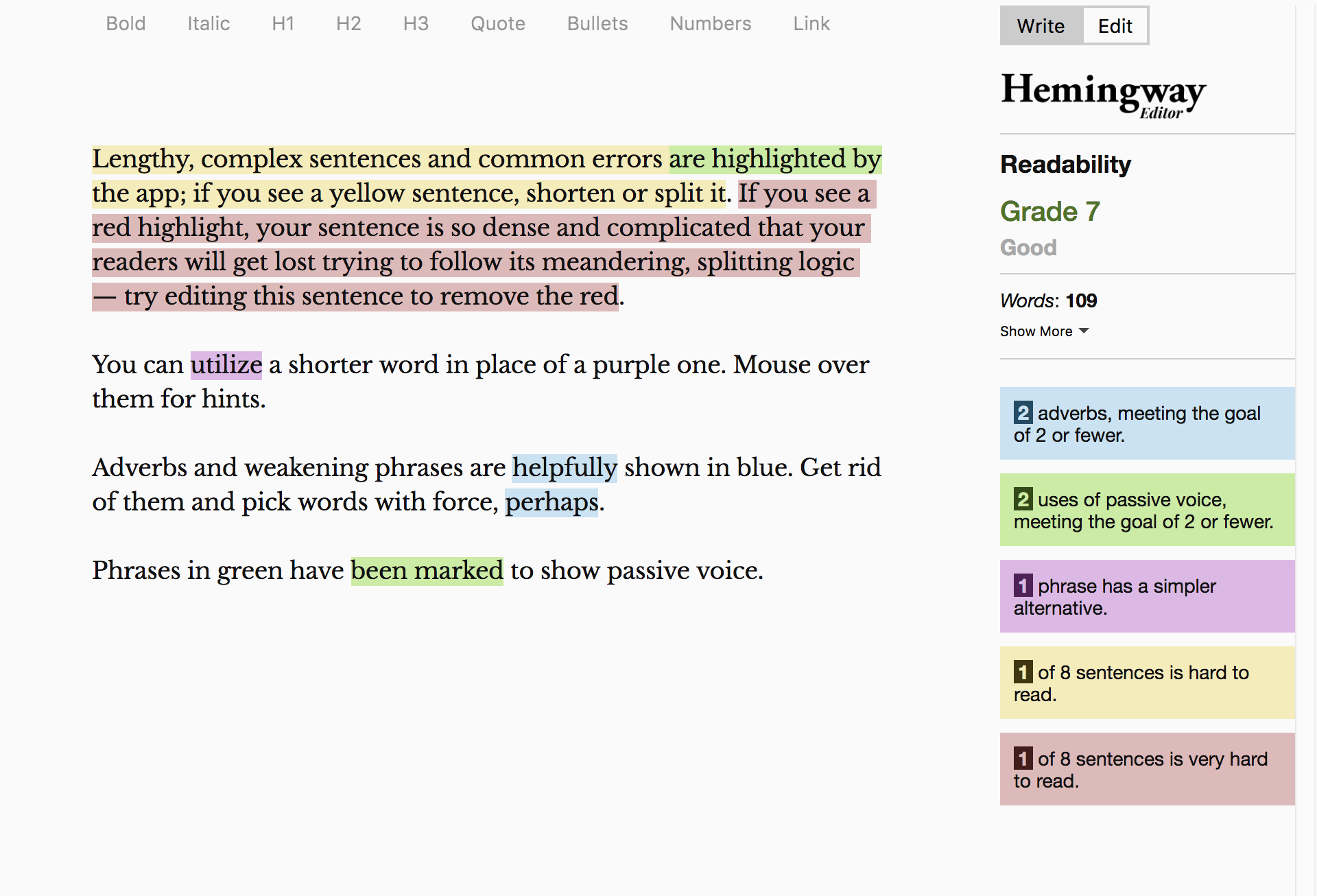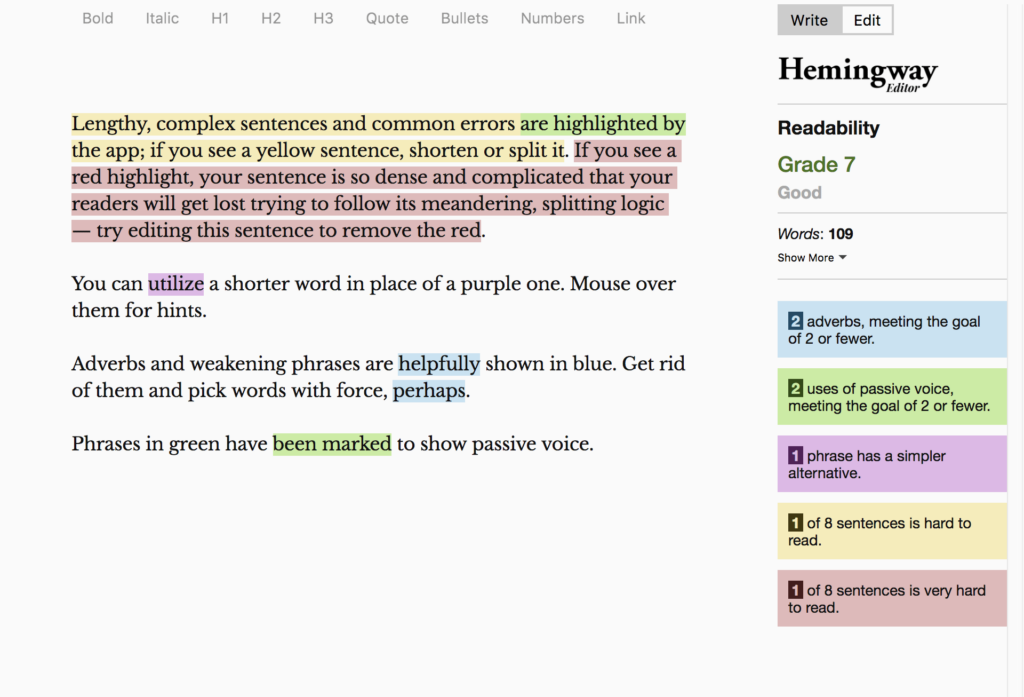 When it comes to concise and impactful writing, the Hemingway Editor is one of the best apps to use instead of Grammarly. Named after the legendary writer Ernest Hemingway, this app helps you achieve his signature style: clear and straightforward.
Hemingway Editor highlights lengthy and complex sentences, unnecessary adverbs, and passive voice. It provides readability scores, making it easier for you to gauge the understandability of your text. With this tool, you'll become a master of brevity, ensuring your writing captures attention and resonates with readers. Say goodbye to convoluted and verbose prose with this Grammarly substiture.
4. WhiteSmoke– Polish Your Writing to Perfection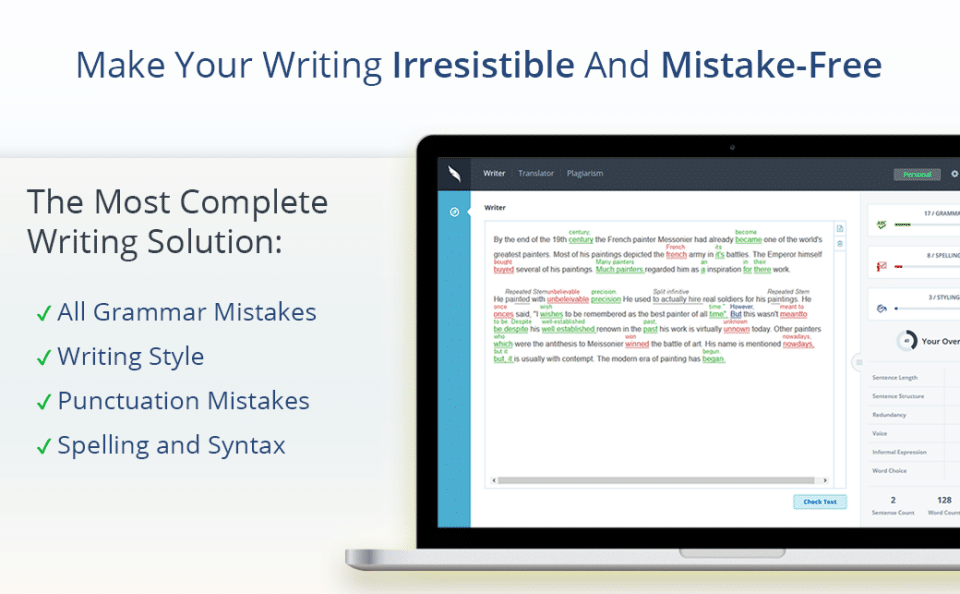 WhiteSmoke is more than just another grammar checker; it's a comprehensive writing assistant designed to refine your work. This Grammarly alternative takes into account context, ensuring accurate suggestions tailored to your specific writing needs.
WhiteSmoke's sophisticated algorithms spot grammar and spelling mistakes while also providing insights into sentence structure, style, and clarity. It even offers a plagiarism checker, saving you from unintentional content duplication. With WhiteSmoke, your writing will shine with a professional polish, leaving no room for errors or inconsistencies.
5. LanguageTool – Multilingual Precision and Versatility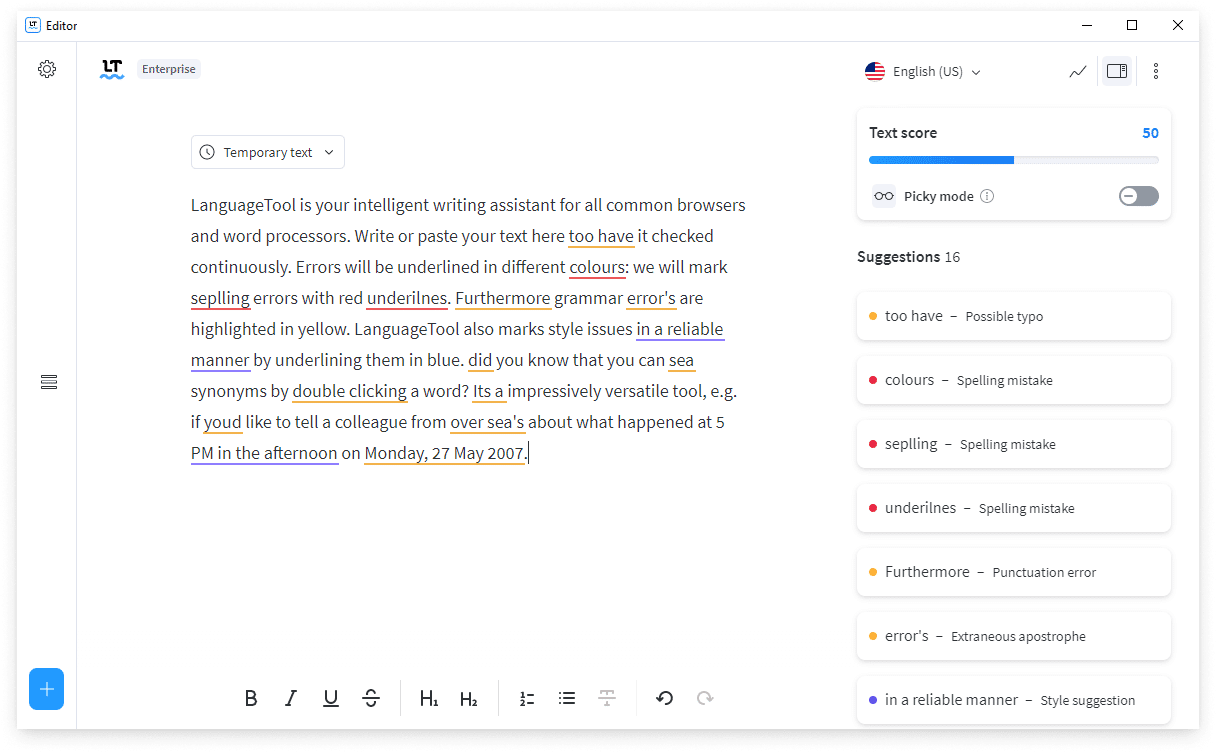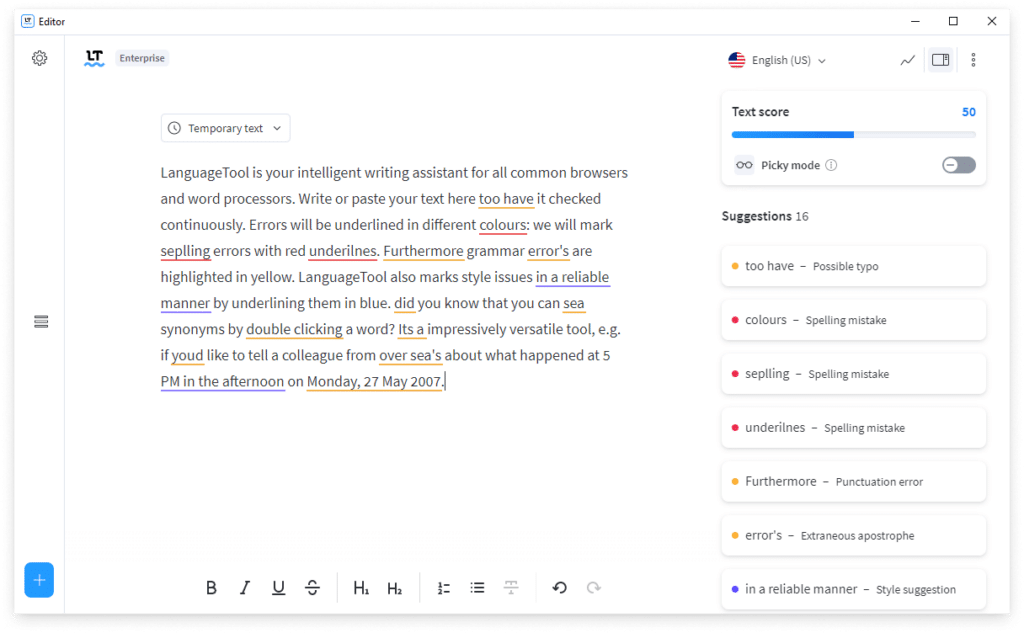 If you write in multiple languages, LanguageTool is your go-to Grammarly alternative. Supporting over 20 languages, it offers comprehensive grammar and spelling checking across diverse linguistic landscapes.
LanguageTool detects errors and inconsistencies specific to each language, ensuring accurate suggestions and context-aware corrections. Its vast language coverage makes it an indispensable tool for international writers, translators, and language enthusiasts. Expand your linguistic horizons with LanguageTool, the Grammarly substitute for multilingual excellence.
The Takeaway
Now that you have explored these five Grammarly alternatives, it's time to bid farewell to Grammarly and embrace new horizons. ProWritingAid, Ginger Software, Hemingway Editor, WhiteSmoke, and LanguageTool all offer unique features to enhance your writing and help you produce error-free, engaging content.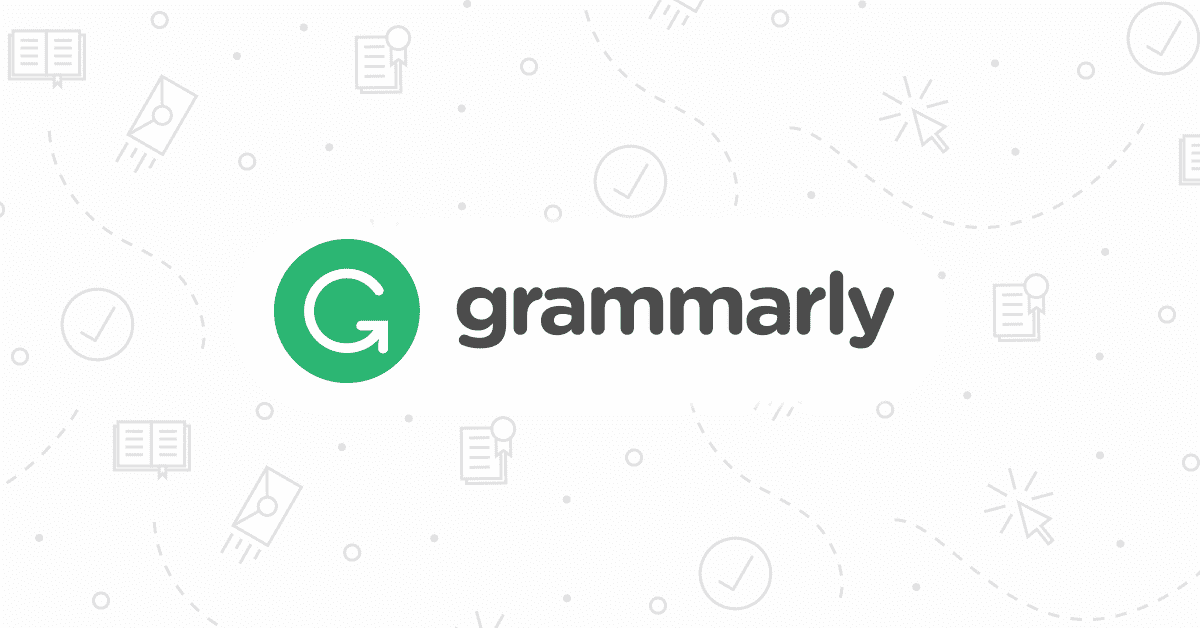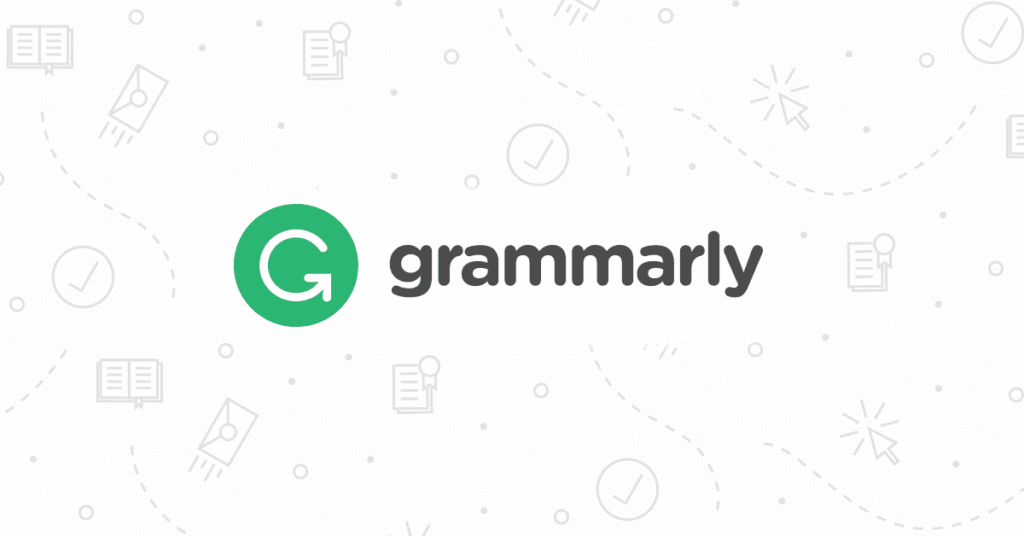 Remember, finding the right writing assistant is a personal journey, so explore each tool's features and interface to determine which one resonates with you. Don't limit yourself to a single option when there are Grammarly substitutes that can cater to your specific needs.
So, go ahead and take your writing to the next level with these incredible apps to use instead of Grammarly. Say goodbye to mistakes, hello to polished prose, and enjoy the journey of becoming a better writer!