With the advent of technology, heavy textbooks, and hours-long lectures are now a thing of the past, thanks to the rise of free online education sites. You no longer need to trudge to a physical institution and sit through boring lessons in uncomfortable chairs. Instead, you can now enjoy learning from the comfort of your own bed, wearing your favorite pajamas (but please don't forget to brush your teeth first).
But beyond the convenience factor, these online platforms provide an invaluable opportunity for anyone to access education, regardless of their circumstances. They offer a plethora of courses covering diverse topics and skill sets, providing a virtual buffet of knowledge just waiting to be feasted upon.
1. Coursera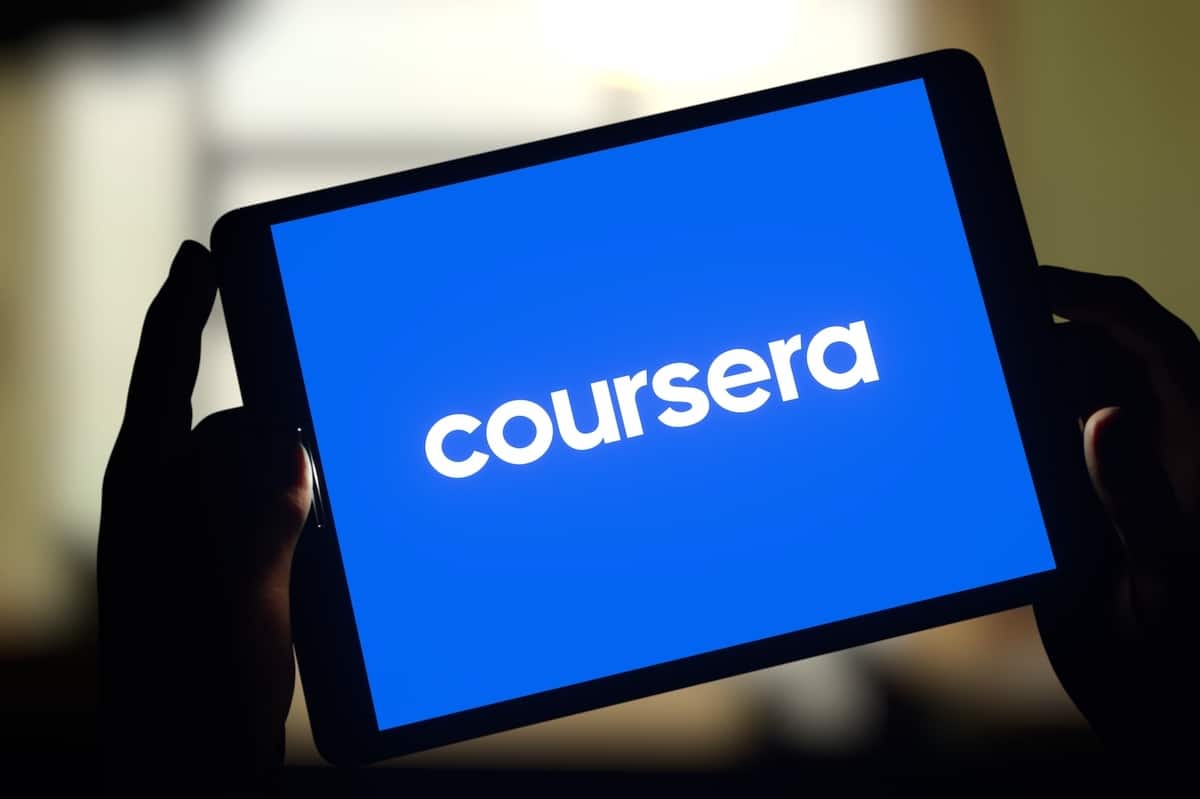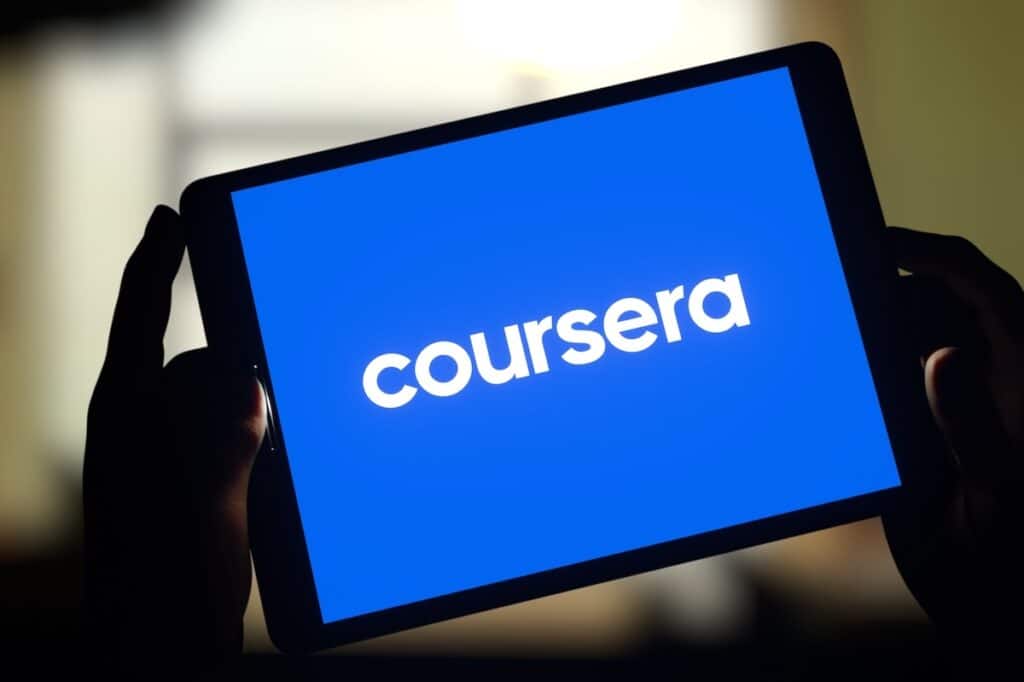 Ready to unlock your potential and gain new skills but don't have the time or resources to commit to traditional education? Enter Coursera – the ultimate tool for anyone looking to broaden their horizons and advance their career.
With courses from the best and brightest universities, including Yale, Michigan, and Stanford, as well as top companies like Google and IBM, Coursera is the ultimate resource for those looking to become a skill-building guru. No matter your passion or interest, Coursera has something for everyone, from coding to marketing to data science and beyond.
So, why settle for just lounging in your pajamas when you can expand your knowledge from the comfort of your own home? Sign up for Coursera today and watch as your career takes off.
2. Futurelearn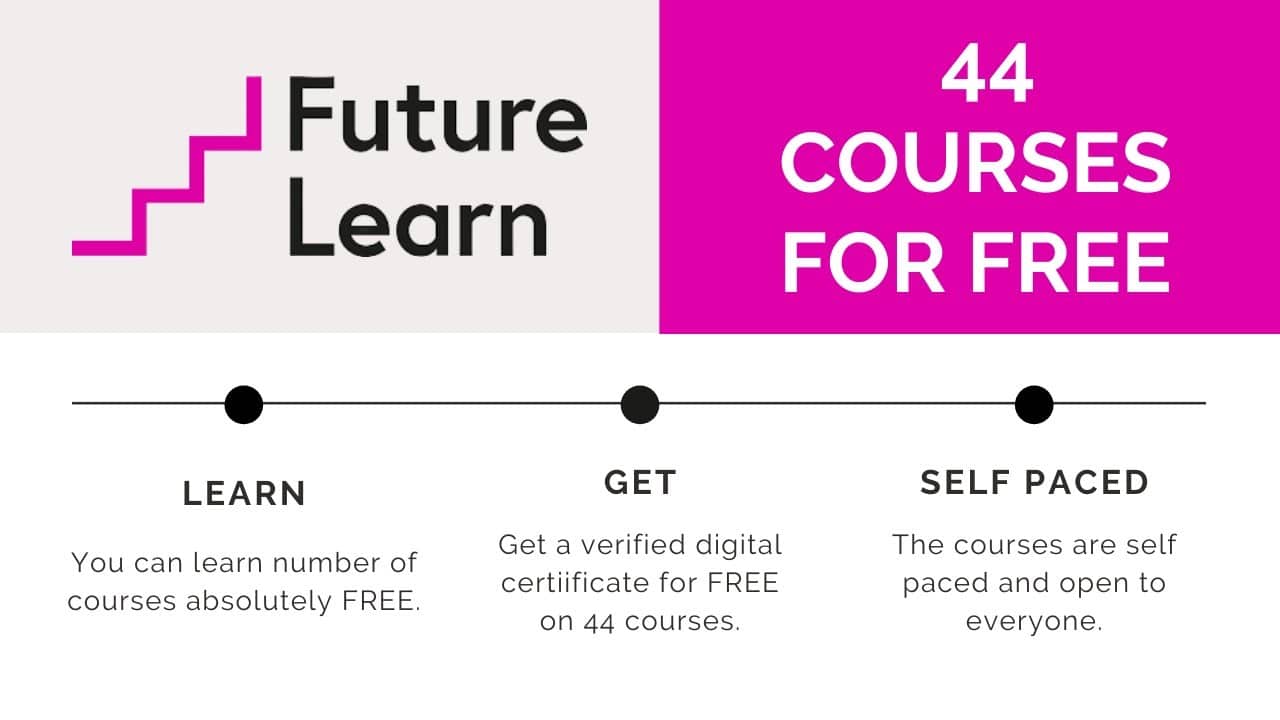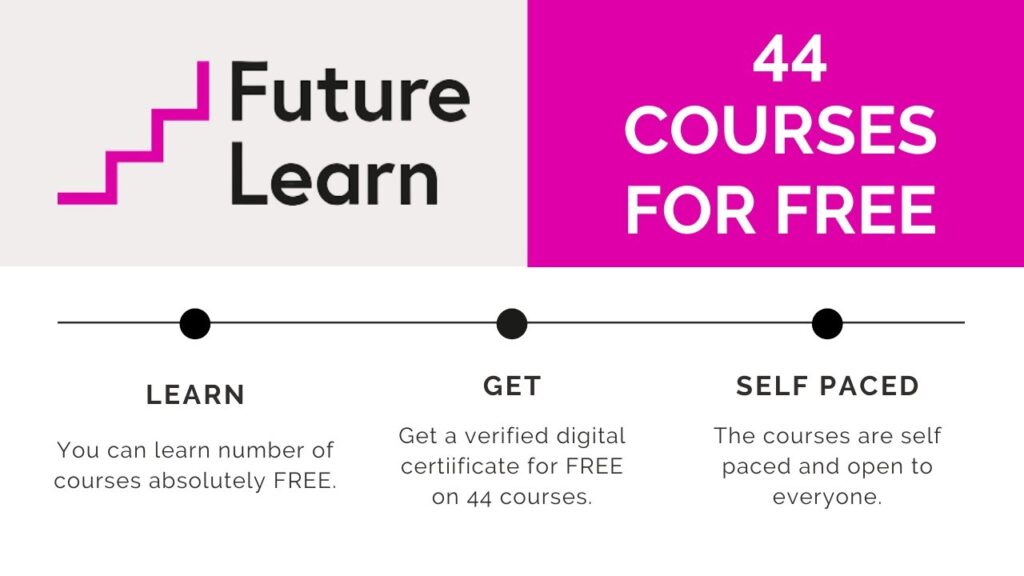 Are you tired of the monotony of traditional online learning? Then Futurelearn might just be the solution you've been looking for. Unlike other free education sites, Futurelearn offers a more engaging and interactive approach to learning that simulates the experience of being in an actual classroom.
With a diverse range of self-paced courses spanning everything from software engineering to culinary arts, there's something for everyone. So why not add a little flavor to your education and give Futurelearn a shot? Your brain (and taste buds) will surely thank you for it.
3. Khan Academy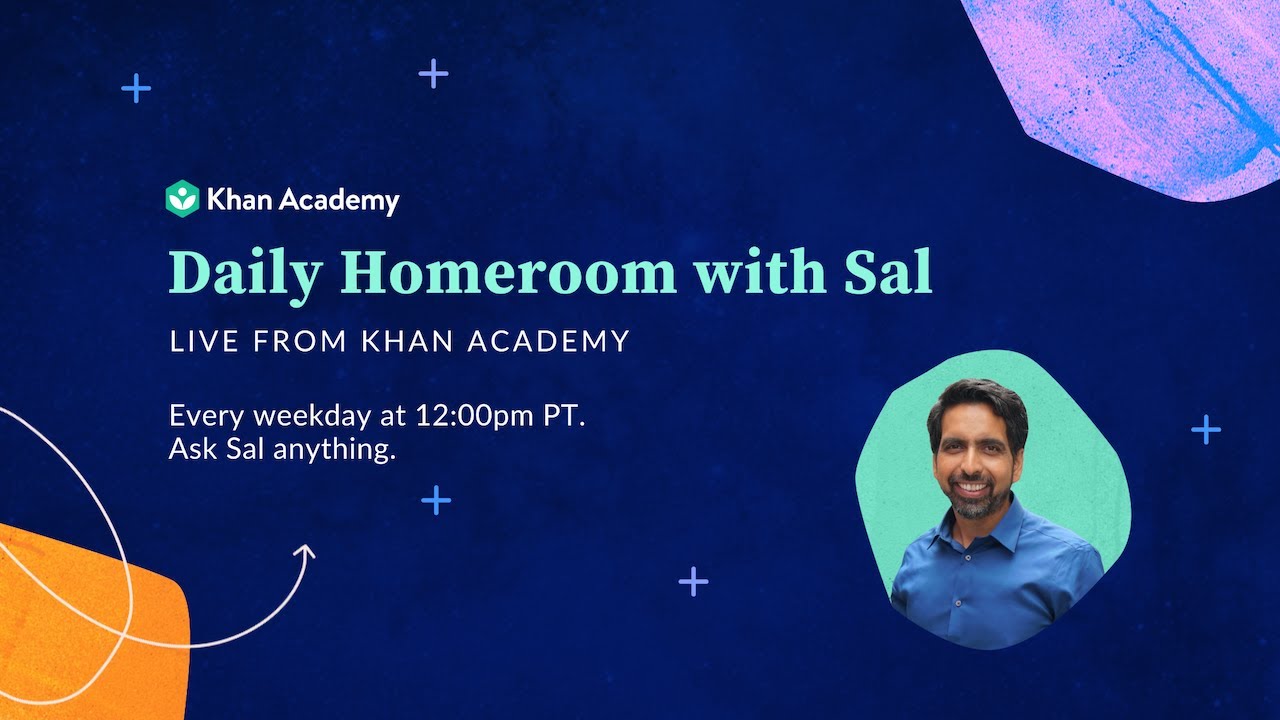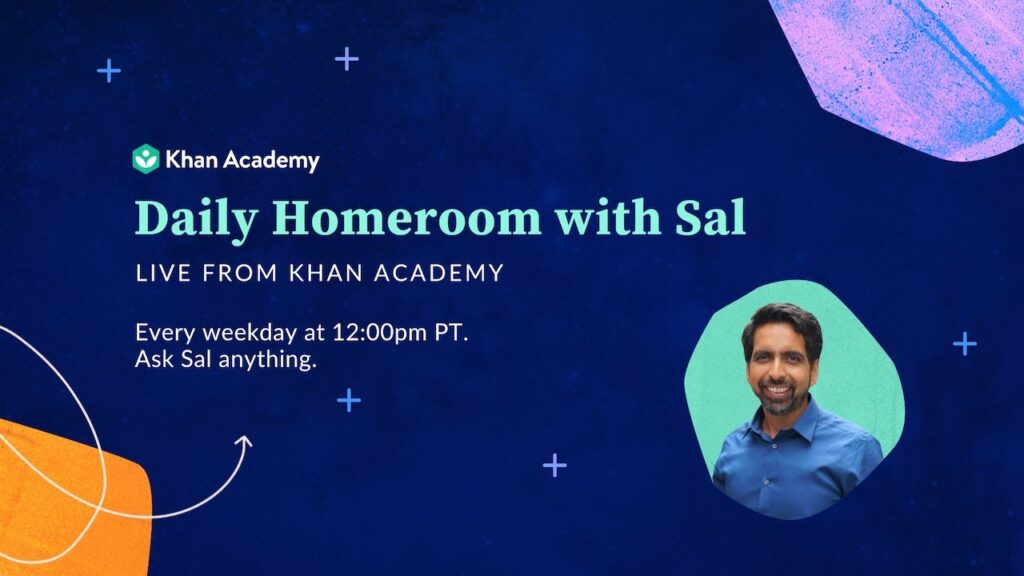 Do you dread the thought of going back to school but still want to expand your knowledge? Look no further than Khan Academy! This free online learning platform provides a wide range of courses, from math to computer programming, all without the burden of student loans.
But what really sets Khan Academy apart is its engaging and entertaining approach to learning. Say goodbye to boring lectures and hello to informative and fun videos that will keep you engaged and motivated. So, if you're ready to level up your brainpower, give Khan Academy a try. Your future self will thank you for it!
4. edX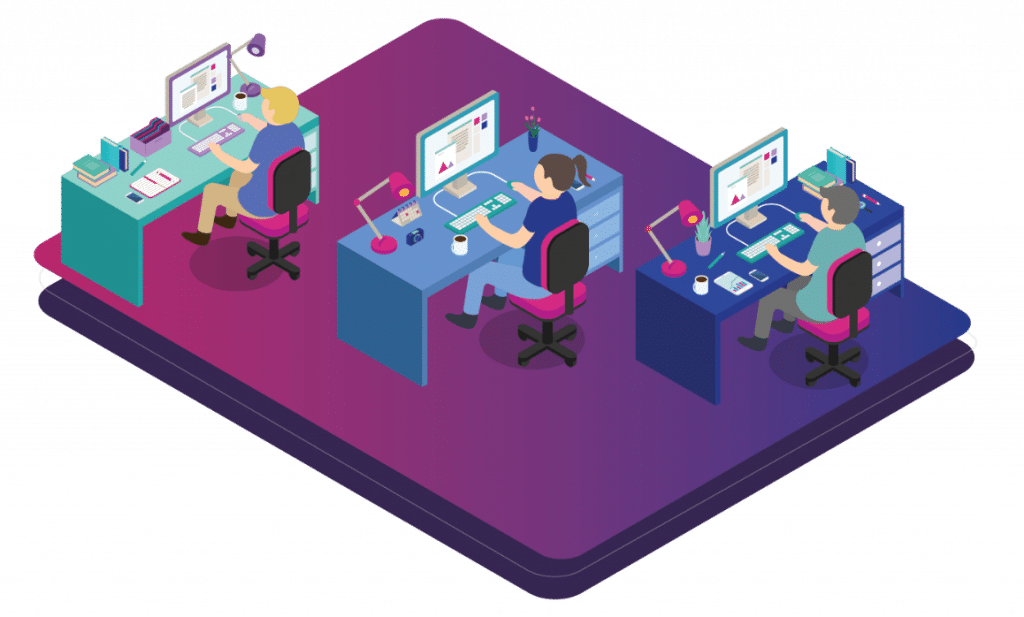 Looking to expand your knowledge and skills but can't commit to a traditional university setting? Look no further than edX, the online education platform founded by Harvard University and MIT. With partnerships with prestigious institutions worldwide, edX offers a wide range of courses and programs on diverse topics, from computer science to humanities.
What sets edX apart is its commitment to making high-quality education accessible to everyone with an internet connection. So, whether you want to advance your career, learn a new skill, or simply satisfy your curiosity, edX has something for you. Trust us; it's way more fulfilling than trying an exotic fruit or playing a video game (although those can be pretty fun too).
5. Academic Earth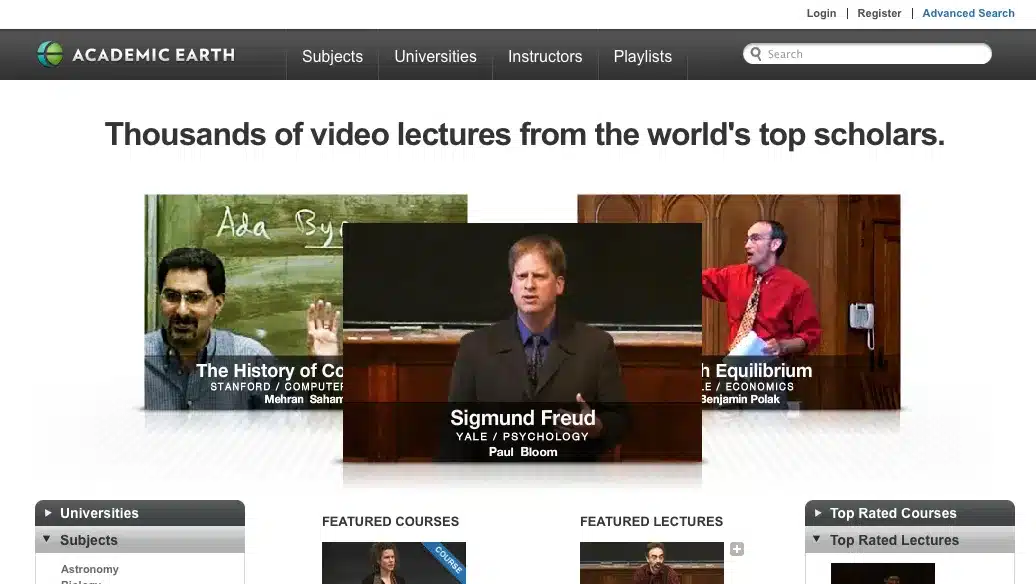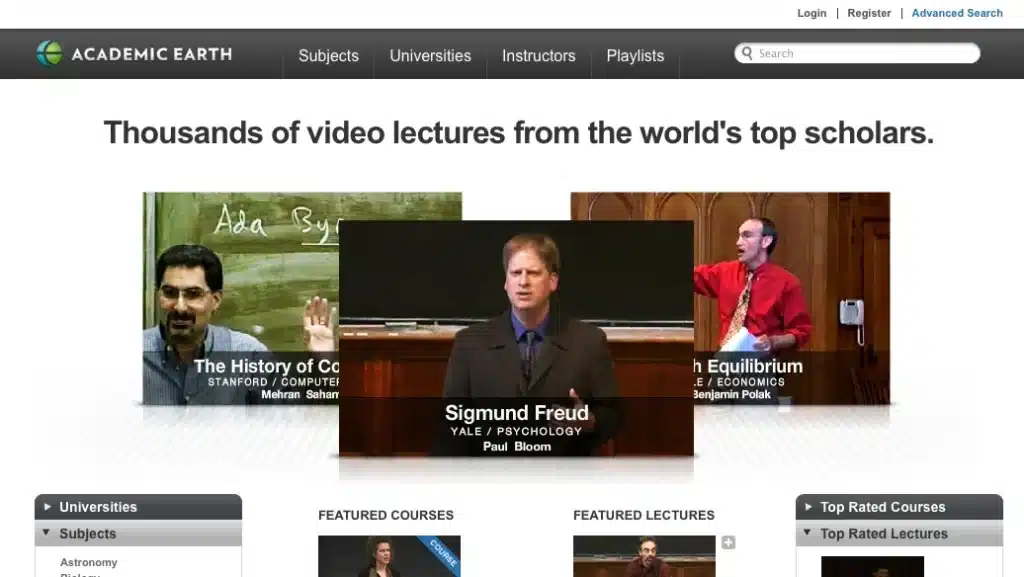 Say goodbye to boring lecture halls, and hello to Academic Earth! This online resource is the perfect alternative to traditional college education, providing you with access to top-notch courses from the comfort of your own home. And the best part? It won't break the bank!
Academic Earth features a diverse range of courses from leading universities worldwide, covering a wide range of subjects from business to science to the humanities. With this kind of access, you'll be spoilt for choice on where to start your learning journey. So, why settle for a single institution when you can learn from the best of the best? Upgrade your knowledge and skills with Academic Earth!