As a content writer, your portfolio is your key to unlocking success in the market. It is a tangible representation of your professional expertise and a testament to your skills. Companies and clients alike will want to see your portfolio, and it is just as important as your CV. Without it, your chances of succeeding on freelancing platforms are slim.
To create your portfolio, you need to first decide on your niche and start curating your work samples. However, the question of where to showcase your portfolio might arise. This is where the following five websites come into play. Each offers unique features and benefits, and it's up to you to choose which one will work best for you.
So, if you're ready to take the next step in your content writing career, start building your portfolio now. Your future success is just a few clicks away.
1 Medium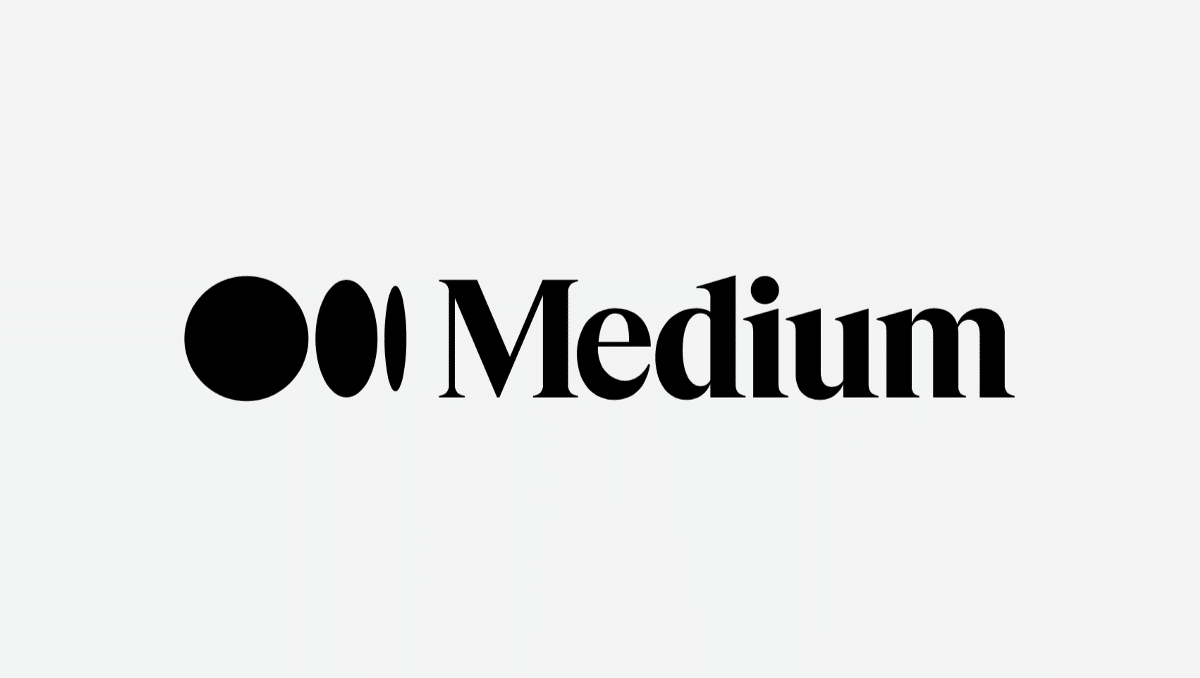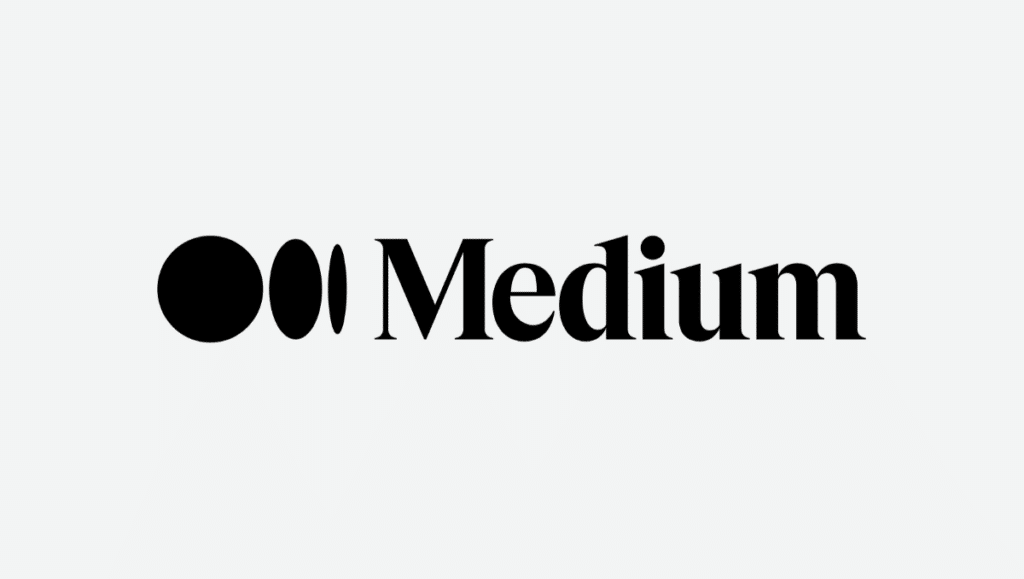 If you're looking for a platform to create your content writing portfolio, Medium is an excellent choice. Its user-friendly interface, coupled with its wide range of features, Medium, makes it easy to create, edit, and publish your content. Not only can you showcase your work samples on Medium, but you can also read and engage with others' articles. This makes it a great resource for getting inspiration and learning from other content writers.
Additionally, Medium allows you to edit and re-publish your previously published articles, which can save you time and effort. If you have articles published on different websites, you can also re-publish them on Medium to expand your audience and reach.
2. LinkedIn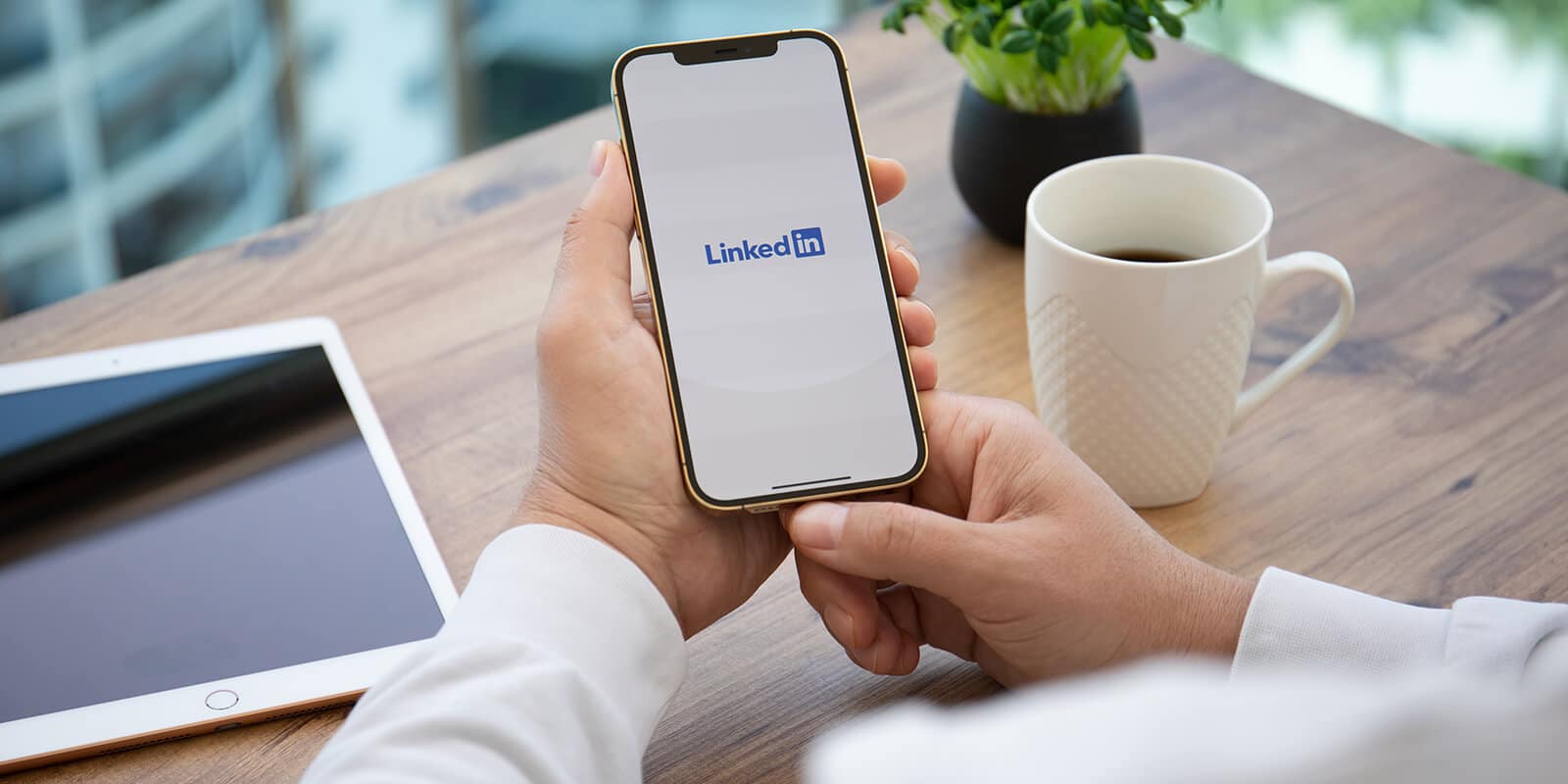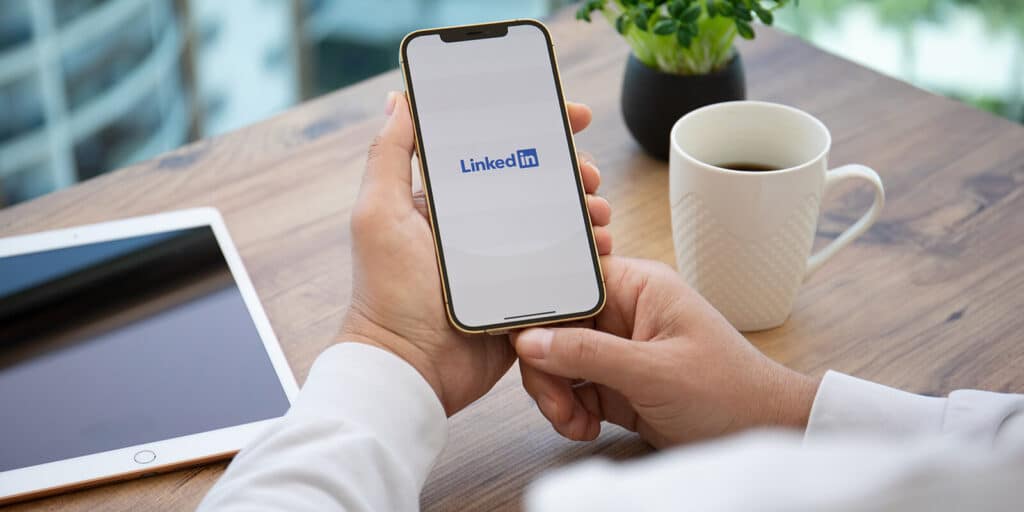 LinkedIn is an invaluable platform for professionals looking to connect with others in their field and find new opportunities. By creating a portfolio on LinkedIn, you can not only showcase your writing skills but also build your professional network. To create a writing portfolio on LinkedIn, simply go to the articles section and copy-paste your previously written content. You can also add images and share the link with your LinkedIn connections.
By doing so, you can not only create your portfolio but also build a community of like-minded professionals who may be interested in working with you. Whether you're a freelancer or an entrepreneur, LinkedIn offers a fortune of options to link with potential clients and fellows. And if you're creating your portfolio on another platform, don't forget to share the links on LinkedIn to expand your reach and increase your chances of success.
With LinkedIn, possibilities are endless.
3. Blogger


Blogger is another excellent platform for creating a writing portfolio. It operates as a full-fledged blog, allowing you to select a specific niche and focus your writing efforts accordingly. Once you start building an audience on Blogger, you can take the game to the next level and turn your blog into a professional website with monetization options. This can be an excellent long-term strategy for building your career as a content writer.
To make your Blogger portfolio more professional and to monetize it in the future, you'll need to choose a specific niche, optimize your content for SEO, and share your posts across your social media accounts to attract more readers.
4. WordPress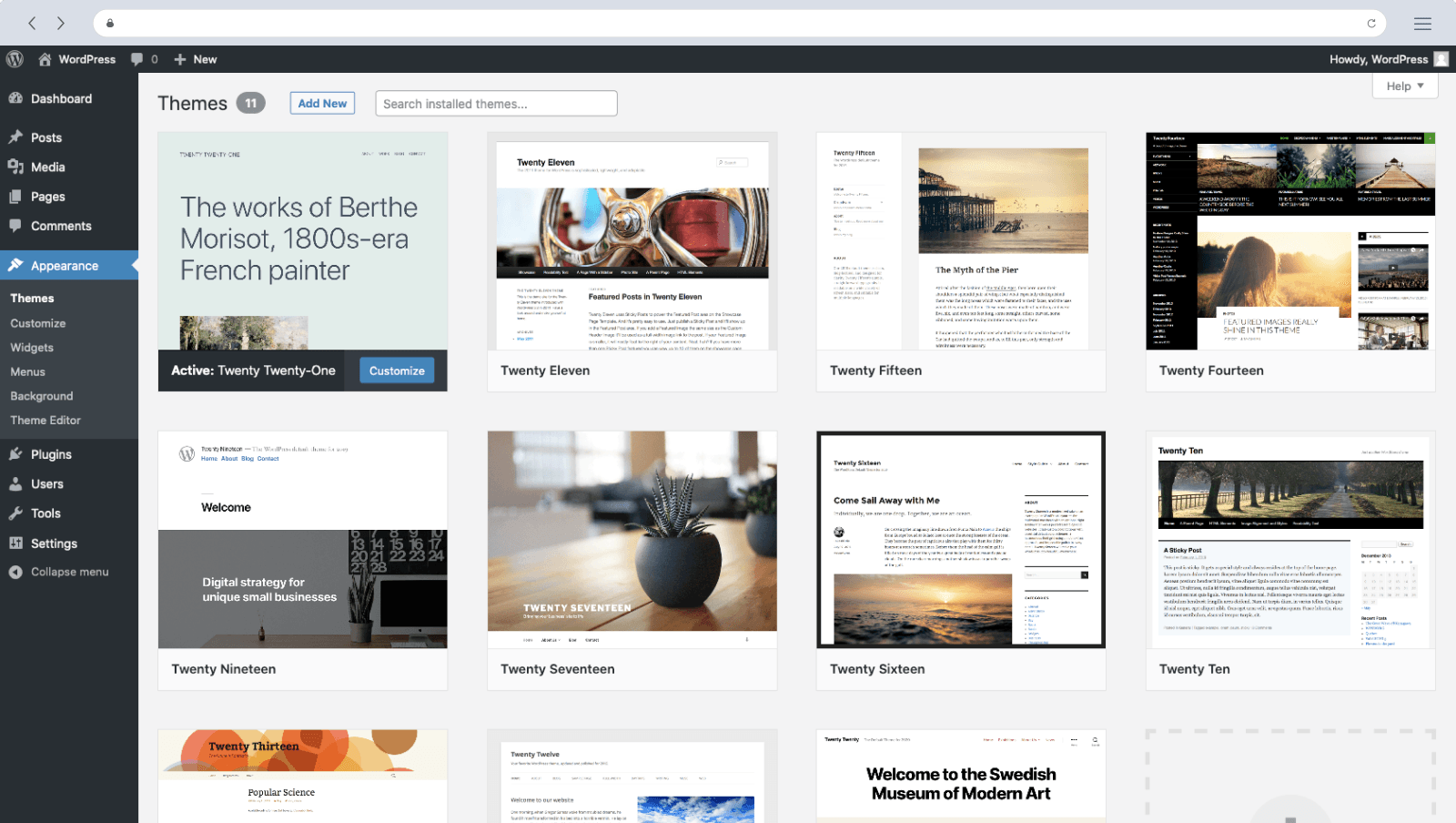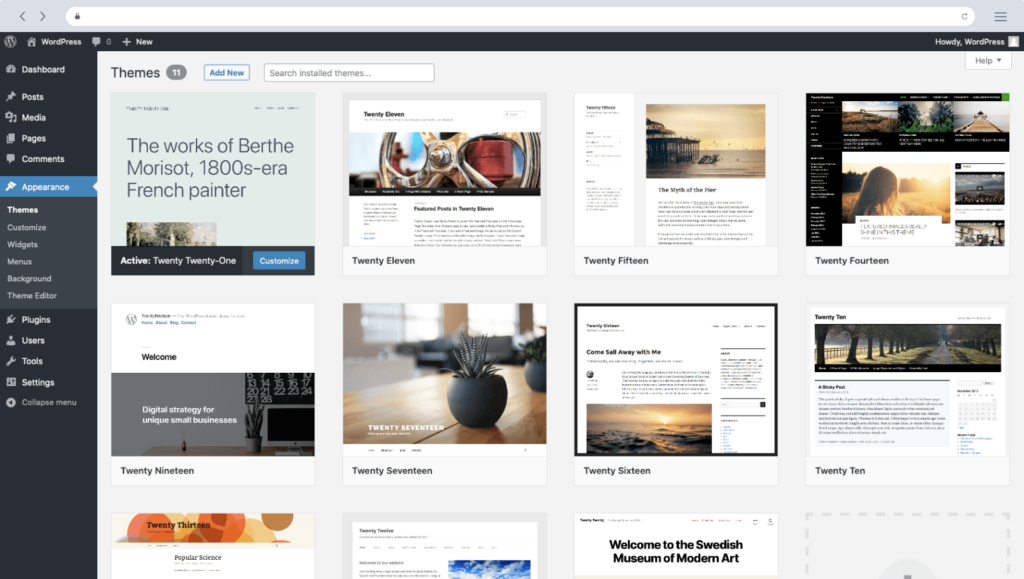 WordPressis an excellent option for creating a professional writing portfolio. It provides a plethora of features and plugins that can aid you to tweak and enhance your writing. The best part is, you can create a free account on wordpress.org and start building your portfolio.
With WordPress, you can explore multiple niches to develop your writing skills and showcase your versatility. Plus, creating a portfolio on WordPress will familiarize you with the platform, allowing you to develop additional skills that can be valuable in the long run.
5. Google Docs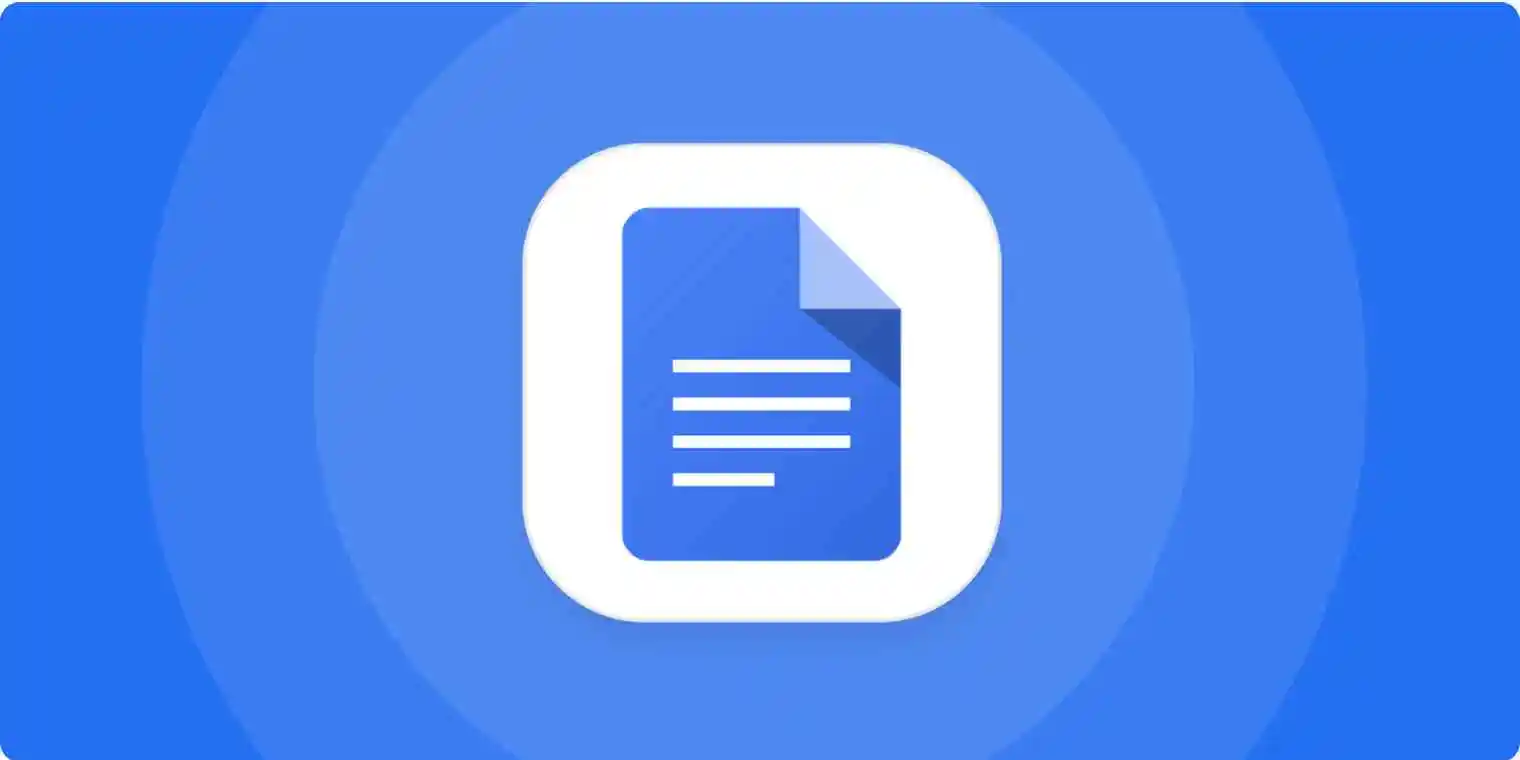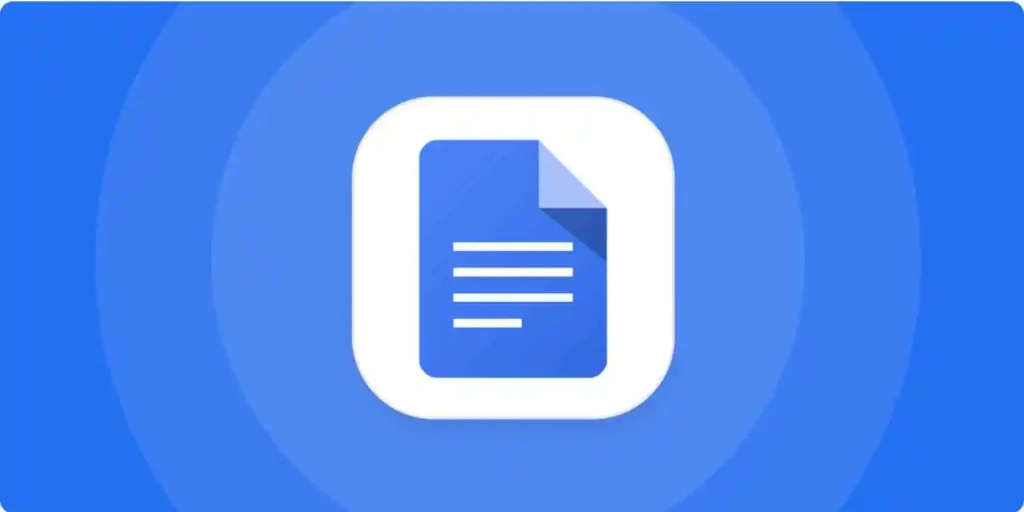 Google Docs is a universal tool that can be used to create a writing portfolio. You can write different articles on Google Docs and share them with your clients. One of the benefits of using Google Docs is that you can add your watermark to the articles and ensure that you are not scammed by clients. Additionally, before sharing the link with your clients, you can modify the settings so that everyone can see the article.
You can write different articles on your Google Drive and choose the suitable ones to share with your clients, allowing you to demonstrate your expertise and professionalism.