The fast-paced world of technology is constantly evolving, and with each passing year, we see new apps that transform the way we live, work, and communicate. In 2023, the world of apps is set to experience explosive growth, with several innovative and disruptive apps emerging on the scene. From cutting-edge social media platforms to advanced productivity tools, these apps are set to change the game and become the go-to tools for millions of users worldwide.
Whether you're an entrepreneur looking to streamline your workflow, a creative looking for new ways to express yourself, or simply someone who loves exploring new apps, there's something for everyone in this exciting new wave of apps. So, without further ado, here are five fast-growing apps in 2023 that you need to watch out for.
1. Kandji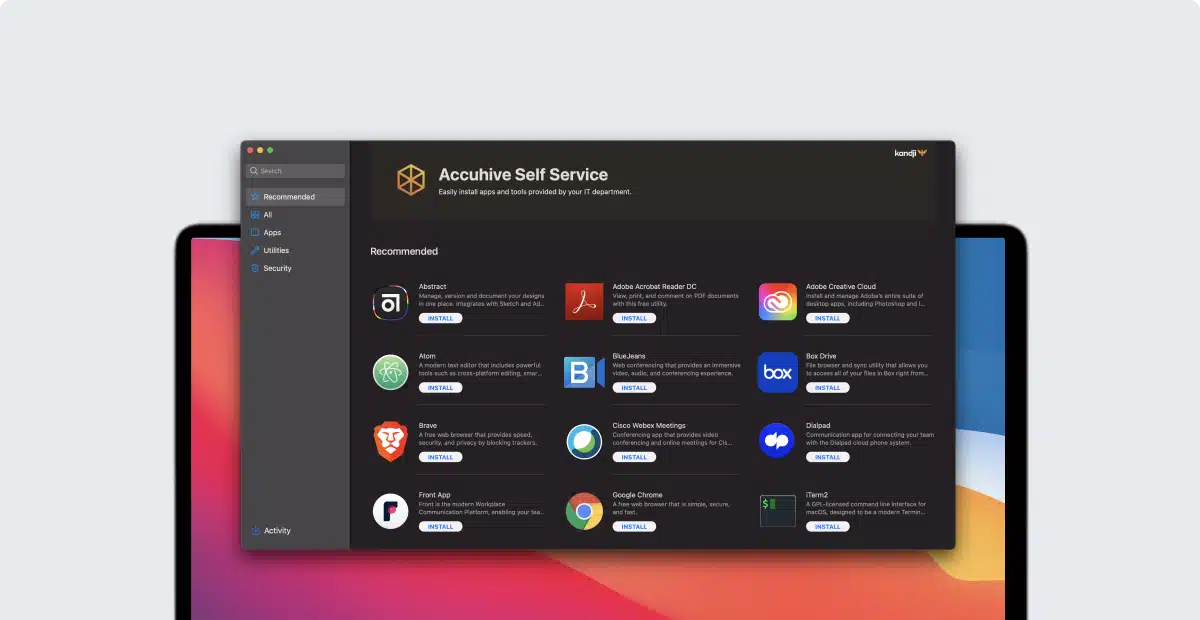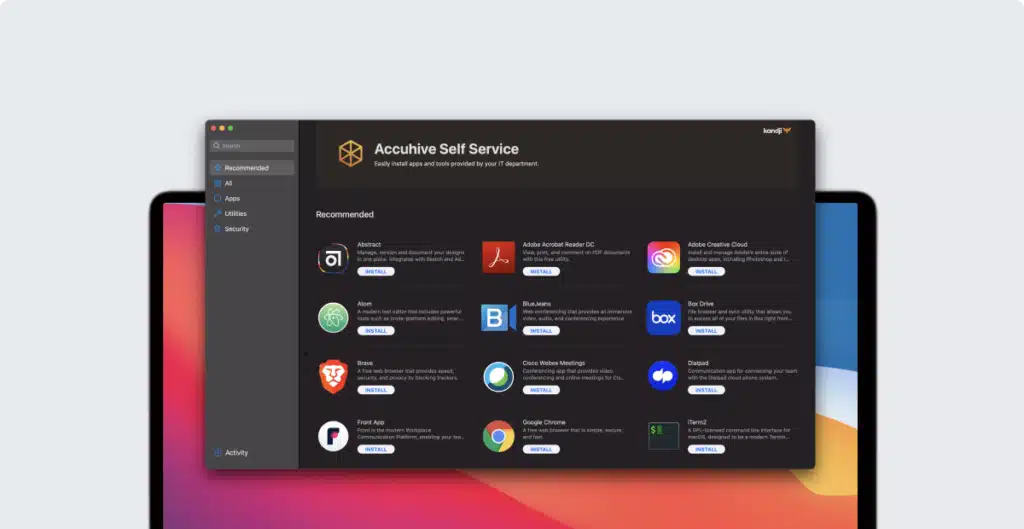 Kandji, a cutting-edge tool for Apple device management and security, has taken the tech world by storm, landing the top spot for the fastest-growing app of 2023 with a whopping 172% YoY growth in customer numbers. The platform has been designed to streamline IT management processes and bring innovative new features to the device management industry, making it an indispensable resource for remote IT teams.
With Kandji, administrators can automate routine tasks, such as enforcing OS versions and configuring security frameworks, allowing them to focus on more complex issues. By deploying customized apps and introducing FileVault protection, Kandji can help mitigate security risks from potential software vulnerabilities and prevent potential threats from causing any harm. Kandji has quickly become a game-changing tool in the world of macOS management and is set to revolutionize the way IT teams work.
2. Grammarly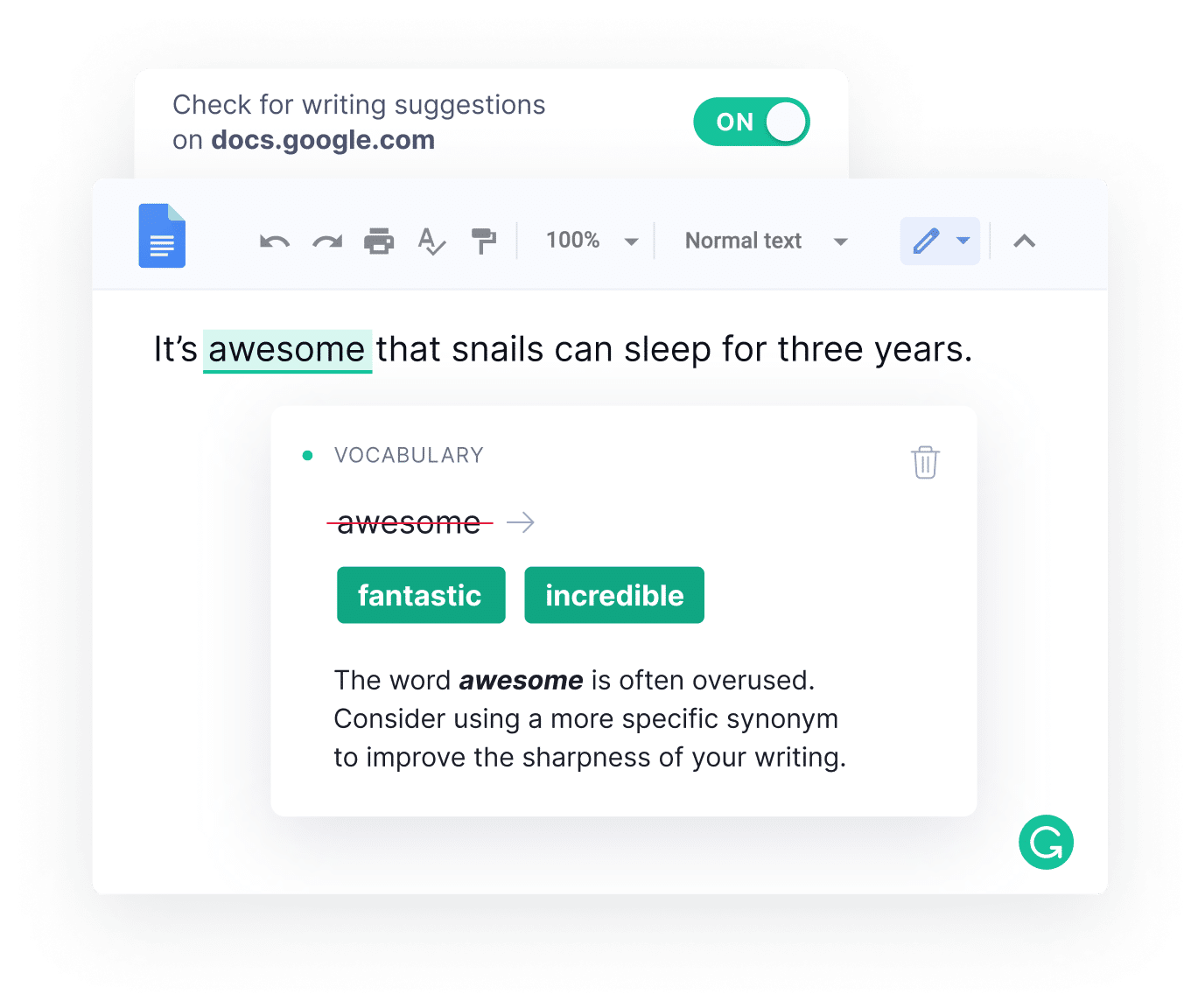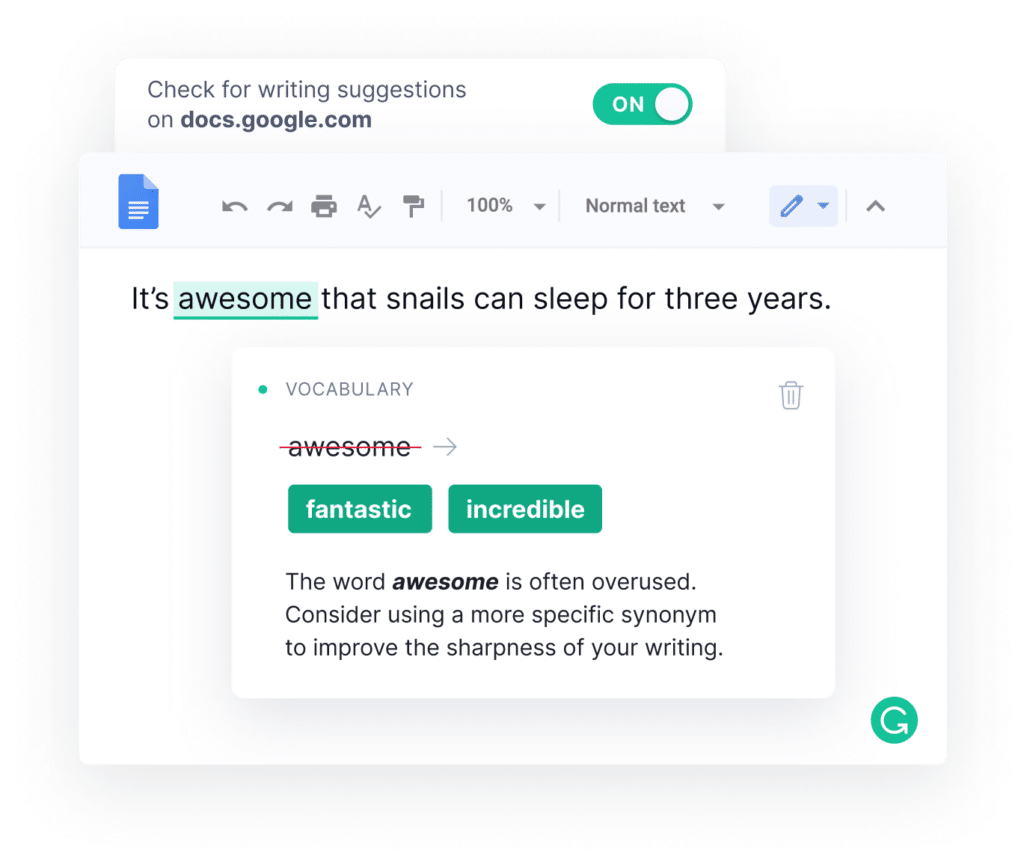 Coming in at a close second is Grammarly, an app designed to take your writing to the next level. This writing assistant uses advanced artificial intelligence to help you polish and perfect your work. Whether you need to proofread for spelling and grammar mistakes or improve your writing style, Grammarly has you covered.
The app is user-friendly and offers seamless integration with other tools, ensuring that your documents are error-free and your ideas are communicated effectively. Say goodbye to clunky, outdated writing software and hello to the modern writing companion that will elevate your communication skills to new heights.
3. Bob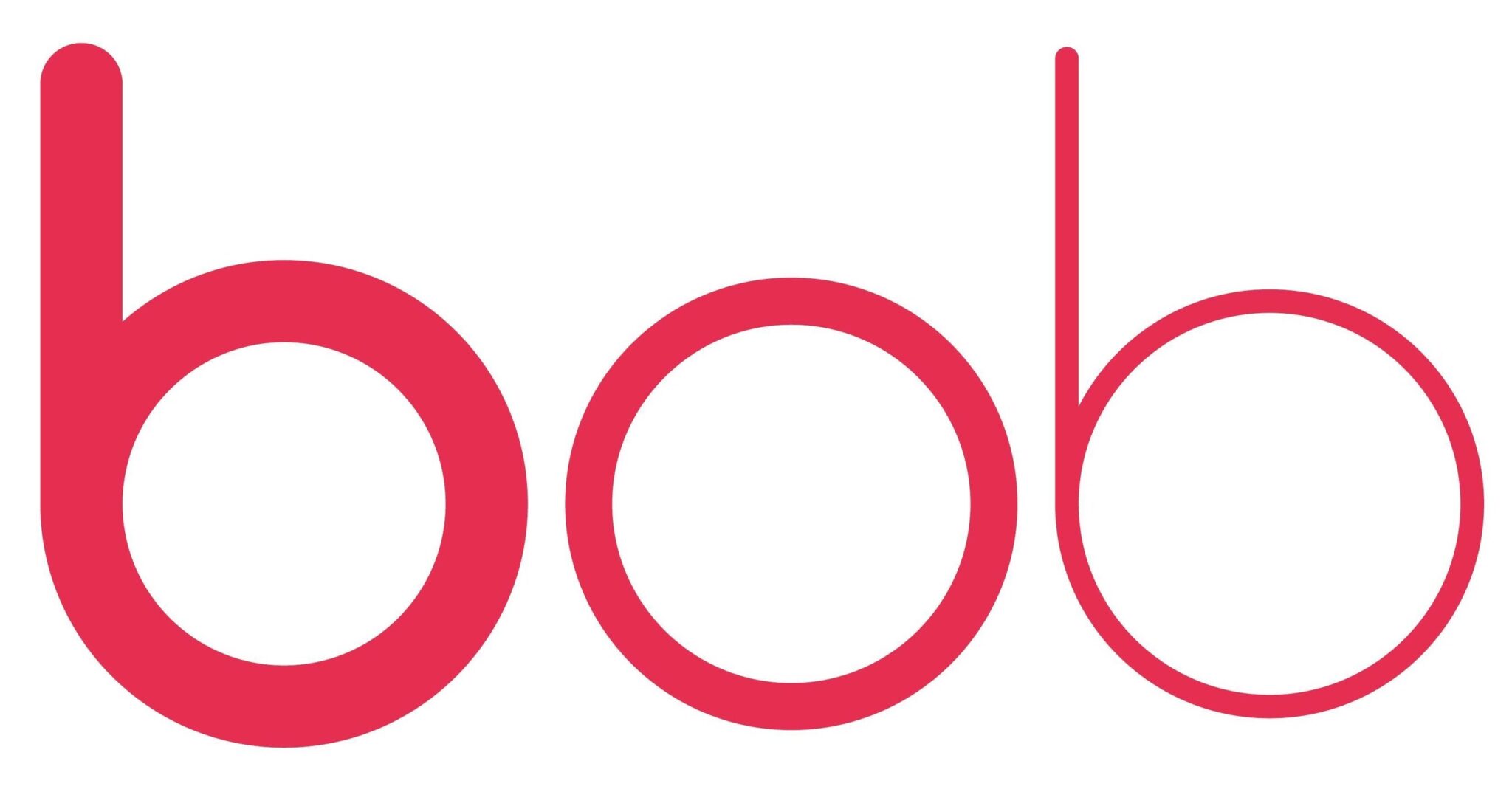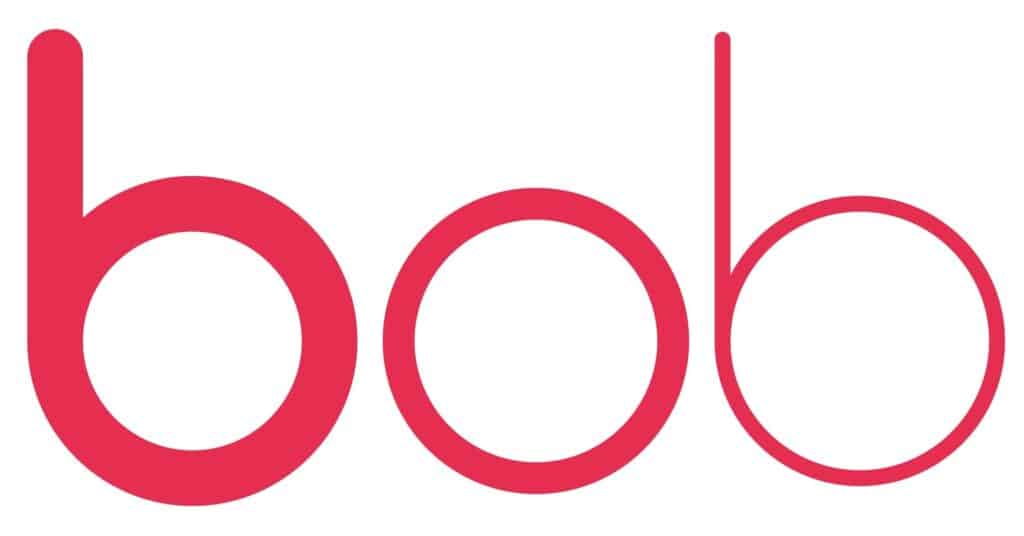 Bob is a human resources tool that has been climbing the ranks and is now among the fastest-growing apps of the year, ranking third. With its out-of-the-box onboarding and performance management features, Bob has become an essential tool for businesses looking to streamline their HR processes. In addition, the platform's integrations with leading payroll providers and many automation help businesses operate more efficiently. With a 123% YoY customer growth globally, it's clear that Bob is making waves in the HR tech space.
4. Notion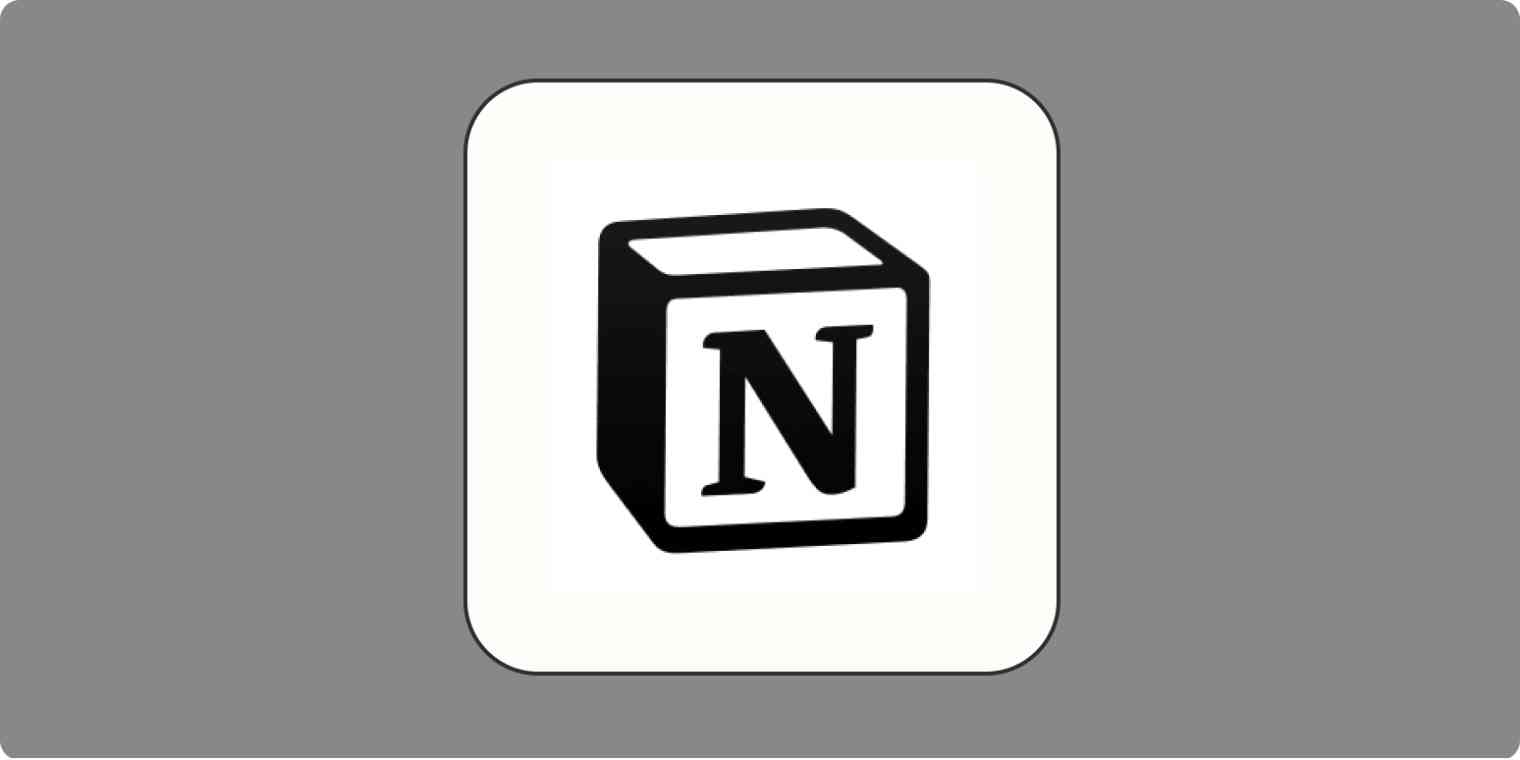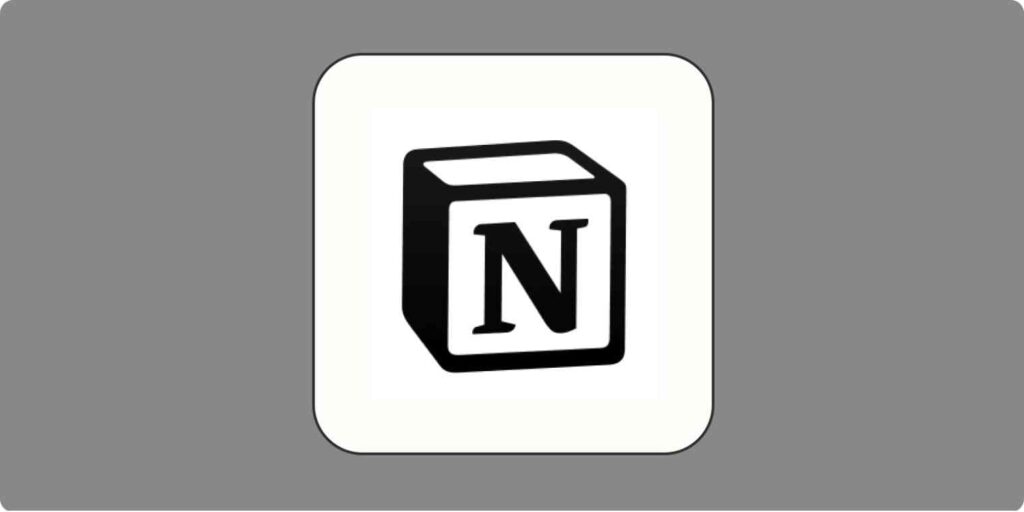 Notion, a collaborative workspace, has taken the world of productivity by storm, ranking first in the previous year and now taking fourth place. The platform combines note-taking, task management, and project organization in a single, intuitive interface. Notion's versatility makes it an excellent tool for teams of all sizes, with customizable workflows that adapt to your needs. The platform also boasts an active community, providing a wealth of templates that make it easy to get started.
Notion's latest addition, Notion AI, is an add-on that harnesses the power of artificial intelligence, similar to ChatGPT, to help users work faster. With this feature, you can generate summaries, gain insights, brainstorm ideas, create drafts, and quickly take action on your to-do list, making it an invaluable resource for creative professionals.
5. Prisma Access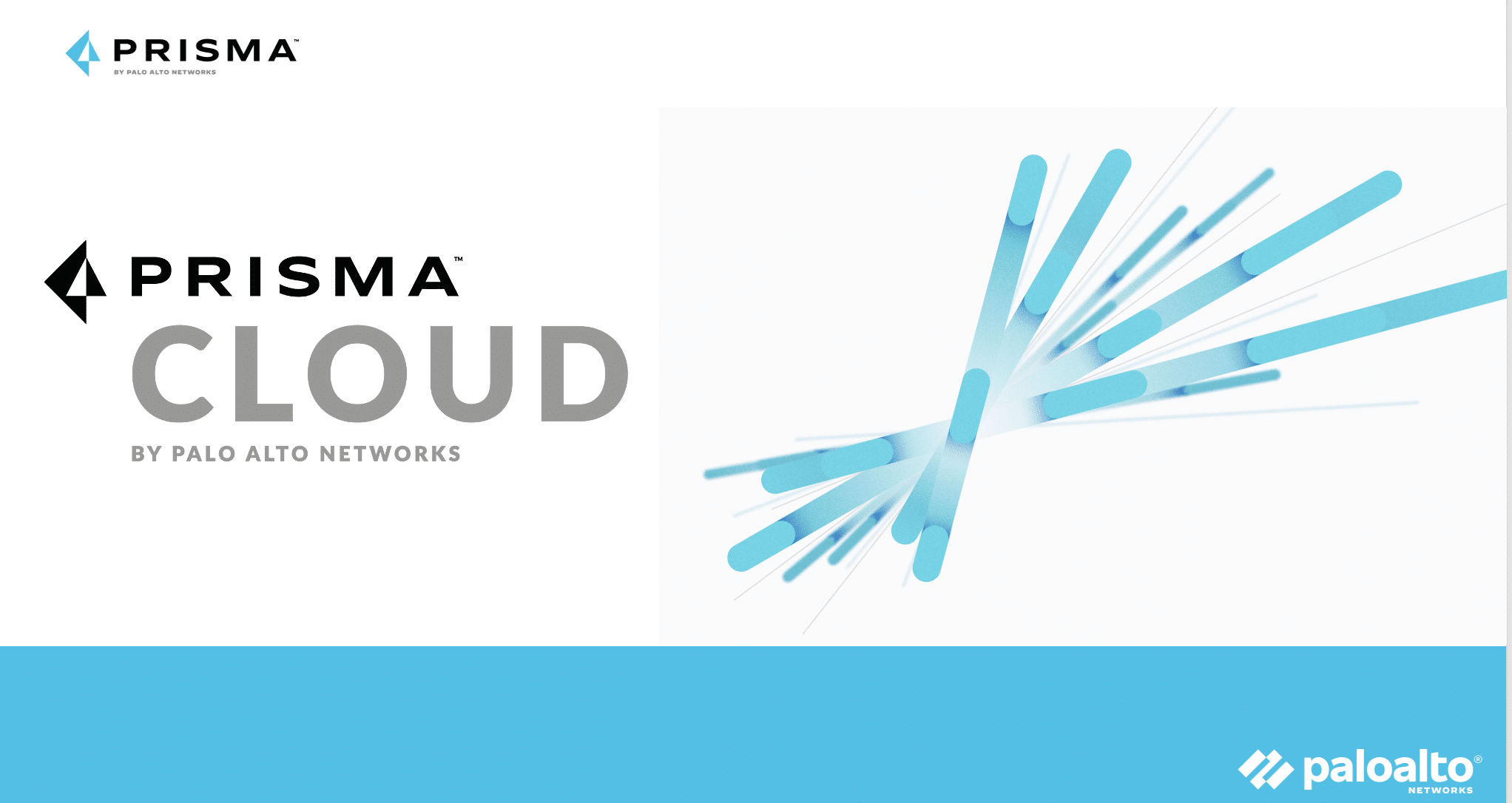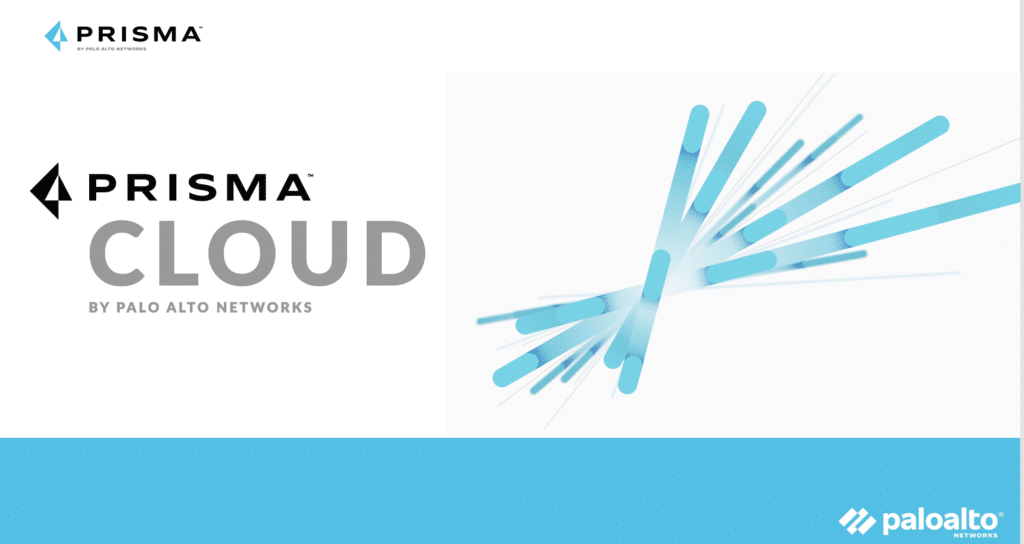 Palo Alto Networks' Prisma Access offers a comprehensive solution to internet security by providing secure connections to cloud applications, data centers, and the internet, no matter where your users are located. With a global coverage and scalability, it removes the need to deploy firewalls at branches or manage appliances in collocation facilities.
Onboarding Prisma Access is easy, with a simplified app, or you can leverage your existing configurations with Panorama. However, it's important to note that switching between interfaces later is not possible, and the supported features and IPSec parameters may vary depending on your choice.