Job hunting nowadays can be a real pain in the neck; pardon my French. Seeking employment is hard enough; it is essential to consider many factors, even to decide if the job is right for you. However, you have found it! The job you have always been looking for! What now? Well, not to kill the mood, there is still quite a distance to go.
The most important part is still ahead, the job interview. In every job interview, you should dress nicely and have some references from different people. It can be previous jobs or university just so that you can show that a couple of people think you are an outstanding individual.
Most importantly, you must have a high-quality resume; that is where cheap resume writing services from Skillhub come in. Also, bring a breath mint, just in case.
What is a resume? What does it look like?
A resume or résumé, as it is also spelled, is "a short account of one's career and qualifications." The content of your resume is optional; it is a personal decision of what the text contains and how it is structured.
According to a recent study, the most effective way to present yourself is to start with personal information, including your full name, address, and telephone number, following up with a personal opening, job, or career objective.
The next step is to include work experience if any, and lastly, some references, scholarships, awards, or honors, as well as hobbies and interests.
The hiring manager might feel more personal with you by writing some hobbies and interests. However, it has yet to be proven whether applying hobbies and interests has any positive effects (Risavy, 2017).
Experiences of Different People
Reddit is an online platform where people can post various personal experiences for others to see and read; anonymous usernames protect their identity. Everything is on Reddit; we can read personal stories that may help us and some that may help us a little less.
Multiple stories can be found talking about sending in the wrong resume. In this story, a person was looking for hands-on library experience, so he applied for an entry-level job with the wrong resume.
The author of the resume has made the common mistake of adding something he did not want to by accident. We cannot imagine all the anxiety, stress, and nervousness the person writing about this might have experienced while waiting for an answer from the employer.
With Skillhub's service, this would not have happened. All the negative emotions or overthinking could have been avoided. With our expert resume writers, the content will be explicitly edited to the customer's specifications and appear in a form that would give a competitive edge against the competitors applying for the same position.
A significant element of getting your resume edited is the variety offered. It is not a one size fits all job; there are multiple templates for various jobs and careers. There is everything you could imagine spanning from the accounting and finance field to the transportation and transport field, with these two fields offered. It is like tailoring a suit for your needs.
First Impression
First impressions matter. It takes only up to seven seconds for someone to judge someone's intentions, personality, strength, etc.
Depending on the hiring procedure of a certain position, a first impression can also be a written one, hence a résumé, which means, if it is not quality, it can lead to getting brushed off without even getting an interview. On the other hand, it can give the employer a better picture of who you are and can even lead to getting more respect when meeting the employer.
A job interview can also be the first time meeting an employer. A resume is vital, so having a poorly written one can make you nervous and unsure of yourself. That will create poor body language, and posture, which the employer, who has seen hundreds of candidates in his lifetime already, can see. This will make a negative impression.
A well-written one may impact how you feel going into the interview; you feel confident, you know you have prepared, and you have given your life accomplishments and experiences to experts who write and edit resumes for a living.
Problems when Writing Resumes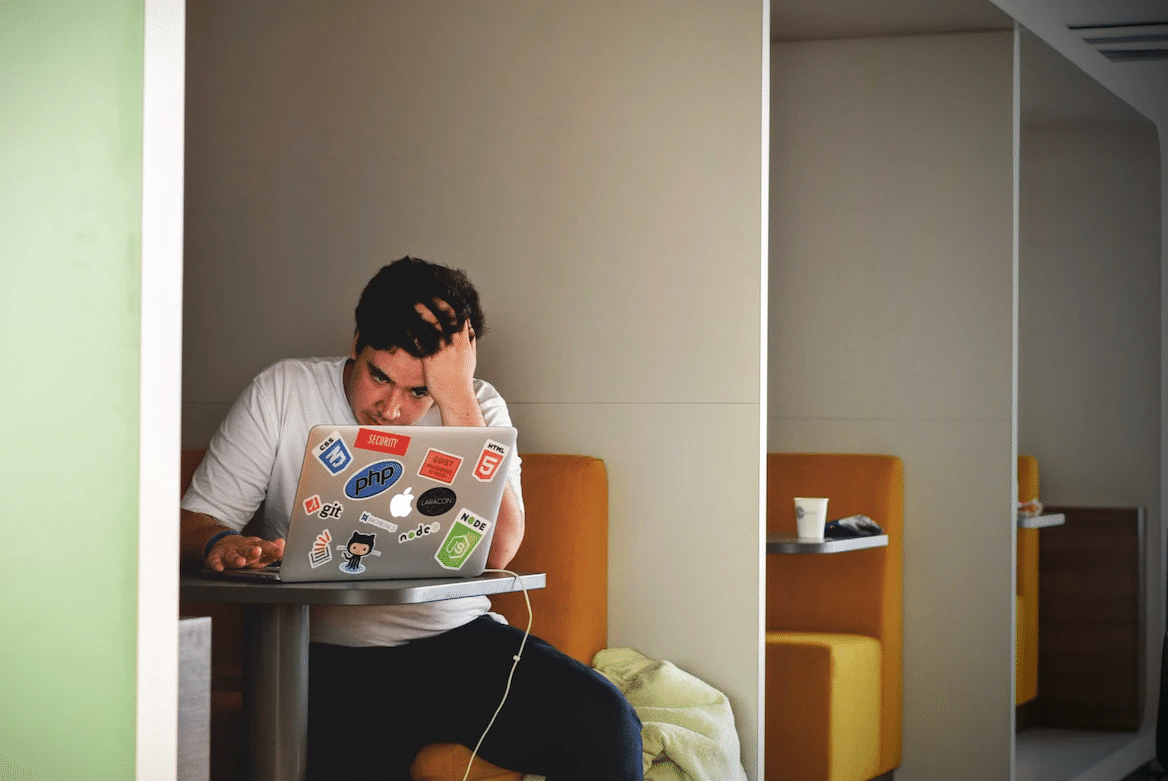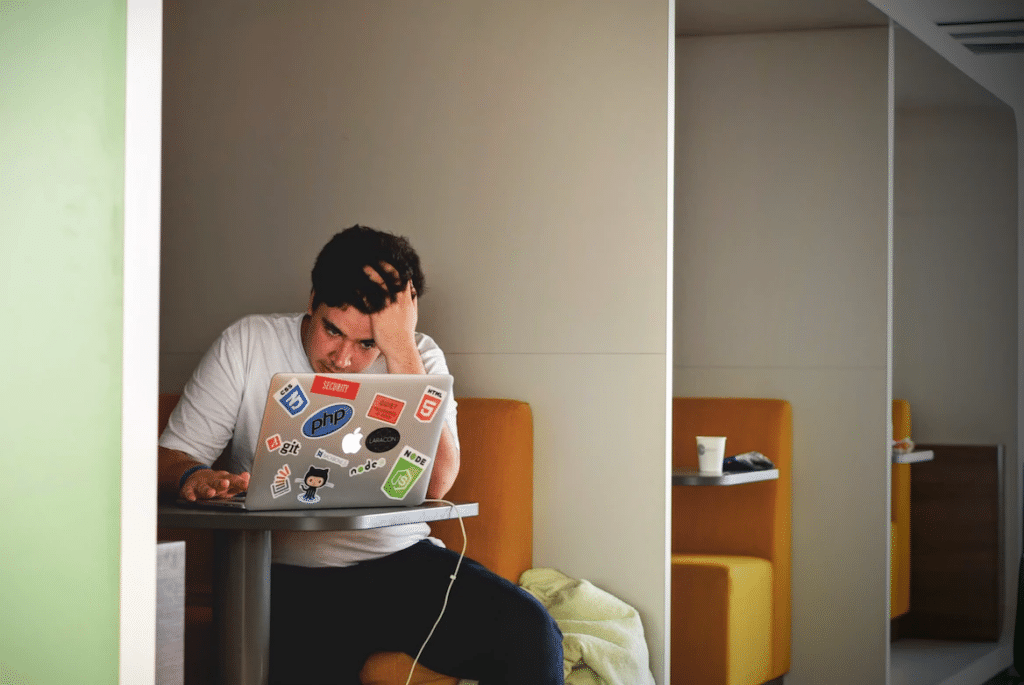 Overthinking what to write. Overthinking can lead to writing too much or too little. It can lead to over-generalization of the content, not providing enough detail.
Being too modest. Everyone loves a humble person. However, being too humble can sometimes lead to the employer believing that the position candidate has not done a lot, does not have enough achievements, or is not good enough for the wanted role.
Using the same resume for different jobs. Different jobs and careers expect different resumes. What is required by some may not be required by others. Like in everything in life, every situation is different.
People should not lie in any aspect of life. Lying when applying for an official job is despicable and very selfish. As people, we are very dependent on one another, and although it might not seem so, someone who has lied on his resume and does not know what they are doing can harm someone. As well as lying has no point since there is a huge chance that someone will fact-check your background.
Submitting something without proofreading. We all make mistakes, especially when writing for a long time. We need to be more concentrated. So, check the grammar, not twice, but three times to ensure no child-like grammar mistakes are made.
Does this sound overwhelming? Do you need help with any of these tips? If yes, please visit SkillHub or job hero resume for your writing and editing needs. SkillHub's experts will spare you stress and time and deliver an outstanding resume.
FAQ
1. How do I know exactly what to write?
The resume should feature some personal information (full name, address, telephone number, etc.), education, and work experience. Skillhub.com can help you with any questions regarding the contents of the text.
2. How long should the resume be?
The resume should be between 1 to 2 pages long.
3. What is the difference between the resumes from different fields?
Different jobs require different qualifications, skill sets, and experiences. At Skillhub, we specify in various different fields. Contact us for help, in regards to writing your resume, for your future dream job or career.
Sources:
"Definition of Resume." Merriam-Webster Dictionary, 6 Mar. 2023,
Risavy, Stephen D. "The Resume Research Literature: Where Have We Been and Where Should We Go Next?" Journal of Educational and Developmental Psychology, vol. 7, no. 1, Canadian Center of Science and Education, Feb. 2017, p. 169.
Today, Psychology. "First Impressions." Psychology Today, 26 Oct. 2021,
ResumeCoach, and ResumeCoach. "The Most Common Mistakes When Writing a Resume." ResumeCoach, 30 Nov. 2021
Indeed Editorial Team. "16 Resume Mistakes and How to Avoid Them (With Helpful Tips)." Indeed Career Guide, 3 Jan. 2023
"How to Succeed in an Interview With Your Resume (With Tips)." Indeed Career Guide, 4 Feb. 2023
"R/Libraries – I Am Looking for Hands-on Library Experience, so I applied for an Entry Level Job With Wrong Resume. What to Do?" Reddit