Adobe has been a leader in creative software for decades, providing professionals and amateurs alike with powerful tools to bring their visions to life. Their suite of applications includes some of the most versatile and widely-used software for graphic design, video editing, web development, and desktop publishing. If you're looking to take your creativity to the next level, Adobe has several software options to consider. Here are five of the best Adobe software programs that can help you unleash your creative potential:
1. Adobe Photoshop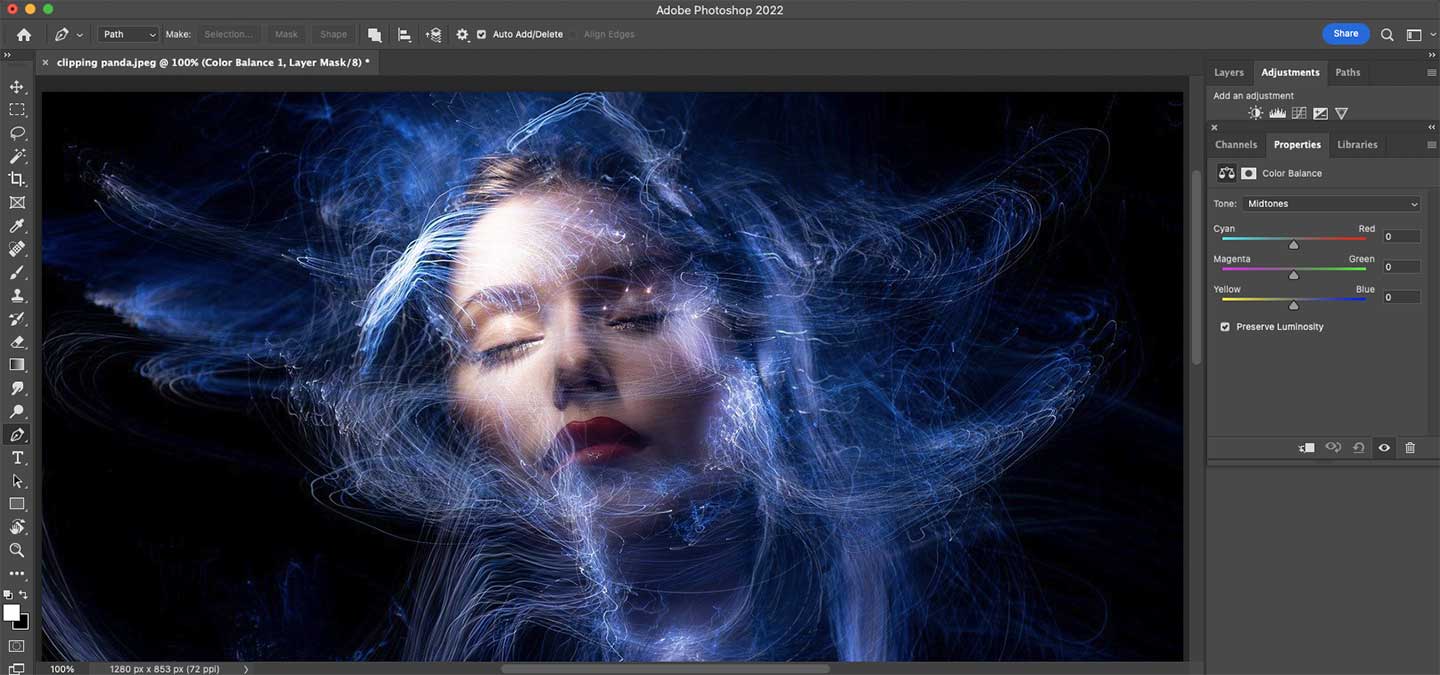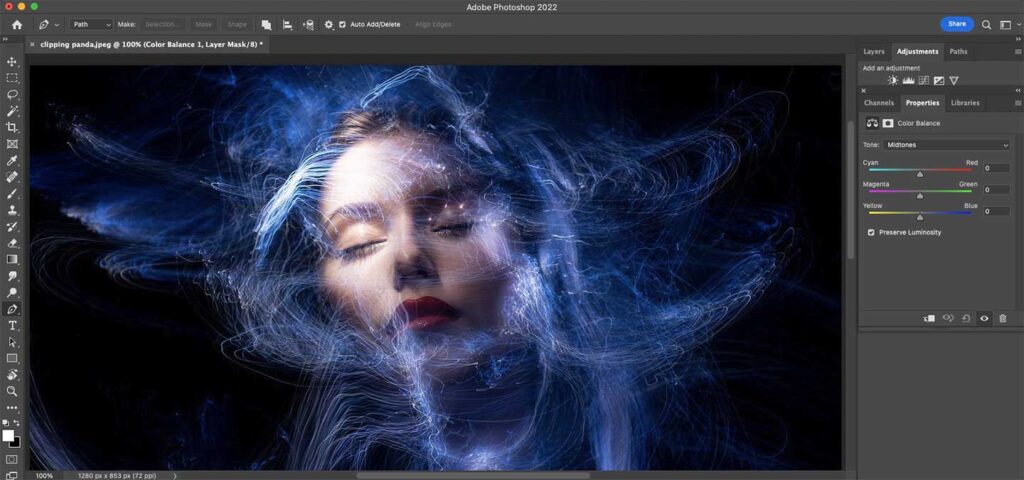 Photoshop has always been my favorite software for creating digital artwork and graphics. It offers a vast array of advanced features that allow users to convey their creative ideas to life with precision and control. Whether you're a skilled graphic designer or just beginning, Photoshop's intuitive user interface makes it easy to learn and navigate. One of the most significant advantages of Photoshop is its extensive set of tools and features that allow for limitless creative possibilities. From the basics of color correction and photo retouching to more complex tasks such as compositing and digital painting, Photoshop has everything you need to take your projects to the next level.
Photoshop's integration with other Adobe products provides a seamless workflow for designing and publishing content across multiple formats. Users can easily move their designs from Photoshop to Illustrator or InDesign for further refinement, ensuring consistency in branding and design.
2. Adobe Dreamweaver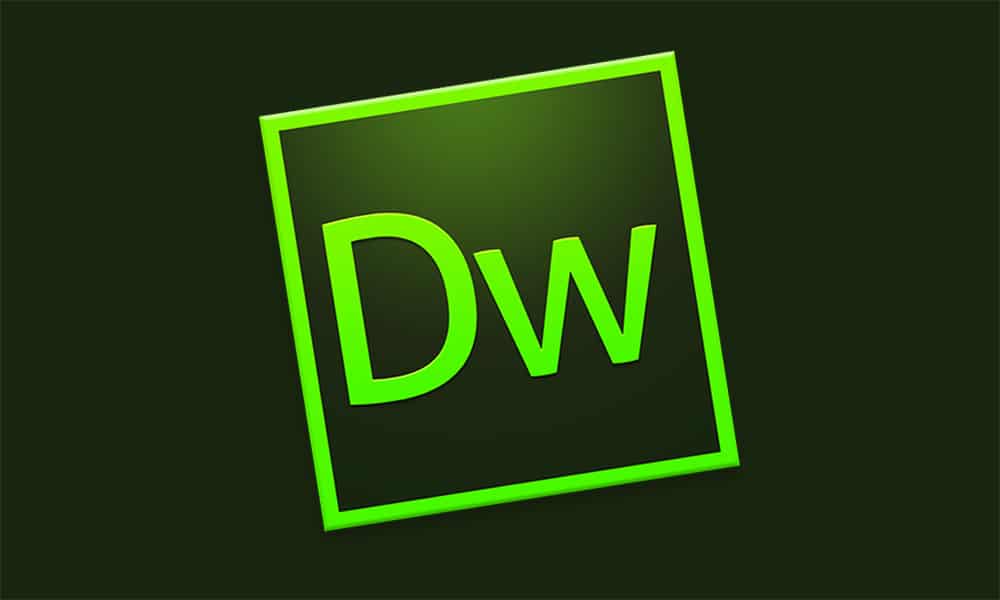 Adobe Dreamweaver is an all-in-one web development tool that empowers users to design, code, and publish websites with ease. Its intuitive visual interface and powerful code editor make it available to users of all skill levels, from beginners to experts. With Dreamweaver's WYSIWYG interface, users can effortlessly drag and drop elements onto a web page and see the changes in real time. This functionality is ideal for those who want to make beautiful websites but don't have much experience with coding. However, for more experienced users, Dreamweaver's code editor provides syntax highlighting, code completion, and error checking, enabling them to write and edit HTML, CSS, and JavaScript with greater efficiency and accuracy.
Overall, Dreamweaver's flexibility and versatility make it an excellent choice for web developers who want to streamline their workflow and create stunning websites with minimal effort.
3. Adobe After Effects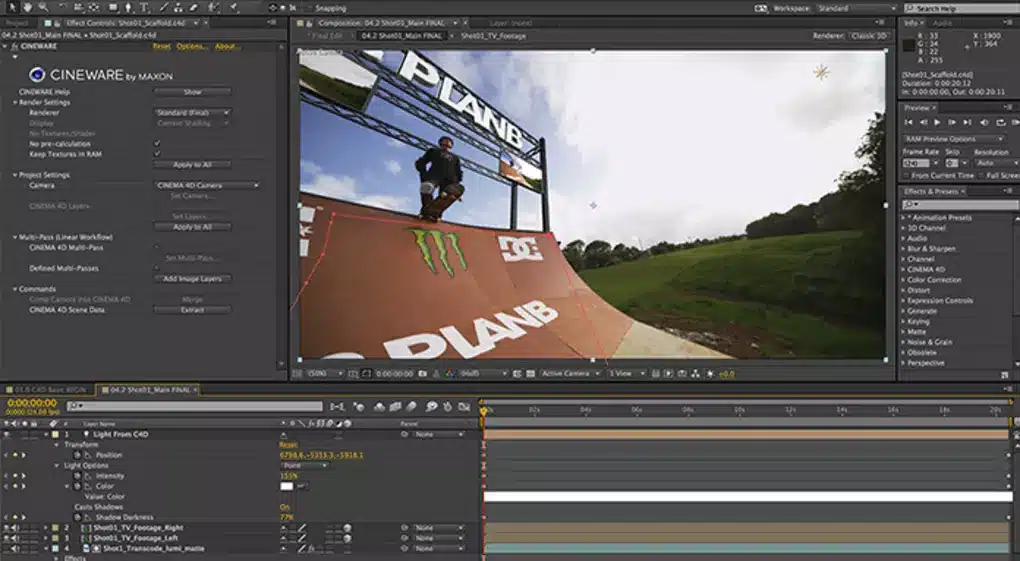 Adobe After Effects is a powerful tool utilized by specialists in the film, television, and video industries to produce stunning motion graphics and visual effects. The software's layer-based approach enables users to create intricate compositions by manipulating multiple layers of graphics, text, and video elements. With keyframe animation, expressions, and motion tracking, users can bring their creations to life with dynamic and fluid movement.
In addition to its layer-based approach, After Effects offers a vast library of effects and plugins, allowing users to add eye-catching visuals to their projects with ease. From color correction to 3D animations, the software offers everything needed to create stunning visuals. The inclusion of third-party plugins further extends the software's capabilities, enabling users to access a wealth of additional tools and effects. With its advanced features and capabilities, Adobe After Effects is the go-to software for creating high-quality motion graphics and visual effects.
4. Adobe Premiere Rush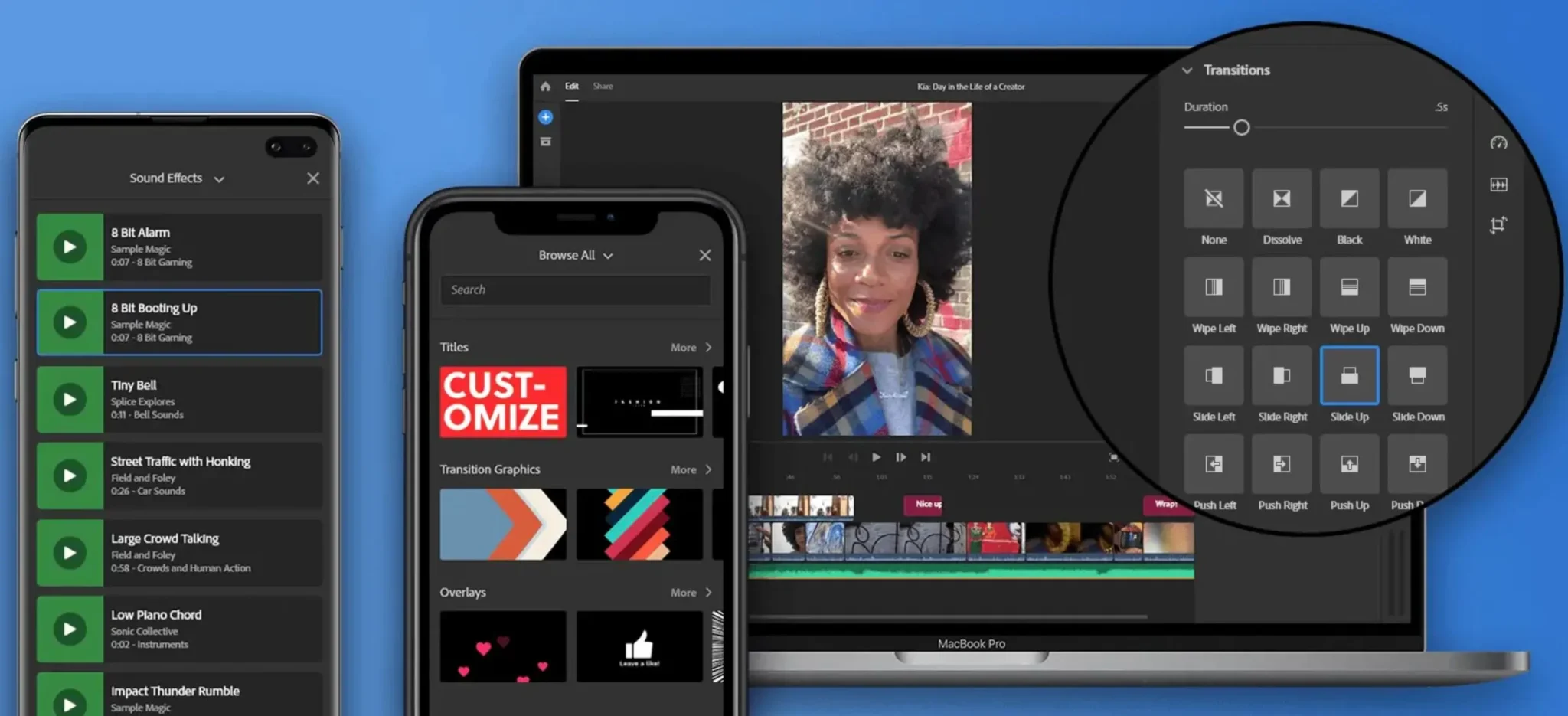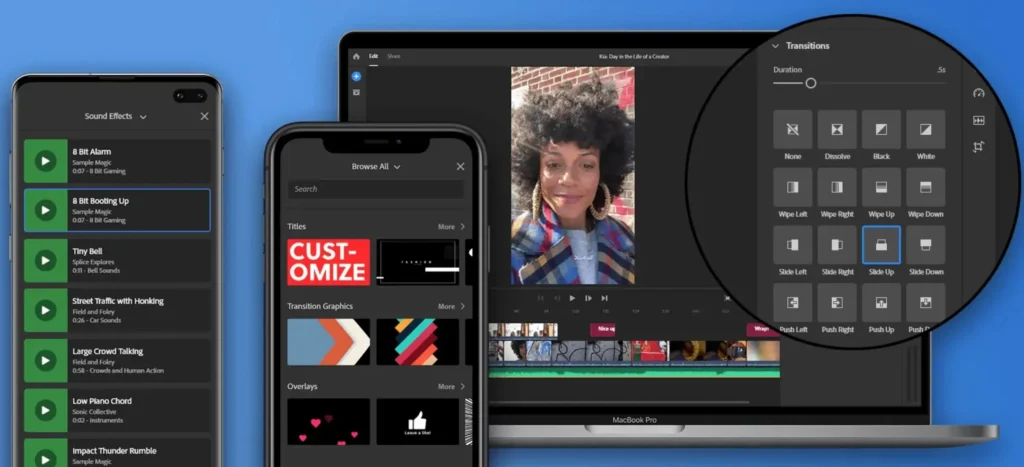 Adobe Premiere Rush is a powerful tool for anyone looking to create stunning videos for social media platforms like Instagram, YouTube, and Facebook. Its user-friendly UI makes it easy to make high-quality videos without requiring any prior video editing experience. With a range of pre-made templates and customizable options, Premiere Rush allows users to easily create videos that stand out. Additionally, the software is cross-platform compatible, enabling users to edit videos from anywhere on any device. This feature is a godsend for content creators who need to create and publish videos on the go.
Premiere Rush also offers a variety of editing features, including color correction, audio mixing, and motion graphics. Its ability to sync projects across devices allows for seamless editing, no matter where the user is working from.
5. Adobe InDesign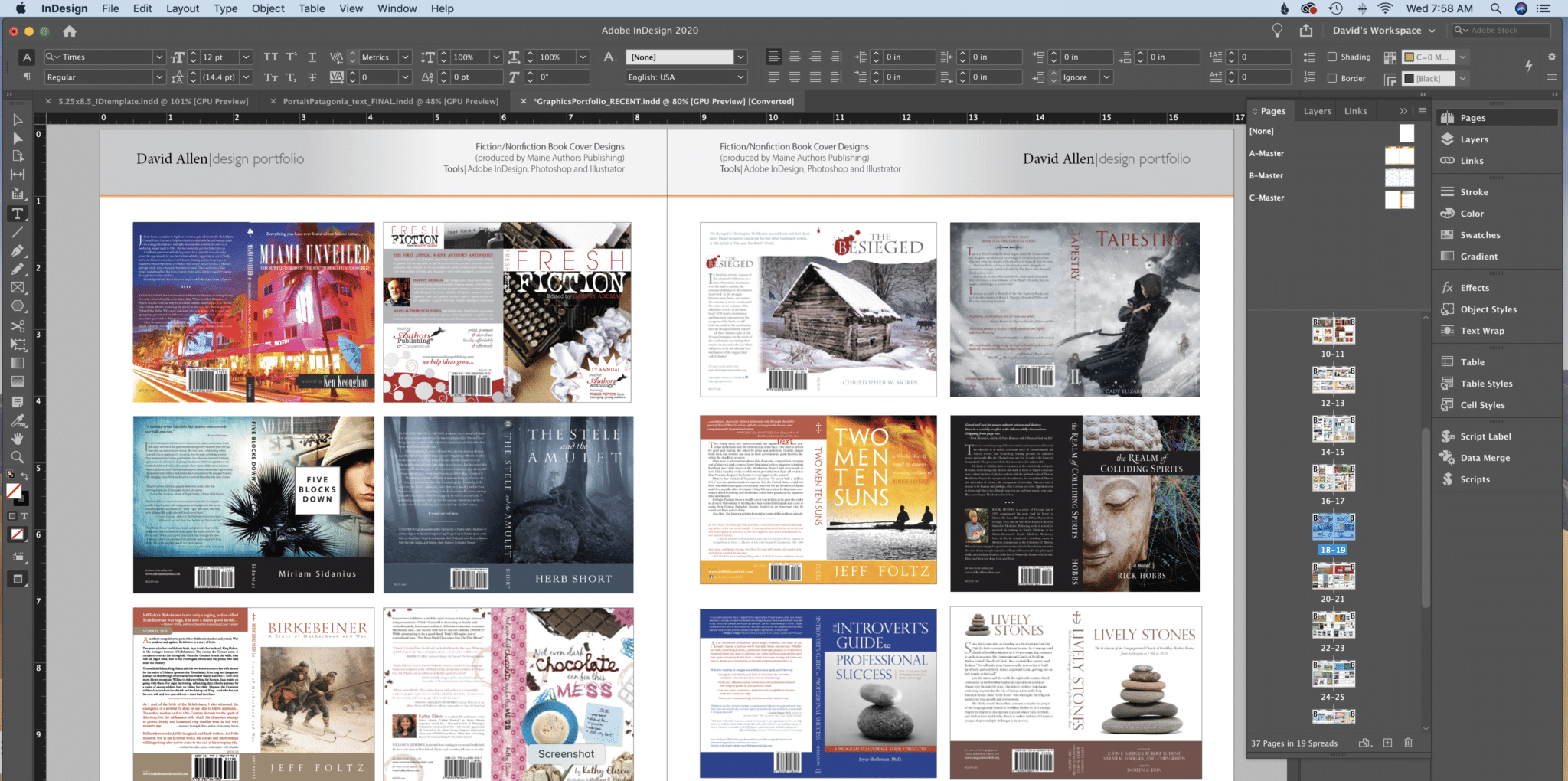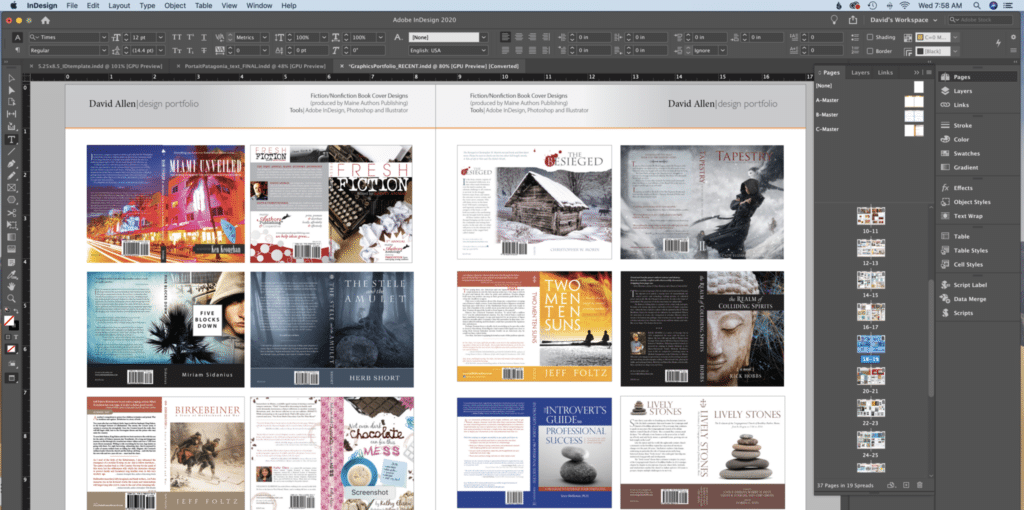 Adobe InDesign is a software tool that makes desktop publishing a breeze, enabling users to design and produce visually appealing print and digital documents such as books, magazines, newspapers, and brochures. It is a popular choice in the publishing industry and among graphic designers, marketers, and businesses who value professionalism and high-quality visuals.
One of the main advantages of InDesign is its ability to handle large and complex documents with ease. The software offers advanced layout and design tools such as master pages, grids, and text and object styles that allow users to create complex page layouts efficiently. InDesign also supports multiple page sizes, enabling users to create documents optimized for different formats and devices. Furthermore, InDesign includes advanced typography and text formatting tools that enable users to create stunning and easy-to-read text layouts with features such as paragraph and character styles, OpenType fonts, and kerning and tracking adjustments.