Those who have tried the iPad will attest that it's hard to put down. Nevertheless, only a select number of users can really make use of an Apple tablet's capabilities; if you can't see yourself using it for business, you're likely not its intended audience.
Apple is always looking for ways to expand its customer base by enhancing the iPad and iPadOS. In this post, we will examine many of the reasons why, for instance, the iPad has become so ubiquitous among students.
Multipurpose device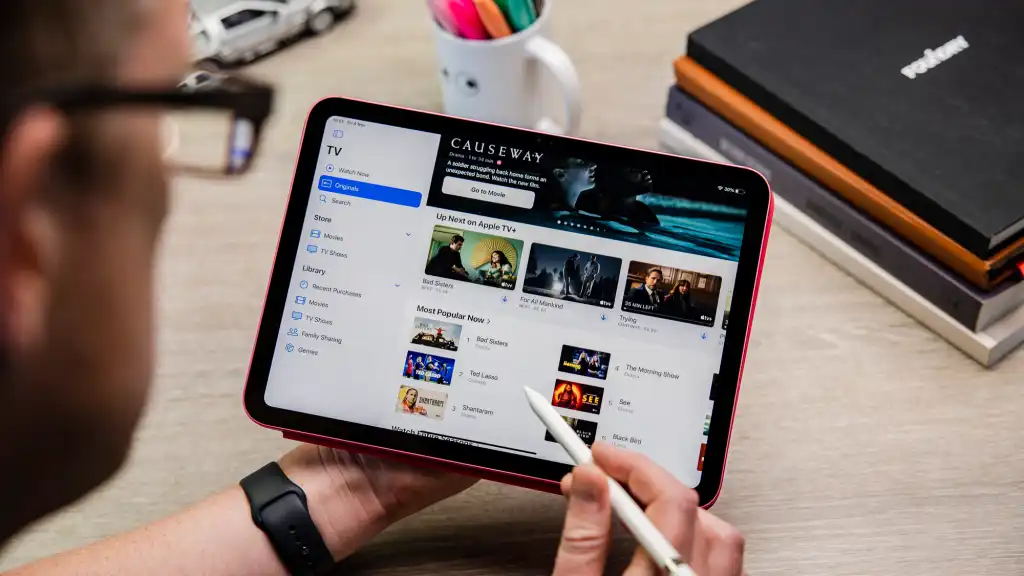 The iPad's versatility lies in its numerous possible applications. The touchscreen allows for interaction by touch, Apple Pencil, or a connected keyboard and trackpad or mouse. This means the iPad is more than simply a tablet; it's also a small, compact computer capable of a wide range of tasks. The constraints of iPadOS will serve as mental barriers for you. The good news is that it will serve as a trustworthy travel companion.
Design & Portability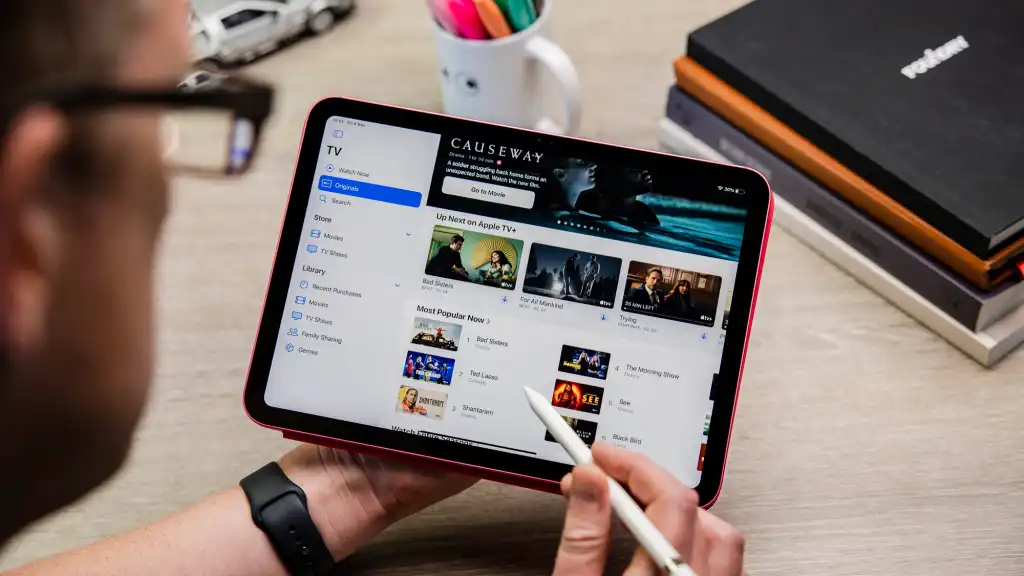 iPads made by Apple are convenient to carry about because of their lightweight and compact design. Apple has shrunk them to just a few centimeters, and their weight is negligible in comparison to that of a MacBook. Because learners need to have their gadgets on them at all times, this is a perfect feature for them.
While the MacBook's weight is certainly not prohibitive, those extra grams might rapidly "wear off" when you're toting it about. The iPad is so light that you can easily take it up and take it in your palm or toss it in your backpack. More importantly, the design is attractive in and of itself, so you may wear it without feeling any embarrassment.
Optimized Applications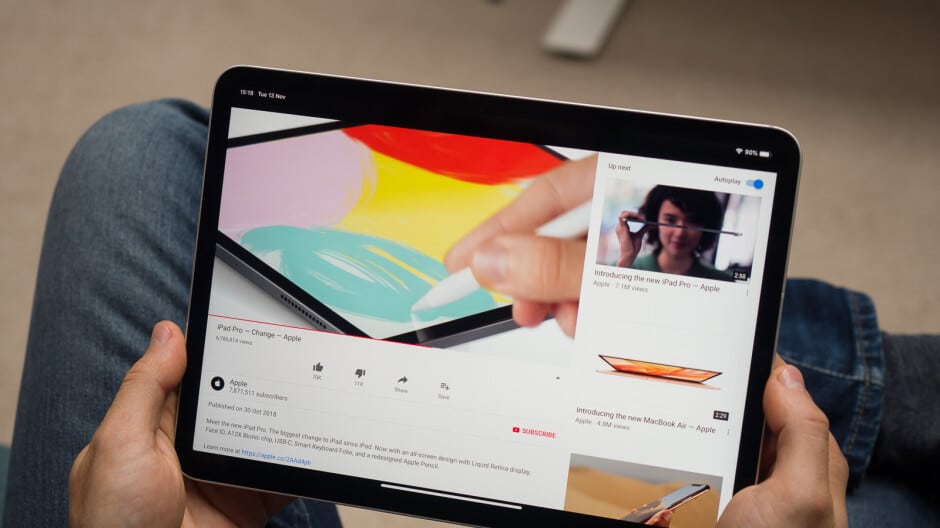 Concerns have been voiced that iPad owners would be unable to run the same software on the device that they are used to running on their Macs. It's true that iPadOS applications are unique from macOS programs, but you'll soon learn to love their full functionality.
Applications designed for the iPad are not just iPhone applications with larger screens. That's not the case at all. You can be certain that you will have as much (or more!) pleasure using applications like Adobe Photoshop and Illustrator, or Microsoft Office and iWork, on a PC as you would on a Mac.
The Takeaway
While the Apple iPad is a fantastic piece of technology that many children find useful, it is not right for them all. In short, you can forget about coding on an iPad. Possibly, you'll have to perform all the compiling and not install any IDEs on the iPad just for this purpose right now.
Despite being a long-lasting technology, the initial investment might be prohibitive for students. If you keep in mind that this is a major first outlay of cash, it will assist. To get the most out of your iPad, you'll need a stand and, at the very least, a pencil since I'm assuming you'll be using it to take notes in the form of writing or drawing.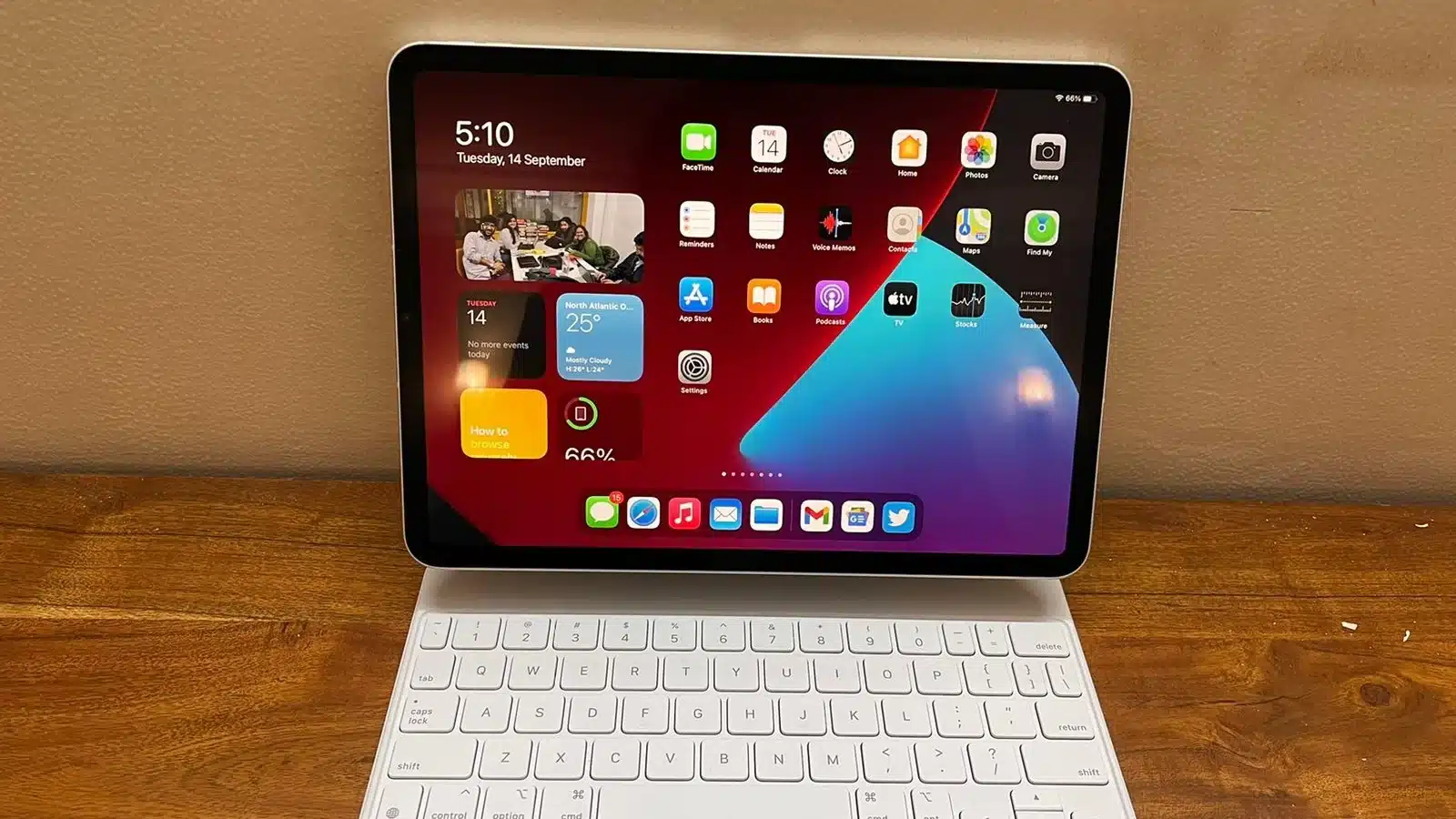 Apple sells a propriety keyboard cover for certain iPad versions, but it comes at a hefty price, bringing us back to the initial expenditure required to purchase an iPad and properly outfit it for academic use. Nevertheless, the investment in an iPad as well as its peripherals, pays off with a trustworthy travel partner that will last for years.