Smart people go ahead in life. Being abreast of the most recent trends and innovations is crucial if you want to remain ahead of your rivals in today's world, which is characterized by rapid technological advancements. That's why I've gathered a list of several useful applications for improving your intelligence.
These applications will teach you about yourself while also help you develop as a person by streamlining your daily life and enhancing your wellbeing. So get them today and start making progress toward your goals.
1. Readwise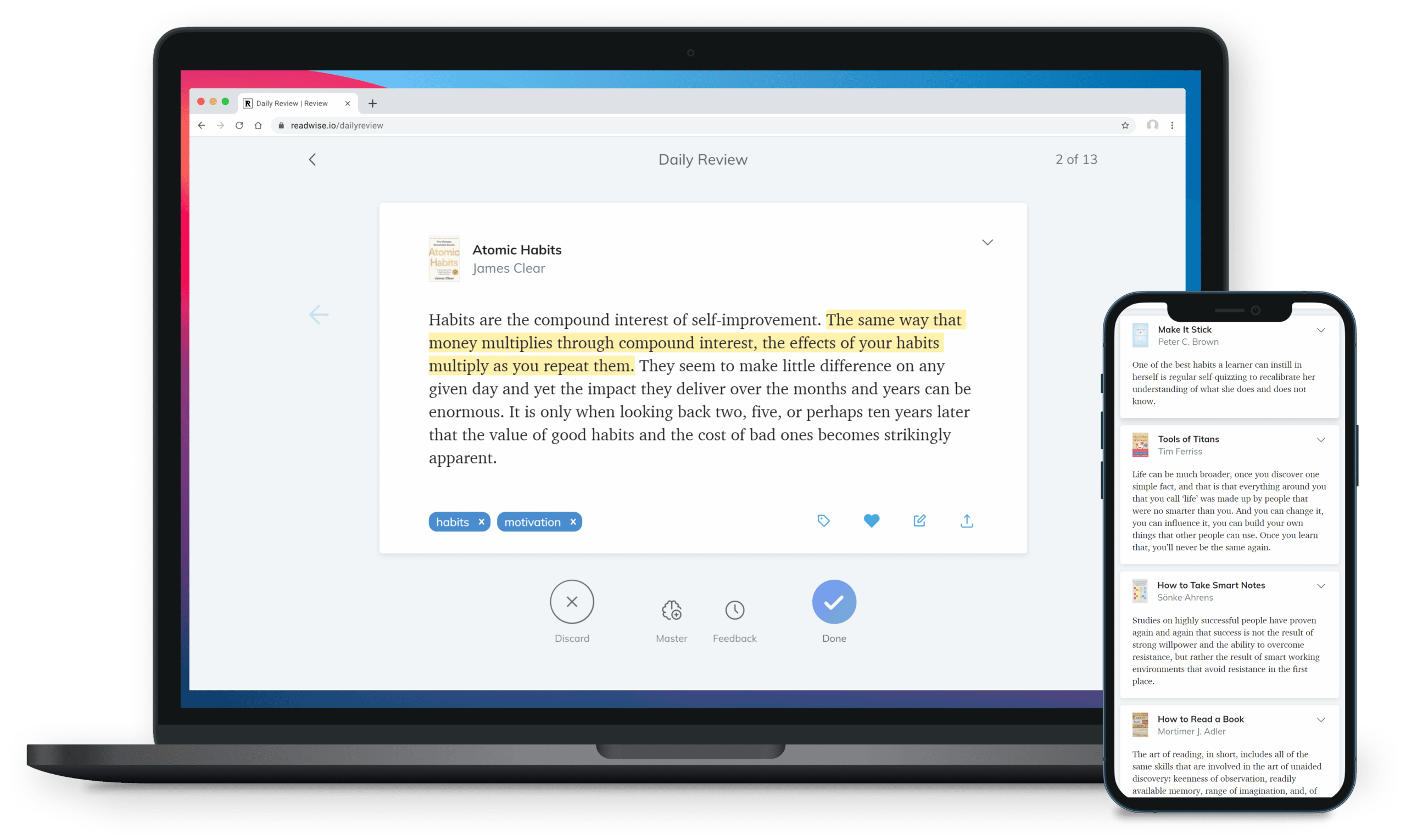 If you want to get more out of what you read, Readwise is the way to go. You'll get a daily synopsis of the piece or audiobook you study, as well as the author's short commentary. Keep track of important passages like these so you can go back and review the material later. Readwise facilitates comprehension by highlighting important details and placing them in an easily accessible location. It's convenient to have everything in one spot where it can be quickly accessed. You may have these notes sent to your mailbox as well, ensuring that you don't forget a single thing.
2. Journaling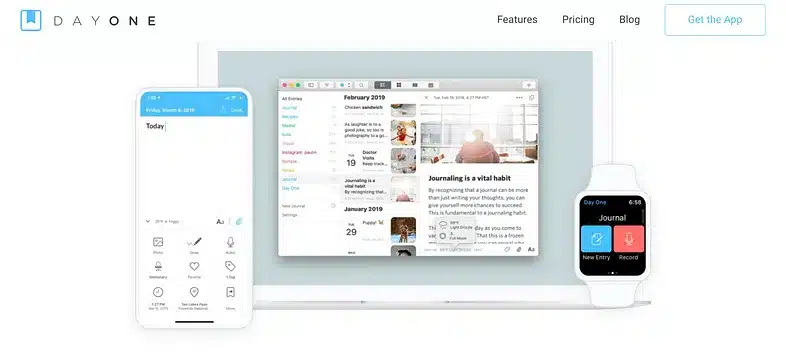 Starting a journal is a great way to start building one of the most useful habits possible. It has positive effects on mood, memory, the ability to narrate a tale, and even introspection. The Day One app streamlines the process of keeping a diary. The therapeutic value of journaling stems from the fact that it provides a secure and confidential outlet for the expression of innermost thoughts and emotions. This allows you to delve deeper into your own thoughts and feelings. Also, it provides the opportunity to grow as a person by gaining insight from past errors.
3. Strong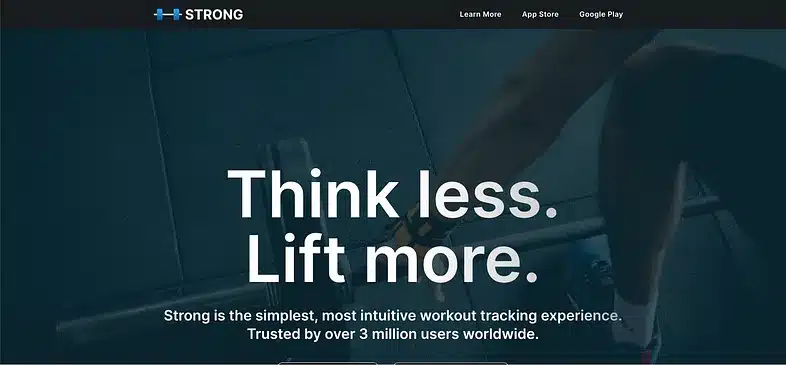 It's not a surprise that bad health has a domino effect on other areas of life. There is a close relationship between a well-functioning mind and body, and the same holds true for the opposite. Because of the profound effects your thoughts may have on your physical self. The Strong application is designed to keep you motivated during your exercise. If you want to be in better shape but don't have time for a complete exercise or to go to the health club every day, this is the right tool for you. Strong allows you to monitor your development as a fitness enthusiast and see the positive effects of your efforts over time. Just put them on your calendar, and you won't miss a beat.
Strong also has enjoyable elements like leaderboards and helpful coaches to keep you motivated when you don't seem like doing out.
4. Notion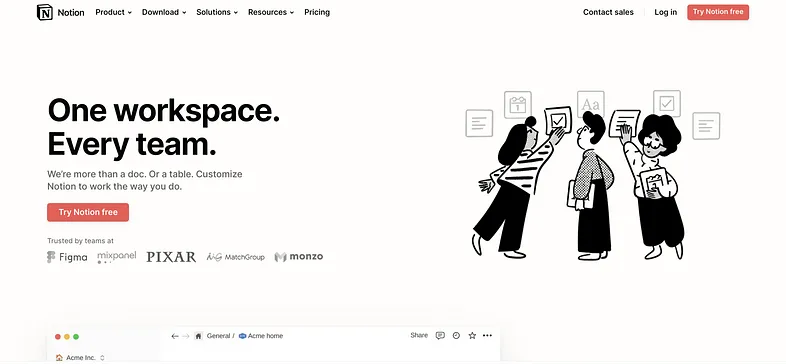 Notion is a web-based program that consolidates your personal and professional tasks. Documents, assignments, wikis, and spreadsheets may be centralized and made accessible from any device using this program. In addition to its obvious strengths in work management and communication, Notion also offers the ability to monitor and analyze one's own productivity. This makes it perfect for those who have a lot on their plate and need to remain on top of everything. It's also helpful for those who often juggle many tasks at once. Keeping all your thoughts in one place is a breeze using Notion, allowing you to provide attention where it's due.
5. Twemex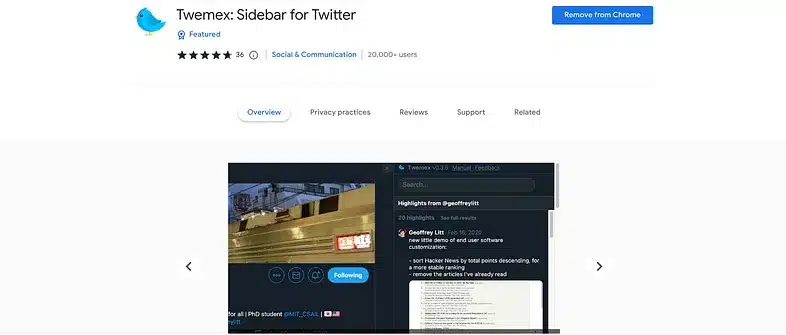 Twitter is a treasure trove of valuable, free data. You can filter out the fluff and find the gold nuggets using Twemex. Finding the time to go through all of the posts might be difficult, but Twemex simplifies the process by enabling you to look for certain terms. In this method, you may quickly locate data that is useful for your research or other purposes.
Twemex also has a social media rating function that might be quite useful. To find out which tweets, Facebook posts, or Google+ citations are the most popular, you may use this feature. You may use this data to find out which strategies are most effective and how you can improve their performance.