If you're a product manager, you understand the critical nature of having access to excellent tools for daily strategy and management of your team's development. Here is a selection of a few excellent tools to try if you're seeking software to help you streamline and manage your work processes.
Helpful Apps for Product Managers
Here you'll discover tools that will improve your workflow, whether you're looking for a more efficient method to annotate screenshots, plan out your product's future, or organize your team's suggestions.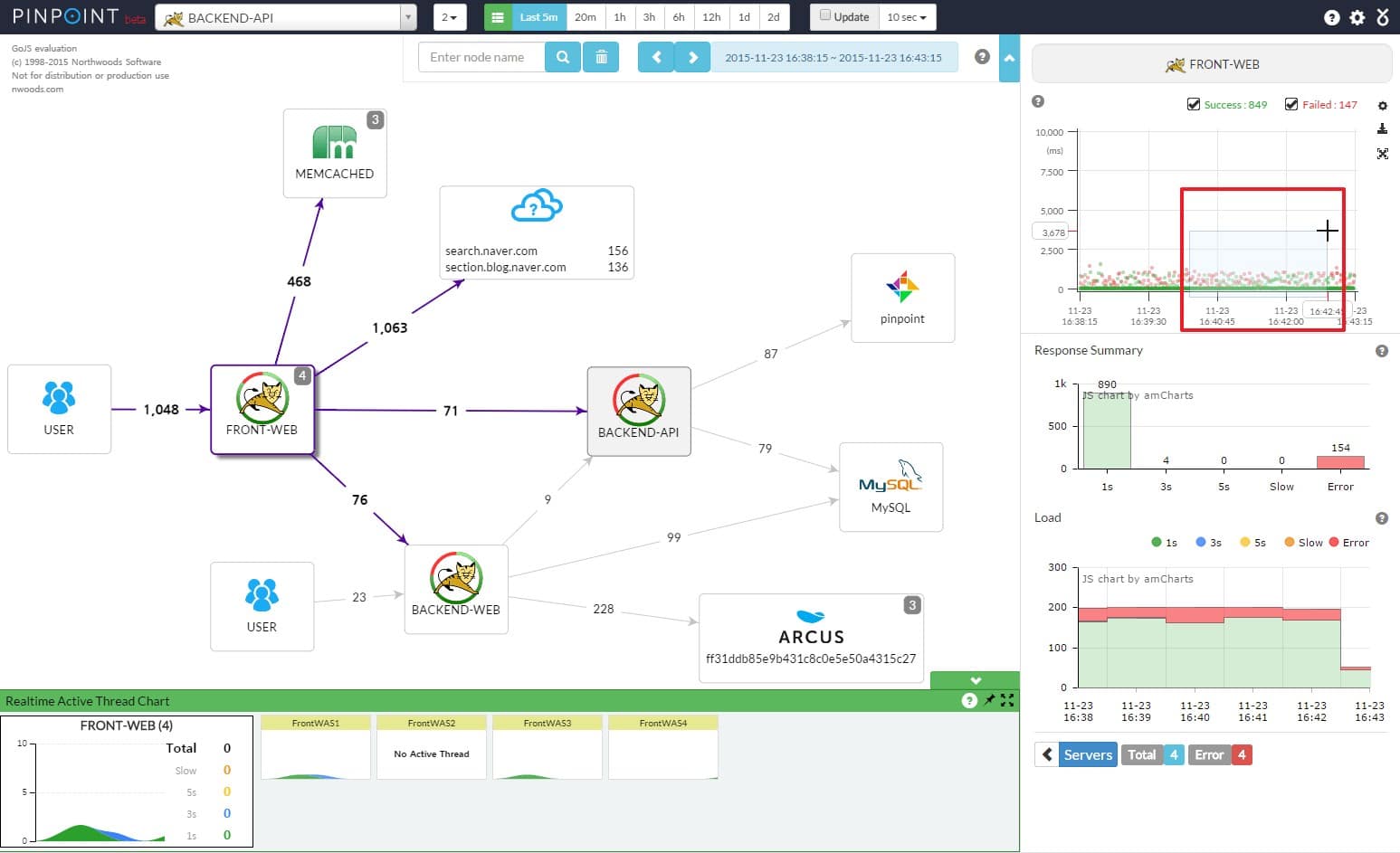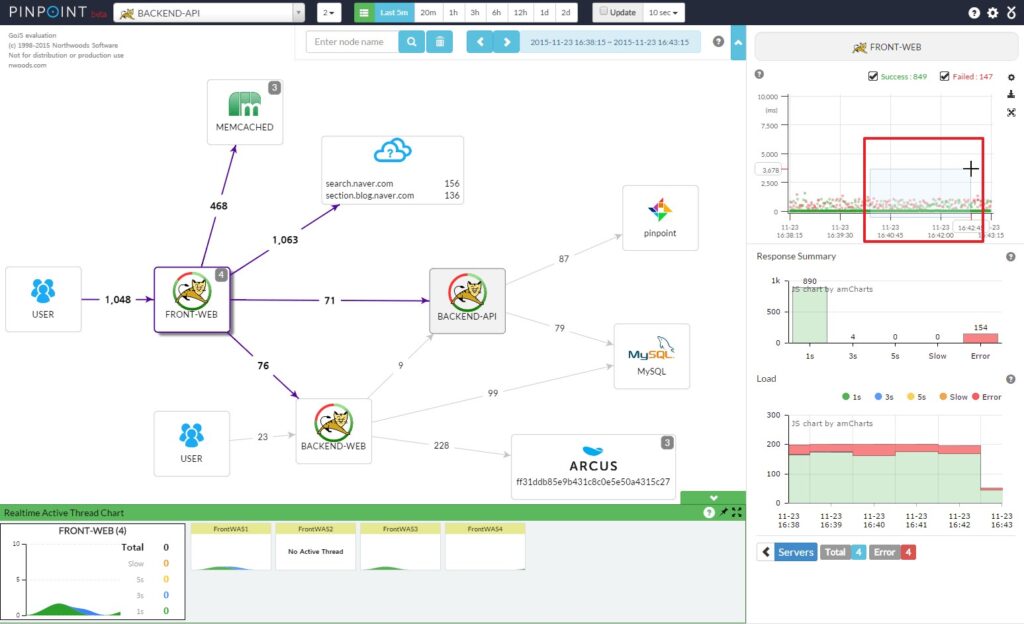 If you want to provide comments on a mobile app in the quickest and most pleasant way feasible, Pinpoint is a tool you can't go without. It's easy to annotate and share documents with your colleagues from your mobile device. The features are minimalistic on purpose, providing just the essentials and nothing more. Invaluable for any and all product managers who are leading mobile app development teams.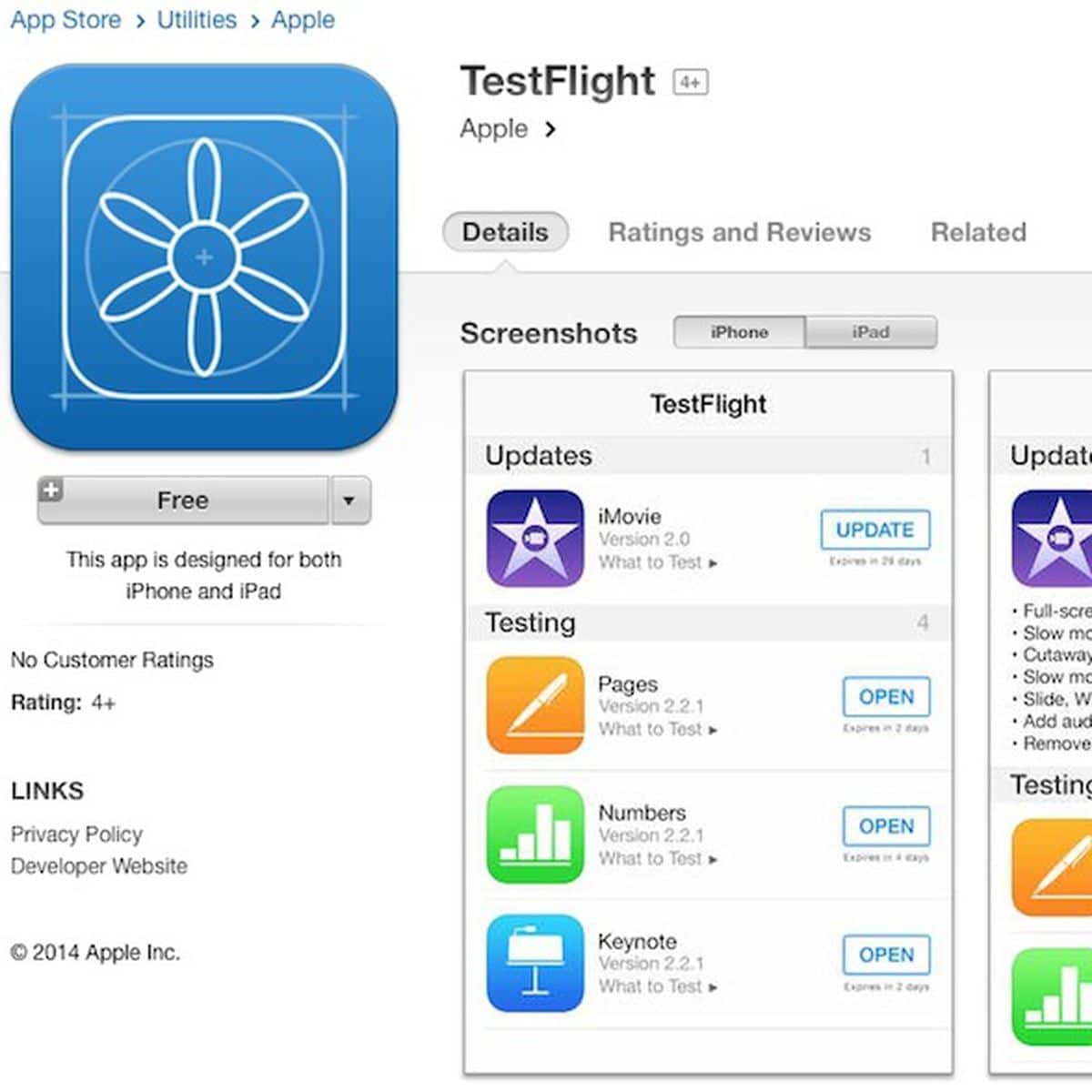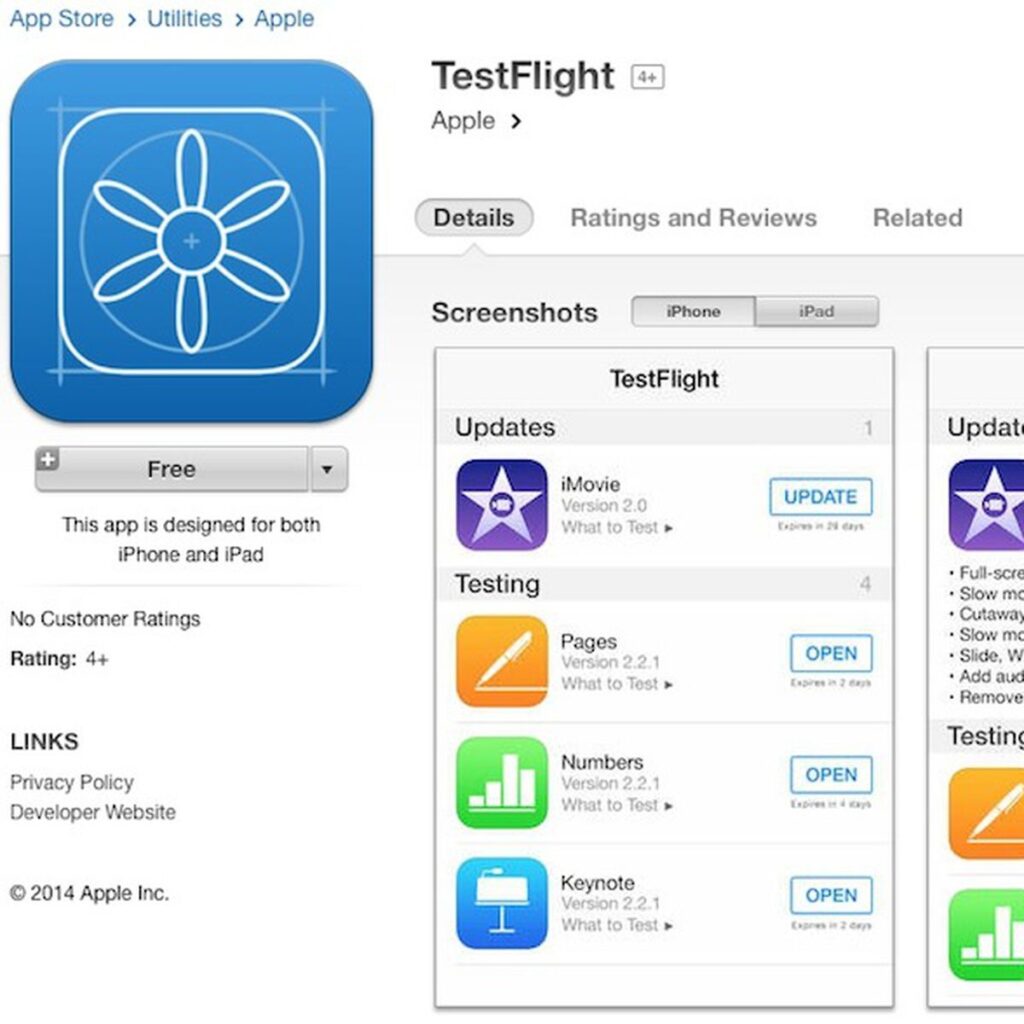 Beta testers may download and test applications on iOS, tvOS, as well as watchOS gadgets via TestFlight after receiving an invite from the app's creator. Twenty-five in-house staff members and two thousand external beta testers are allowed for each app. TestFlight will alert beta testers whenever a new version of the program is ready, along with tips on where to concentrate and how to provide input. An indispensable resource for anybody planning to beta test a large mobile app upgrade or brand-new mobile application.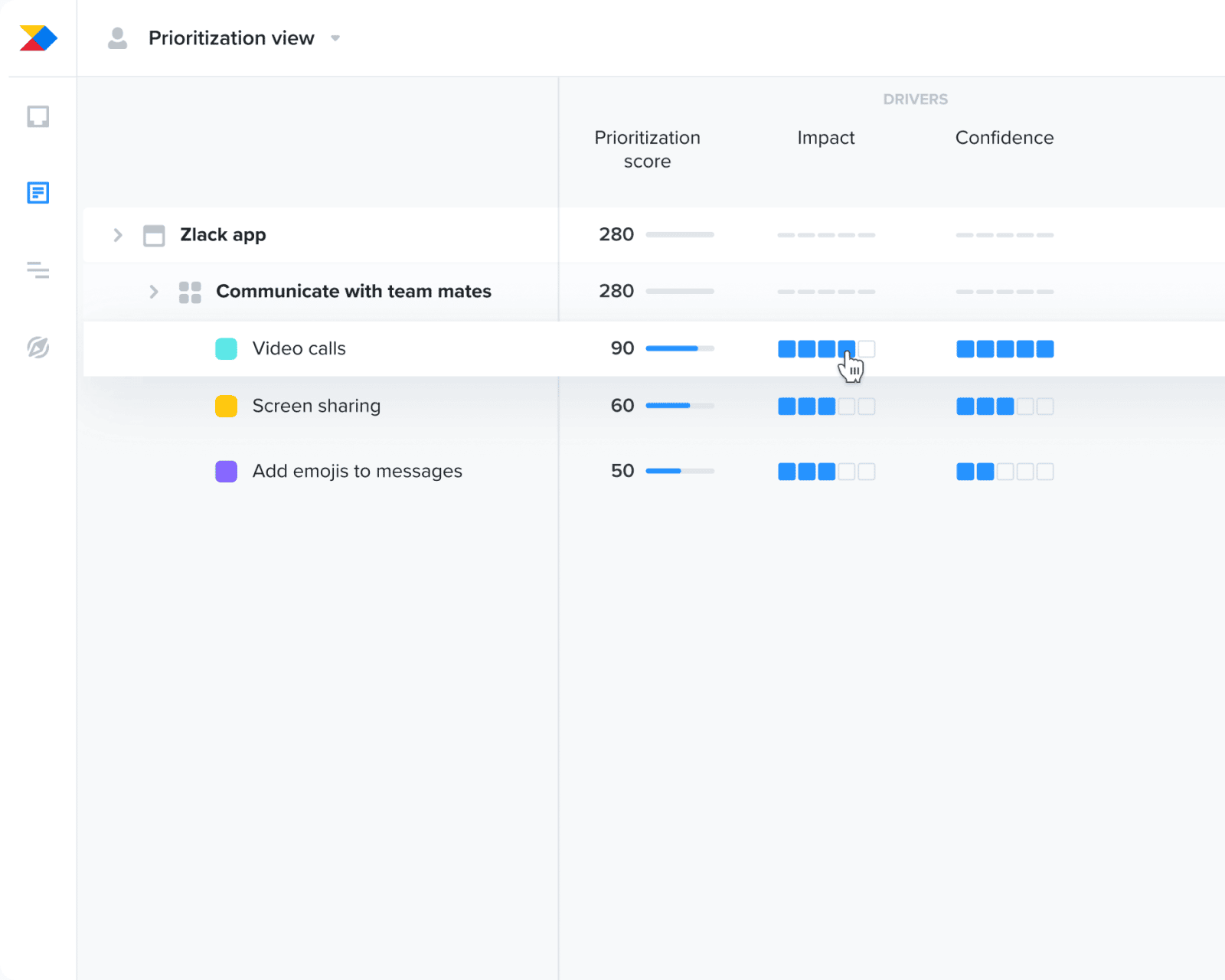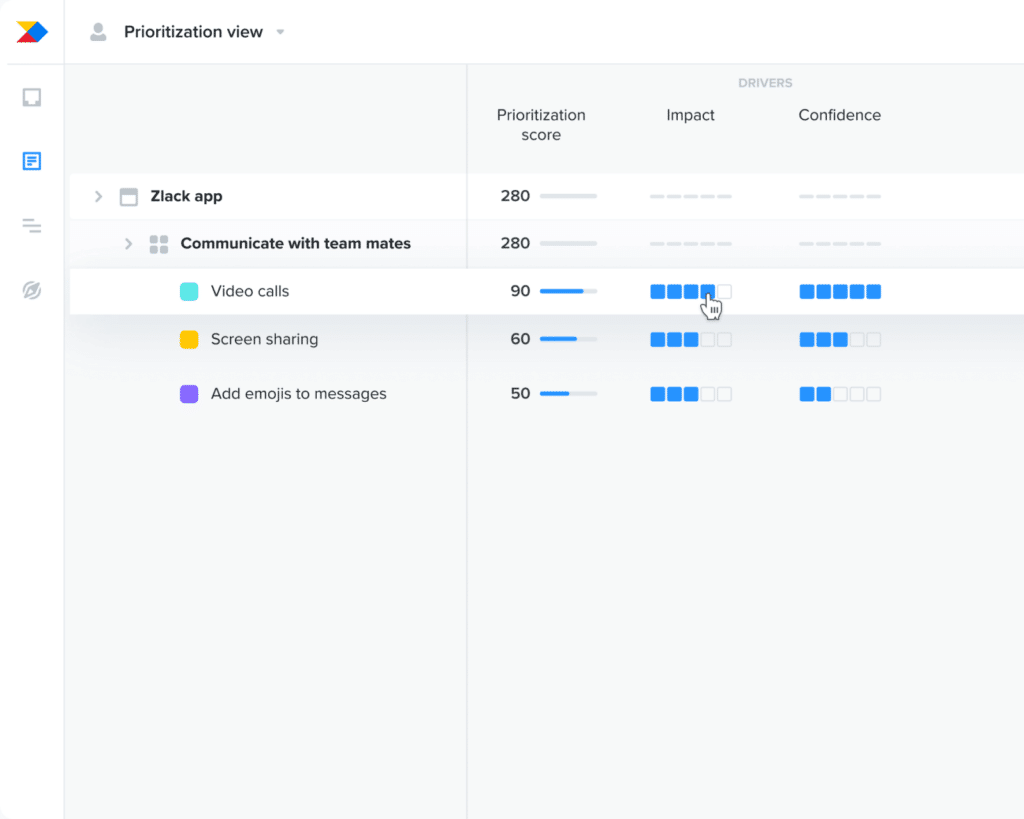 ProductBoard is an online tool for organizing and analyzing data in order to improve product prioritizing and development processes. You may detect trends in user behavior and learn which aspects of your service are most important by organizing and structuring your descriptive study in a systematic method. This tool can assist your team to regain focus if they've been bogged down in the implementation specifics by making it easier to zero in on the most pressing issues facing certain demographics of clients. Put an end to developing features that your customers don't care about.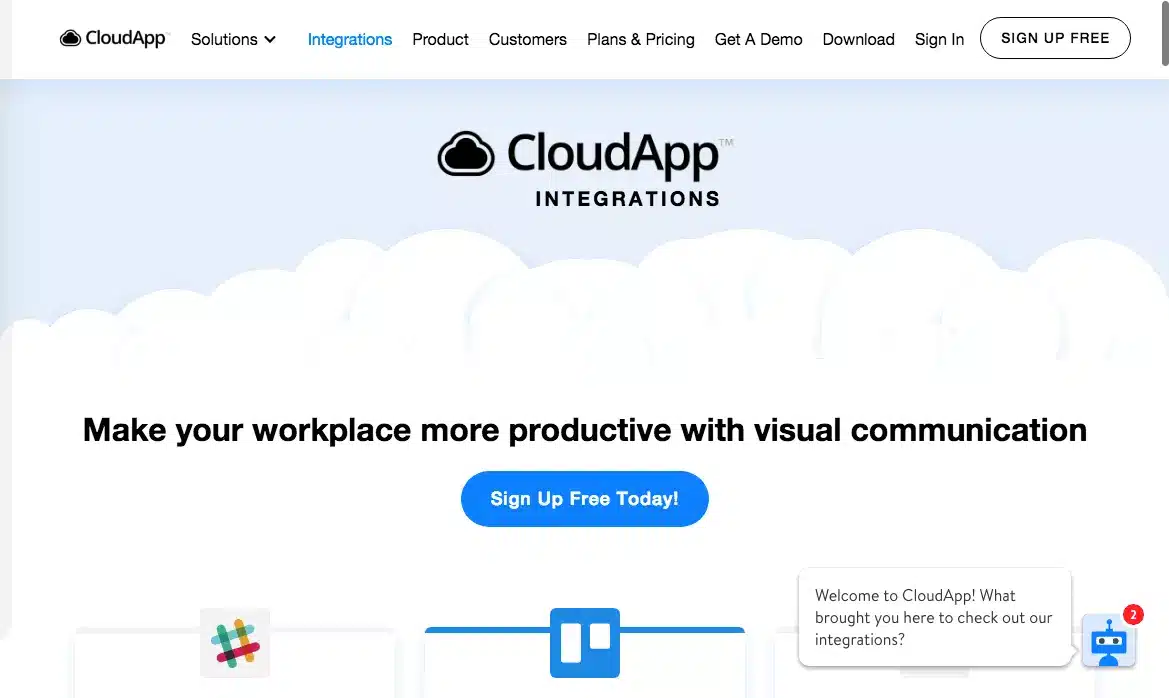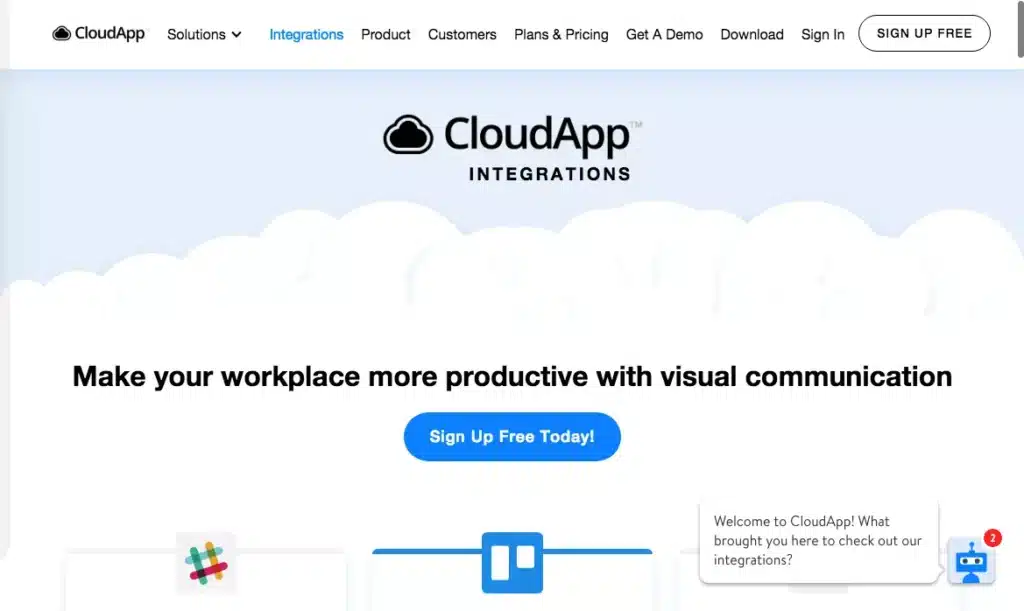 With CloudApp, you can easily capture video from a camera, capture your display, annotate it, and distribute it to your colleagues. Time is no longer wasted attempting to explain complex processes such as revision requests. Make use of this feature to take, remark, and share comments on pictures with your colleagues in a more streamlined manner if you find yourself doing so often.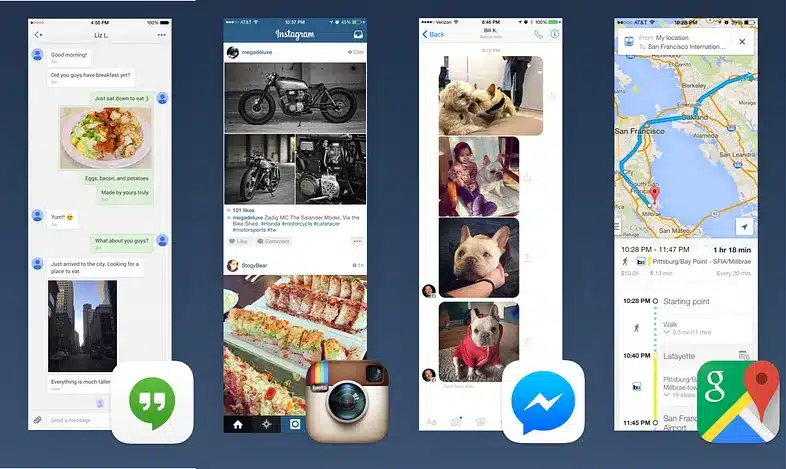 If you're developing a mobile application and want to capture a complete page in one shot, Tailor is your best bet. In most cases, this means taking many screenshots and editing them into a single image. This tool streamlines the process by combining several overlapping images of iOS chats, webpages, applications, and emails into a single comprehensive image.