The rise of streaming services has transformed the way we consume entertainment. With so many options to choose from, it can be challenging to decide which one is worth your investment. In this article, we'll break down the best streaming services available today and help you determine which one is right for you.
1. Netflix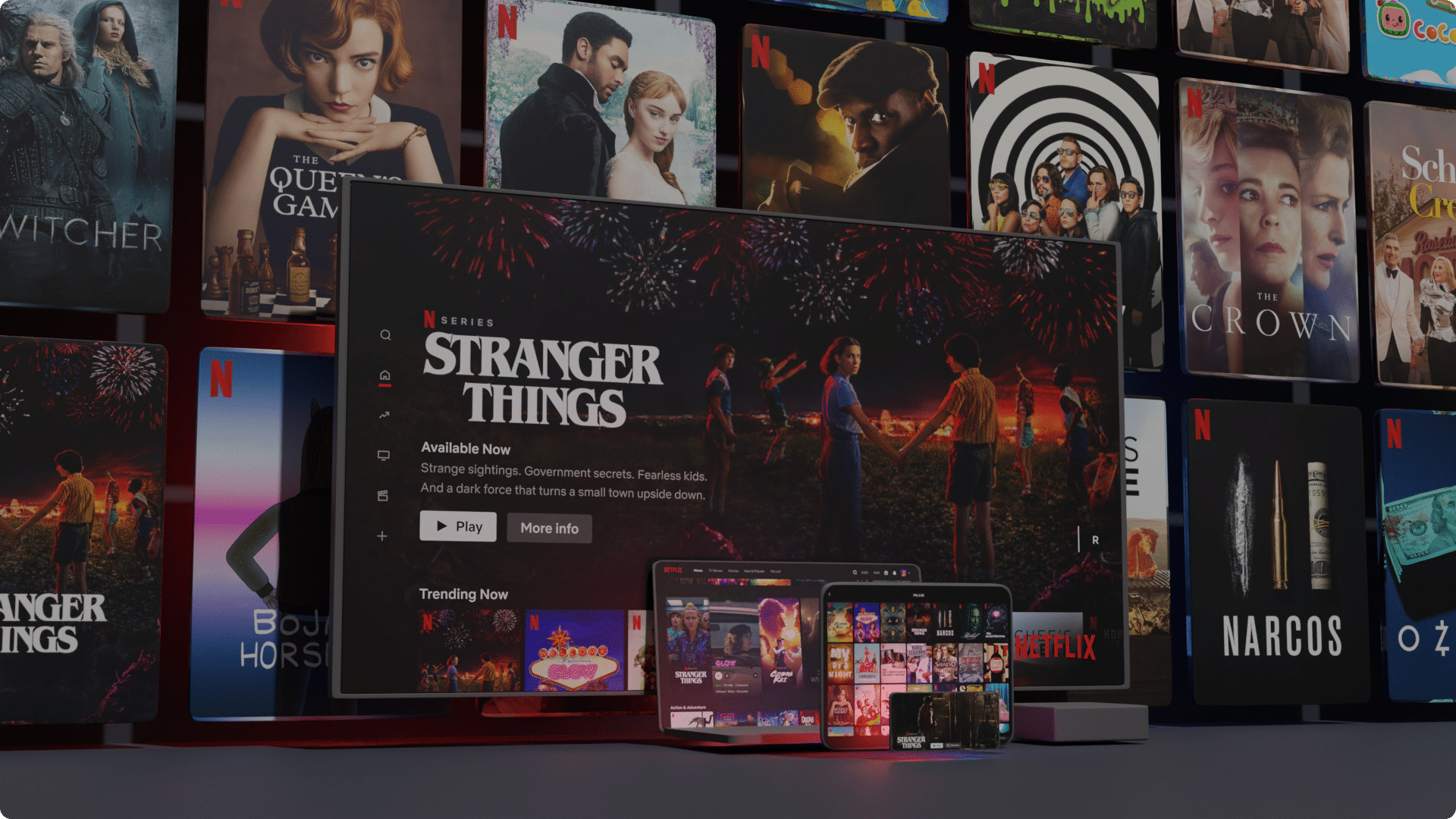 Netflix is undoubtedly one of the most popular streaming services available today. With a massive library of TV shows and movies, including their original content, Netflix has something for everyone. Their subscription plans cater to different budgets, with the basic plan starting at just $8.99 per month.
Netflix has produced critically acclaimed original content, including Stranger Things, The Crown, and Narcos. They have also invested in stand-up comedy specials, documentaries, and foreign-language content. One of the best things about Netflix is that it allows you to download content and watch it offline. This feature is especially handy for people who travel frequently or live in areas with limited internet access.
2. Hulu: Live TV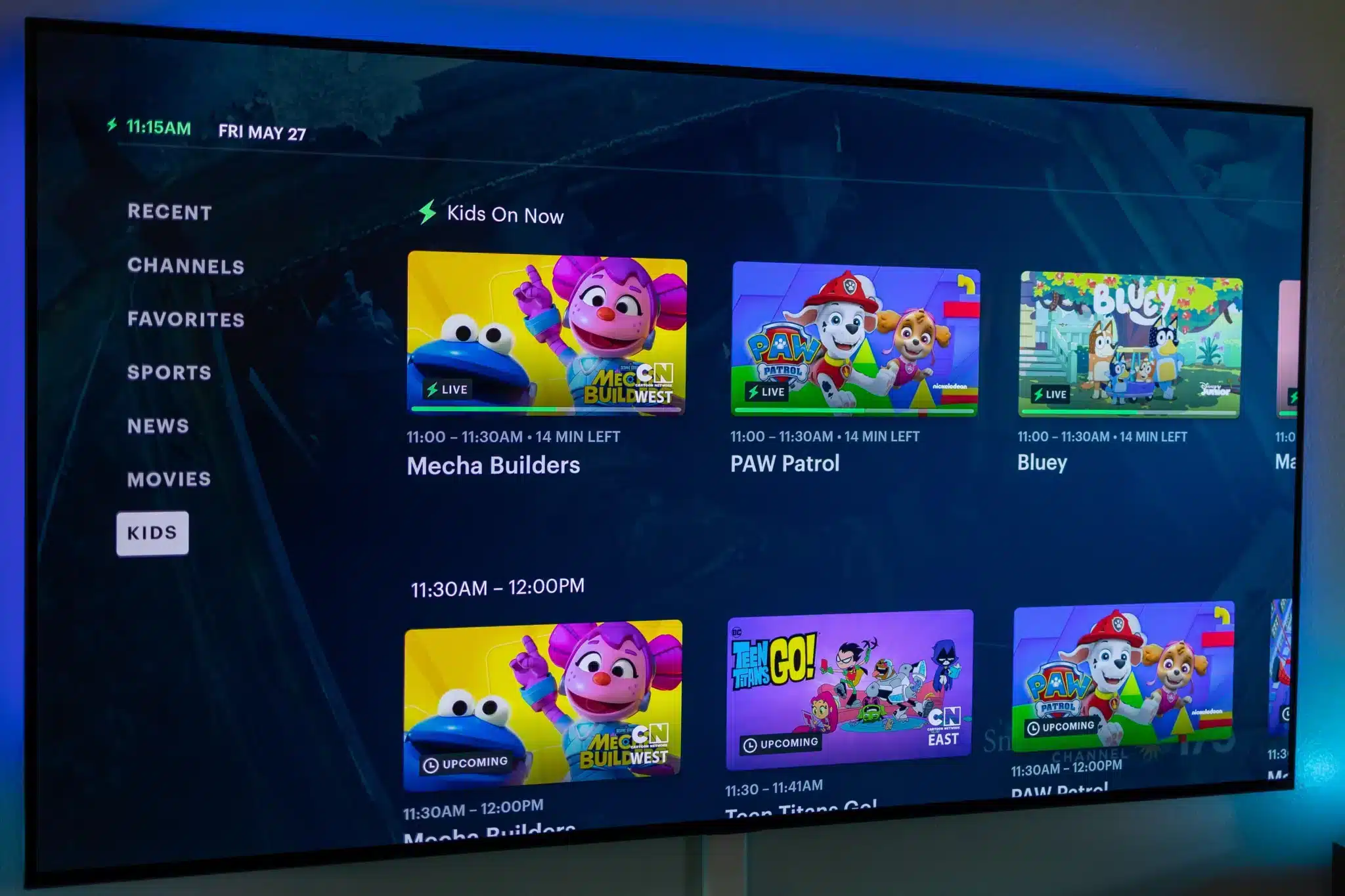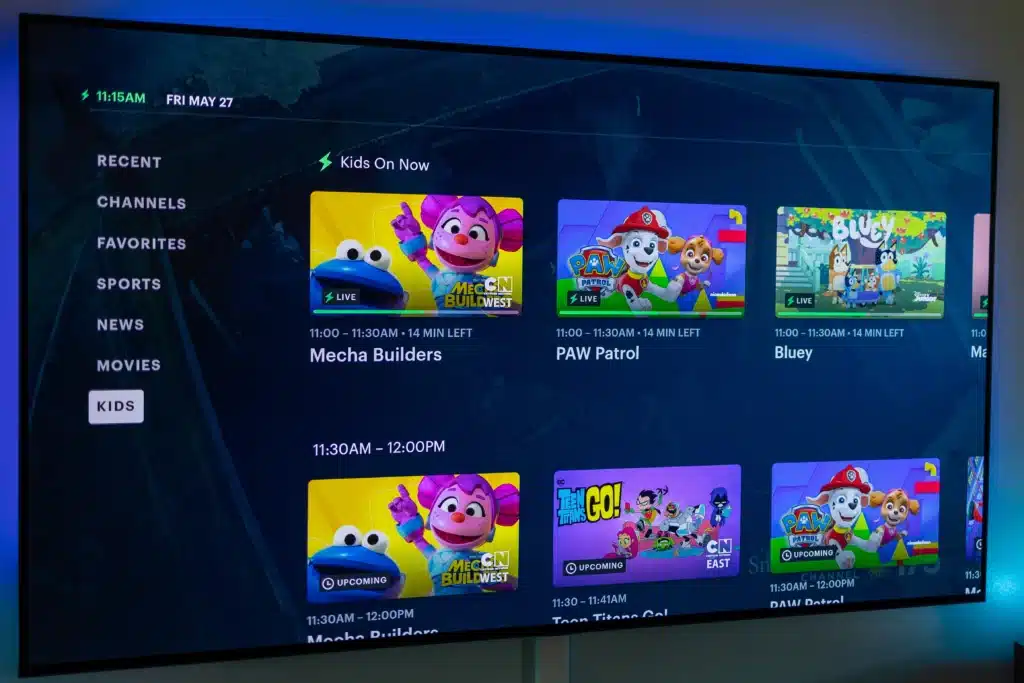 Hulu is an excellent choice for people who want both live TV and on-demand content. They offer access to live TV channels, including sports and news, in addition to their extensive on-demand library. With plans starting at just $5.99 per month, Hulu is one of the most affordable streaming services available.
Hulu has produced critically acclaimed original content, including The Handmaid's Tale and Little Fires Everywhere. They also have a wide range of TV shows and movies, including current and classic content. One of the standout features of Hulu is their add-on subscriptions. You can likewise intregrate premium channels like HBO, Showtime, and Starz to your plan for an additional fee. This feature allows you to customize your viewing experience and access even more content.
3. Amazon Prime Video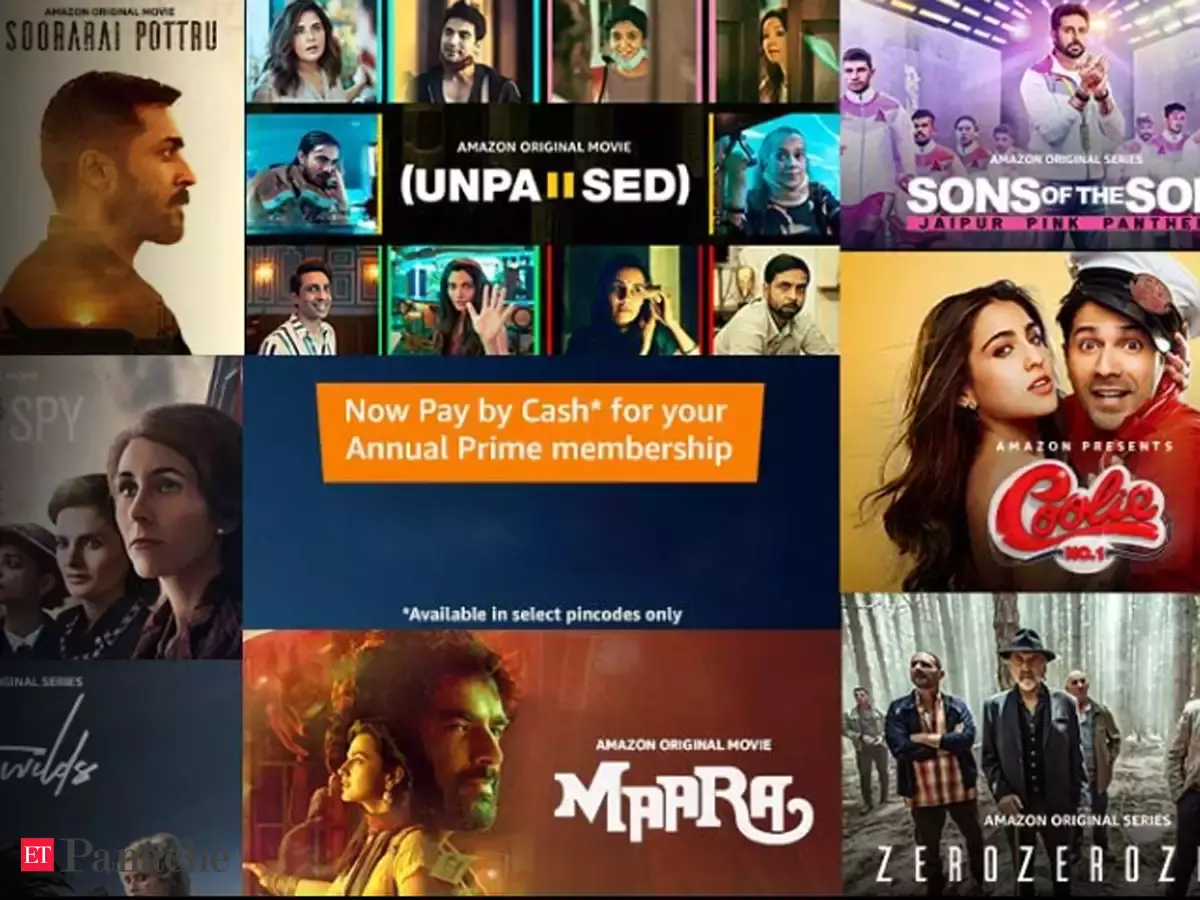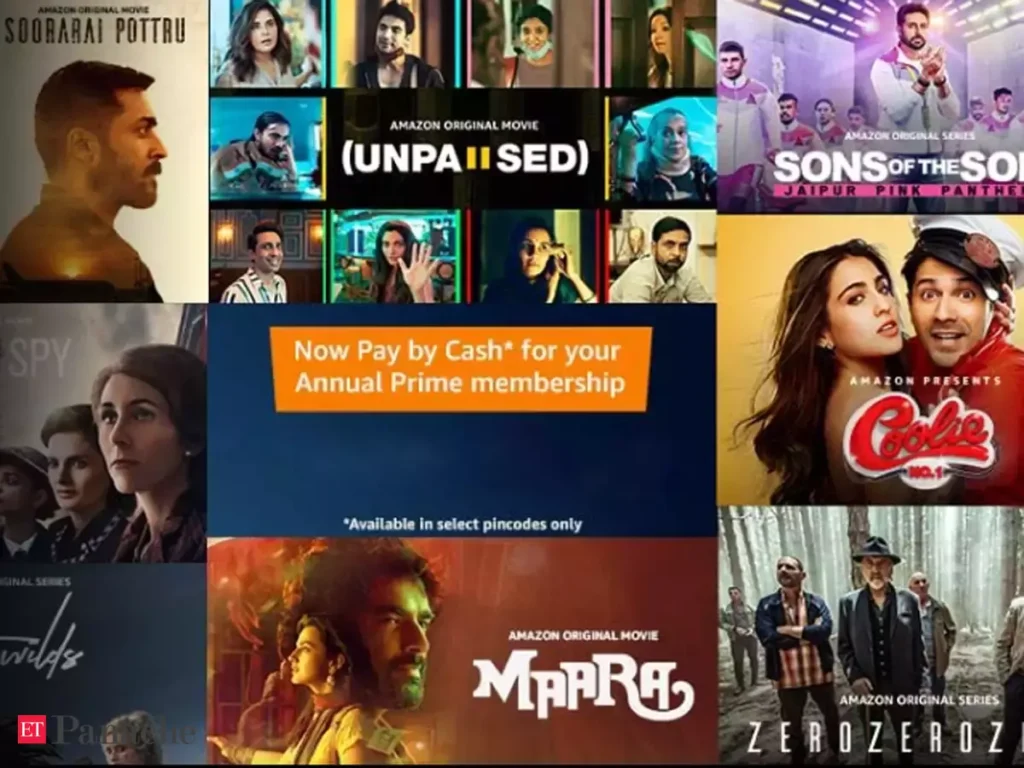 Amazon Prime Video is a popular choice for people who already have an Amazon Prime membership for their shopping needs. With a subscription, you can access a wide range of TV shows and movies, including Amazon originals like The Marvelous Mrs. Maisel and The Man in the High Castle. They also offer add-on subscriptions like HBO and Showtime.
One of the best things about Amazon Prime Video is that it allows you to rent or buy movies and TV shows that aren't included in their subscription library. This feature is especially useful for people who want to watch new releases or niche content.
Amazon Prime Video also offers a feature called X-Ray, which provides additional information about the content you're watching. X-Ray displays information about the cast, crew, and music and even allows you to skip to specific scenes.
4. Disney+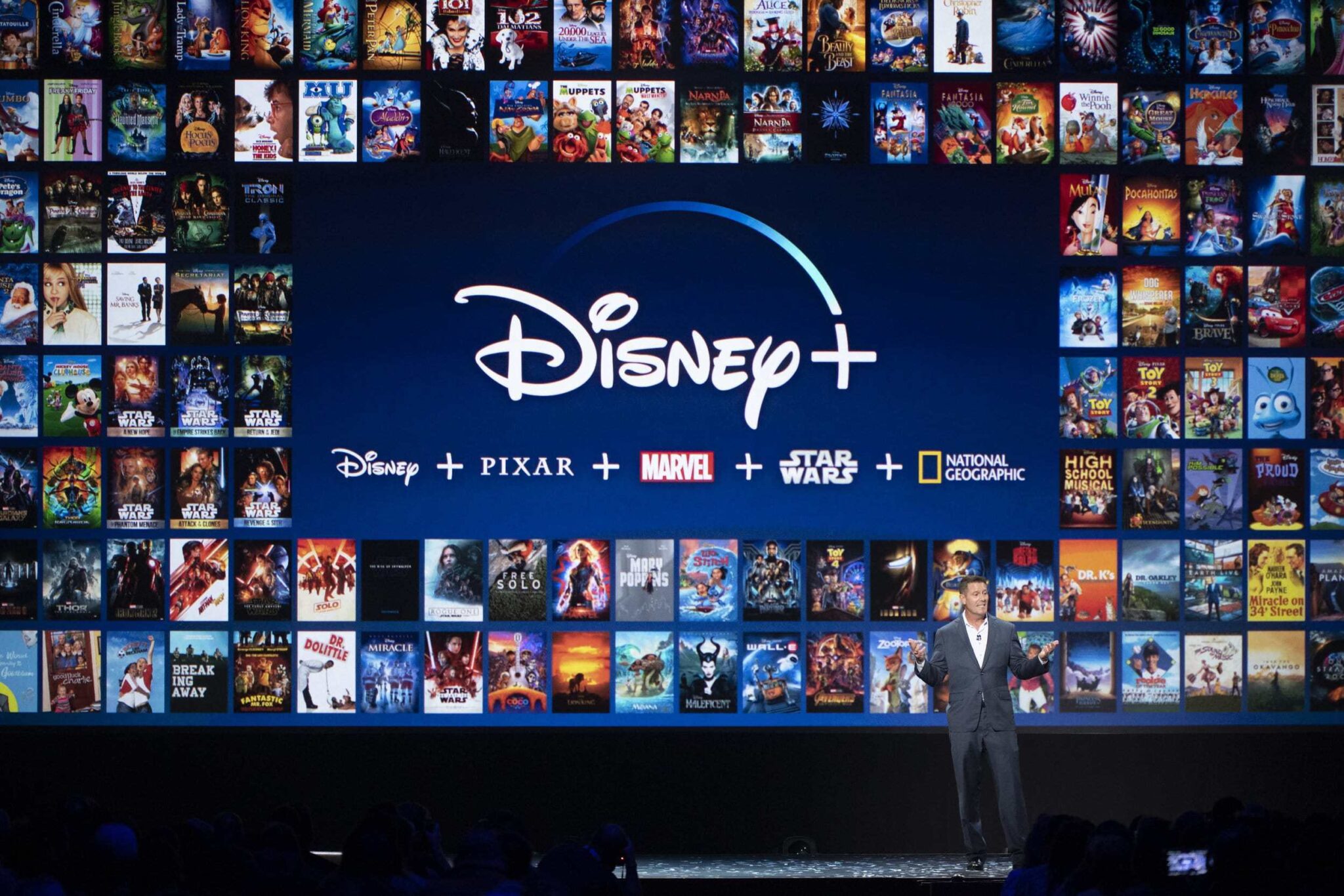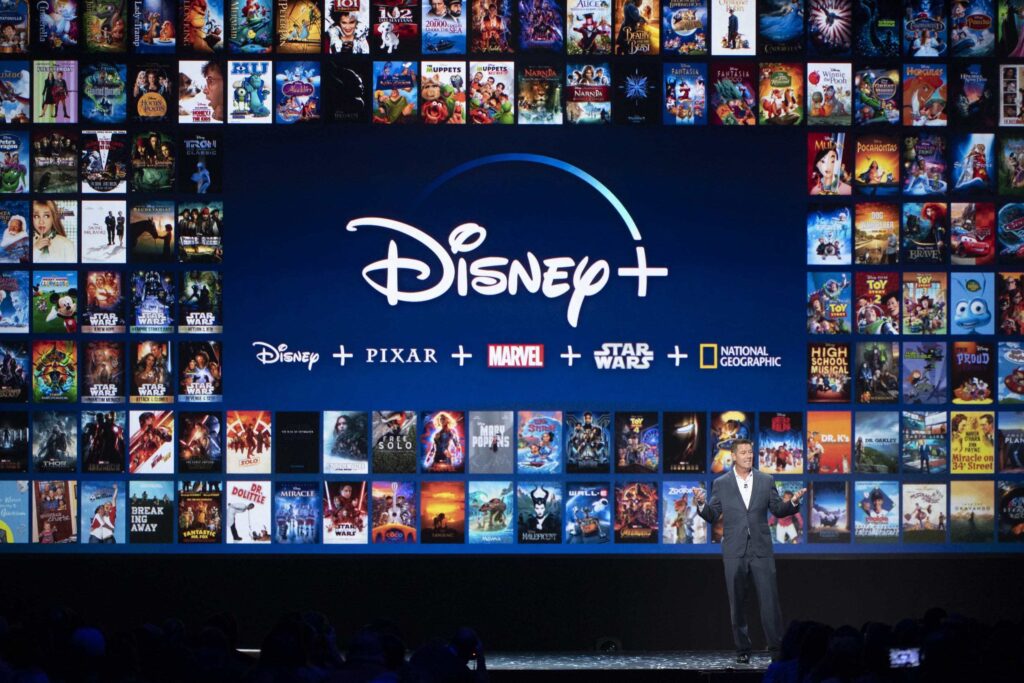 Disney+ is the perfect streaming service for Disney fans, offering access to classic movies, TV shows, and new content from the Disney universe. They also have exclusive access to popular franchises like Star Wars, Marvel, and Pixar. With affordable subscription plans, Disney+ is a must-have for families and Disney enthusiasts.
5. HBO Max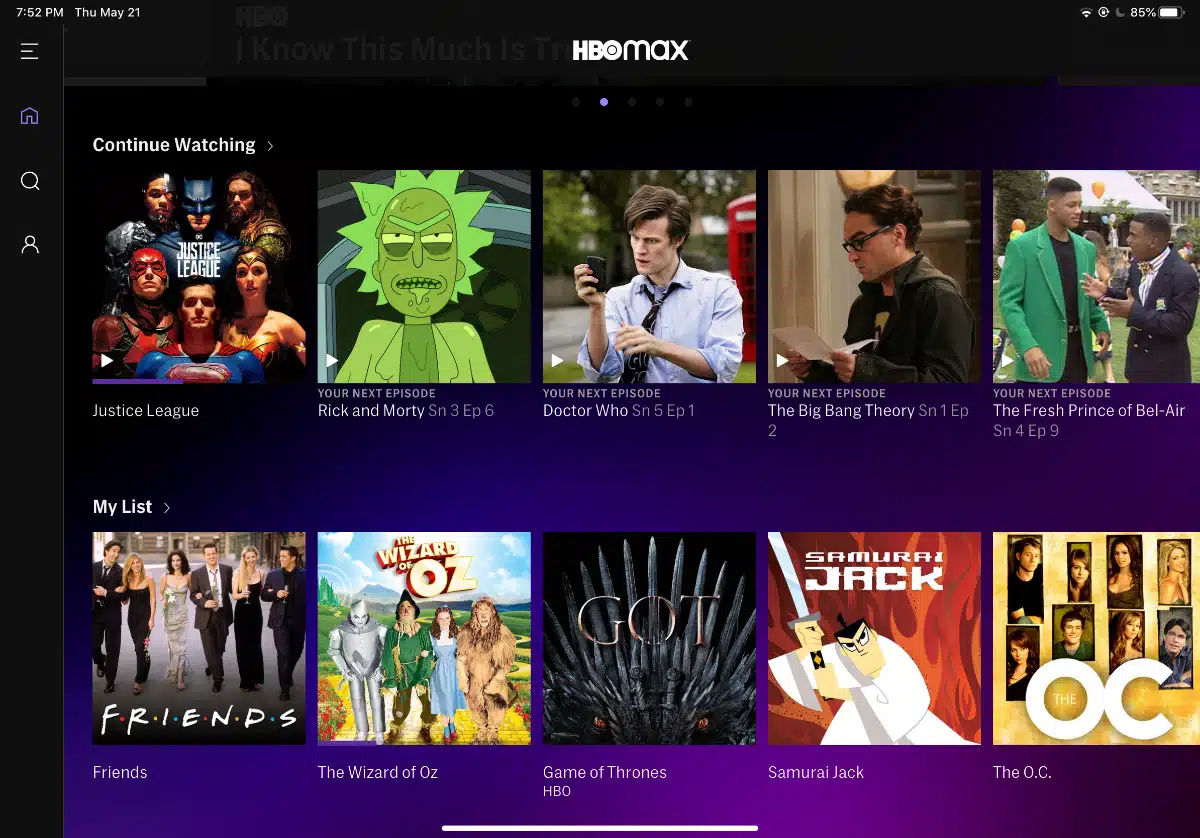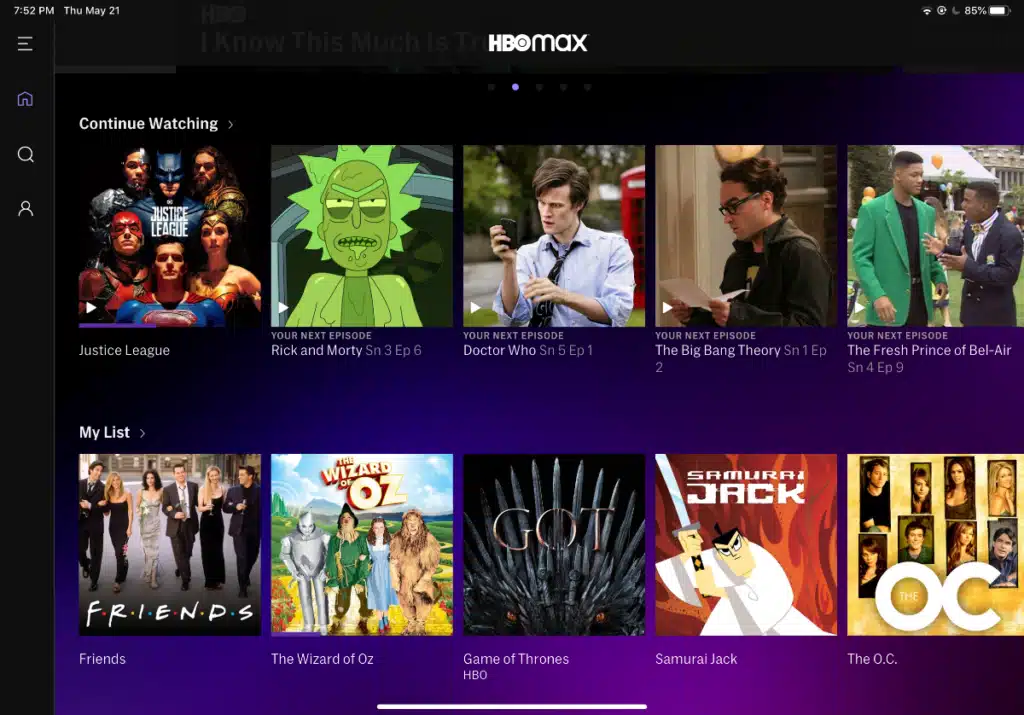 HBO Max is a premium streaming service that offers access to popular HBO content like Game of Thrones and The Sopranos, in addition to a vast selection of movies and TV shows. They also have original content like Euphoria and The Flight Attendant. With their affordable pricing and premium content, HBO Max is a great choice for those who want to enjoy premium entertainment.