Do you wish there were more opportunities to make money online? If so, you are fortunate! Here is a directory of several websites where you can earn a minimum of $100 per day for your labor and effort. These websites provide a wide variety of chances for various professions, whether they are trying to supplement their income or earn a living entirely online.
With the advent of the gig economy, working from home and making a good living are no longer mutually exclusive concepts. There are a plethora of opportunities to make money via the internet, from freelancing writing to filling out surveys. You may stop worrying about your financial prospects and start generating extra money right now by visiting any of these websites.
1. Upwork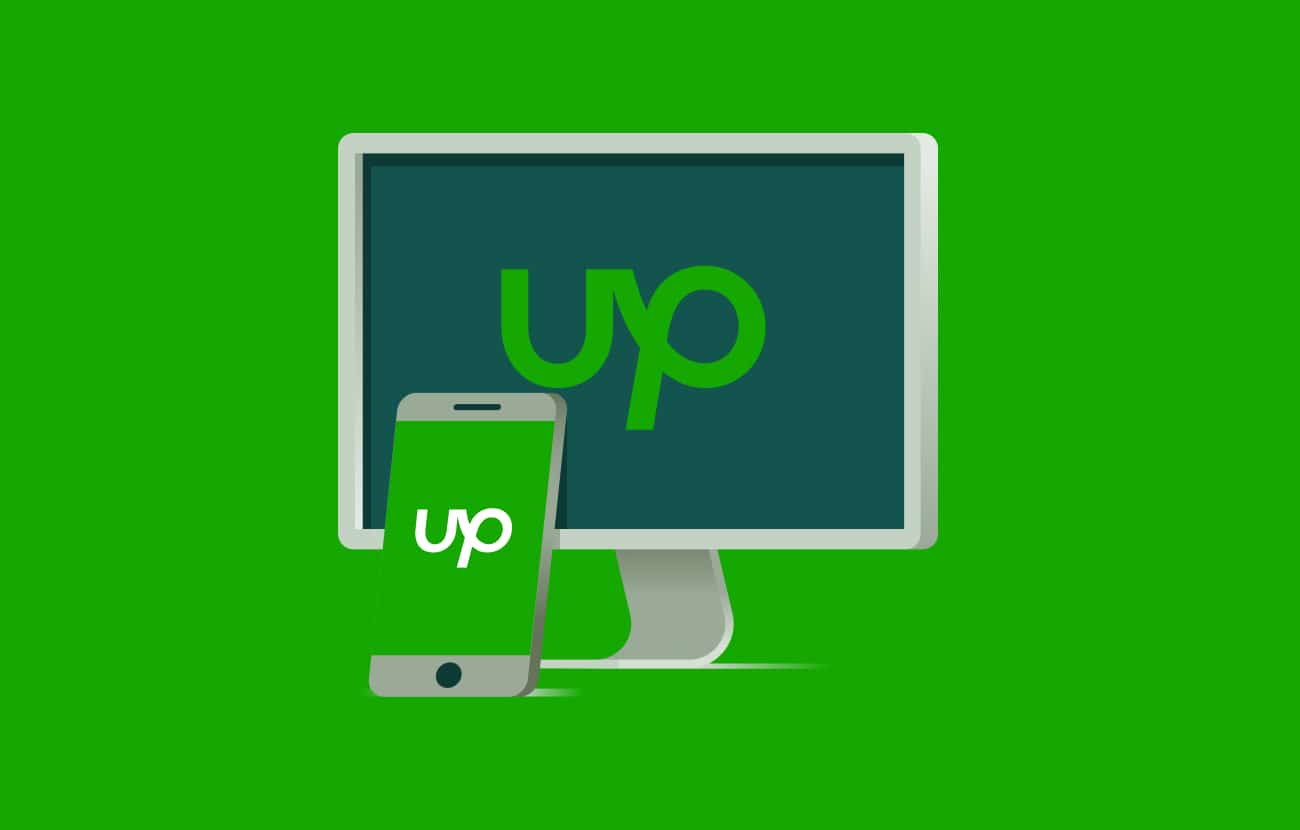 Upwork is a freelance marketplace where companies can find and hire professionals to do a variety of tasks for them, such as publishing, designing, advertising, and more.
As long as there are open tasks, freelancers are free to charge whatever they want and perform either as much or as often as they choose. Clients may choose to have their payments processed once a week or once a month via the site. Creating a profile and passing a skills test are prerequisites for working on Upwork. There are also clients that will need you to provide a résumé and cover letter.
2. Fiverr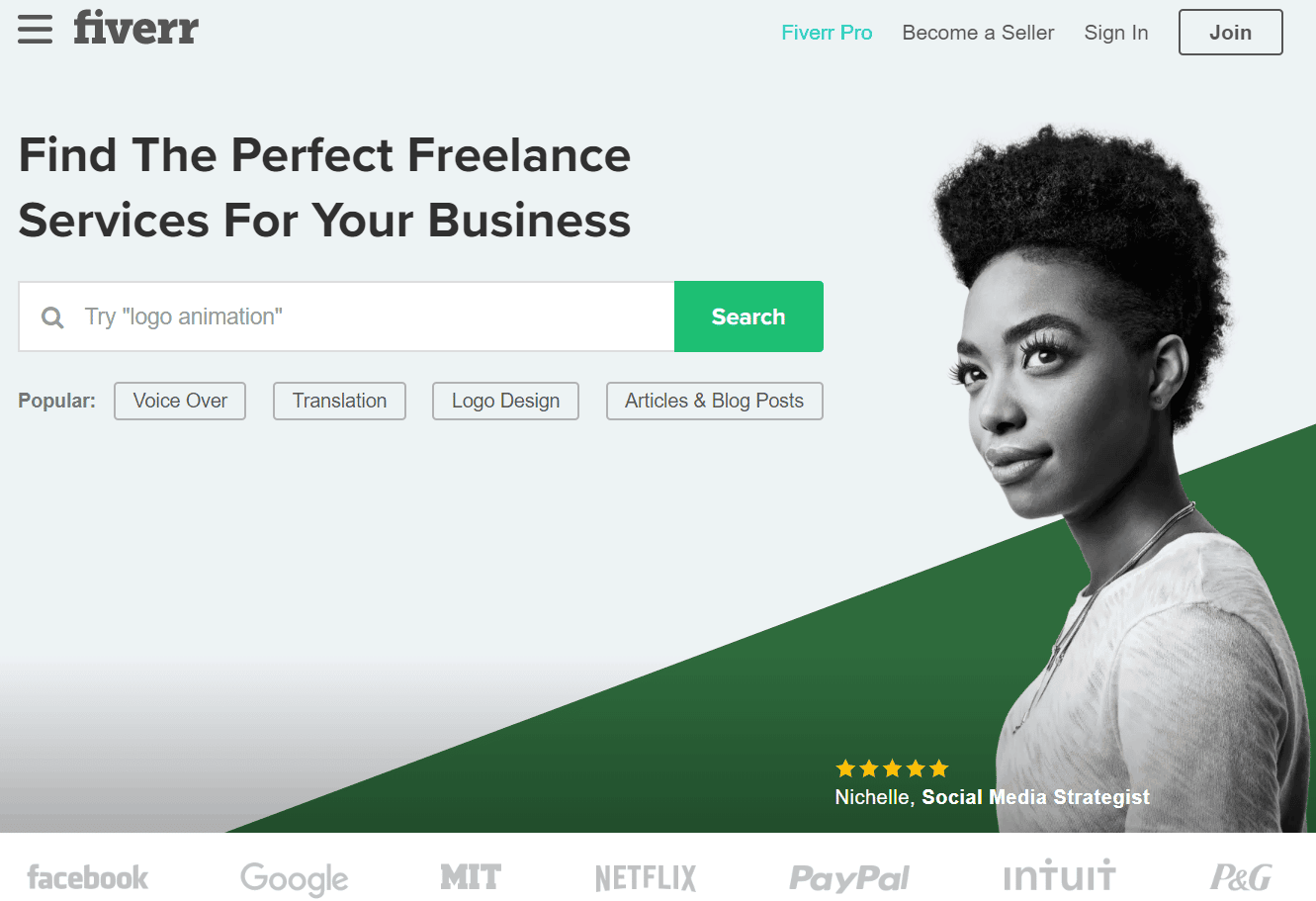 Fiverr is a prominent freelancing marketplace where people can advertise and sell their own unique skills, from journalism and designing to branding and coding.
Independent contractors are free to charge whatever they see fit. Therefore, the range for prices they advertise might be anywhere from $5 and up. The platform facilitates weekly or monthly payments from customers based on their preferences. You need to have an account and at least one job to join Fiverr (service). Afterward, you'll have the option of providing further gigs at your own fee. Freelancers will like Fiverr's user-friendliness and breadth of available work. Also, it's a reputable and widely-used platform with plenty of users.
3. Textbroker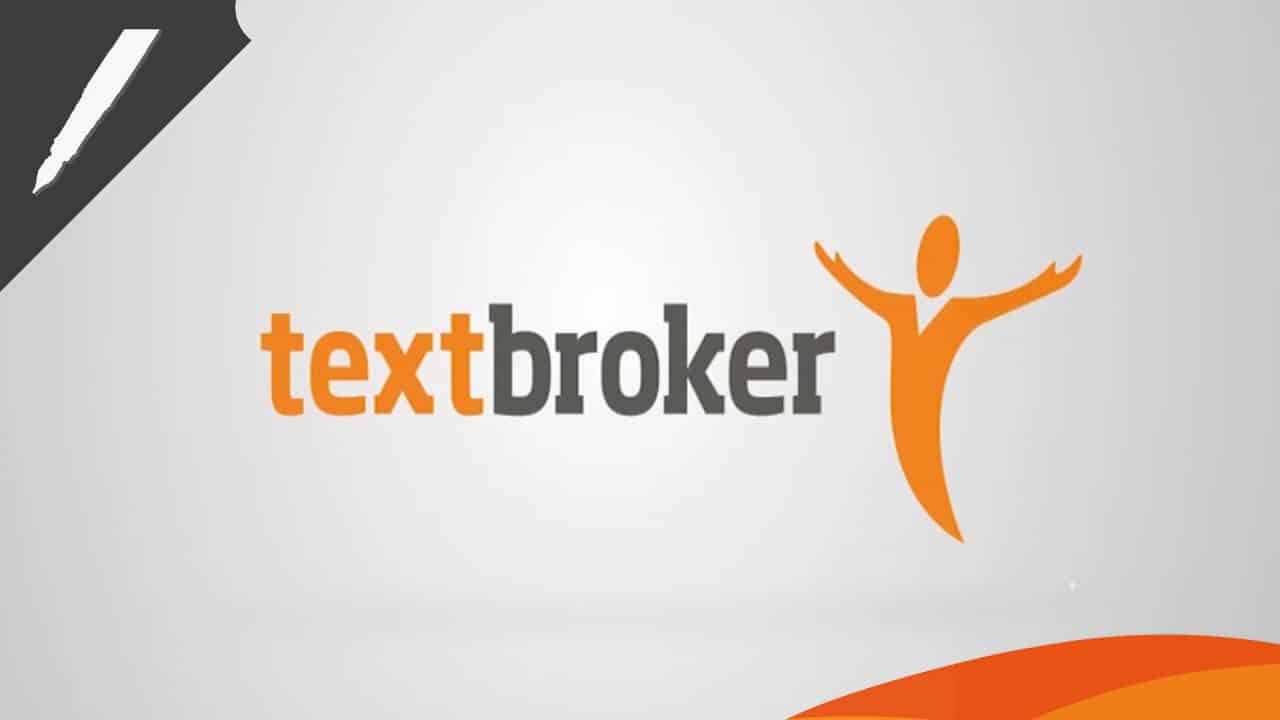 Textbroker is a content-creation hub that links companies with freelance writers. Customers may submit article requests on a wide range of themes and then choose a contributor from a team to create the content. The caliber of a writer's work is reflected in a star rating from 2 to 5, with higher-rated writers receiving more income. Textbroker's payouts may be received every Friday via PayPal or wire transfer.
Textbroker requires applicants to submit writing samples for evaluation before they may join. It'll be up to you to pick and select which items to work on, and you'll have complete control over your time commitments. Work is consistent, and you may work when it's convenient for you with Textbroker. It's a great place for novice authors to have their work seen by an audience and get valuable experience.
4. UserTesting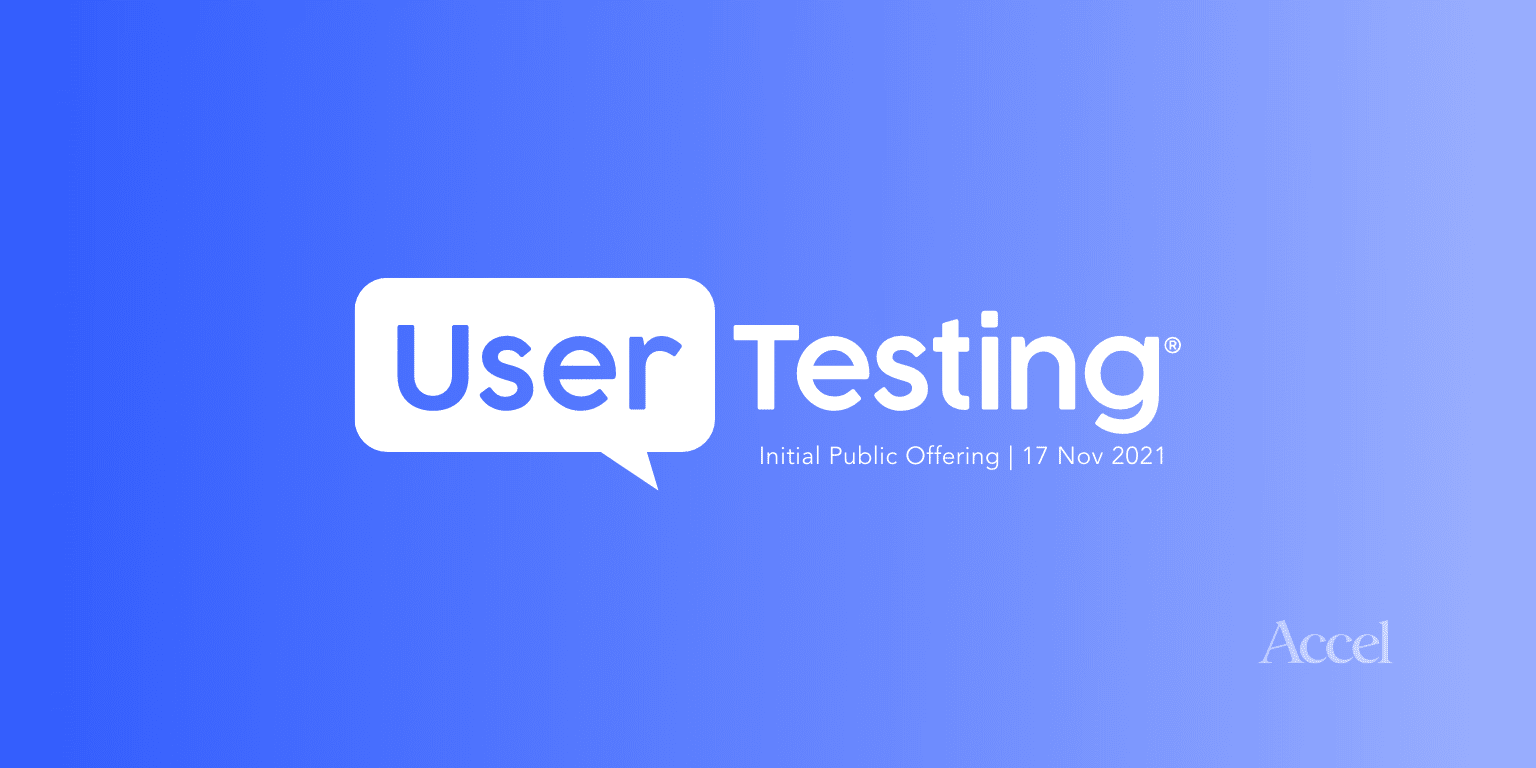 UserTesting is a platform that compensates consumers for their time and input on various digital products. Each exam takes approximately 20 minutes to finish and pays $10 to $60. After a test has been passed, compensation is sent through PayPal within 7 days. In order to sign up for UserTesting, you will need to take a mock exam and provide a few personal details about yourself. When further exams become available, you will get an alert. Making money with UserTesting is simple and fast, and it's also a great way to explore new platforms.
5.  Survey Junkie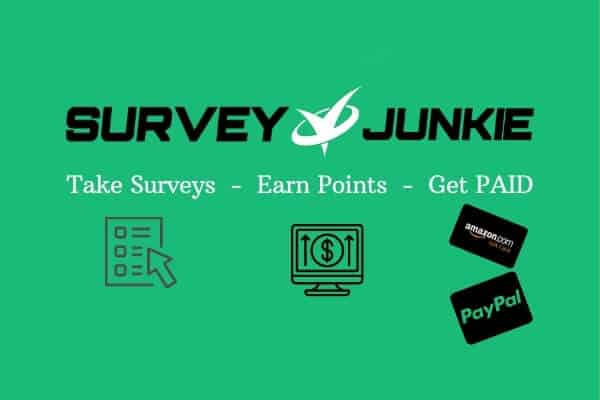 The members of Survey Junkie are compensated for their time and input in various surveys. SurveyJunkie is a survey site that offers payment in the form of points that can be exchanged for various rewards, including money and gift cards. The average number of points awarded for each completed survey is between 100 and 200. You may exchange your points for cash after you have accumulated 1,000 points ($10).
In order to participate in Survey Junkie, register for a free membership and fill out some basic profile fields. After that, you'll get updates on new survey invitations. Earning money with Survey Junkie is simple, takes little time, and can be done from any computer with access to the internet.