Freelancing as a programmer can be exciting, profitable, and liberating. Successful freelancers may determine their own hours of operation, their days off, and even the assignments they take on. However, there is a cost to all this independence and adaptability. It's important to have the skills to market yourself, network, bring in revenue, and offer your services. To make it as a freelancer, you need more than just programming chops. They must be able to bring in new customers and create tangible results.
1. Discover Your Clientele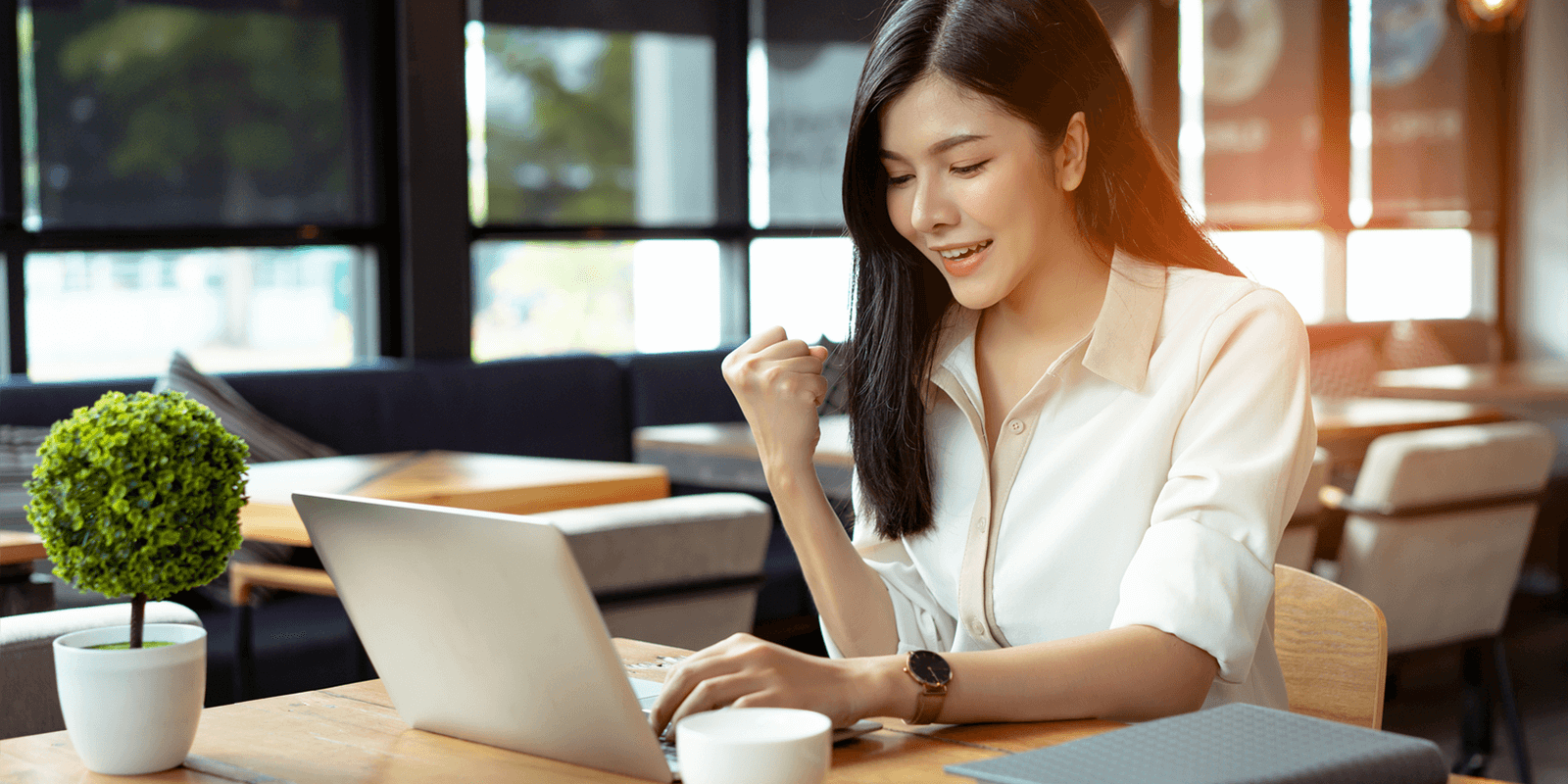 If you're only interested in the payout, obtaining tasks outside your area of expertise may seem like a good idea. However, this can result in a lot of stress and disappointment when the tasks at hand prove more difficult than expected and when the finished version fails to live up to the client's standards.
Establish up front the scope and nature of the tasks you're capable of taking on, and prioritize customers that fit that description. You won't have to spend as much time or money on it.
Don't get caught in the trap of going after every customer or project that could bring in money. If you take on jobs that aren't a good fit for your abilities, or if you deal with the wrong kind of clientele, you'll be miserable and may even cause damage to your professional reputation.
2. Stand out from the crowd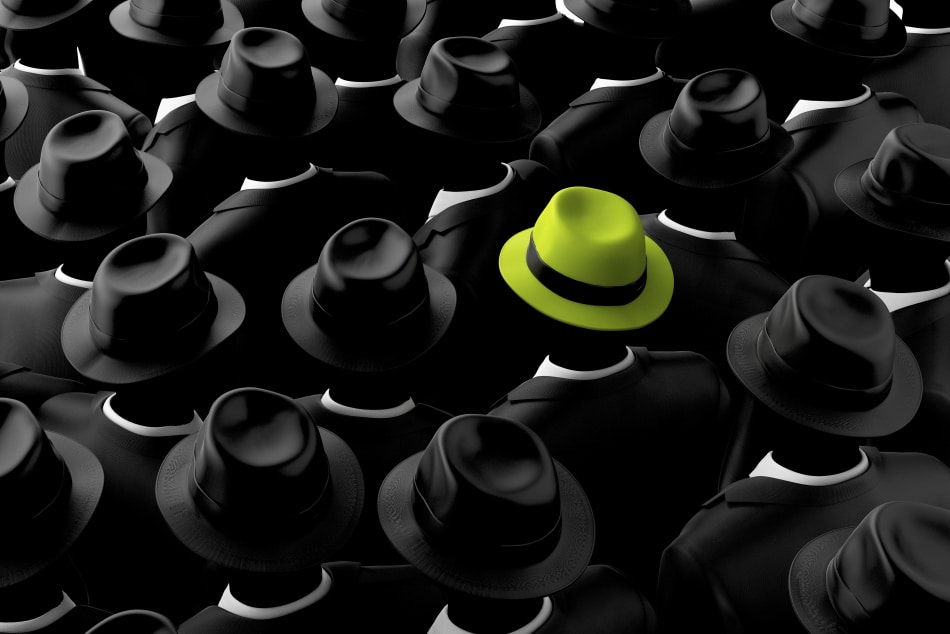 For a freelancer to be successful, he or she must provide something above what the client can get elsewhere. Freelance website designers, database designers, Blockchain coders, and security researchers abound. Do something unique if you desire to be noticed. You may stand out in a variety of ways. Combining uncommon abilities, offering services not offered by other freelancers, etc. Differentiate yourself from the competition by including extras and incentives in your job that they wouldn't normally consider. Consider how you may best serve your customers by using previously untapped talents and abilities.
3. Build relationships
Collaborate with other professionals and influential individuals in the sectors and companies that may be customers. We are, of course, discussing networking, but this entails more than just putting yourself where others can see you in the hopes of landing a position. Freelancers who put in the time and effort to develop meaningful connections with influential individuals are more likely to get referrals and repeat business from those people. Individuals in your circle need to feel something for you outside of financial gain.
4. Collect testimonials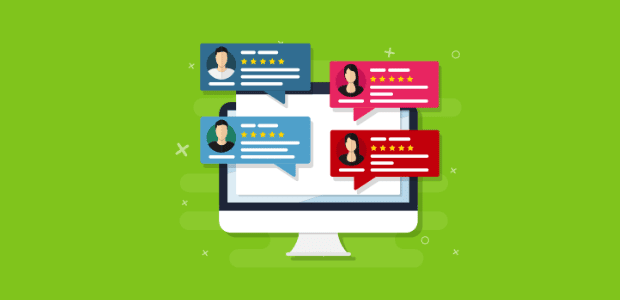 Genuine reviews from satisfied customers are the most convincing kind of proof for your job. After doing a work successfully, don't be shy about asking for feedback in the form of a referral or testimonial. If you've followed the advice in this article, your customers should be more than glad to provide you with a glowing reference or testimonial. Demonstrate them with pride on your portfolio site or present them to a prospective customer who requests samples of your previous work.