A lot of people's lives have been drastically altered since ChatGPT was released since they use it frequently and value the time they spend on it. In addition, many people deserve recognition for their hard work in creating ChatGPT-related materials for various media and educational settings. The potential of ChatGPT has been widely discussed as a result.
ChatGPT Alternate Tools
It is important to note, however, that alternative, less well-known technologies are available and may achieve similarly impressive and efficient results. While they may not have all of ChatGPT's bells and whistles, the aforementioned tools will get the job done just well.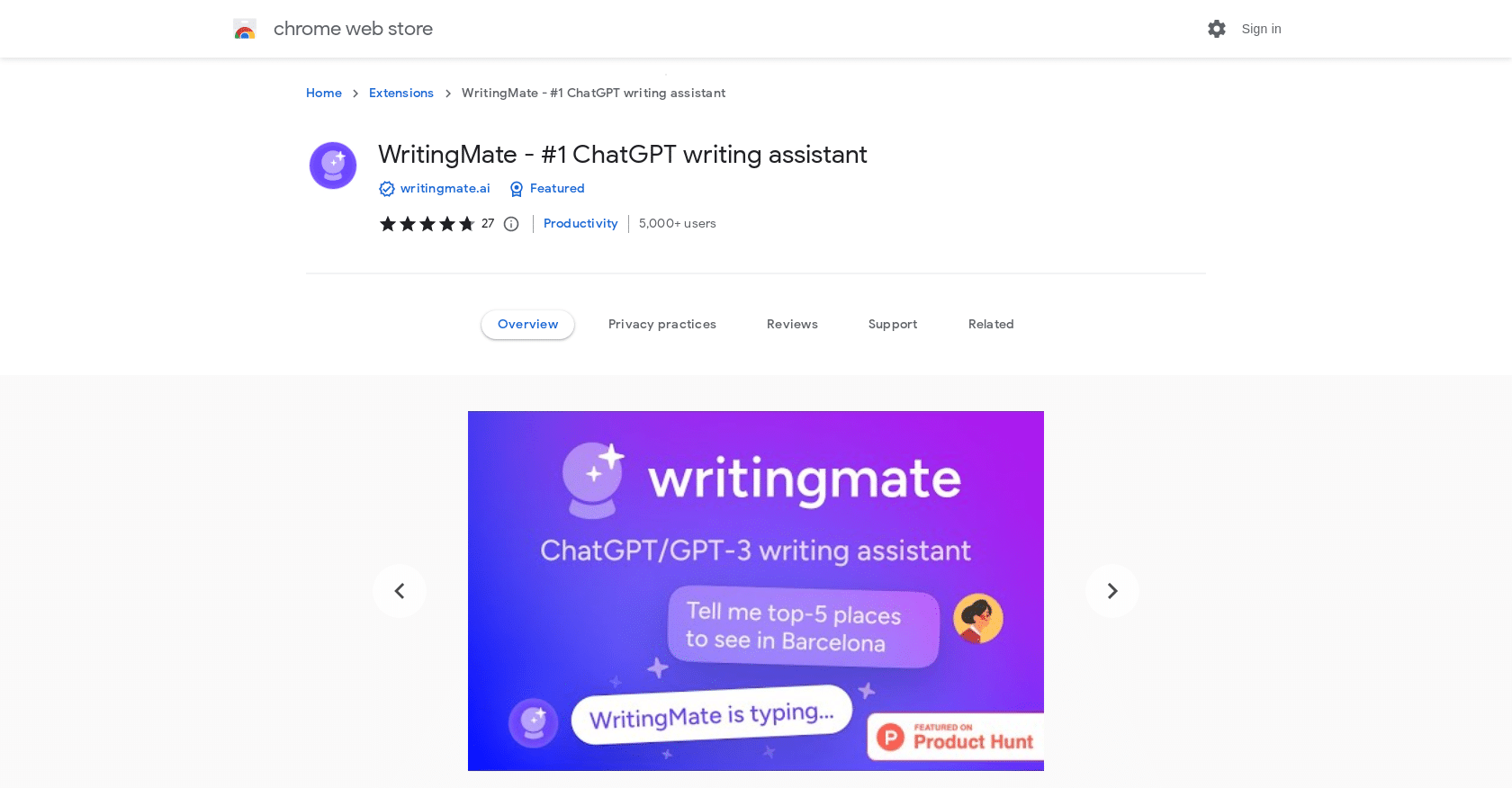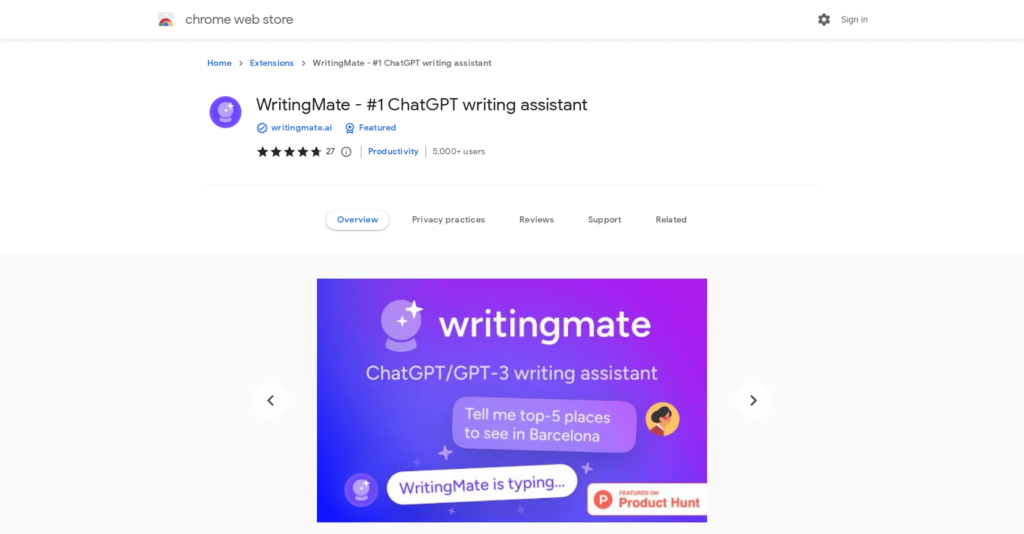 Do you have trouble composing simple texts like emails and blog posts? Use WritingMate to get the assistance you need. WritingMate is an advanced artificial intelligence (AI) writing assistant that makes use of modern GPT-3 technology to facilitate quicker and simpler composition. In addition, you may have access to your personal writing helper at the click of a button by installing the WritingMate Chrome extension.
If you need assistance with your writing, all you have to do is tap on the magic ball symbol or press Cmd/Ctrl+M. In a nutshell, this app may assist in the creation of marketing materials like emails, blog posts, and more.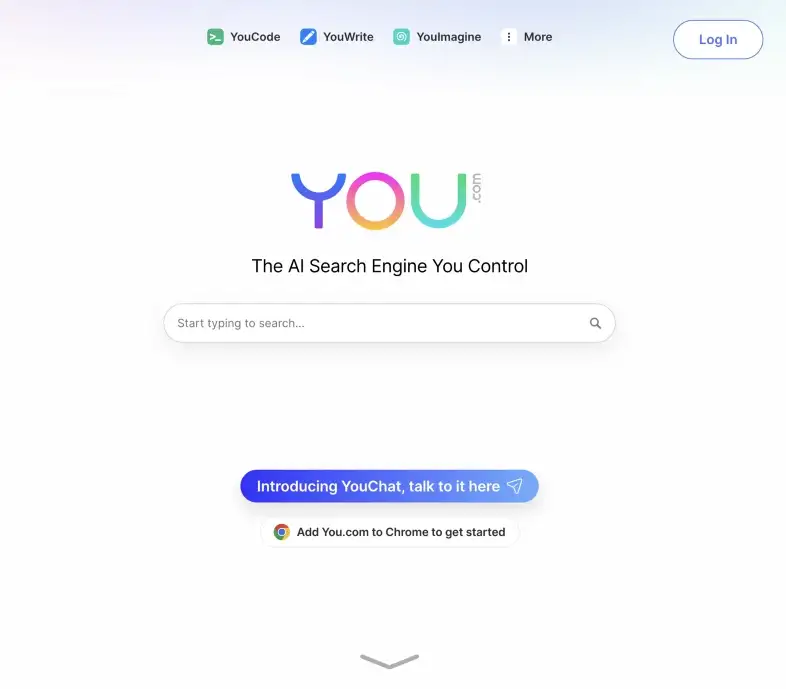 This intelligent chatbot uses the same GPT-3 technology as the widely used ChatGPT as well as Jasper. Enter a query or prompt into YouChat, and within seconds, you'll get a written answer. Math, programming, translating, and writing are just a few of the many disciplines represented in YouChat's extensive library of courses. YouChat is not as famous as ChatGPT, but if you have a query you can receive an instant response rather than being forced to wait in a big line. YouChat is always there for you, whether you're trying to write an essay, compose an email, or just broaden your knowledge base.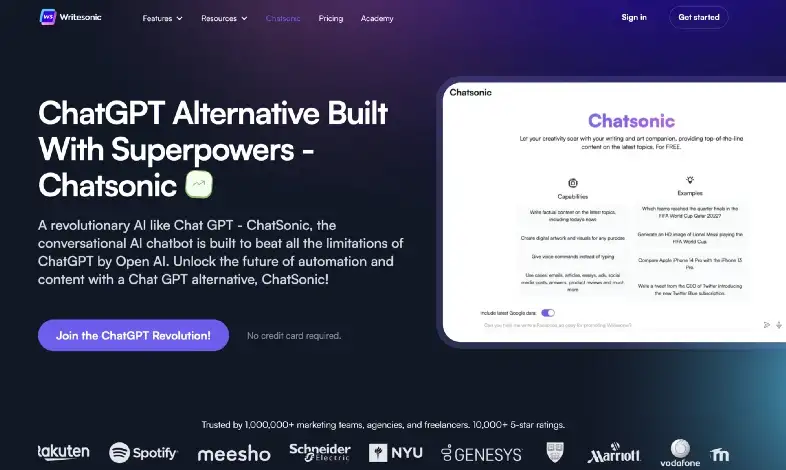 It's a fantastic alternative to ChatGPT because of its many useful capabilities and the fact that it can be used by individuals, businesses, and other groups. Their website boasts that ChatSonic is the cutting edge of interactive AI chatbots. The goal is to make it more effective than ChatGPT, a popular AI system developed by OpenAI. Whether you require help with content creation, research, or just finding the response to a question, it is available to you. Thanks to its state-of-the-art AI technology, you can count on fast, precise, and helpful responses to any questions or requests you may have.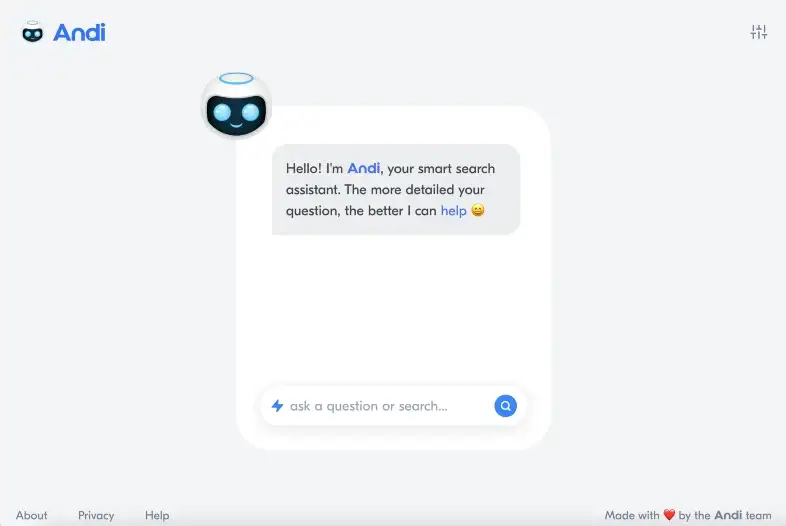 It's not quite as robust as ChatGPT, but it may still direct you to relevant Google results and provide answers. Andi is a state-of-the-art AI search engine that gives consumers clear and simple explanations for their most perplexing queries. Andi not only provides rapid and accurate answers but also a set of services to help you be more productive and secure when using the internet. You won't have to deal with bothersome adverts or being tracked, and spam and malicious information will be blocked.