Earning more money is probably one of your top concerns as a business owner or freelancer. After all, additional capital allows you to pay your payments on time, enjoy life, and put back into your enterprise.
This article will discuss several crucial resources that business owners should use to raise their earnings. You can automate your whole company and gather consumer feedback at the same time to boost profits using these solutions. Prepared to launch? The time has come, so let's get going!
1. Wotnot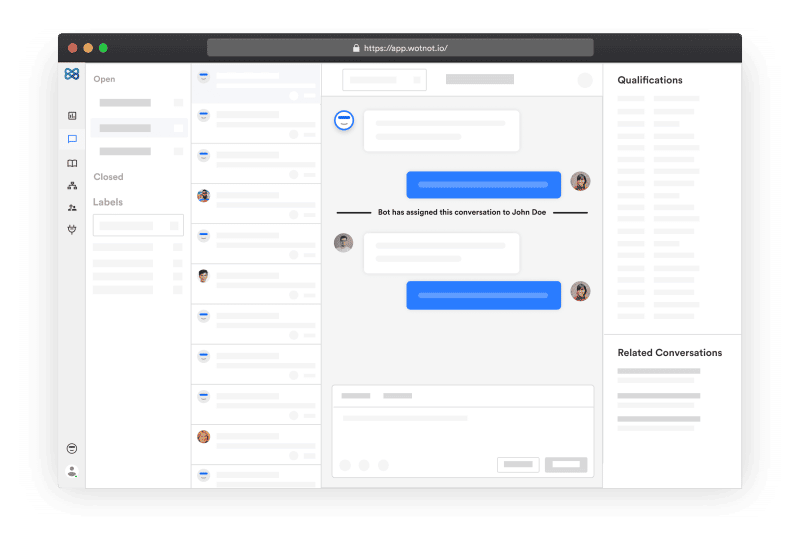 The Wotnot website is a kind of robotic customer care (CSRs). To do this, it employs a chatbot technology that automates and streamlines interactions between customers and CSRs.
The concept behind Wotnot.io is straightforward: by reducing the time spent on customer service-related activities, workers will be freed up to concentrate on other important tasks and increase their output. CSRs can give better service to their clients and save the firm money by completing more requests in less time.
The goal of creating WotNot.io was to meet the needs of today's consumers, who want instantaneous responses to their questions and concerns from customer care. Users of Wotnot.io don't have to get up from their couches or wait in line for extended periods of time to seek assistance from a chatbot.
 2. Testimonial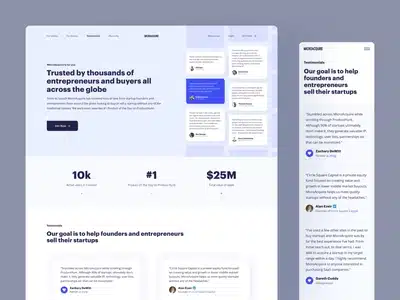 Testimonial is a platform that facilitates the protected and simple gathering of client endorsements. It's a great tool for organizations of all sizes since it facilitates rapid and trustworthy client feedback collection.
You need to sign up for the testimonies service before you can use it. After signing up, you can immediately begin soliciting testimonials through form submissions or direct consumer email. You may even schedule automatic mailing periods so your testimonies are sent out at regular intervals without any more effort on your part.
Testimonial is a great tool for companies of all sizes since it allows for instantaneous consumer feedback. Additionally, it is useful for gauging client opinion before making any major modifications or judgments.
3. Make
Make is a platform for making and automating anything you can imagine. It's been there for a while, and it's consistently ranked as one of the top websites on the planet.
Make.com stands out from the others since it does not need any coding. Instead, it employs linear, non-intuitive iPaaS (Integration Platform as a Service) systems. Thus, even if you have zero coding skills, you may quickly and simply start your own company and automate its processes.
There are various features available on Make.com that will facilitate quick use. You'll discover a wealth of resources, including downloadable templates, online courses, and expert advice, all geared at getting your company off the ground.
4. Loom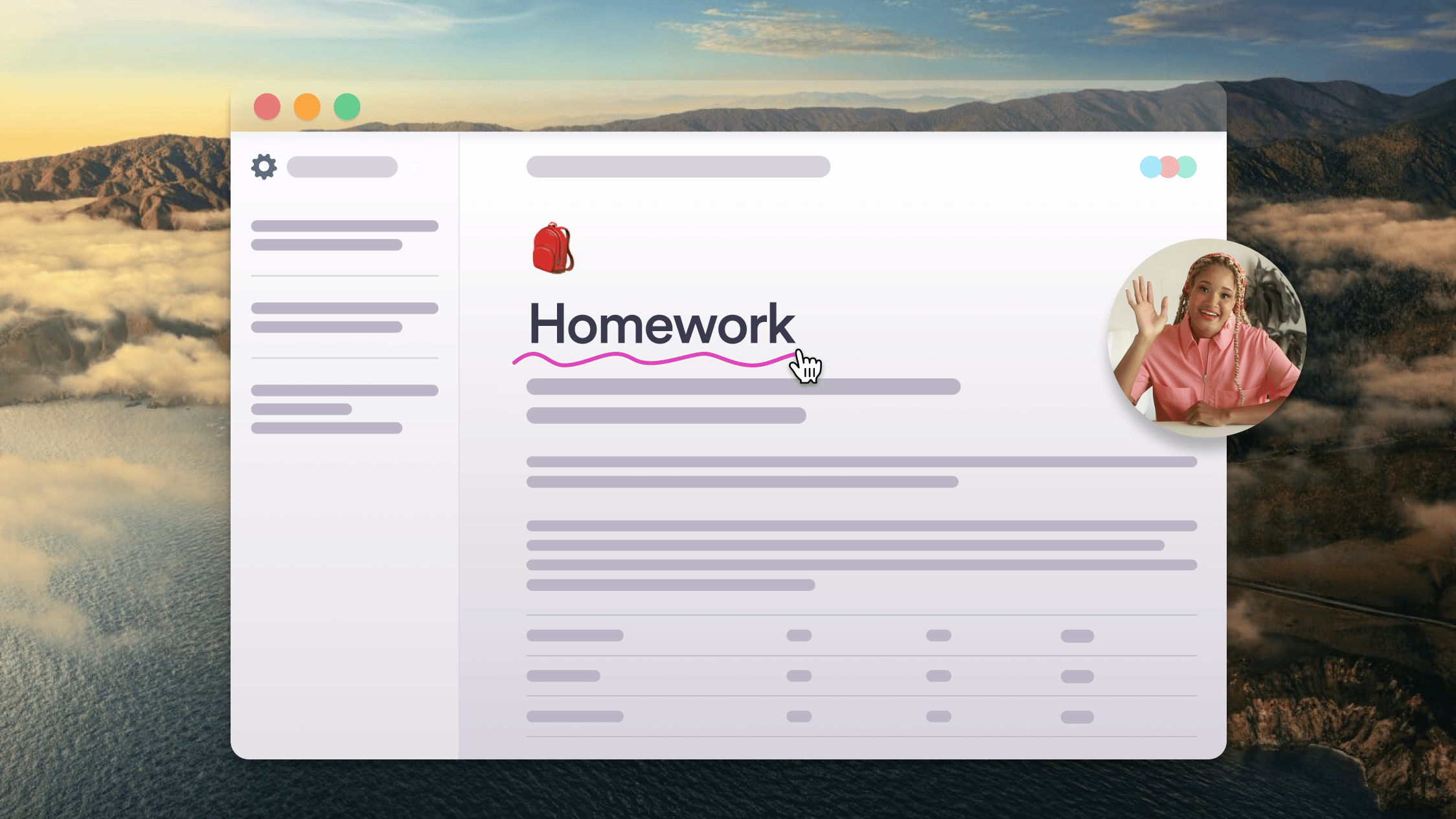 Loom is a platform for recording and sharing online instruction for use at any time and from any location. This is convenient for folks who are always on the go since they don't even have to leave their houses to complete their training.
The site also has a community where users may ask one another for problems and provide each other suggestions for improving their learning experience. Users may see the training sessions as they happen, thanks to the site's live streaming capabilities.
In sum, Loom is an excellent tool for learning new things fast and effortlessly. It's ideal for those who value efficiency and speed in their pursuit of professional growth and personal education.