There is a growing trend among professionals to do their jobs from home and with good cause. It may help your career and gives you freedom and independence that you won't find in a conventional workplace. In this piece, I'll discuss how remote work may help you advance in your chosen profession.
1. Increased Productivity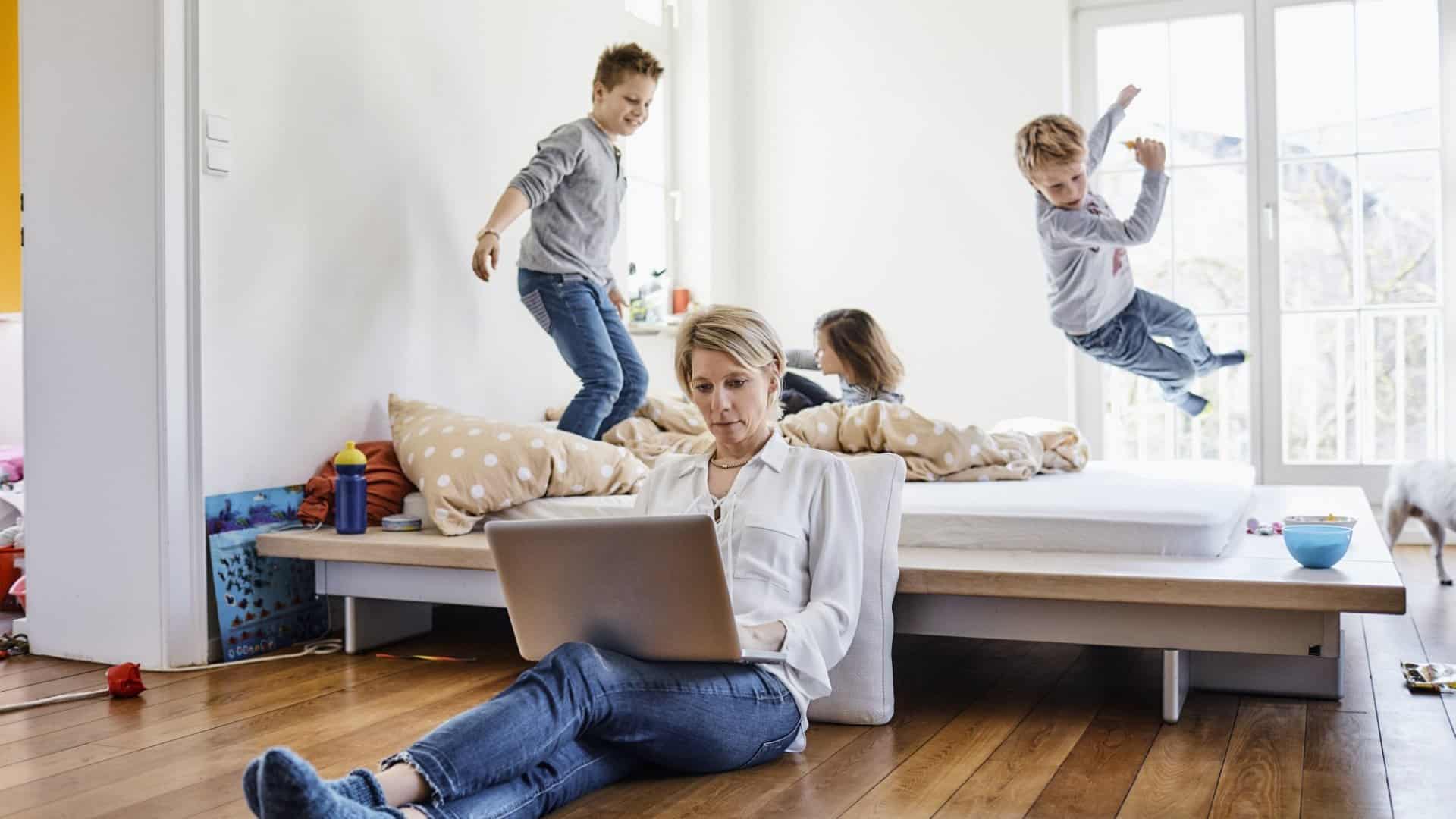 Working from home has been shown to boost productivity, making it a compelling option for many. Home-based workers have been demonstrated to outperform their in-office colleagues in terms of output. This is because there are fewer potential interruptions when one works from home as opposed to an office. In addition, when you work remotely, you may customize your workspace to meet your own requirements, such as a peaceful atmosphere, a favorite chair, or a certain temperature range.
2. A Perfect Balance
Better work-life balance is another benefit of remote employment. Since not having to travel to and from work each day may relieve a lot of strain and free up time that might be better spent with loved ones, this is a major perk. In addition, if you have children or other commitments that need a flexible schedule, operating from home might be a great option for you.
3. Saves a Ton of Money
It is possible to save a lot of money by working from home. This is so because it does away with the necessity for professional attire and the expense of commuting (whether driving or using public transit). Also, mothers who work from home might save money on daycare by taking care of their kids themselves.
4. Improved Mental Health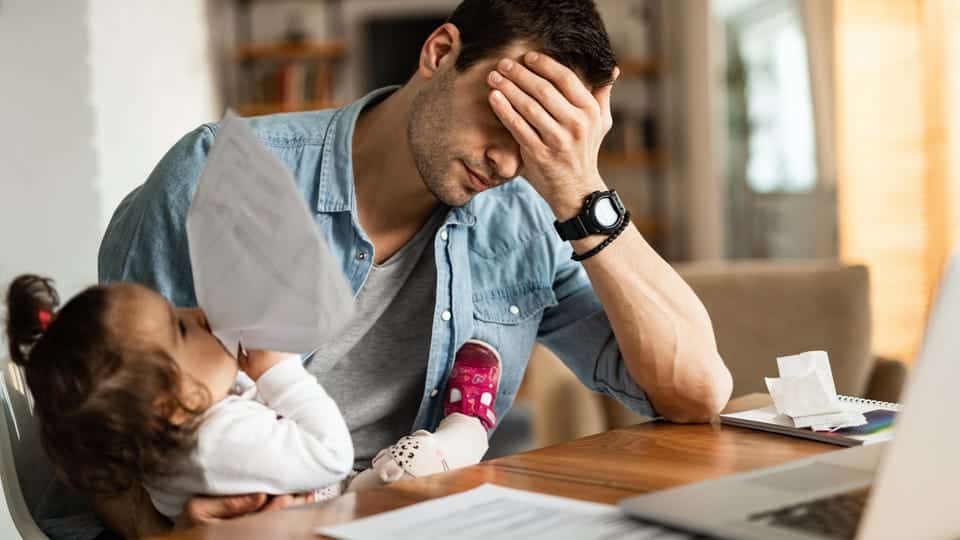 The mental health benefits of working from home are similar to those shown in other areas. This is due to the fact that working from home alleviates the tension and worry that come with being cooped up in an office all day. And since you may stop what you're doing whenever you choose, operating from home can be a great way to improve your health and happiness.
5. Inspiration & Creativity
Increased inspiration is another perk of doing work from home. This is due to the fact that it encourages creative problem-solving and the generation of novel concepts. Working from home also removes the interruptions that accompany going to an office, allowing you to get more done.
The Takeaway
As we have seen, there are many ways in which working from home may help you advance in your chosen profession. Working from home is a great choice whether you want to improve your performance, enhance your work-life balance, or even just your mental health and well-being. Consider the numerous advantages of working from home for yourself by giving it a go.