The emphasis of people has shifted from industries like the textile industry to enterprises to startups to side hustles and passive revenue sources.
There is a common understanding amongst us about how to set up systems that provide passive revenue. Dividends are a kind of passive income you may earn by investing in stocks. You may also invest in cryptocurrency and profit from its annual growth in value. However, many different tools are required for side jobs.
Here are a few for you to try.
1. Medusa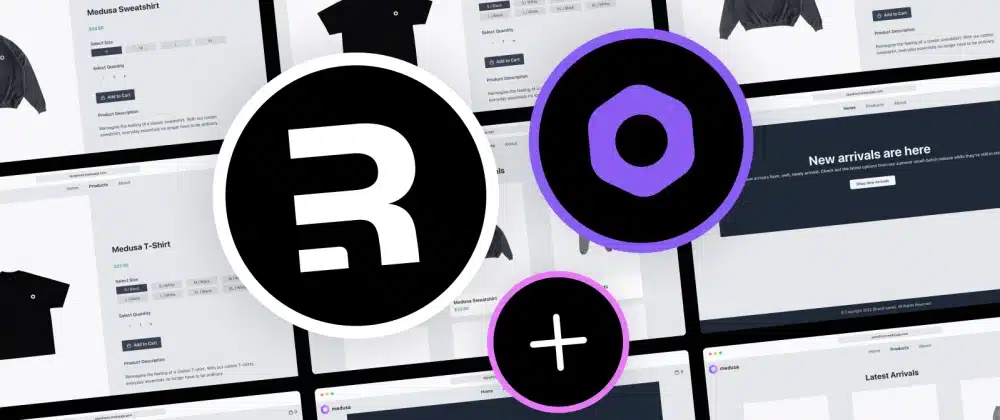 Want to build an e-commerce business in the most straightforward and economical approach possible? Medusa might be your best bet.
It's meant to rival Shopify, but it's open source, so anybody can use it. There are costs associated with using Shopify, a multinational e-commerce company based in Canada. Therefore, you may choose Medusa; it enables developers to build up highly scalable, complex e-commerce environments with little effort and a high degree of developer knowledge.
2. Mixkit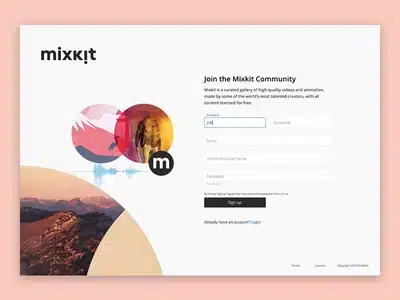 Is creating videos for YouTube your next money-making venture, or have you already started? If this is the case, you owe it to your audience to generate the finest clips you can utilizing professional tools like stock music, graphics, and soundtracks. The options are, what exactly? A little subscription charge is necessary to join. And it's tough because we have to put in a lot of money to earn a little.
You may use this site for your job or even a side business, and not only to upload films. In reality, it's a cost-free service that streamlines the process of incorporating media into your next video project.
3. Canva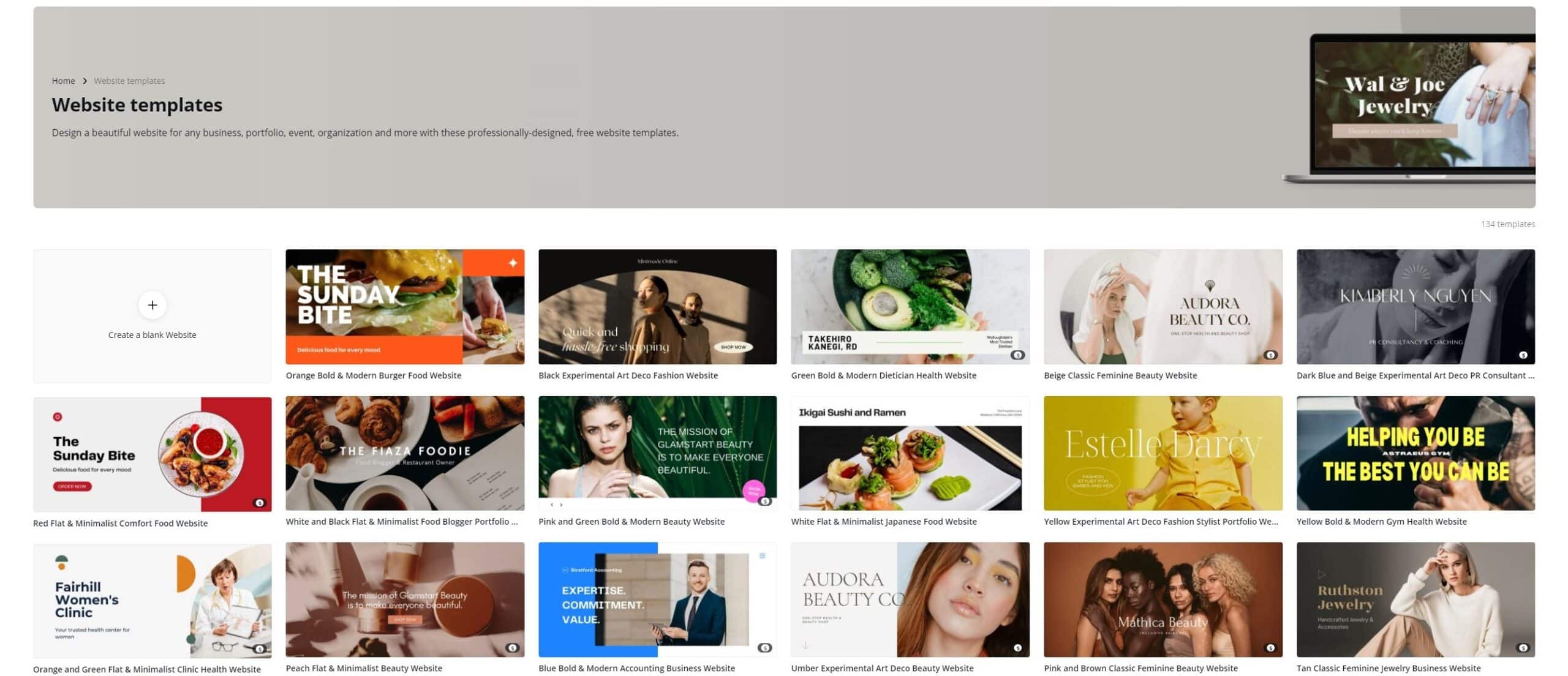 It's possible that many of you are already familiar with Canva, but I feel compelled to introduce it nevertheless. No matter what you do for a living, you'll eventually have to come up with ideas, complete projects, edit images, or make graphics. Making a paperback, brochure, seminar, film, book jacket, or CV is also acceptable. Canva may come in handy in this situation. Also, after you've used Canva, you won't have any need for a graphic designer. Canva also offers a wide variety of revenue streams for its users.
4. Notion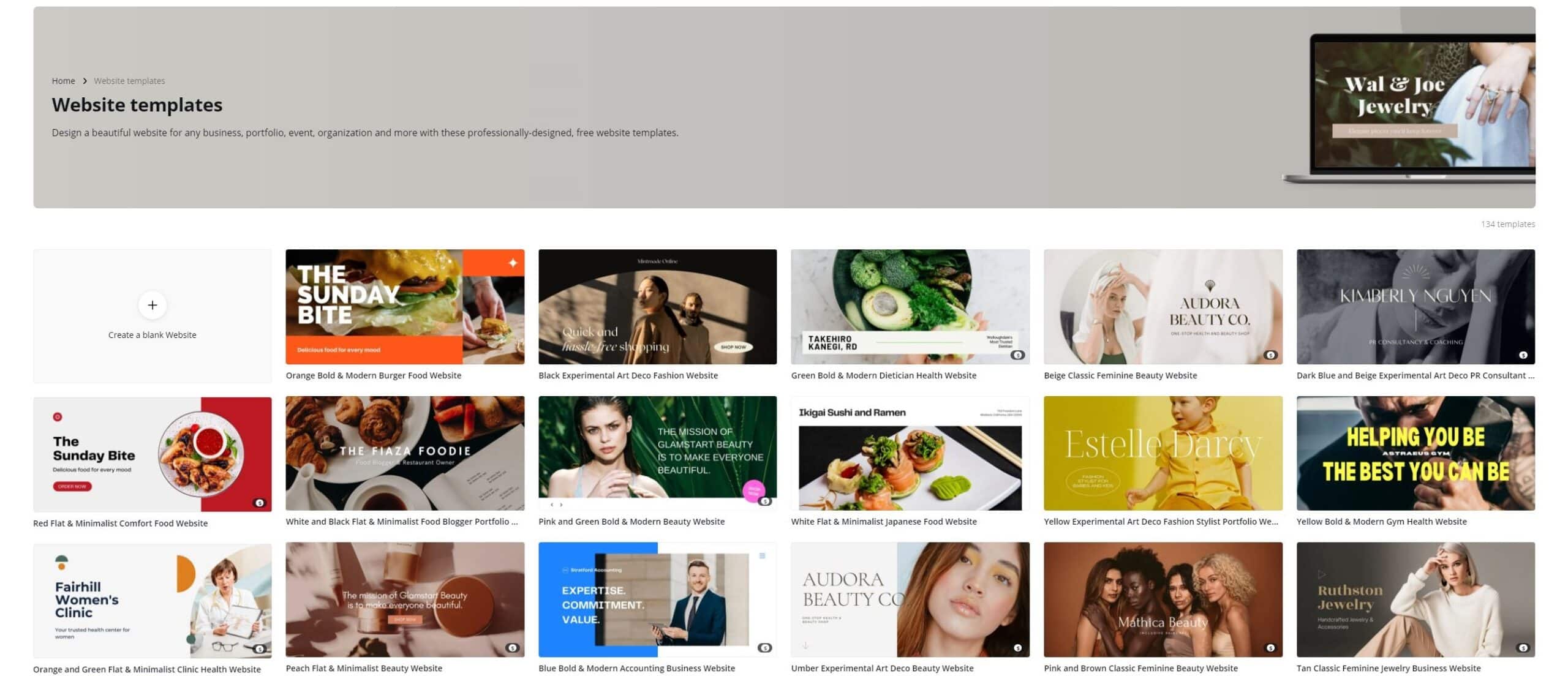 If I'm being really honest, one of my long-term goals is to establish a bunch of ancillary enterprises that will allow me to make income in the simplest ways possible. To ensure its quality, I need to use the most advanced methods of development. And my ultimate goal is to create digital goods that anybody may buy. In addition, I have no intention of publishing a book or creating a video tutorial. Because of this, I am completely stuck.
Then, the heroic Notion comes to the rescue. You may organize your group, initiatives, and documents any way you choose with the aid of this program.
5. Quillbot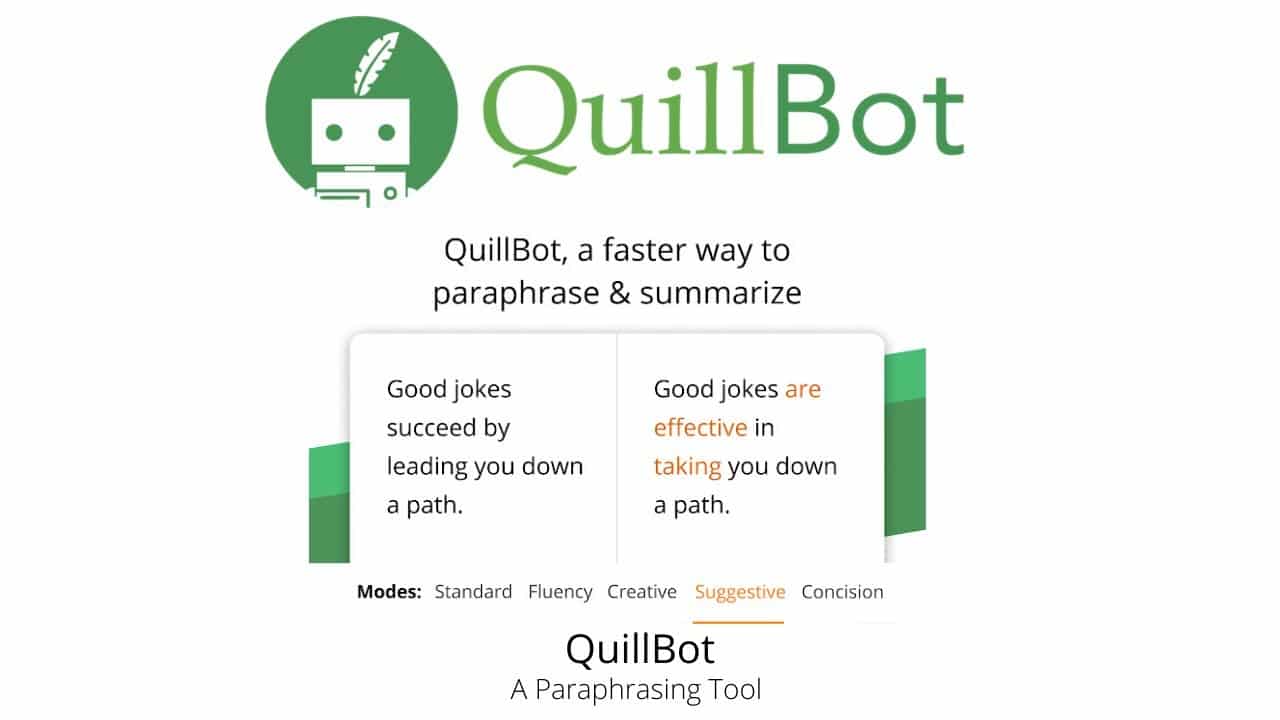 I'm a blogger. I like Quillbot because there are instances when I am unhappy with the stuff I have written yet do not want to revise it. Using this program, I was able to fix some of the English in my essay. What do you think? It's great, right? That way, I can focus on my job without distractions from correcting grammatical or typographical errors.