Spending time in your pajamas as you get work done is a blast. Eventually, people will become so disengaged that they'll show up to meetings wearing their jammies. Covid-19 has altered our mental, linguistic, gastronomic, and occupational habits.
In 2020, the epidemic displaced 114 million people from their occupations, and many businesses welcomed their staff to work from home. The shift from office hours to remote work is still common in many fields due to the advantages it provides to both companies and individuals.
1. GitHub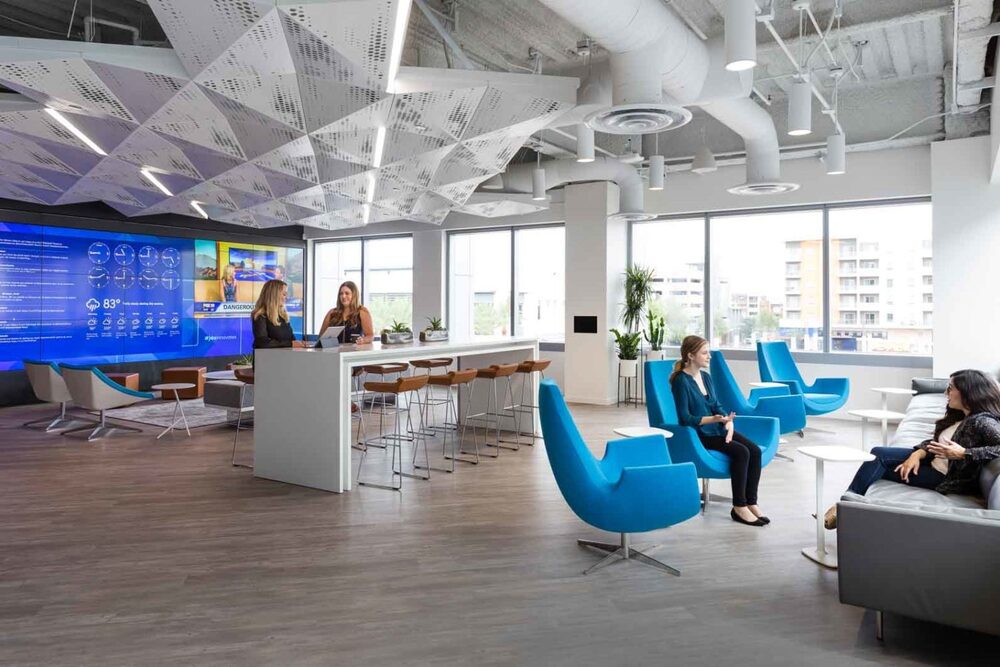 You've probably heard of the firm before. Today, GitHub is among the most popular places for programmers to share and discuss their work. It's free, it's straightforward, and it's become a vital part of open-source software creation.
There are GitHub offices across the Americas, Asia, and Europe. Nevertheless, GitHub thinks your labor can provide significant value wherever you are, even if you reside in Antarctica. The time you put in and the time you take off will be entirely up to you.
2. Ghost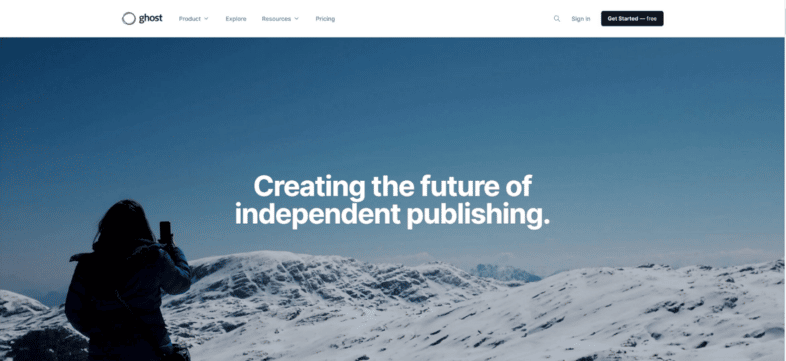 Ghost is focused only on two things: making goods they're proud of and constructing a business that allows the people who work there to thrive. Ghost develops decentralized software that helps authors get their works published online and sets them up with a reliable income to sustain their artistic endeavors.
The whole business model relies on the internet. Assuming you have access to reliable internet, you should be good to go. The best thing is that twice a year, all the employees get together for a weekend getaway.
3. Automattic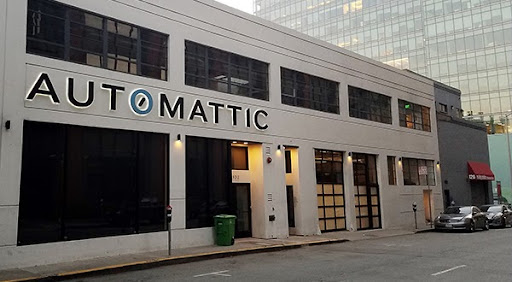 WordPress.com, WooCommerce,  Jetpack,  Akismet, and Tumblr are just a few of the technologies developed by Automattic. It is an Open Source organization with a decentralized structure. The majority of their output is licensed under the GNU Public License.
Employees are treated with respect and empathy, according to most reports. They won't be looking for you online between 9 and 5. They will make a plan that will help you to be productive. It wasn't uncommon for them to take a trip somewhere to collaborate.
4. Articulate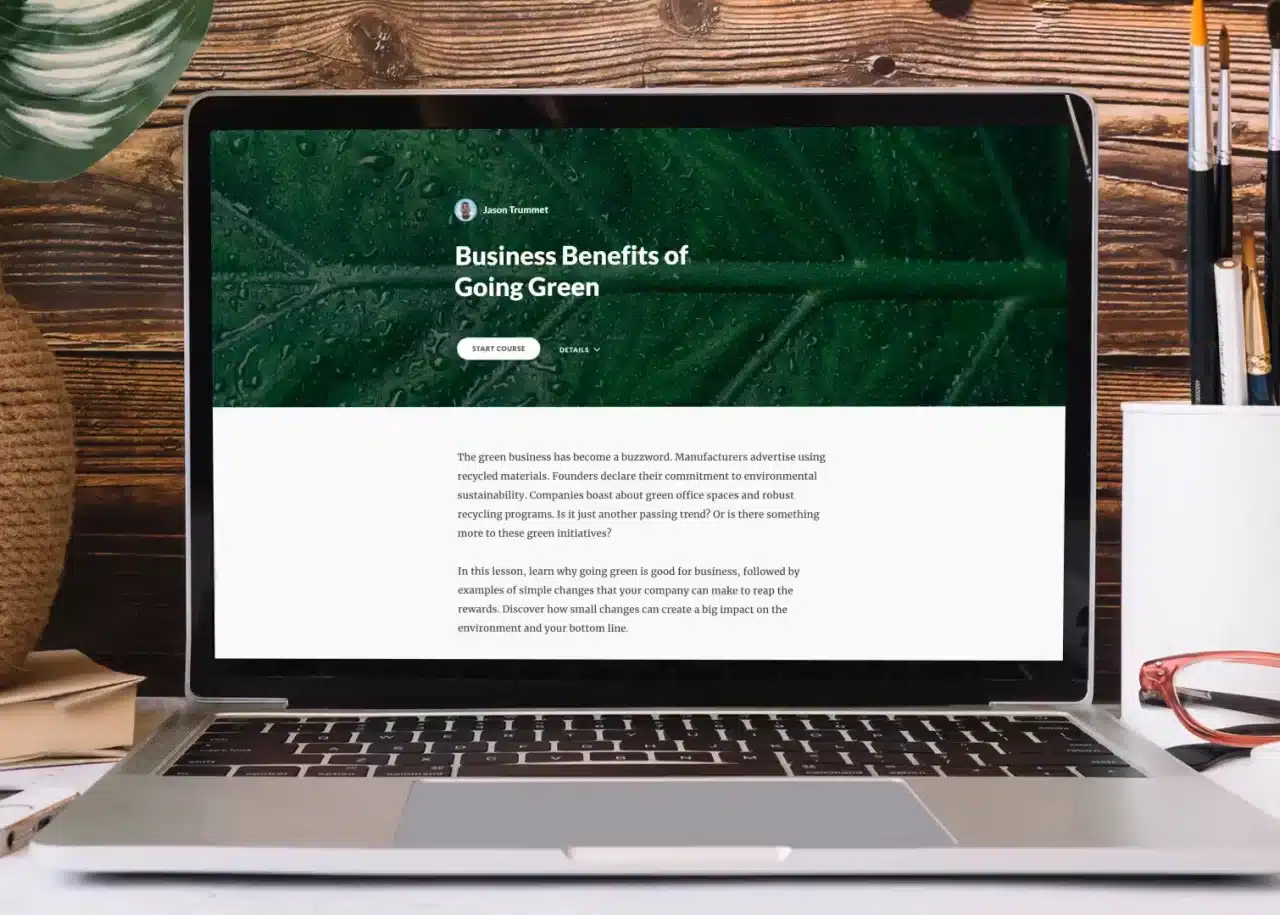 Articulate is a company that creates tools and resources for training at the office. Classes, forms, assessment resources, courses, and on-demand tuition are all included.
Working at Articulate has an abundance of benefits. You can receive up to $2,400 yearly to help with your student loans. Employees may make use of no-cost counseling and other health perks. In addition, the firm will pay up to $5,250 a year toward your education at an approved coding boot camp or four-year university if you like to continue your education alongside your work.
5. Toggl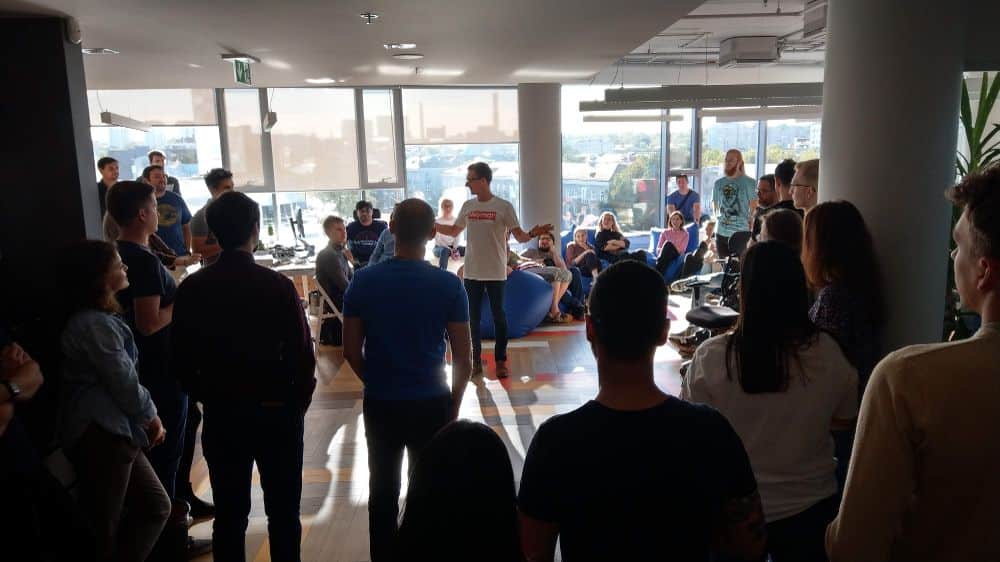 Toggl is a software firm that operates entirely online. A lot of people use this app since it allows them to monitor how much time they spend in front of the computer doing different things. Freelancers who wish to track their paid hours use it often; students and others just generally interested in getting more done also find it useful.
Nearly all Glassdoor reviewers (99%) express satisfaction with their jobs and would recommend the employer to others. Employees come from around 40 different nations at the moment.