What is now a household name for producing game-changing smartphones and powerful work computers may have looked like a fantastical dream only a few years ago.
These days, it's not unusual for businesses to release flops. Consider Google's speculative eyewear. Or Samsung's… just forget about it. Those items fill up eleven pages of the document. Look it up on Google.
Of course, Apple isn't immune to the failure rate; it has its share of duds, just like Google and Samsung. Apple has announced a number of devices at one of their technology events, but some of them, like the AirPower wireless charging pad, have never seen the daylight.
However, the Apple goods that never were aren't the focus of this piece. This article discusses Apple items that you may not have been aware of. Now, I'll list them off:
1. Macintosh TV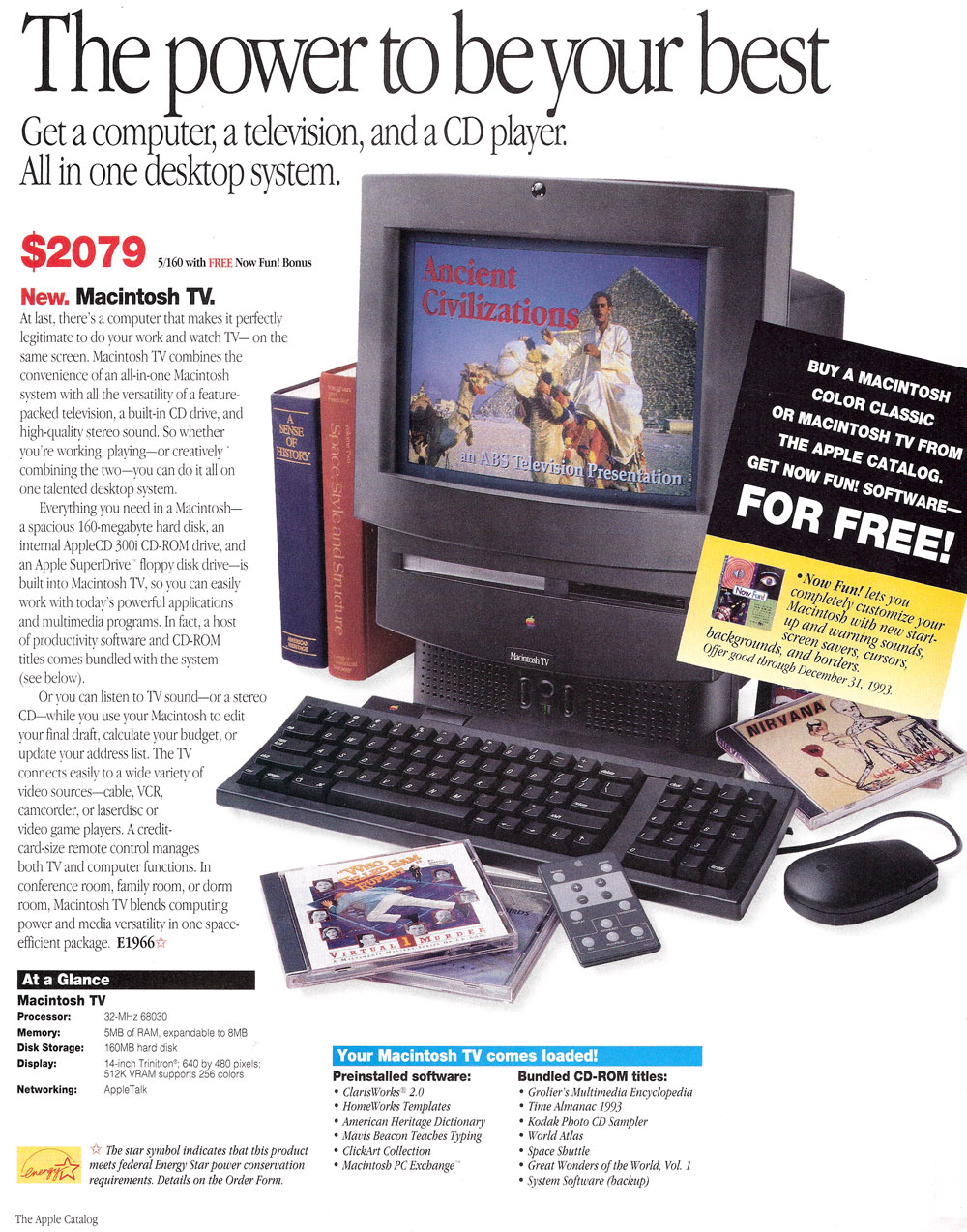 Apple, of course, has a long history in both the computer and television markets. The iMac and MacBook from Apple have been the most popular personal computers for over twenty years. It's probably reasonable to extrapolate this to the entertainment industry as well. Apple has a wide variety of products and services devoted to the entertainment industry, including the iPods,  iTunes Store, Apple TV+, and the Apple TV itself.
But there was a device that combined the two before the Mac and Apple TV came around.
On October 25, 1993, the tech giant finally gave up on a notion that was great on paper but completely out there in practice. The unexpected success of the Macintosh TV came about at that time.
It was a crossbreed that could toggle between macOS (a desktop OS) as well as the cable TV tuner (a secondary OS). Moreover, a mouse, keyboard, and TV remote were all included.
2. Apple Apparel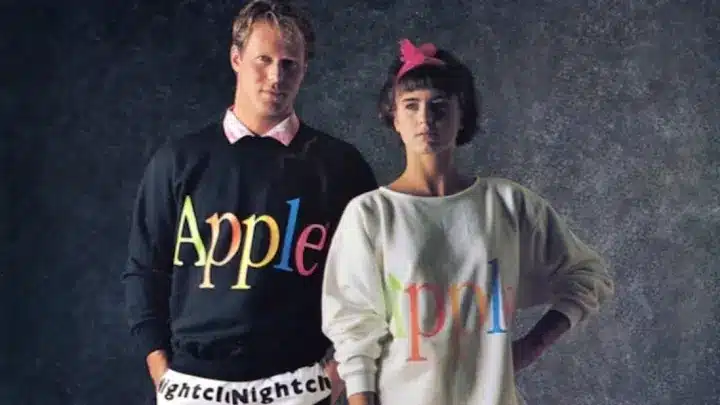 John Sculley, Apple's CEO at the time, wanted to do something different and exciting following the dismissal of Steve Jobs in 1985. The IT company started offering umbrellas, along with t-shirts, jeans, jumpsuits, and even parasols, a year later.
Sculley kept going. A few weeks later, the already ridiculous assortment received caps and belts. The range included both adult and children's sizes.
Even by 1980s standards, the fashions, particularly the t-shirts, were terrible; all they showed was the word "Apple" printed in a multicolored, Google-like typeface.
Apple's goal has never been to become as ubiquitous as Gucci or Burberry. This was an ingenious branding exercise designed to boost sales. However, Apple's predictions were not realized. In less than a year, the marketing tactic was retired.
3. Pippin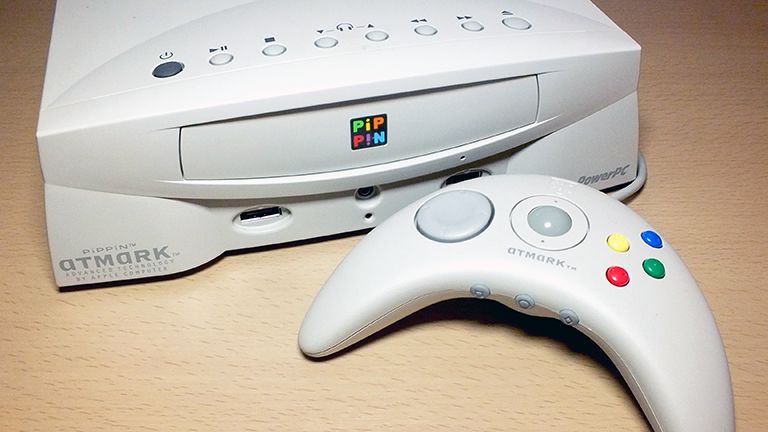 Pippin was Apple's original and only game system that could be used as a desktop and was connected to the internet. The product's internet connectivity was a gift at the time, but that was about it.
The console's terrible sales at $599 caused Apple developers to seek comfort. If you thought Nintendo's Wii U had poor sales, consider that Apple's Pippin shipped even fewer copies (only 42,000) than that.
If we're being really honest, however, Pippin was light years ahead of its contemporaries on the PlayStation 1 as well as Nintendo 64. Pippin, unlike the other two, may employ a macOS to meet his or her own computing requirements.