Given the rapid pace at which innovation develops, projecting the most popular types of programs in 2023 is a daunting task. As remote work becomes more common, technology that facilitates distant and virtual communication will remain in demand.
Designers will also keep making and improving applications that facilitate our daily lives and boost the productivity of enterprises. Software tailored to particular industries and using cutting-edge technologies like AI will continue to proliferate.
Here is a rundown of some of 2023's most promising applications that every tech-savvy individual should keep an eye on.
1. Anyword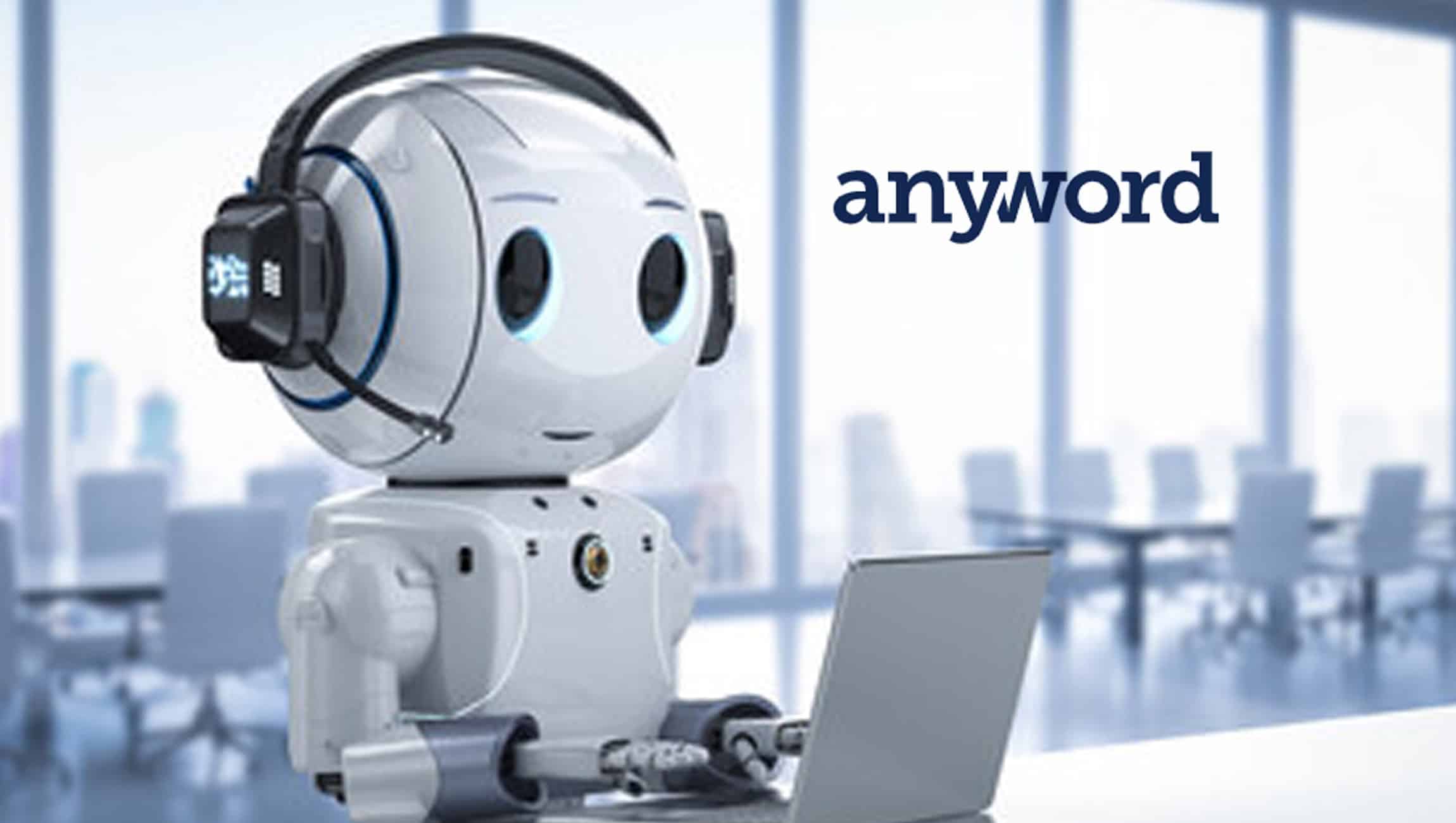 If you have a lot of writing assignments but little creative juice to spare, this service is for you. Individuals who have a lot of writing to accomplish but find that their creativity is no longer an asset may find this platform useful. Try Anyword if you often compose blog entries or social media posts but are experiencing a creative dry spell.
Just type in your search terms, and out pops flawlessly written content in a matter of seconds. While it won't be on par with Shakespeare or Dostoevsky, it should serve its purpose as a marketing article just fine. Don't abuse this site, or you could stop being able to write altogether!
2. Quickbooks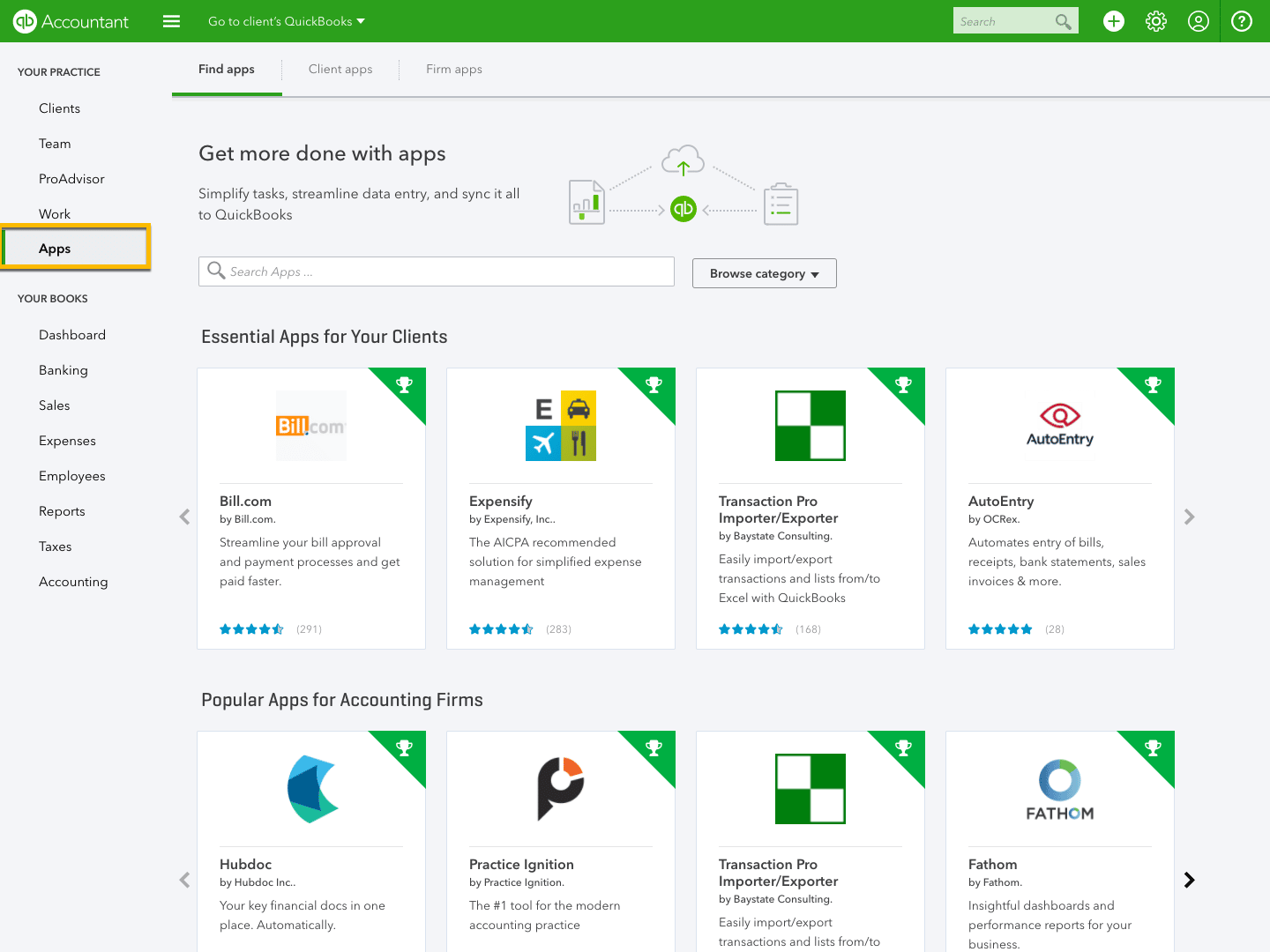 I take assuming you work with money and/or are an accountant. Check out QuickBooks; it's designed to help you manage your company's finances in one central location, saving you time and effort in the process of doing the same things over and over again. A breeze to install, master, and put to use. You can import data info from spreadsheets, and you don't even need to have any accounting experience to use it.
Producing invoices and keeping track of costs is a breeze. And with QuickBooks, you can rest easy knowing you'll have accurate records come tax season. Instructional guides with screenshots teach you how to do things like make invoices and keep track of spending.
3. Beautiful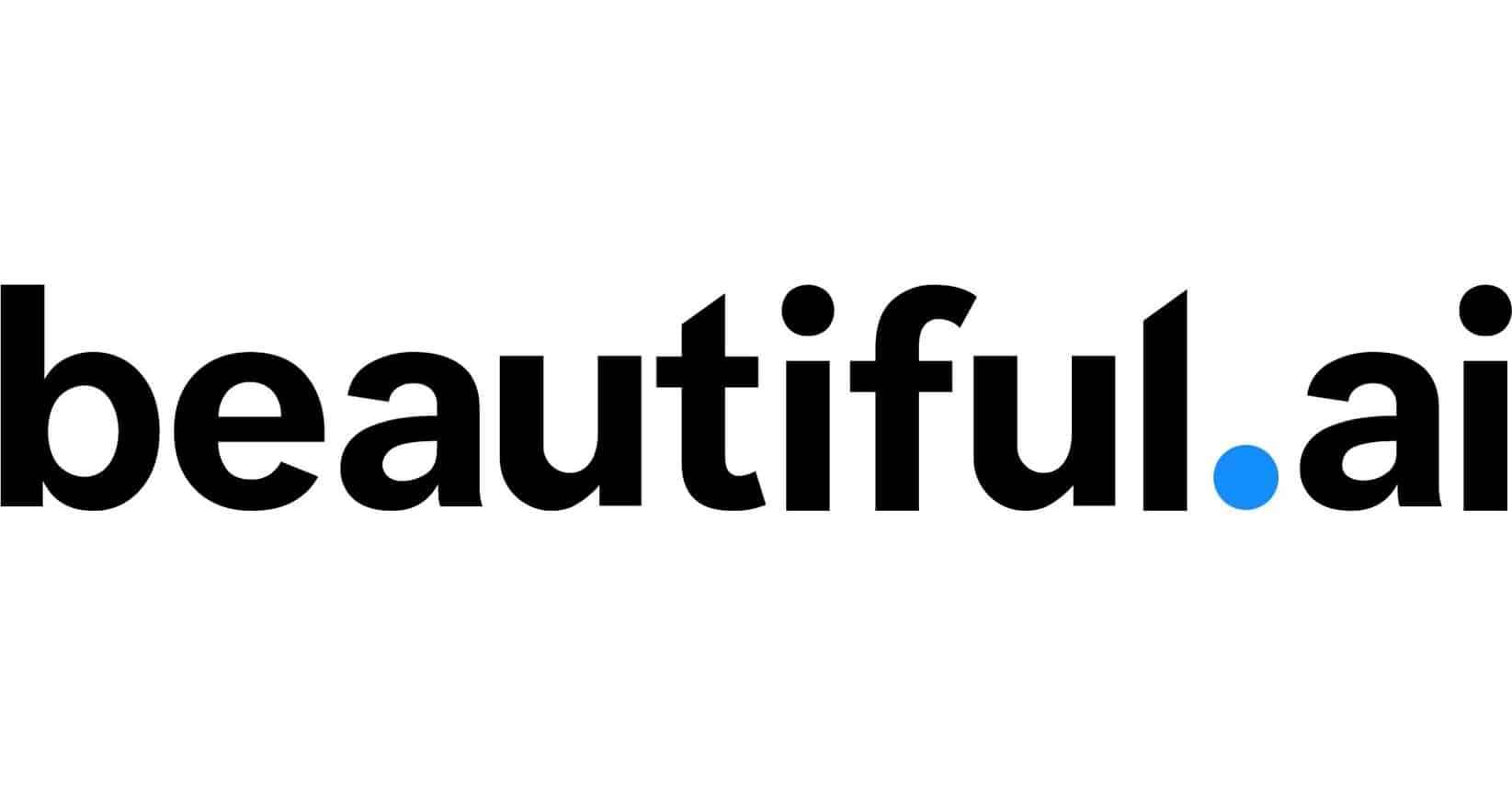 Have you ever spent too much time attempting to get text boxes and pointers to match up perfectly, only to be dissatisfied with the outcome? Have you ever attempted to begin a presentation using a beautiful template provided by competing software, only to end up with a disorganized mess?
You may rely on a system designed by AI to help you out. It's a real-time implementation of design best practices. It's as easy as adding material to your slides to have them automatically adjust to your presentation. Each decision you make facilitates a more efficient workflow and ultimately produces superior artwork.
4. Starburst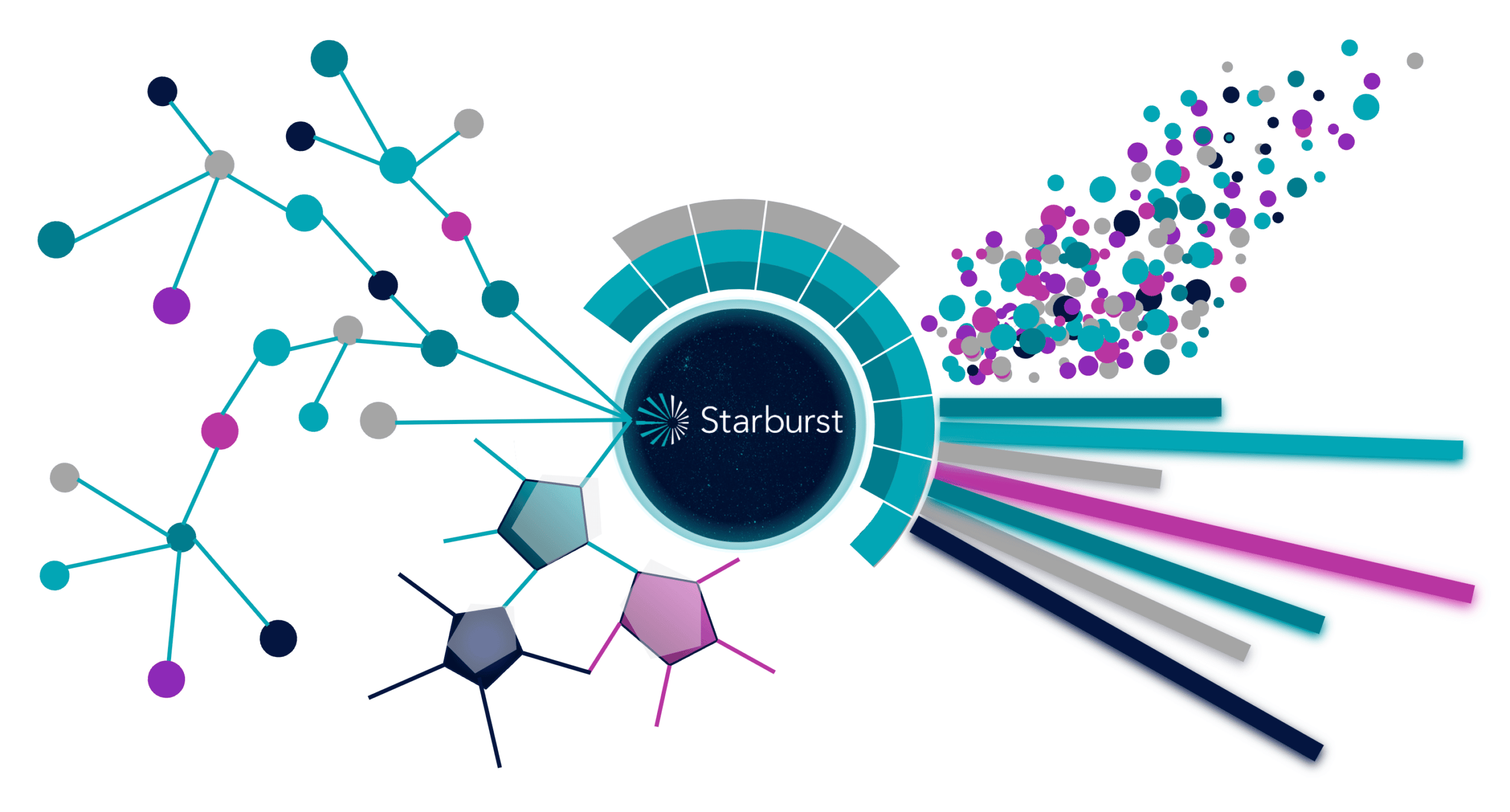 Starburst is the brains behind all your data analysis. This program is the most powerful analytical engine available for your data store, Data Mesh, and data warehouse. It allows for quick and simple access to information regardless of its location, which is key to realizing the full potential of dispersed data.
Data-driven businesses may now access any database in a second using Starburst. Teams may save money on their equipment and analytics, avoid being tied to a single vendor and make better use of what they already have by using this service.