Every author reaches a tipping moment at which they must:
Enhance the standard of their articles.
Put forth greater effort to connect with their audience
Join forces with other people
Get paid to promote your stuff (products, classes, etc.)
You can get by with free tools in the beginning, but as your career, as a content creator develops, you'll want to find ways to set yourself apart. For that, you may sign up for a paid subscription. Although there are many options, only a select number are really worthwhile.
1. Email Marketing Service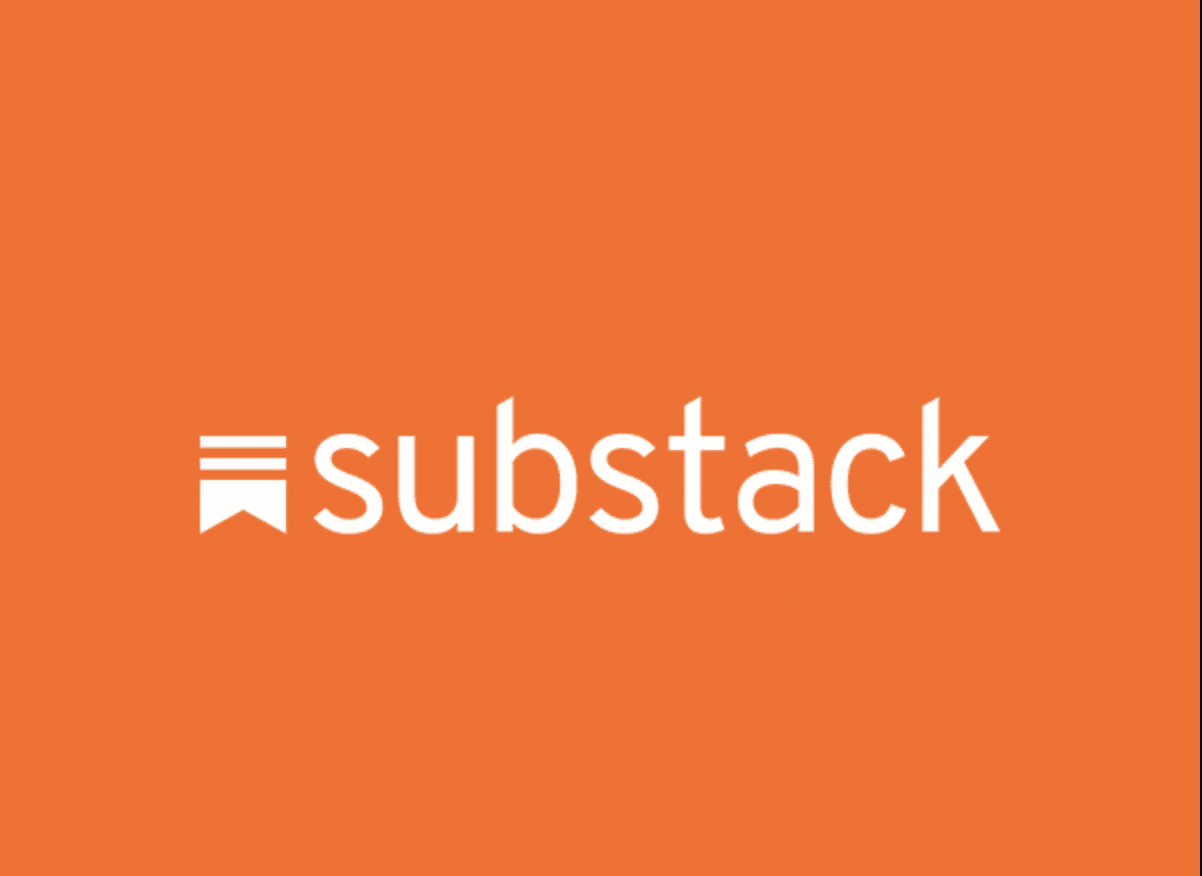 A newsletter is essential if you wish to grow your readership online. If you want to market a program, service, or other merchandise to your audience in the future, a newsletter is a great way to collect their email addresses.
In order to transform your side hustle into a full-time profession, you need access to the email addresses of your followers. This is true even if you don't yet have anything to offer or if your topic is relatively untapped.
The inbox is a quieter place than social media. You can sidestep rivals using this strategy. Keep in mind that every time somebody views one of your clips or reads one of your posts, you have the chance to collect their email address through a call to action.
Substack allows users to build a newsletter without paying a dime, but it lacks advanced capabilities like automation for sending emails and creating landing pages. My experience with Converkit has been positive, but it certainly doesn't come cheap. Indeed, it's pricey but well worth it.
2. Stock Images Subscription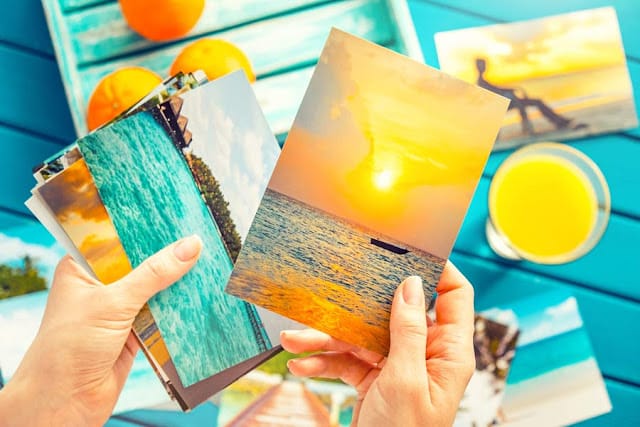 Unsplash, Pexels, and Pixabay are well-known places to get free photographs, but there is a catch. Those images have been exploited to death by everyone.
It's possible that this will make your audience feel as if they've seen or heard your work somewhere before (just by staring at the thumbnail). If you're lucky, they'll read the rest of the post too, but if not, that's one less reader for you. Hence, I've started making use of stock photography. These high-quality photos can help you stay away from clichés while also drawing attention to your content.
If there's one thing I've learned from writing, it's that the headlines and the thumbnails are the two most important factors in order to gain attention. If you don't find the perfect picture on Unsplash, a monthly membership to Shutterstock or iStockphoto gives you access to ten high-quality photos.
3. LinkedIn Premium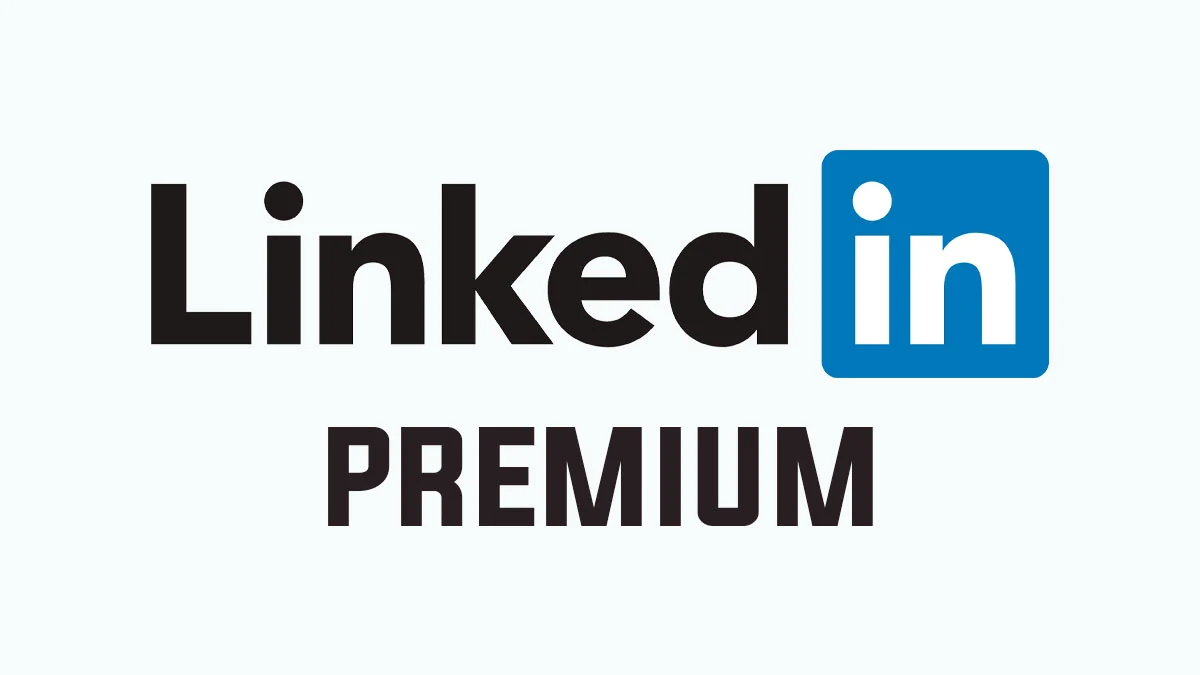 This membership is essential for every content creator since it allows you to deliver 15 InMails each month at no additional cost. The ability to send a direct message to another LinkedIn user (even if you aren't linked to them) is a paid premium service.
Have you considered having a guest on your podcast?
Is working with a YouTuber something you're interested in?
Want to form a company with someone?
If you answered yes, you should upgrade to LinkedIn Premium.
Obviously, not everybody will respond to your emails, but even if just a few do, you may still make enough of a difference to justify the cost of the membership.
Why? Using LinkedIn Premium, you can make connections with individuals who otherwise wouldn't be able to reach you.
There must be a lot of emails sent to influencers every day from fans and customers. A LinkedIn connection is more likely to be seen than an unsolicited email since LinkedIn users only get communications from people with whom they are already connected.
With LinkedIn, your content has a better chance of being seen.