Well, hello there! You're undoubtedly curious about the impact that innovation is having on product marketing because you're here. And I'll tell you about a brand new resource that's creating ripples in the industry. ChatGPT is a revolutionary language processing technology that can carry out repetitive activities automatically and provide tailored suggestions.
This essay will focus on ChatGPT and the ways it can revolutionize the work of product marketers. All right, let's jump right in!
Introduction to ChatGPT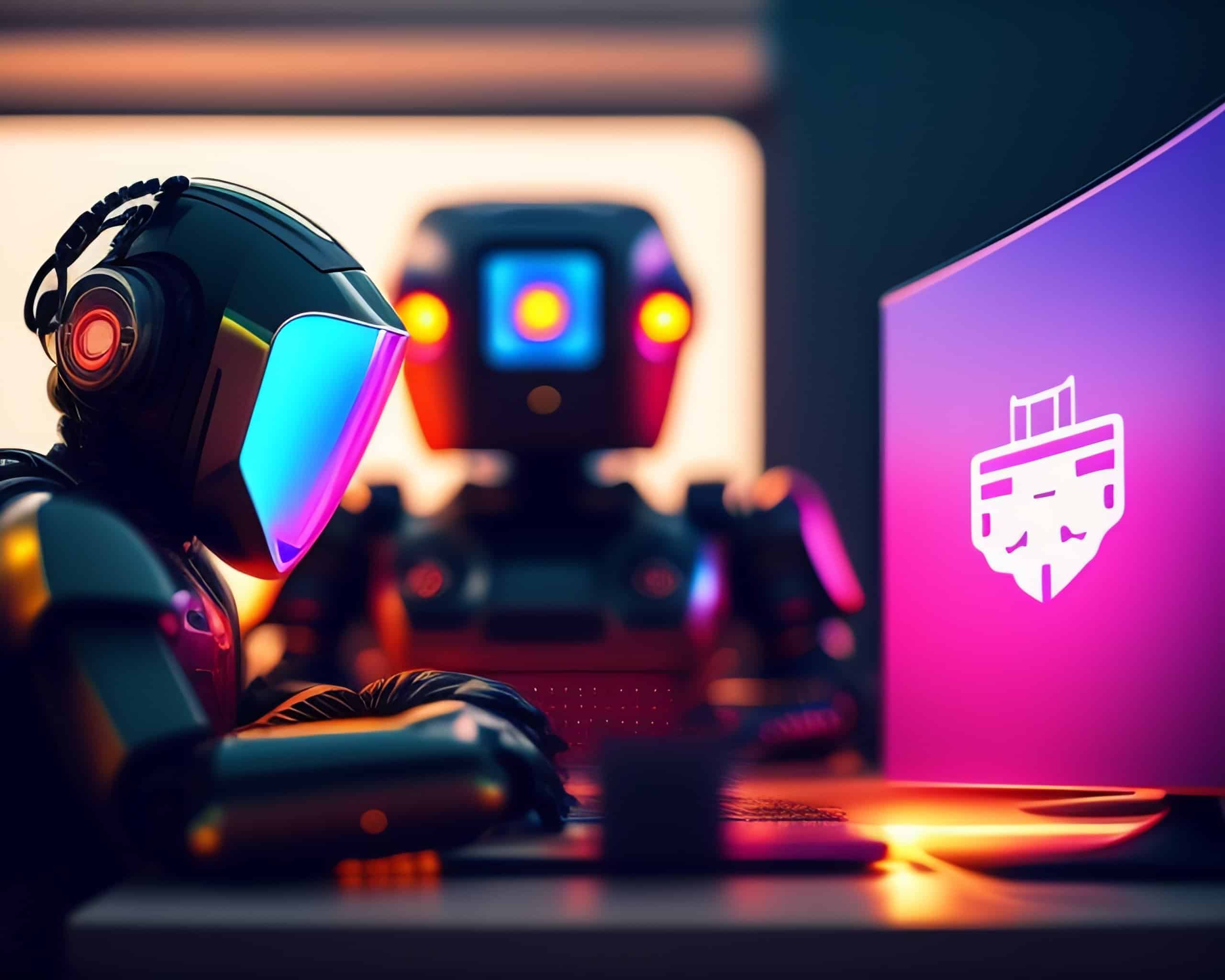 We, as marketing professionals, are continuously on the lookout for methods to streamline our operations and boost productivity. Perhaps a game-changing answer has finally arrived with the release of ChatGPT, a revolutionary language processing technology created by OpenAI.
The ChatGPT language model interprets and interacts with natural language written by humans. Because of this, it may be utilized to replace human labor in many routines yet time-consuming activities that product marketers now do. Products, replies to customer service inquiries and even analyses and slideshows are all possible uses for ChatGPT.
Time-saving Benefits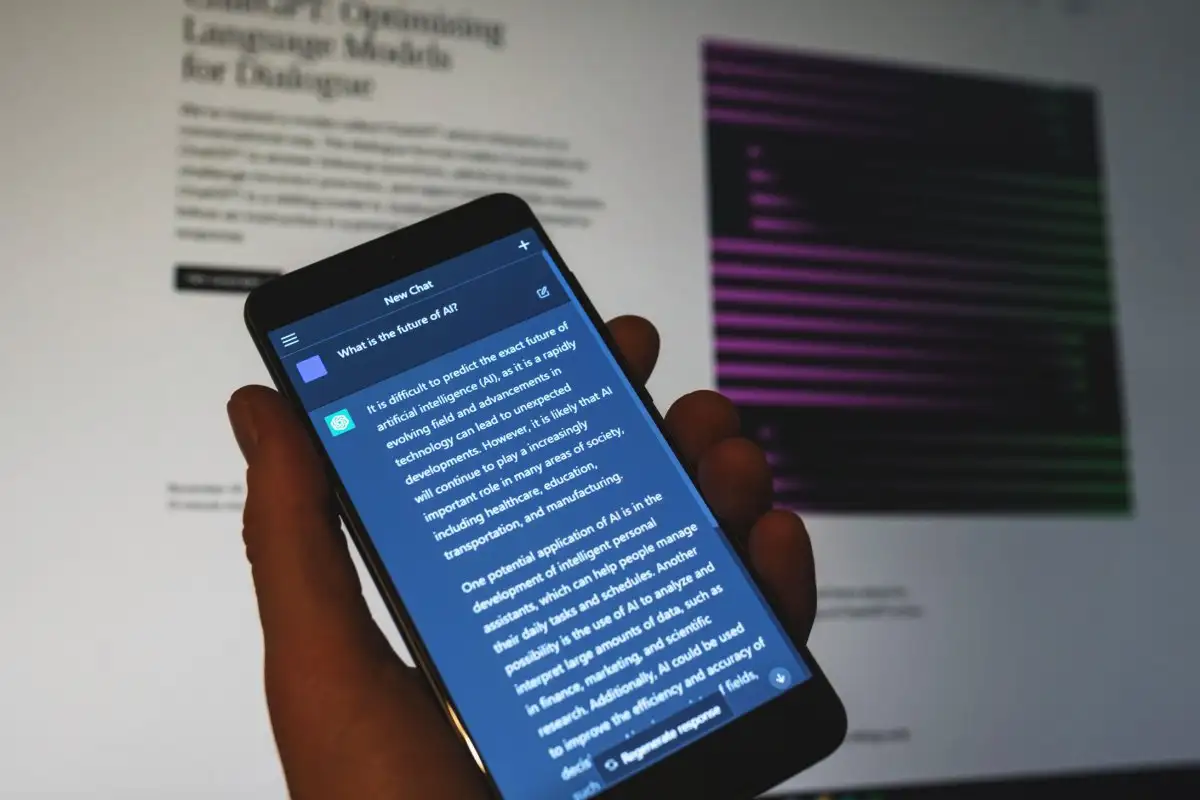 ChatGPT may help you save a lot of time, which is one of the main reasons to use it for product marketing. Product strategists may devote more time to the innovative, strategic activities that are crucial to the development of their goods if they are able to automate mundane but necessary operations. This has the potential to improve the quality and timeliness with which new items are created for our clients.
Personalized Recommendations
One other perk of utilizing ChatGPT is that it may pick up new information from your discussions and interactions with it over time. This means it can tailor its comments and suggestions to each product marketer separately, taking into account their specific circumstances and interests. Managers of products may benefit from this since it allows them to make better judgments and perform more efficient actions.
Improved Communication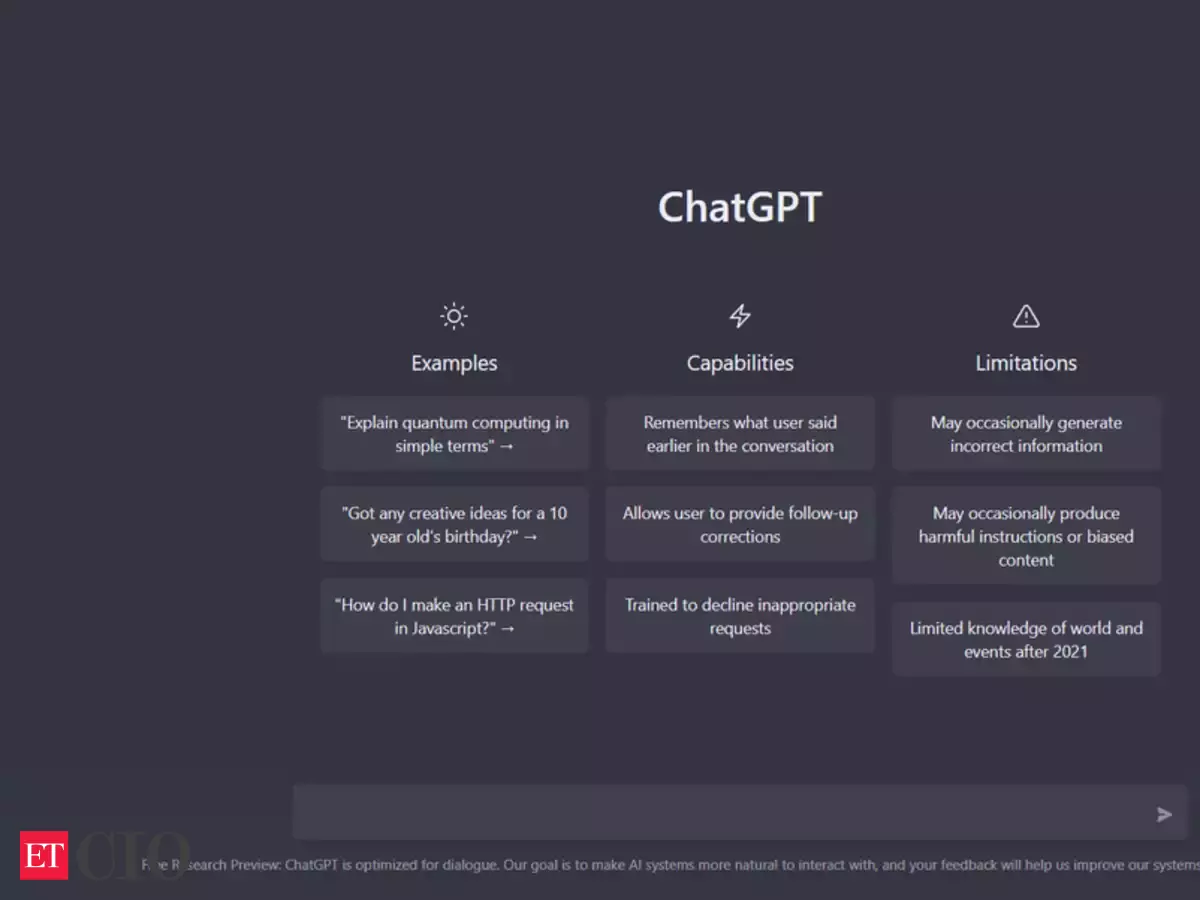 Product marketers may benefit from ChatGPT's brilliant language processing features since it enhances their ability to convey information to their employees and other parties. Product marketers may save time and improve productivity by utilizing ChatGPT to create reports and slides to communicate with their employees. This eliminates the need for conference calls and allows for better-informed, timely decisions to be made.