When I'm not writing or designing, I'm most likely tinkering with some other creative endeavor. This is something I love doing and can't deny. Fortunately, I can now sell my creations online with more ease than ever before because of the advent of the digital era. Selling digital items is a fantastic opportunity to supplement your income or launch a full-fledged business. There's a tremendous potential marketplace for digital items, and getting started is easy and cheap because you don't have to care about stock.
Creating and selling digital items allows you to generate passive revenue because of their little maintenance and a high potential for resale. In light of this, I will discuss the most lucrative digital goods to develop and sell.
1. Ebooks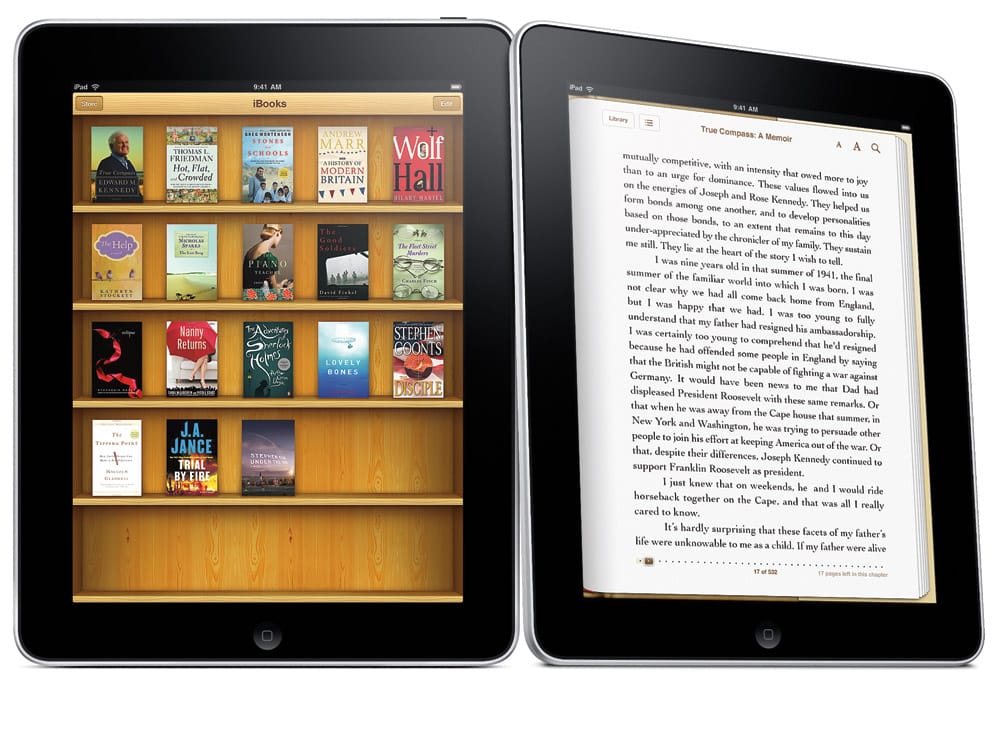 Digital books are first on the list. These have exploded in popularity over the years, and for a solid reason: they facilitate the dissemination of information and ideas without the need for the author to approach a conventional publishing business. And making them is simple and cheap. Consider about all the niches you might fill, from food and gardening to money and vacations. In addition, there is always a need for new material since people are searching for engaging ebooks to consume.
Knowledge of how to prepare an ebook for sale (don't panic, it's not hard) and a word processor tool like Microsoft Word, as well as Google Docs, are all you require to get started selling ebooks. Ebooks may be sold on platforms such as Amazon Kindle Direct Publishing once they have been authored and prepared appropriately.
2. Printables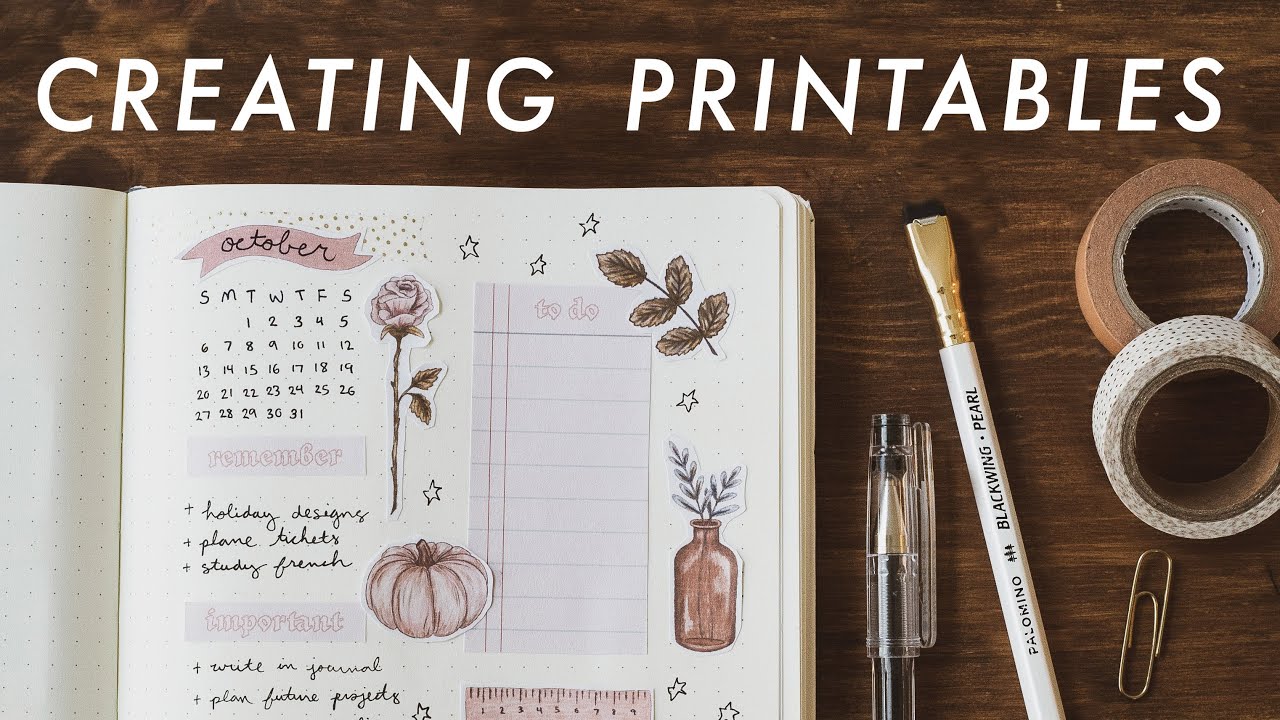 Digital things that can be printed out are a fantastic alternative. They're ideal for those on the go who might use some help staying organized and/or some aesthetic enhancement in their life. If you need a printable design, Canva is your best bet. Whether you want to make party decorations or a new organizational chart, it's a breeze to use!
If your project requires a professional design, but you're on a tight budget, have a peek at the website's plethora of free templates. Personalize them by inserting your own illustrative elements and text.
3. Journals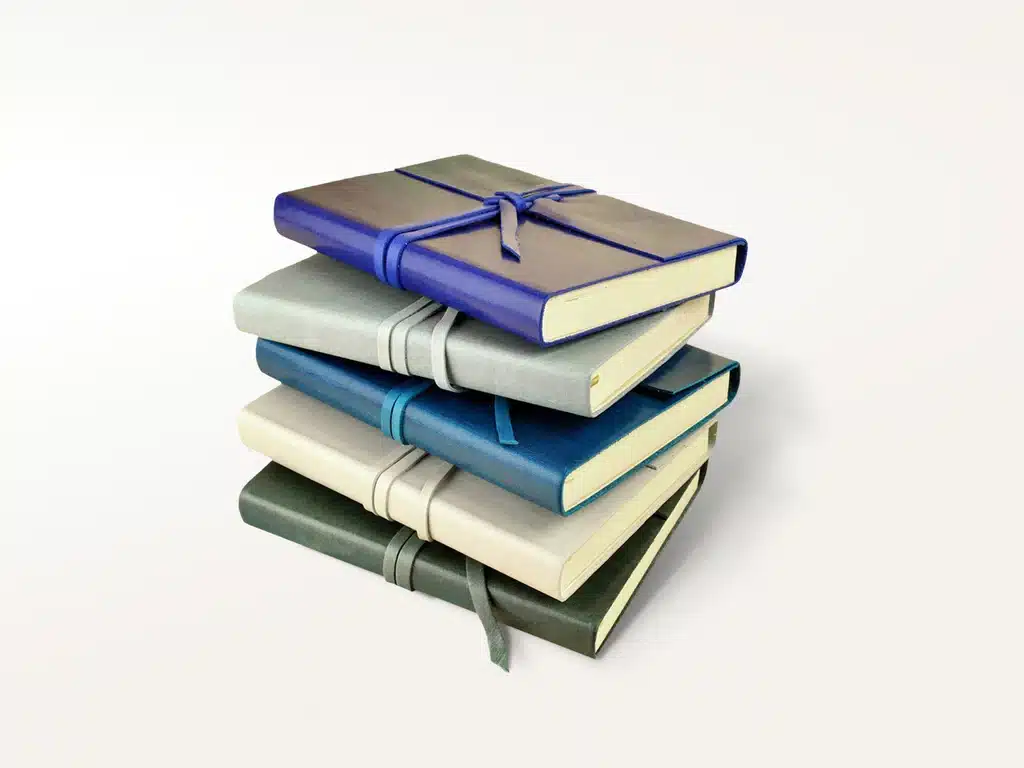 I'm sure I'm not alone when I say that keeping a journal is one of my favorite hobbies. People who keep diaries are a dedicated bunch who are constantly on the hunt for fresh options. What better way to put your artistic skills to use than by making and selling journals online?
From simply lined notebooks to elaborate bullet journaling volumes filled with creative prompts, decorations, and other enjoyable elements, the possibilities for diary creation are endless. It's simple to prepare these items for sale on marketplaces like Etsy as well as Amazon's Kindle Direct Publishing, just as it is with digital books.
 4. Graphic Templates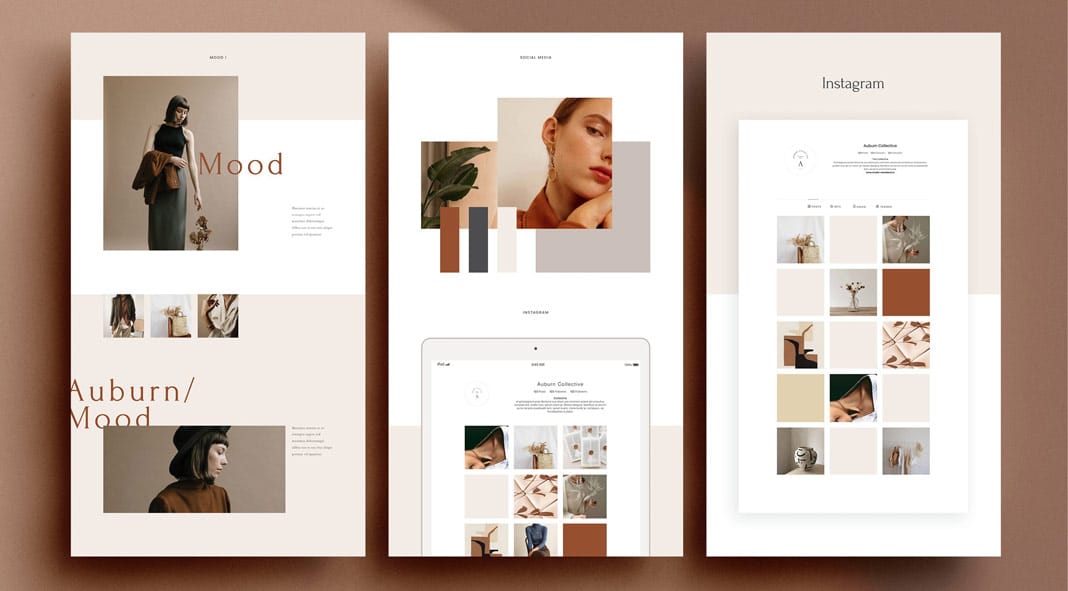 Develop and distribute graphic templates for your website or online store. If you have graphic design skills, you may put them to use by making and selling logo themes, social media banner frameworks, as well as website templates on websites like Etsy and Creative Market. Companies' advertising and branding initiatives need the usage of graphical templates, which has increased the demand for these resources.
When I need a new template for anything, I go straight to Canva.