Be wary of anybody or any group that promises a fast and easy way to get money. These promises are usually too good to be true, and the schemes behind them are just out for your money. It's better to put in the time and effort required to create a strong foundation and hone your skills and knowledge than to waste time seeking for quick fixes. You may build long-term security and enhance your income in this way.
Also, there are many useful tools and technologies accessible, such as artificial intelligence tools, that may help you be more productive and simplify your job.
Some of them include the following-
1. ChatGPT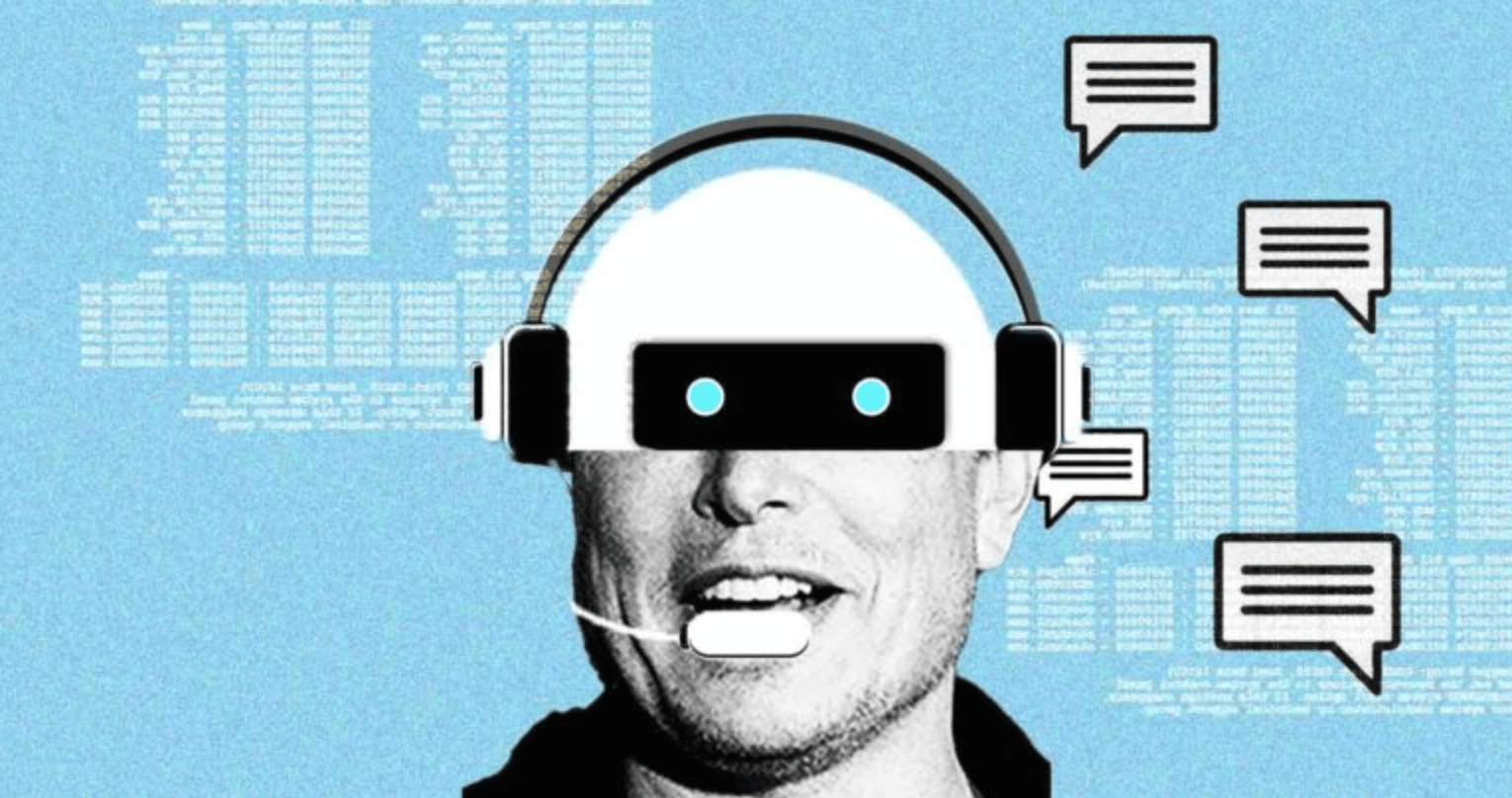 Personally, I think ChatGPT is the greatest artificial intelligence technology available right now. Utilize ChatGPT no matter what you're doing. Almost every career path may benefit from this skill.
OpenAI's ChatGPT is a state-of-the-art NLP model for analyzing and processing spoken conversations. It has been used in several systems, including chatbots, interpretation, and content generation, because of its ability to produce natural-sounding text in response to a given prompt. You may benefit from it in the same way. The devs are also doing their best to make it better, which is great.
2. Bardeen.ai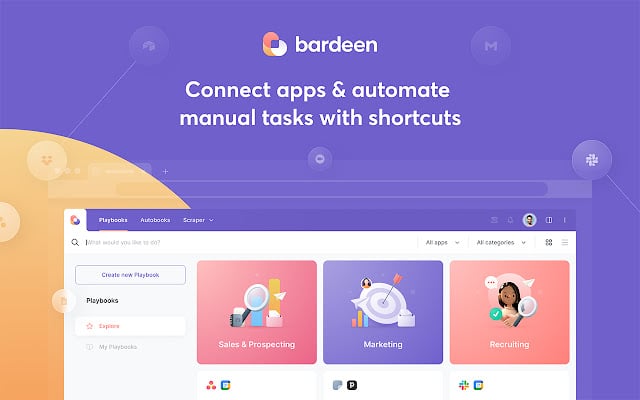 Even for individuals who aren't familiar with or skilled in coding, automation may be an invaluable tool for increasing efficiency and decreasing complexity. Bardeen is a web-based application that facilitates the automation of a wide variety of operations, including those associated with scheduling, advertising, product design, sales and prospecting, recruitment, HR, MR, and personal productivity.
Although automating some processes might help you save time and energy, you should give some thought to which ones you can automate and which ones are best handled by hand. When trying to automate your process, Bardeen is a no-cost solution that can save you time and money.
3. Supernormal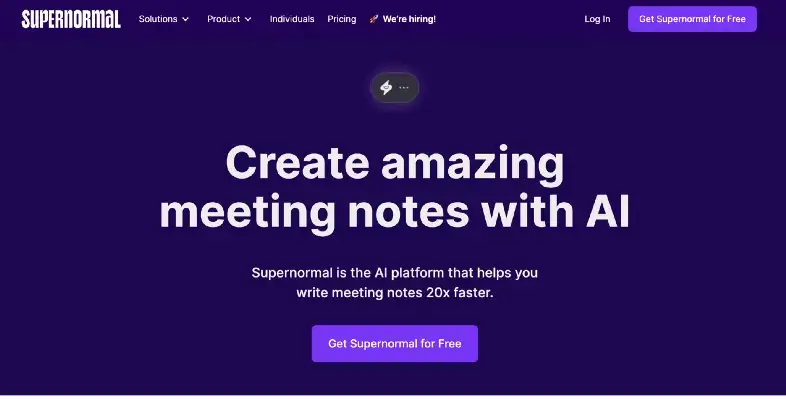 Supernormal is an artificial intelligence platform that can speed up note-taking during meetings by a factor of 20. Here's a rundown of how it functions and how you may start using it to improve your note-taking:
Meet with colleagues and let Supernormal take notes for you. Supernormal will employ artificial intelligence and natural language analysis to record the meeting as it is taking place. It also allows you to make personal comments or notes on posts as necessary. Make necessary changes to your notes. Supernormal takes notes during meetings and stores them so that you may examine them afterward and make any required changes or additions. You may also use the platform to add categories or phrases to your comments for improved organization and findability.
In a nutshell, Supernormal is an excellent resource for anybody looking to improve the quality and efficiency of their meeting notes. It may enable you to save time and zero in on what matters most during the meeting by using AI technologies.