Rapid expansion is a goal shared by all entrepreneurs. Nonetheless, as we constructed the project, many of us encountered a wide range of challenges. Issues with the app's user experience (UX) or its marketing might be to blame. I can relate to what you're going through, which is why I compiled this list.  You will learn about a few excellent resources that will speed up your product development and make your life easier.
1. Wellfound

My recent discovery of Wellfound has been nothing short of spectacular. Simply said, it's a competitor to LinkedIn that facilitates the search for and acquisition of a new job. Provide some background information about yourself here to gauge compatibility with potential employers. As I said before, it may also help you find work and recruit new employees. Many options exist for specialized filtering and working in other sectors. Wellfound is freeware. Sign up now and get a number of benefits.
2. Artboard Studio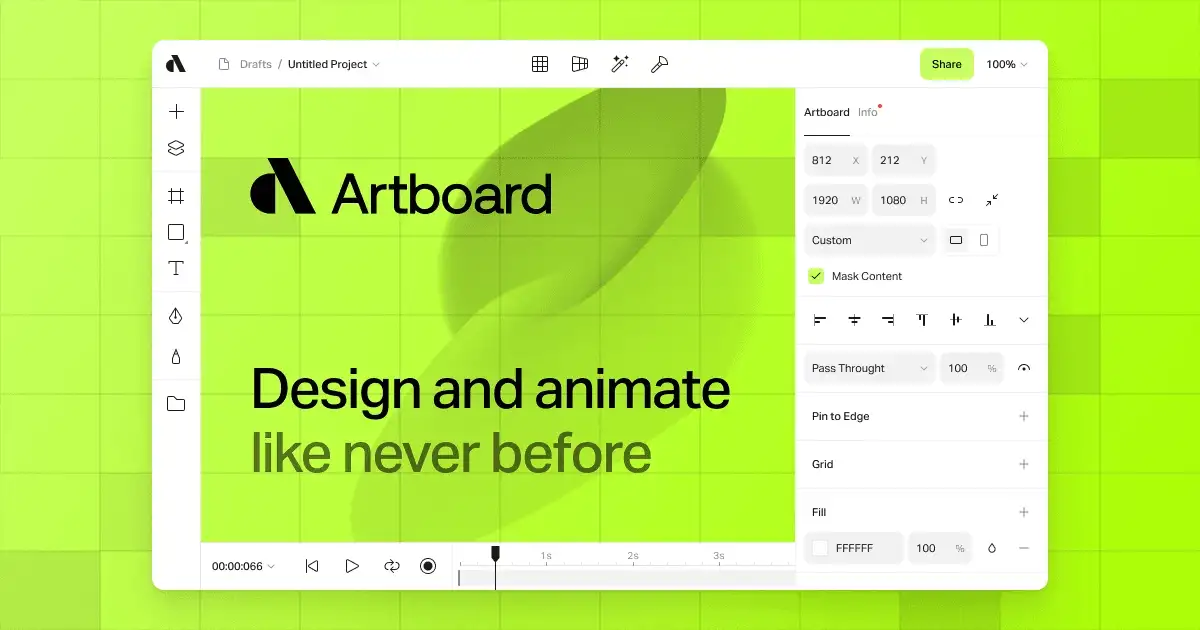 One more excellent instance of user-friendly program design is Artboard Studio. Essentially, it's an After Effects replacement that runs in your web browser. Wow, that's pretty neat, right? Everything you've ever wanted to animate is now only a few clicks away.
You may begin the animation process as soon as you upload your files or drawings. Animation of a logo or canvas is possible. Users can also play with fonts, colors, and geometry with just a few clicks to create stunning animations. The timeline, sound, and even custom form creation are just some of the other capabilities. Artboard is a high-performance application in its own right. Not only does it not take too much longer to render, but the animation is also optimized.
3. Product Hunt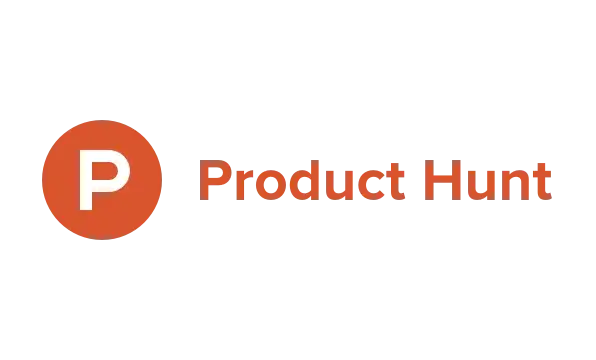 In the world of software development, few people are unaware of the existence of Product Hunt. It should be mentioned, nevertheless, for completeness' sake. If you haven't heard of it before, it's just a place where individuals can show off their work. Create a mobile app or online service to address a particular need, and then share it on Product Hunt. When this happens, additional customers will be able to try out your goods and provide feedback.
It's a fantastic method for expanding small teams and simplifying marketing for everyone. Naturally, you want your product to be as helpful as possible. So many helpful resources are now easily accessible, thanks to Product Hunt. When it came out, even Notion had to start here.