There is a lot that goes into making the perfect landing page. Just what are these variables, exactly? It goes beyond just having a good deal and an understandable headline. It's not just about putting your name in the hat.
It is in this area where copywriting may aid in increasing sales. Modifying the copywriting aids in honing focus on… Check out these copywriting adjustments if you notice that your landing page isn't producing enough conversions. I have found a couple of little-known ways to increase the effectiveness of landing pages.
1. Avoid Asking Too Many Questions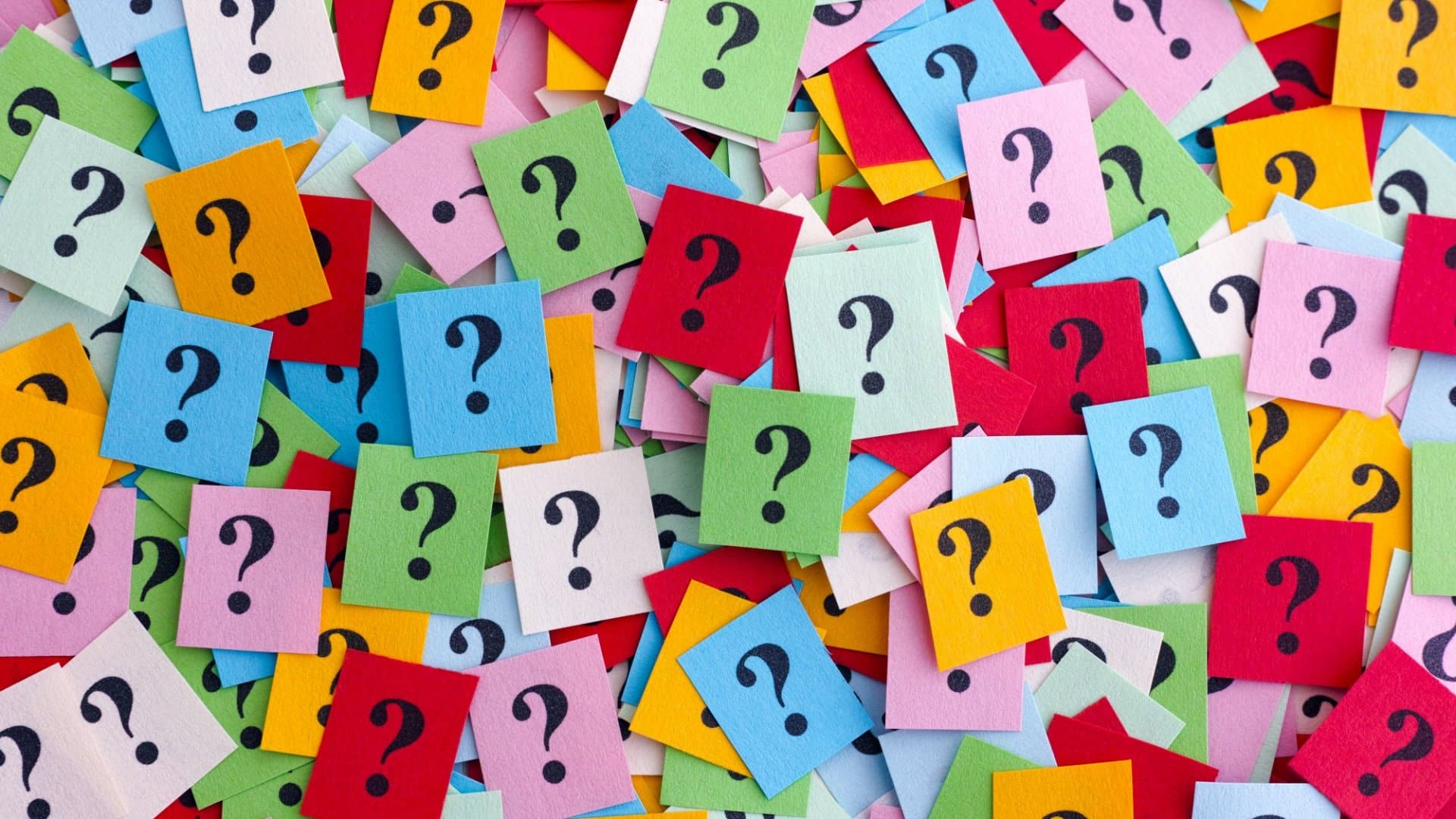 When there's tension, potential customers back away. This applies if they encounter any obstacles while filling out a form. There's no need to include a first name, surname name, contact information, and so on. With all of your inquiries, you've scared away potential partners. Make it simple for visitors to fill out a form on your landing page to boost its conversion rate. Reduce your needs.
2. Numbers Are Your Best Buddies
The precision of numbers is unmatched. Having a tangible reality to back up your claims increases their credibility. In contrast to other forms of communication, numbers are always clear. You believe Shopify when they say that they are trusted by 1,700,000 companies. It's more accurate than claiming that many companies have faith in us.
3. One For All
Many landing pages use generic language in an attempt to appeal to the widest possible audience. Doing so will only serve to perplex your audience. The one client you have needs to hear from you. One and only reader. Take a look at Freshbook's web page to see how they've implemented this. What services do they provide, and to who is specified? We can't have any misunderstandings.
4. Solve One Issue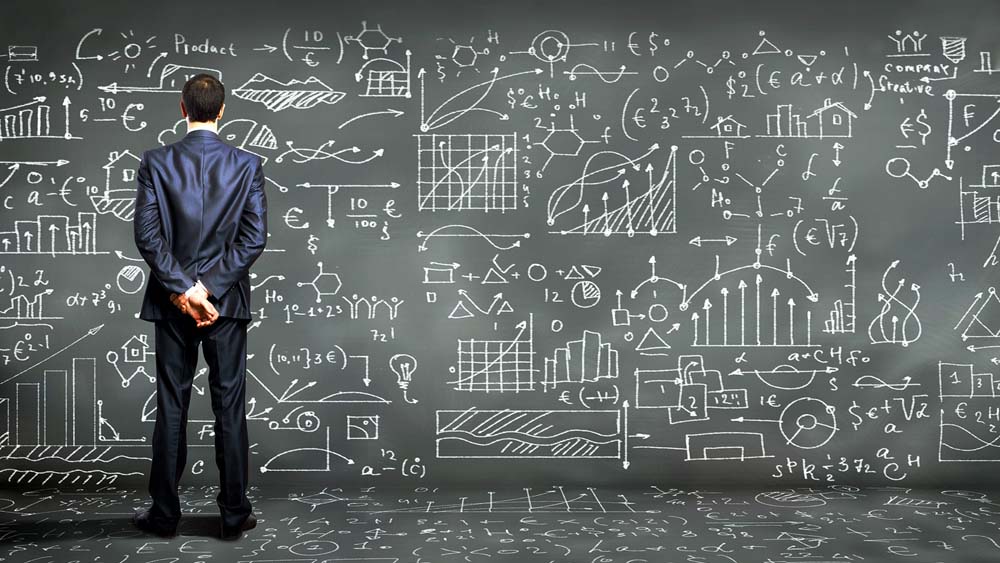 It's a task in and of itself to solve an issue for a single reader. One common error I find on landing pages is trying to address too many issues at once. In order to be successful, landing pages must address just one major issue faced by visitors. Check out what Empower has done. They provide a means to remedy an issue, in this case, poor credit. They provide an answer, but only for a certain group of readers: those with poor credit. It's all there in the headline.
5. Don't Overcomplicate Headlines
It's easier to scan headlines if they're shorter. They're simpler to grasp. None of them are longer than six words. You won't even have to work to say any of them; they're that effortless. Don't try to cram all conceivable detail into the headline. Making a commitment to the viewer is a simple but effective headline strategy.