If you're feeling bored, check out some of these sites for some fun distractions. It's probably for the best that you haven't seen any Tik Toks or YouTube videos devoted to discussing sites like these before reaching this page. I've compiled a list of some of the most entertaining websites I could find online for your perusal. You may use them to kill time in general as well as when you're bored.
1. EMU OS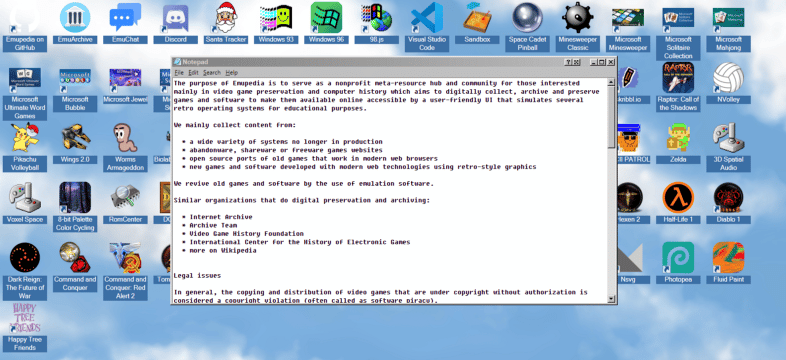 If you're looking for a site to give you a nostalgic rush, you've found it. Emu OS is a free and open-source platform for emulating and running classic computer hardware and applications. Its user interface is reminiscent of retro computers running a variety of operating systems. It also acts as a virtual console for various classic gaming systems, such as the NES, SNES, Game Boy Advance, Genesis, Genesis X,  Atari 2600, Dreamcast, and PlayStation.
2. Megabricks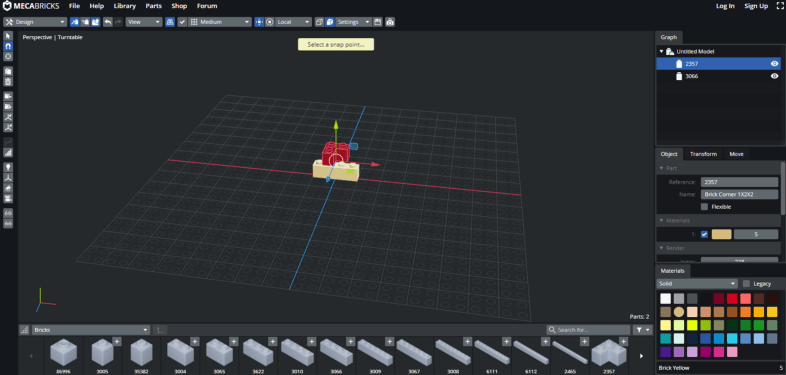 You may relive your childhood by constructing LEGO models on Meca Bricks, just as you did when you were a kid. When it comes to online apps, the in-built editor is among the most streamlined I've seen in a long time. Make a Lego creation online. In the end, you'll be able to create a 3D model and/or save your model as a CAD file. I think that's cool, and I'd use it to make some legos to rebuild my childhood home, lol.
3. City Guesser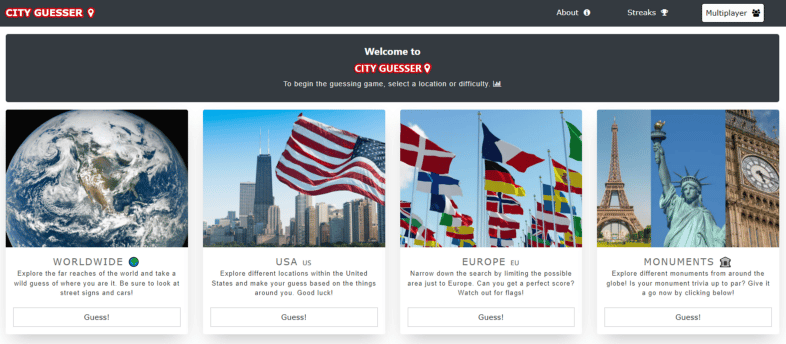 Like GeoGuesser, this game also has a City mode. Despite the fact that it was not developed by the original team, it performs flawlessly and is still an enjoyable game to explore when you're idle. In addition to the multiplayer game, City Guesser also has a single-player option. Select a potential destination and then decide on a challenge level (Easy, Medium, Hard). If you're happy with your choice, just hit Play! button. Choose Multiplayer from the game's main menu's upper right corner to compete against another player.
5. Play Phrase Me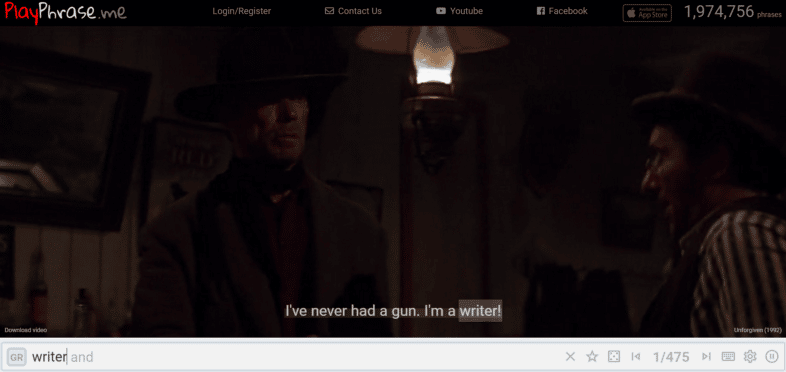 If you type a string of words into the text box, the website will return a scene in a film in which that term or sentence is used. It's a fantastic and engaging website that functions without any hiccups or lags, but if you want access to extra features, you'll need to sign up. Just enter the film's title under Play Movie Scene, and you'll be treated to a clip from that film. They are useful for making memes.
7. Hotpot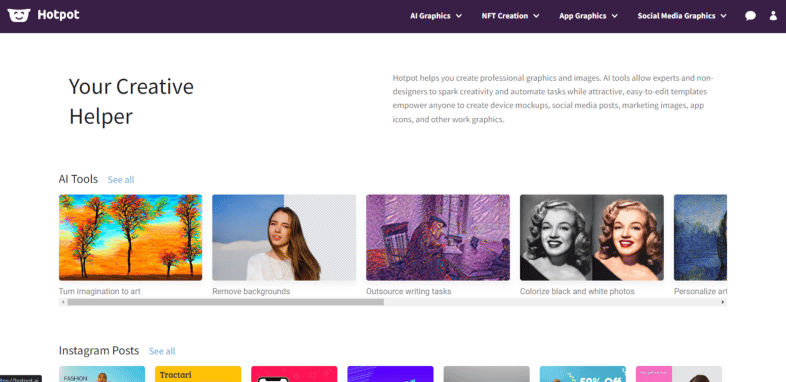 This is a fantastic resource for restoring and modernizing antique photos. To name just a few examples, you may use the provided tools to change the image's color palette, boost the image's saturation, and even eliminate unwanted background elements. With Hotpot, restoring old images takes as little as two minutes. This service can fix photos that have been uploaded by eliminating things like scratches or changing the color to black and white. You are free to do anything you want with the photo. In any case, I hope you enjoy the editing process.