A blog's reputation may be increased in a number of ways. The technique you plan to use is the most crucial aspect of the situation. If you're interested in Guest Posting as a tactic, you've come to the correct spot, as we'll be discussing the top pages with high Domain Ratings.
Nonetheless, you should still use a methodical approach when selecting websites and blogs for which to provide content. Select sites with plenty of readers who are likely to be interested in what you have to say. Plus, if they like it, have them pass it around!
The Huffington Post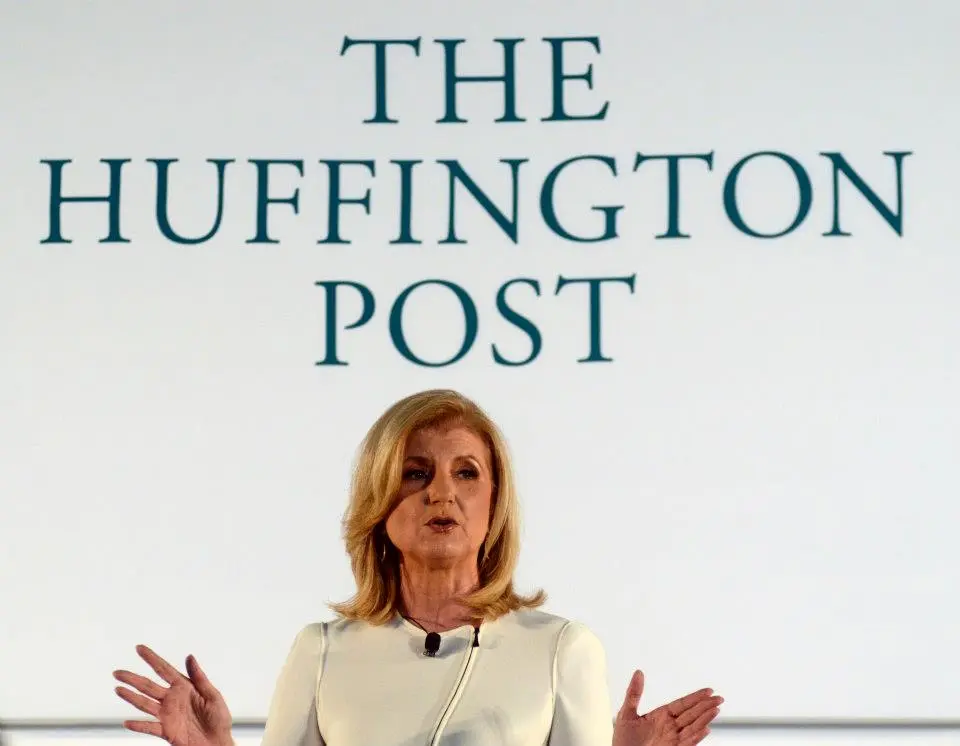 The Huffington Post, or HuffPost for short, is a major news source and a living legend. They cover contemporary events and stories from a variety of fields, including media, politics, and the arts. Any publicity on a site that is ranked #8402 globally is really welcome. HuffPost, in contrast to the other sites on this list, welcomes submissions of previously published material so long as it is updated to fit their style and format.
Sitepoint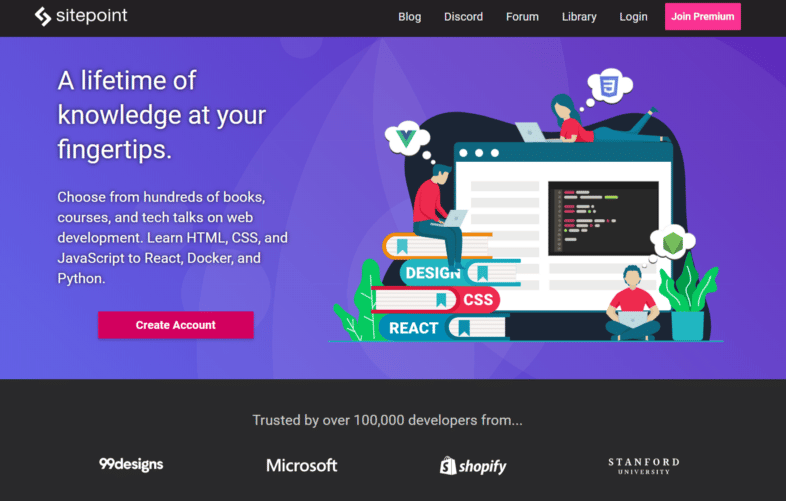 Sitepoint is the premier online destination for web designers, programmers, and students of the web. Literally, every skill you can think of maybe learned from one of the hundreds of available books and online courses. Additionally, they have a booming blogging area that welcomes guest posts on topics including web development and design Technology, and Business. Sitepoint ranks #5598 globally, so you may expect a respectable amount of traffic.
The Entrepreneur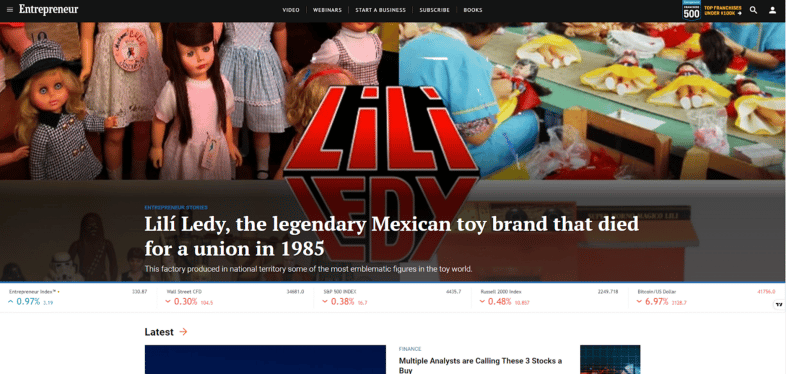 When it comes to topics like entrepreneurship, advertising, economics, social media, and management, The Entrepreneur is one of the largest online communities in the world. The site's intended audience is comprised of aspiring company owners and anybody else who is enthusiastic about the opportunities presented by the business sector. If you want to guest post somewhere with a high traffic volume and a high worldwide ranking, you've found the right place.
Let's say you're curious about the business sector, too. If so, this is a once-in-a-lifetime opportunity, since the comments you get will come from business owners all around the world.
Shout Me Loud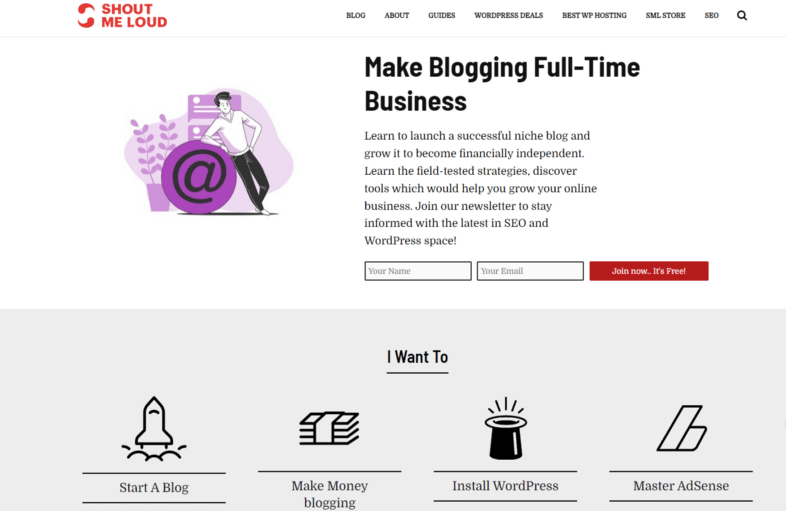 This is where all the writers congregate to exchange ideas and information in the form of blog articles. More than just a place to get advice on improving your blog, this is a genuine community where everyone looks out for one another and wants the best for you. Don't be shy about sending us your work if you're knowledgeable about making money via blogging. A large percentage of the site's 5153 global ranks comes from its popularity among U.S. citizens.
Elite Daily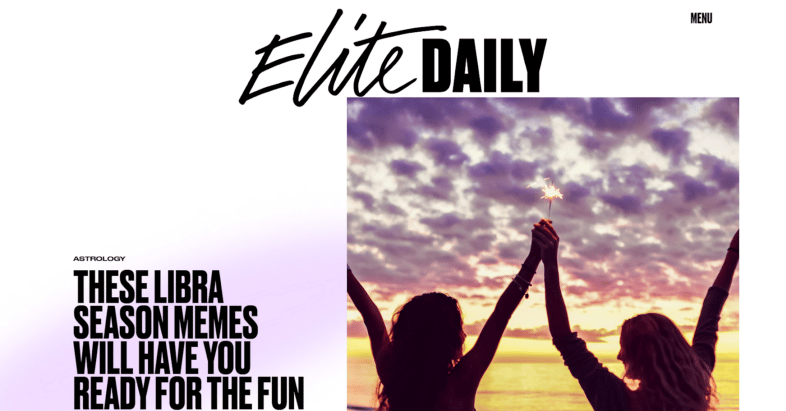 This is a website dedicated to reporting on current events and daily living. They include intimate anecdotes, relationships, wellness, pop culture, and current events. Their worldwide rating of #11421 speaks much about the quality of the information they provide. Following their editing criteria, you may submit already published work to them. The catch is that once you get started, you need to write and post at least once a week.