In the retail calendar, Black Friday ranks high. Every year on the final Friday of November, shops all around the world offer huge bargains and sales to lure customers to spend money. Many individuals are hunting for deals on the most useful software on Black Friday in the hopes of putting it to good use in their professional lives. When possible, many SaaS businesses schedule their promotions for weekdays. This implies that a great number of Black Friday sales may be identical. Listed below are the top Black Friday sales for 2022.
1. Getscreen.me
Browser-based remote access is a key feature of cloud-based applications. A connection may be established using a link, and no other software is required. The service may be used for managing systems, providing technical help, and logging onto a work pc from leisure. There are Windows, macOS, Linux, and Android variants. Permanent access, prompt assistance, a black screen mode, interfaces with Whatsapp and Google Chrome as well as an API, brand building, teams for workers, and file sharing are just some of the features that stand out.
Black Friday deal: 50%off on all rates.
Validity: 14–29 November 2022.
2. Troop Messenger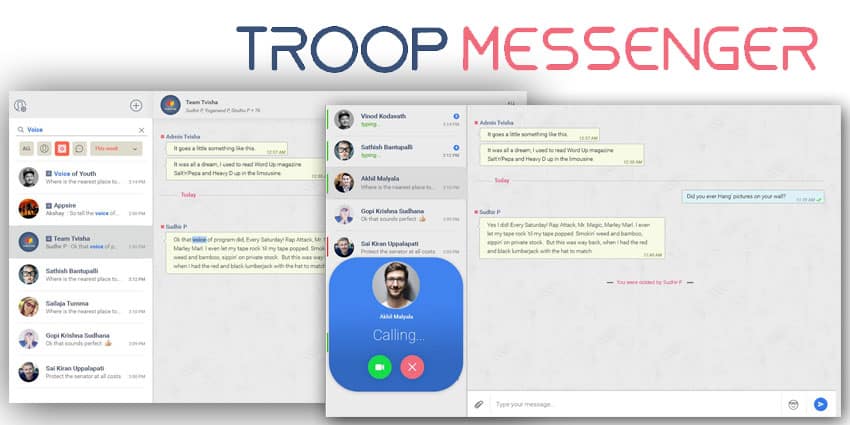 Powerful, feature-rich software for group communication in the workplace; it has swiftly risen to prominence as a market leader. Incorporating unique features that can adapt to shifting market conditions and anticipated user needs, it has been able to effectively please its users with each arbitrary edition. There aren't many products on the market like Troop Messenger, which is both user-friendly and inexpensive.
Screen sharing, burnout, fork out, video calls, preferred contacts, teams, on-premise, messaging APIs, and so on are just some of the features that stand out.
Black Friday Deal: 60% Off on the Enterprise plan.
Validity: November 24–December 25, 2022
3. Internxt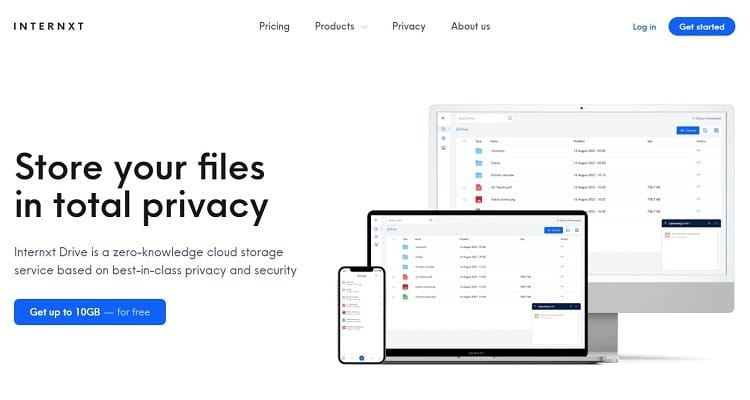 Cloud storage service that prioritizes customer security and privacy with 256-bit AES encryption and open source software. Any data stored in Internxt's cloud is secured from end to end and then dispersed among several nodes. Internxt users can utilize Internxt Drive, Pictures, and Mail. There is a synergy between the three services that allows users to safely store, distribute, and back up media of any size. Internxt's main services are complemented by two additional, complimentary privacy toolkits: a malware detector as well as a credential validator.
Black Friday Deal 2022: Get 60% off for a 2TB plan
Validity: November 21 — December 5, 2022
4. HR Partner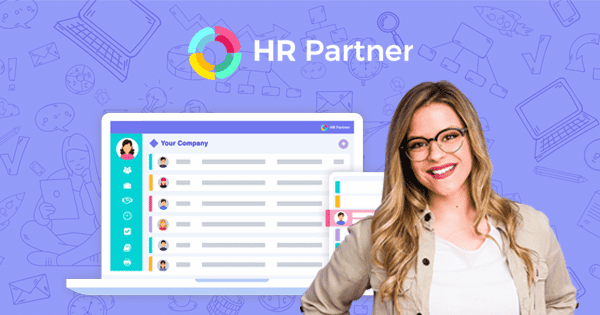 Human resources software designed specifically for companies with 20-500 workers. Employee information is stored, and other features such as onboarding procedures, time off requests, pay rates, reviews, and a portal for employees to submit expenses and request time off are all a part of the package.
HR Partner's main selling point is that it provides small firms with the same high-quality resources that large corporations enjoy, but at a more reasonable cost. If your staff is your greatest asset, then it's important to manage them well.
Black Friday Deal: Get 50% OFF
Validity: 1–30 November 2022