In recent times, social media has become one of the most widely used forms of advertising. It's safe to argue that social media has completely transformed the commercial and promotion industry and the globe at large. These days, almost everyone participates in some kind of social media. In the modern job market, social networking sites are essential tools for the modern job applicant.
It's true that sites like LinkedIn are primarily utilized for hiring purposes. Facebook has also included this function to facilitate communication between recruiters and candidates. Consequently, employers should utilize social networking applications to locate qualified candidates regardless of where they may be.
The Power of QR Codes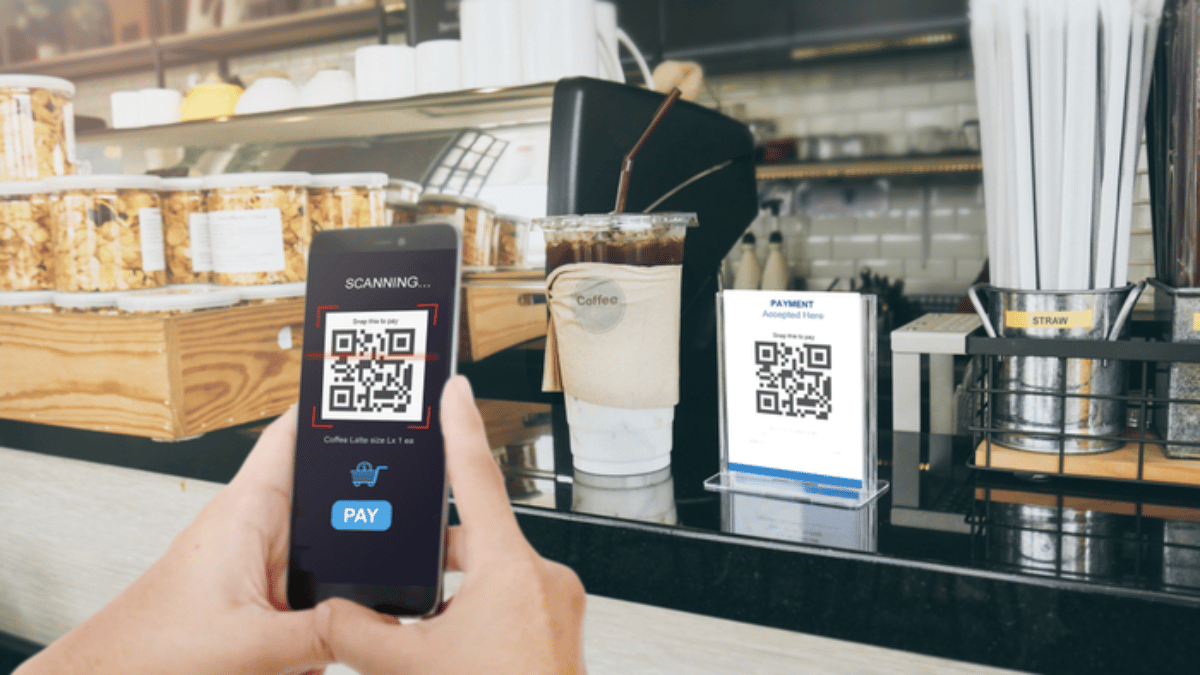 You may not immediately associate QR codes with smartphones and applications. Quick Response (QR) codes, on the other hand, work well in promotional contexts. The primary motivation for this practice is advertising, which is why most businesses engage in it. The same holds true for improving recruitment efforts. Simple QR codes placed on employment advertisements will suffice.
It's easy to make QR codes for cheap, and you could include backlinks to destination sites where people looking for work may learn more about the company and the position. Modern smartphones can read QR codes and other similar barcodes. So, neither employers nor job-seekers have to have specialized equipment to make use of QR codes.
Document Scanning on the Go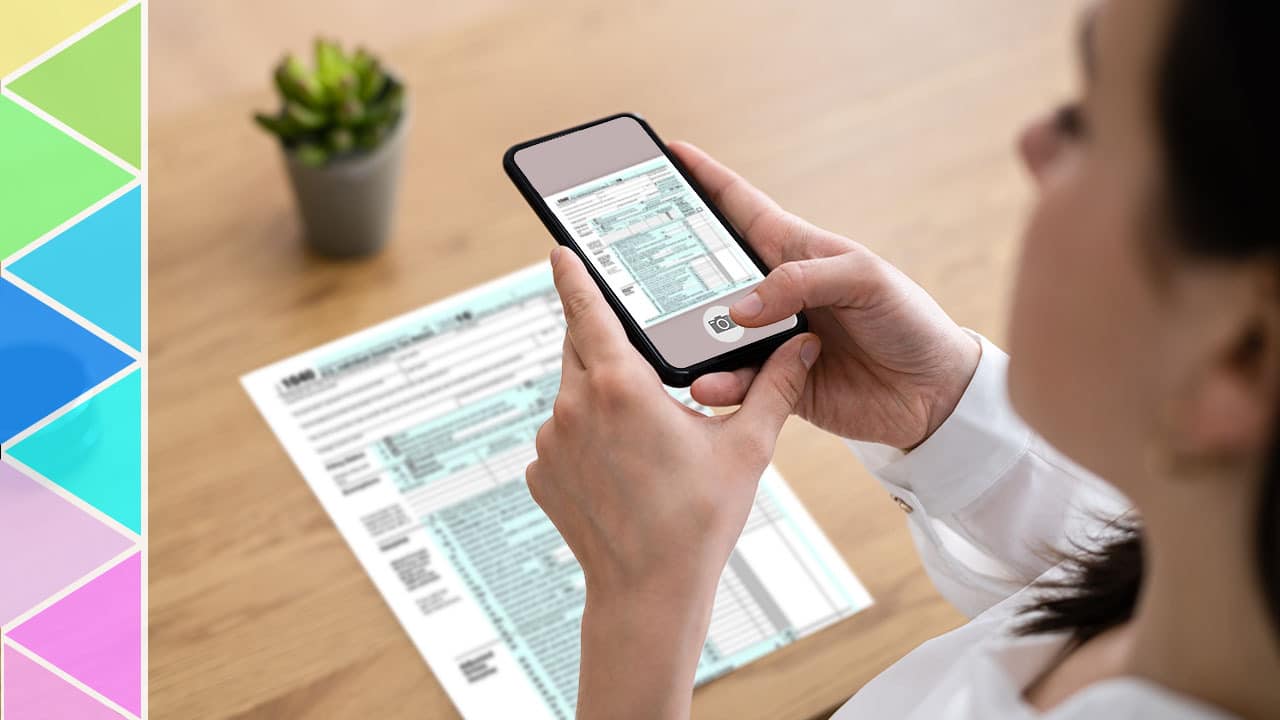 As with other aspects of human resources work, the recruitment process involves a fair amount of documentation for HR specialists to handle. Scanning documents is essential for managing paper documents such as resumes, certificates, contracts, and corporate regulations.
Scanning documents also facilitates better communication and lessens the likelihood of mistakes. Hiring pros may now rapidly scan all necessary papers using a mobile camera scanner and distribute the scanned copies to the rest of the crew. In addition, they may control who has direct exposure to the stored data.
The Good Old Text Messages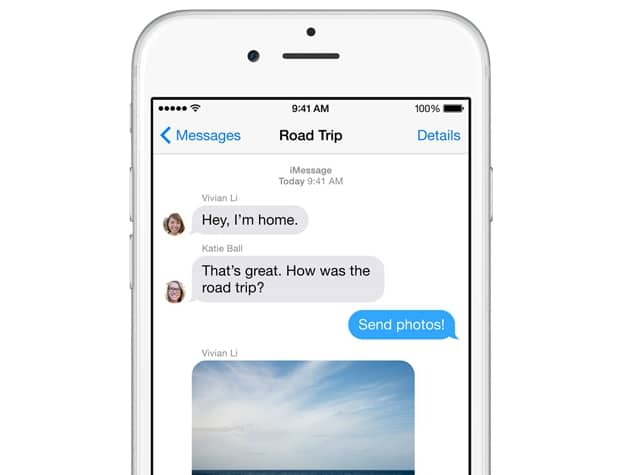 Never overlook the efficacy of a simple SMS message. The open rate for texts is 99 percent, which is fantastic news. What a staggering sum! Therefore, you should use it to strengthen recruitment drives.
Throughout the hiring process, you may stay in contact with prospects by sending them messages, setting up phone conversations, and arranging for interviews. Next step: stop stalling and do it now! Start boosting your recruitment procedure right now by going mobile.